We are used to photograph every famous person - it is a masterpiece. For flawless frame celebrity graceful poses and charms are so fascinating view that the magnetism of the photographer wants to admire. However, in most cases, such a photo is hardly alive. But especially for the favorite of readers Editorial
Ofigenno to find embodied the unique moments in the life of famous and popular, in which the stars in a completely casual look a little different.

I so have not seen them!

hurt, apparently, Ernest Hemingway can. Hunt would have kicked her! B>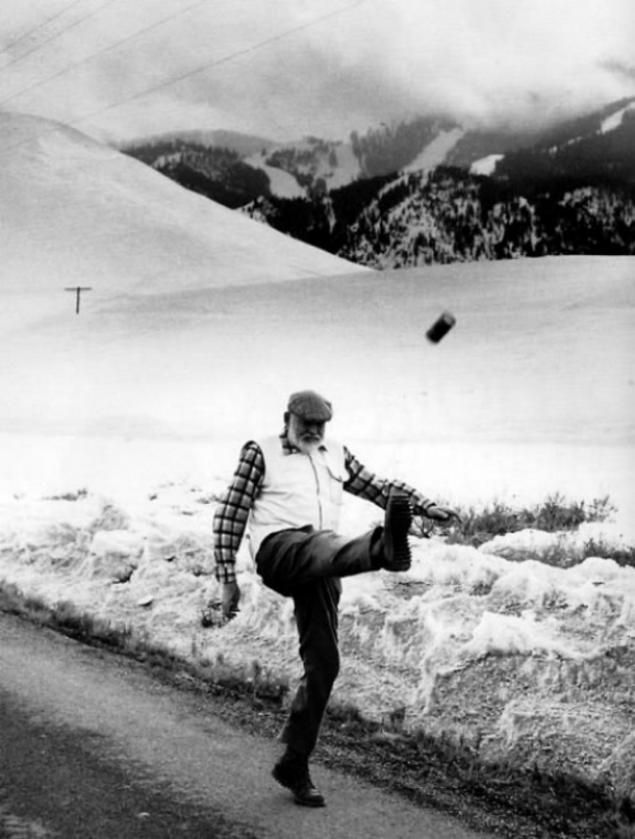 Who bathe a dog? Elizabeth Taylor herself. B>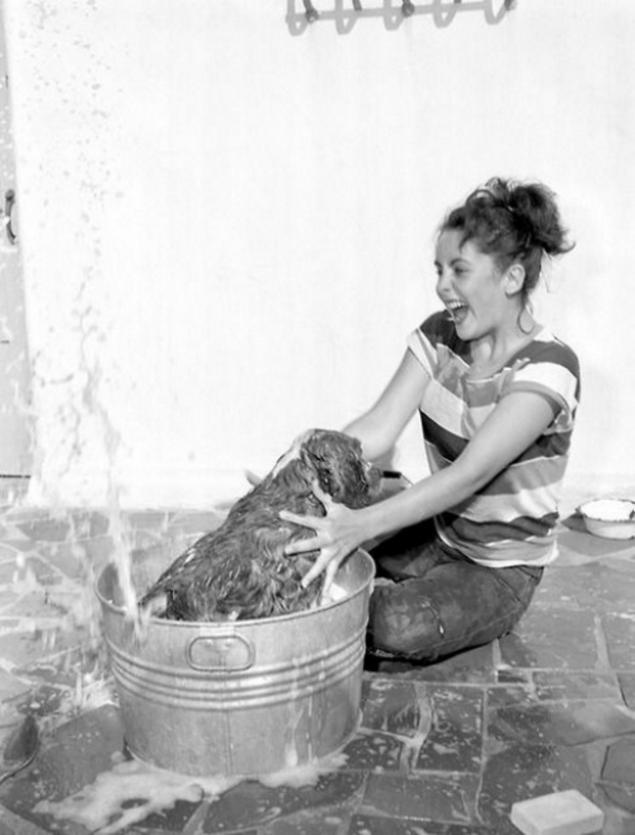 Sean Connery back in 1953.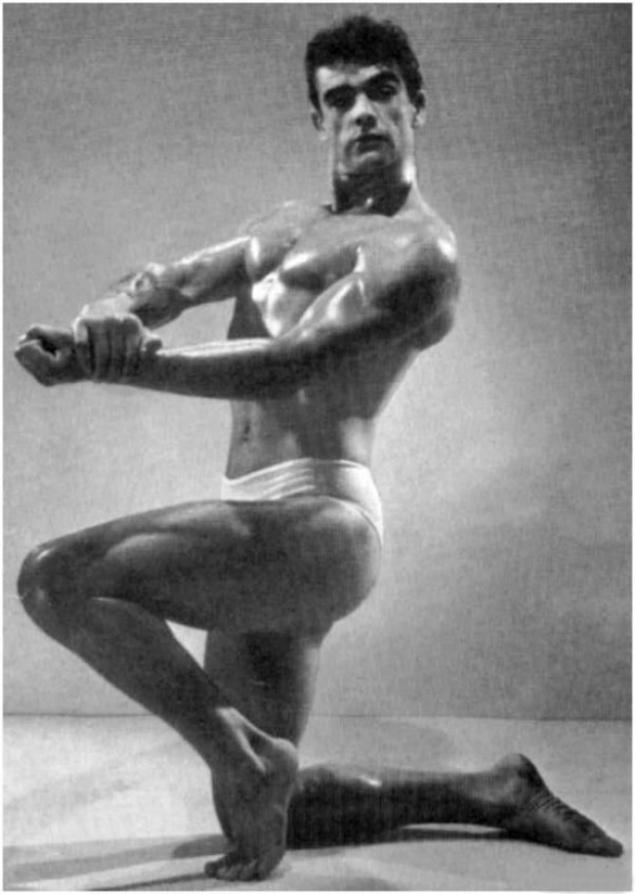 Marlene Dietrich loved story writer Paustovsky "Telegram" and even wanted him to kiss his hand for written masterpiece. The dream came true in 1963. B>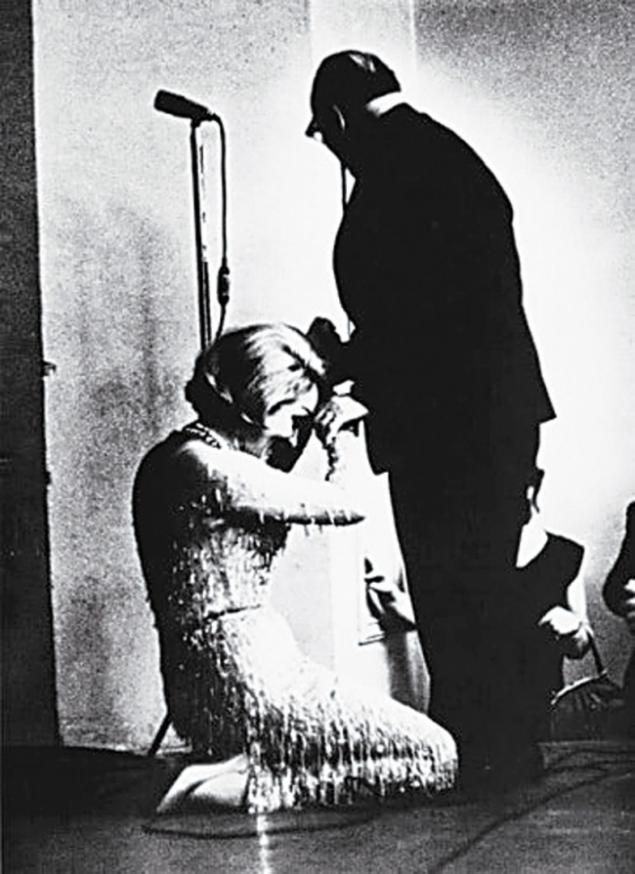 Bob Marley decided to play football before his concert.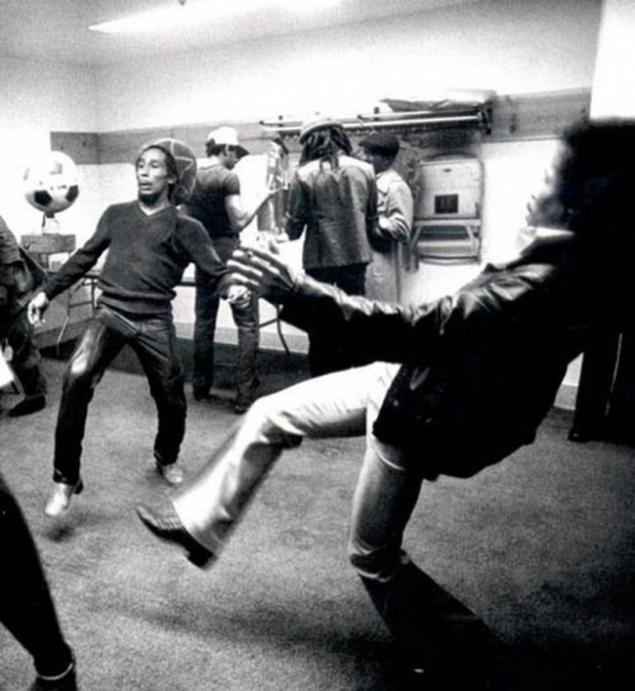 That caught Marilyn Monroe and President John Kennedy obnimashki.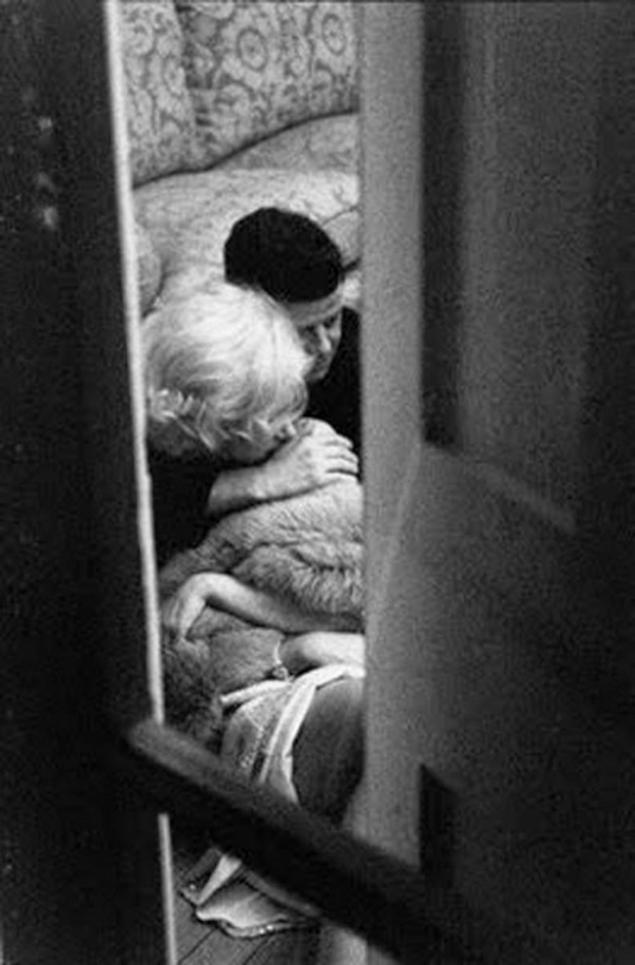 Ernesto Che Guevara refreshing drink through a straw mat-fish is.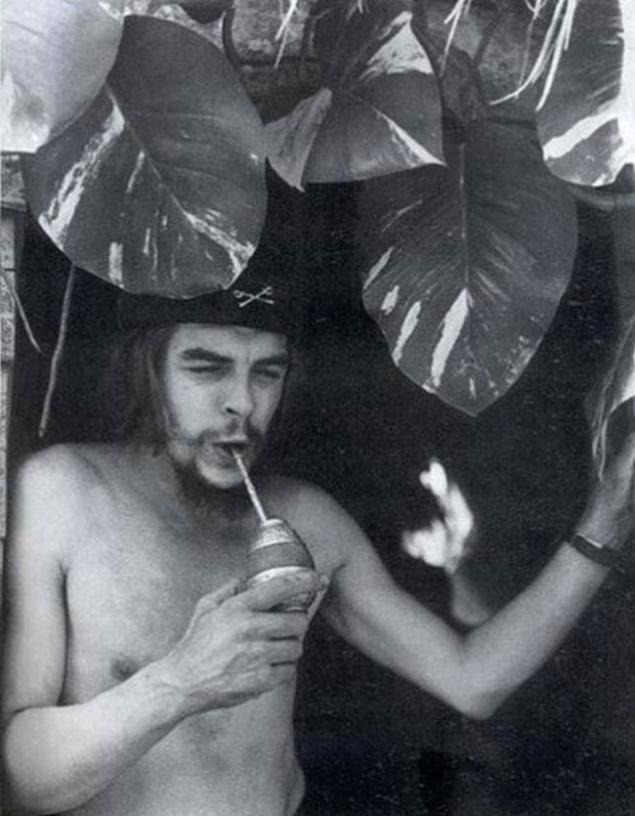 Pablo Picasso in the bathtub. The picture was taken by David Douglas Duncan, a close friend of the artist and his only photochronicler. «« You take pictures, I paint pictures "- is we had a division of labor. He had not posed for me, but not rejected a single shot does not prohibit shooting i> ».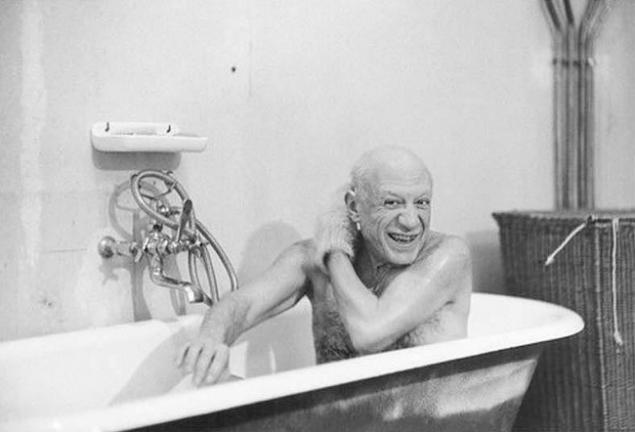 Before you is a unique photo of Richard Gere, who in 1978 made him a good friend photographer Herb Ritts. Comrades, just stopped at roadside service, since their car punctured wheel. While all repaired, the guys come to mind to arrange a photo session. B>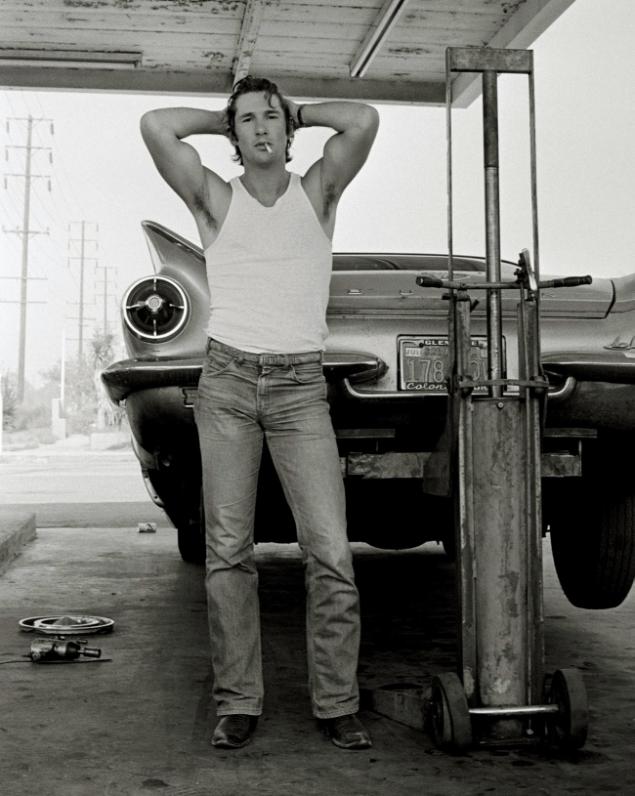 And now you recognize Leonardo DiCaprio? He just shows Charlie Chaplin. B>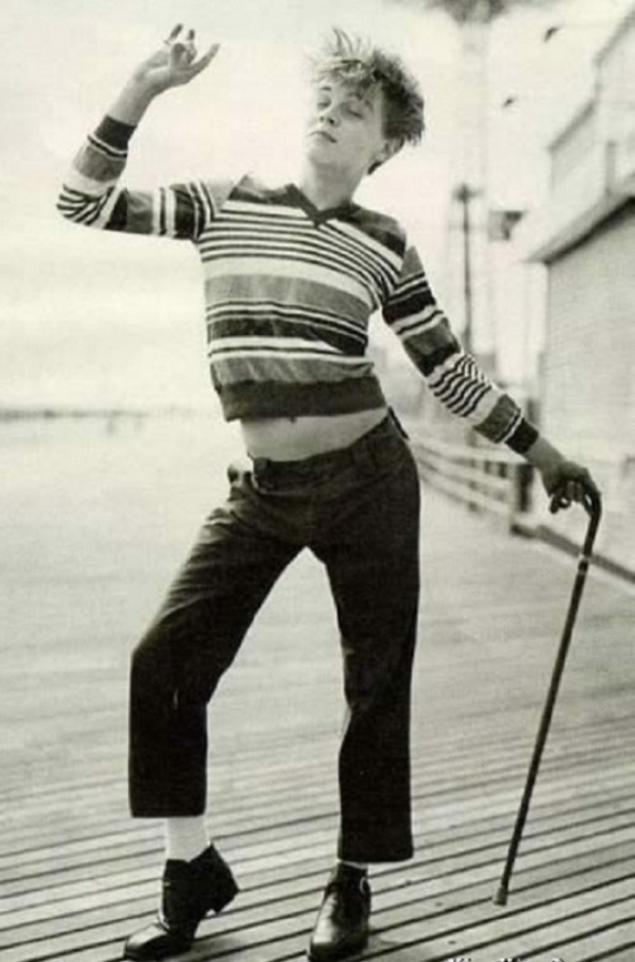 David Bowie about Soviet train, 1973. He did, in fact, mad act - passed through the Soviet Union from Nakhodka to Moscow for 18 days in a conventional coupe car.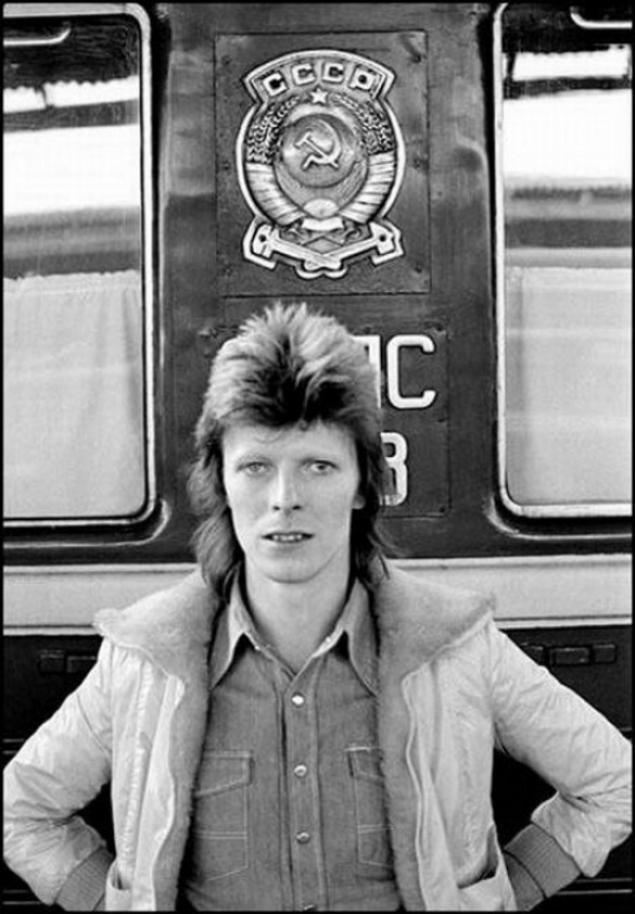 So Elvis Presley gives an autograph.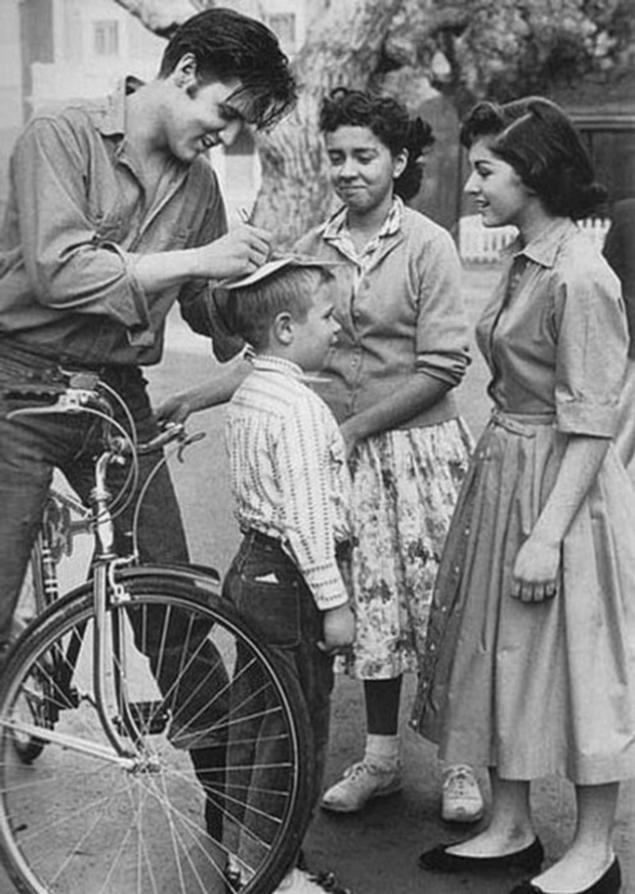 Arnold Schwarzenegger tries his hand at ballet.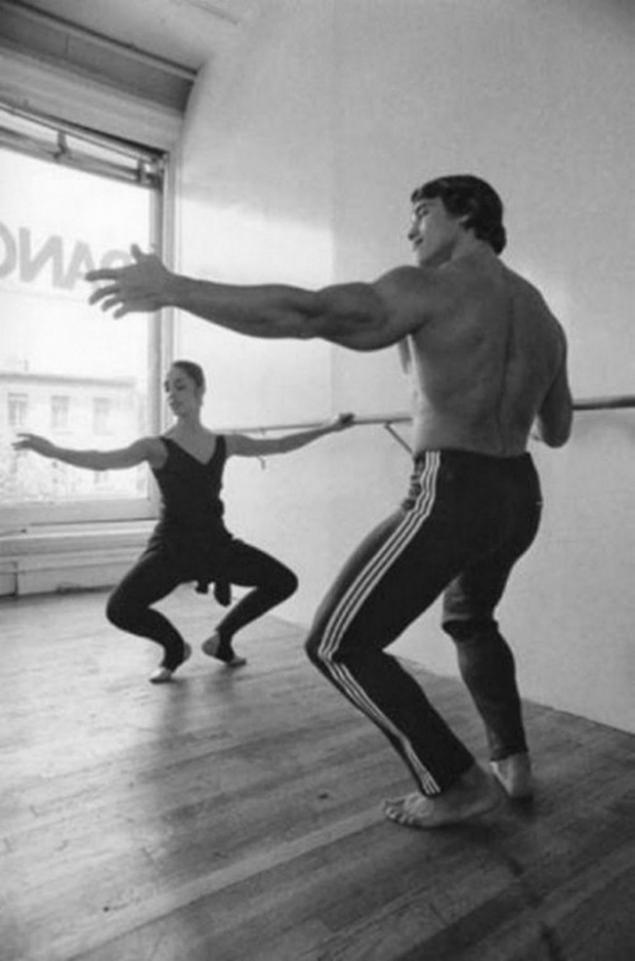 Young Johnny Depp and Kate Moss.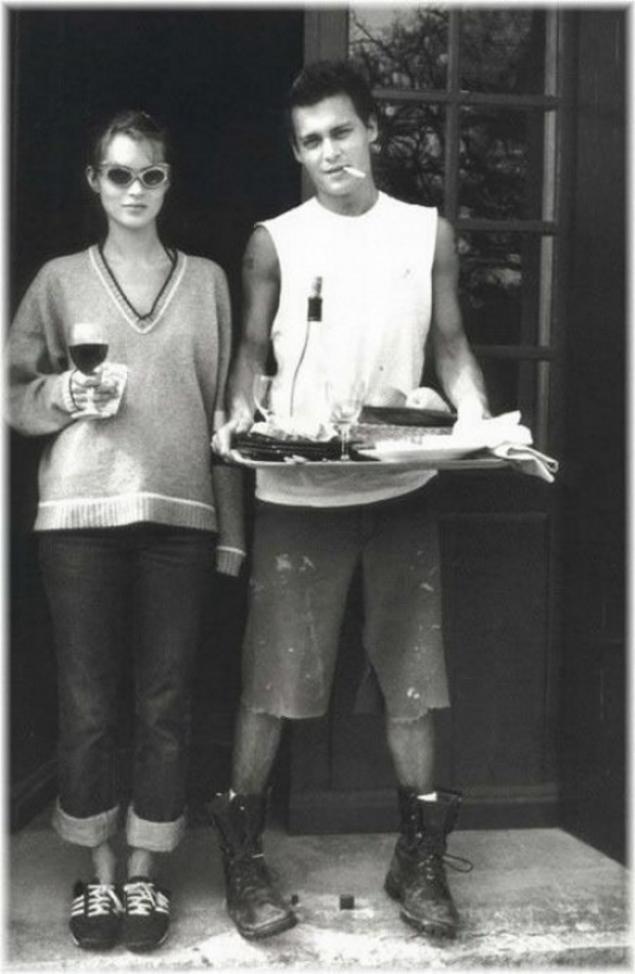 Salvador Dali with pet anteater comes out of the subway in 1969. Would you like to find yourself such a pet? B>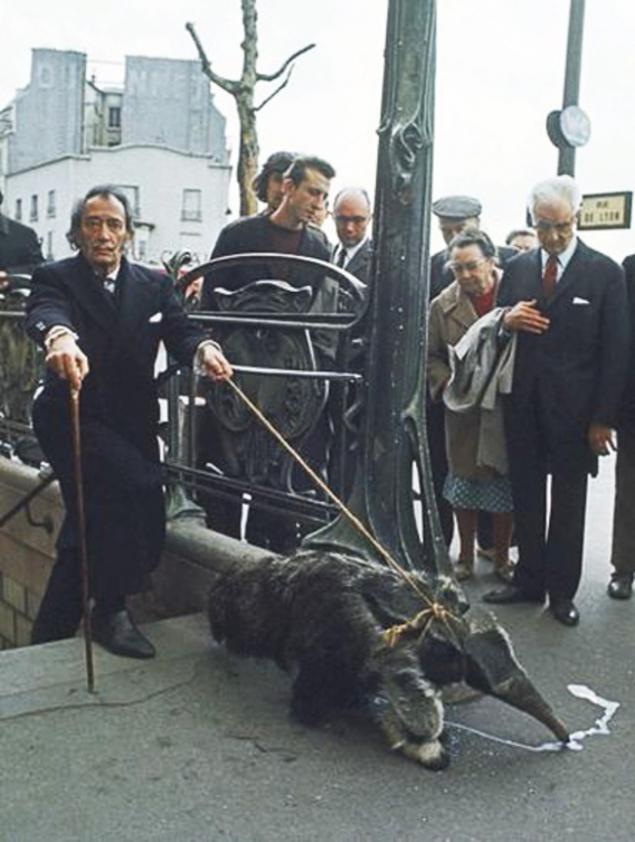 of The Beatles in 1957: 14 years Harrison, Lennon - 16, McCartney - 15.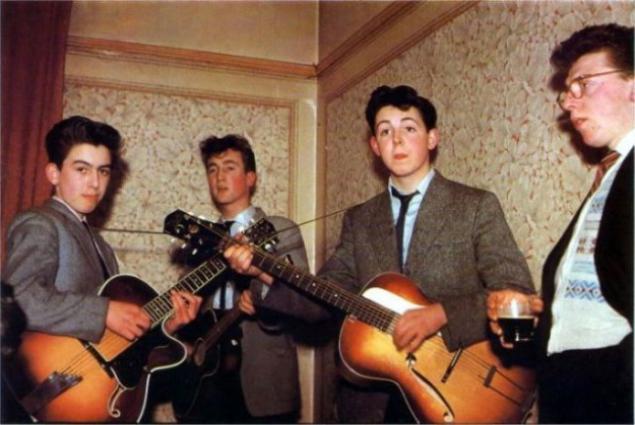 18-year-old Madonna.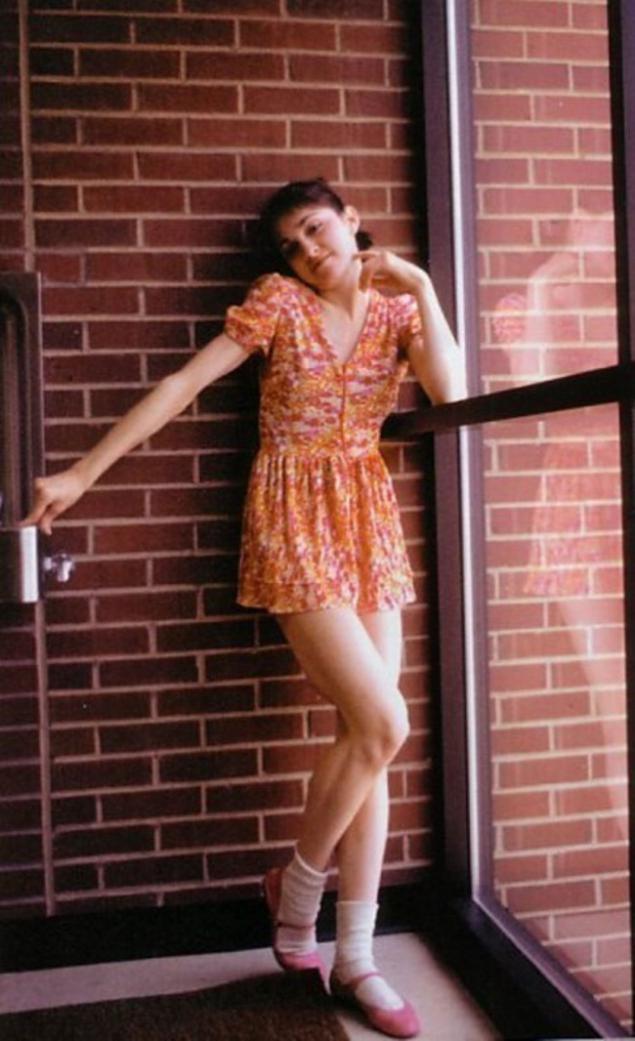 Kurt Cobain during his arrest.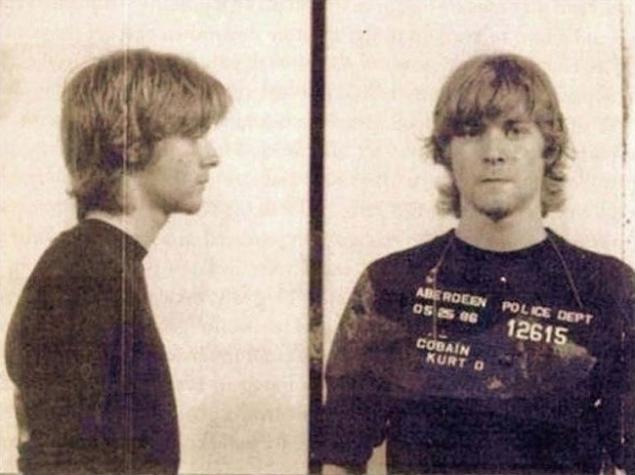 Princess Diana and John Travolta dancing in the White House, 1985.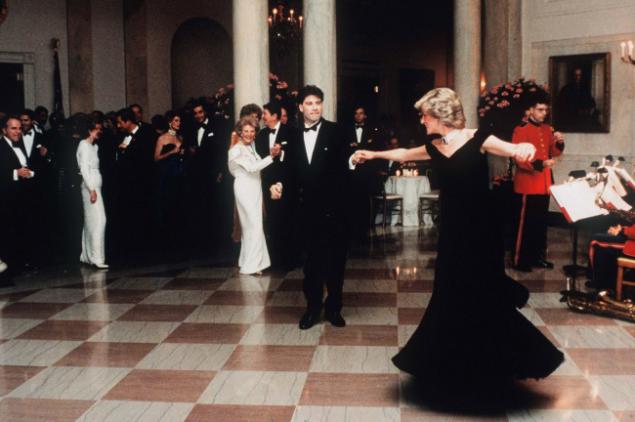 What if my grandmother, or ... the Queen Elizabeth II!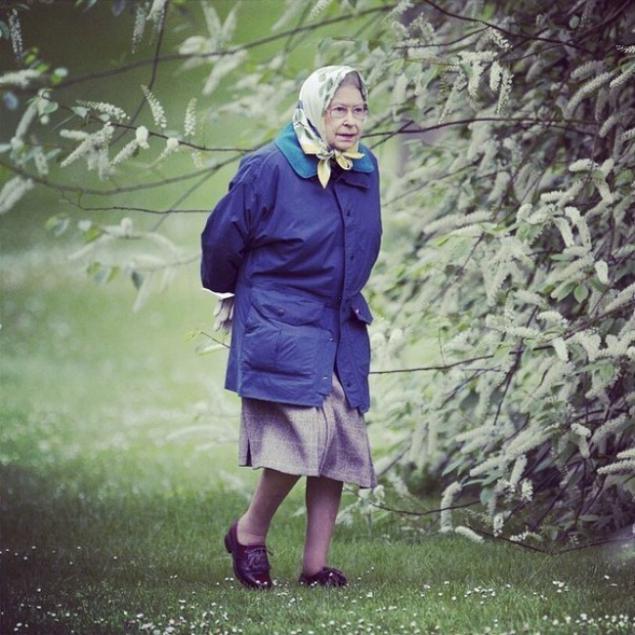 Can congratulations: you also lucky enough to see the rare footage. I think your friends and they will like. Do not forget to share Pictures of the them!

via ofigenno ru