In London, more than a thousand people took part in the marathon, which is dedicated to the 2012 Olympic Games. The race started at Theater Square near Stratford station. Part of the route coincides with that in which the athletes will run in 2012.
London Marathon was first held in 1981. The competition is the largest annual sporting event of the British capital and one of the most prestigious marathon distances in the world. Every year in the marathon participate ordinary people, stars and leading athletes from different countries.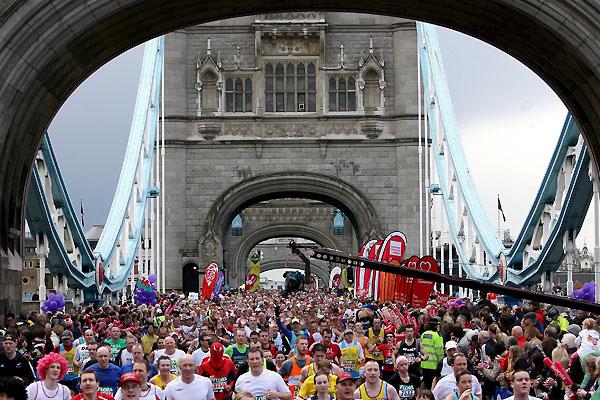 April 26 marathon was held in Hamburg, which was attended by 20 thousand people.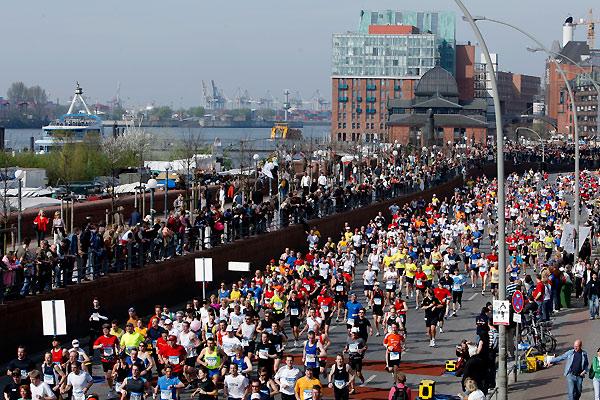 May 9 will be held on the island of Helgoland marathon in the North Sea in Germany.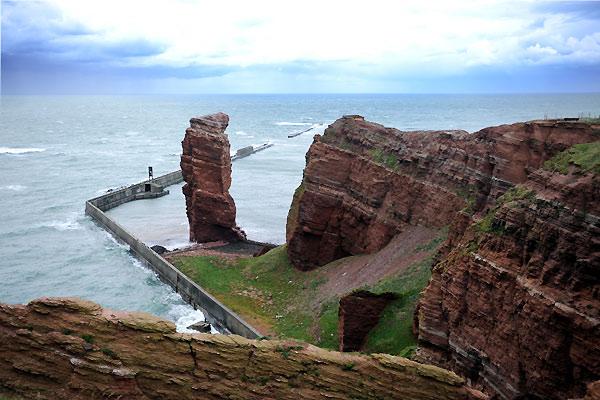 May 10, Prague (Czech Republic).
May 16, Beijing (China).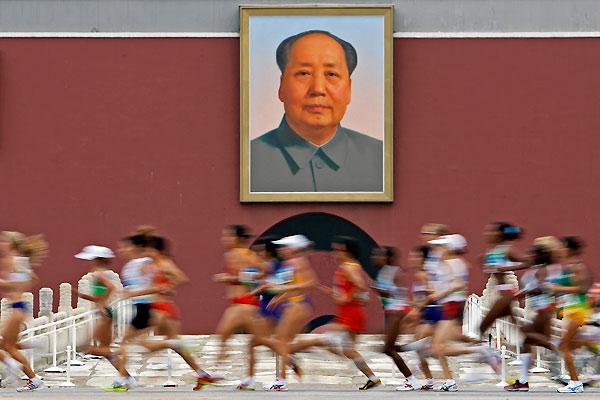 May 24, Copenhagen (Denmark).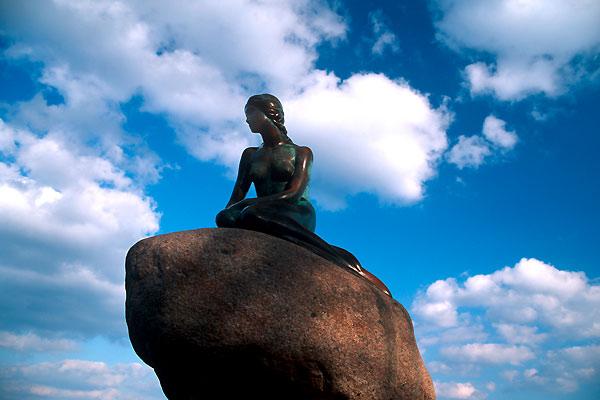 June 14, Phuket (Thailand).