Analysts from the firm
Endeavour Partners
published the results of market research smart watches and bracelets. As reported,
Bussines Insider
, almost half of the owners of fitness equipment is stopped using them after 6 months after purchase. At the same time sales of portable gadgets worldwide is increasing. Bracelets are not too expensive, and they often take a gift, without thinking whether or not a person need a new gadget.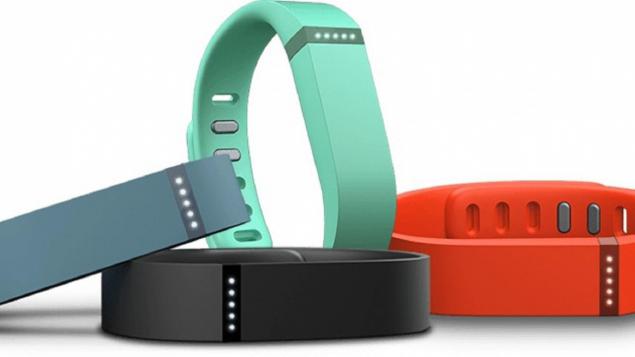 Company
Fitbit
started trading their shares publicly in the past month and has most of the US market in terms of revenue from the fitness bracelets. At the same time, only a quarter, it produced devices were sold abroad. Last year, investors Fitbit earned 132 million dollars. But the interest of users to fitness bracelets greatly overheated. In the future, if the company will not pay attention to their old buyers, it will turn profits into losses. The fact that the percentage of non-gadgets company today is extremely high.
If people do not use the device, they will not recommend them to friends and family, or buy new, when a new model. Customers will not buy and premium subscription, which is part of the profit Fitbit.
- Dan Leger, an expert Endeavour Partners i> blockquote> Not much better situation with intelligent clock: Apple Watch also ceased to interest people are already two months after the start of sales. This summer, it becomes more and more negative comments on the Internet among people who use the clock from the start.




TechCrunch leads one view yabochnyh fans in the format gif, which speaks for itself i>

As we already wrote, Apple Watch is not necessary: ​​it is just a little less convenient iPhone screen on your hand a >.

Analysts recommend producers work through tighter link between phones, tablets and handheld devices to add more elements of gamification gadgets. You also need more apps that will offer the user exactly what he needs on the basis of the analysis of user data. But the future of simpler devices like fitness trackers more vague: it is possible that their market niche eventually will resolve between more functional gadgets (smart watches) and more compact, unobtrusive sensors and nonvolatile, prototypes are already there, but they have yet to market to be reached.

Severe summary: go to the phone and do not show off! I>


Source: