Ideal not, have a favorite. A favorite - always the best.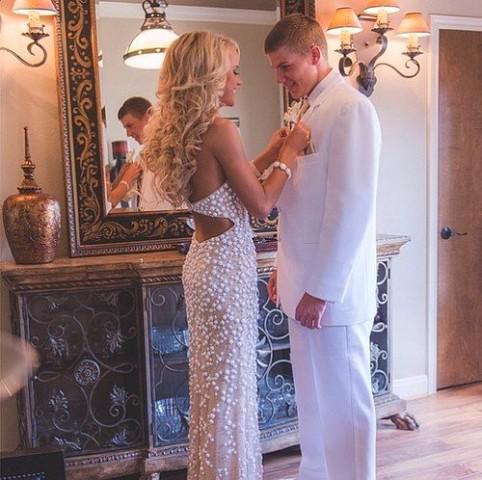 - What do you want love?
 - That, not to ask questions, like me or not.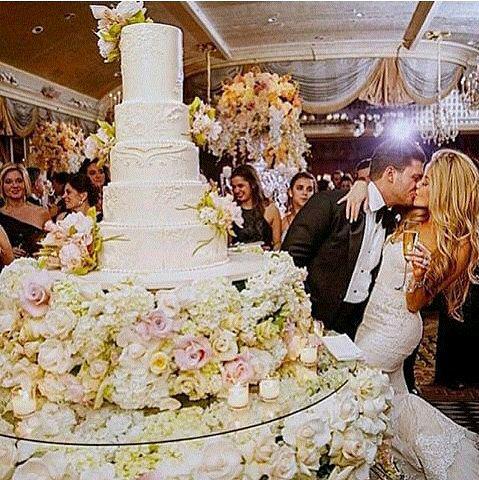 With a man to play in the "tic-tac-toe." If you are for him toe - you need to put a cross on it!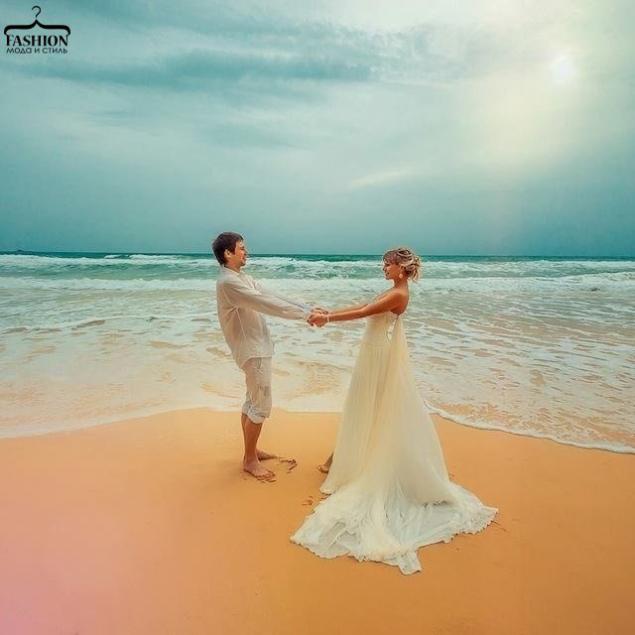 Before going to the registrar, try together pokleit wallpaper in the room ... If you survive and both will be pleased you made for each other!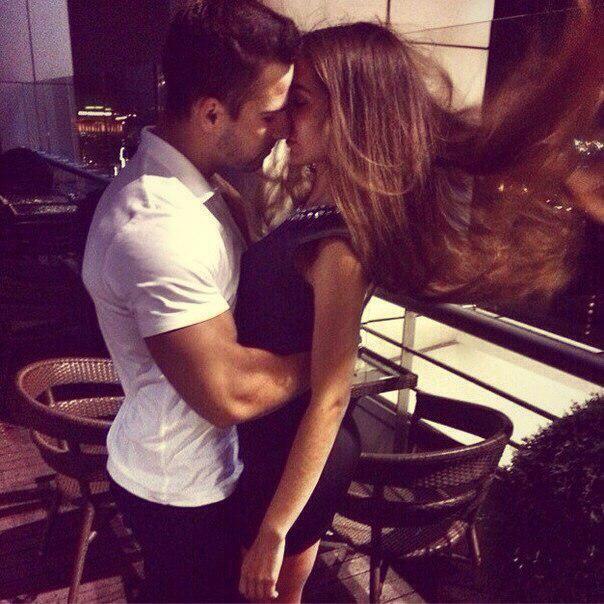 If two people suzhdeno be vmeste, DO NOT IMPORTANT much razluk, tears and they perezhivut bed, sudba them all ravno soedinit.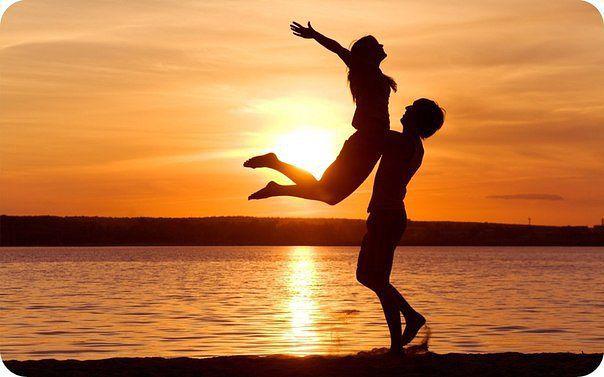 Found happiness - no re not sawing, do not scold, and love, love, love and take care !!!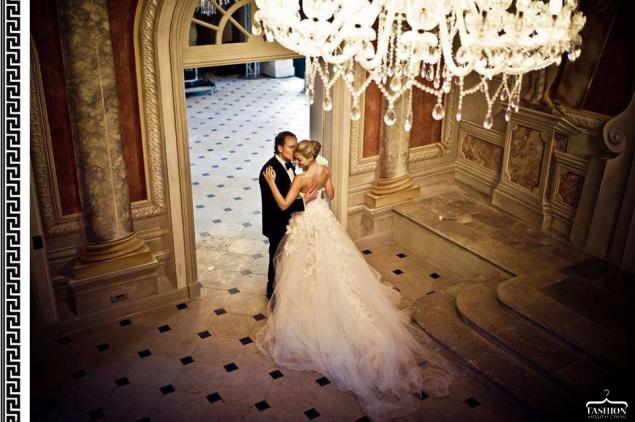 Love does not prove flowers and gifts, and warmth, tenderness and respect.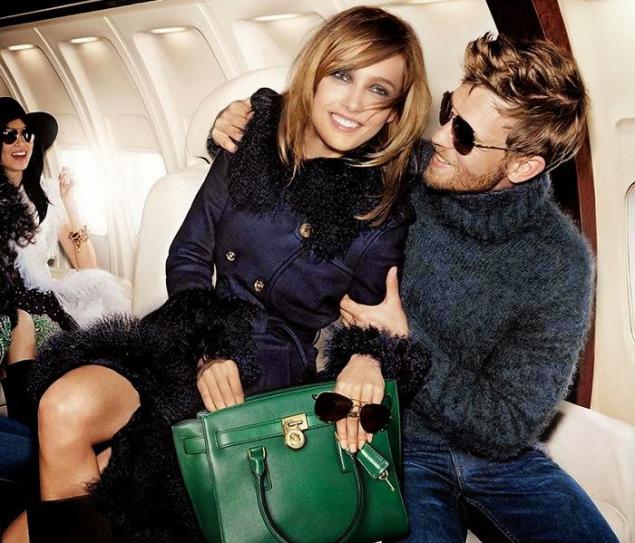 Take care of the keys to happiness ... Duplicate will not ... And happiness can slam the door and leave ... ...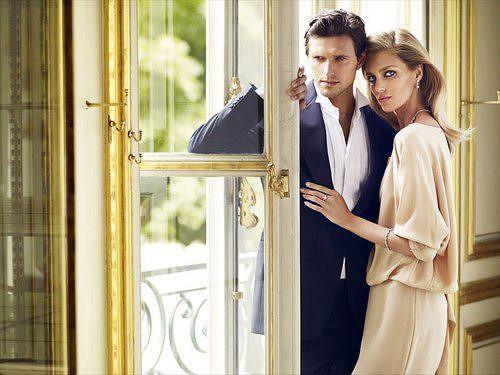 Smart husband does not ask his wife what she wants! He knows!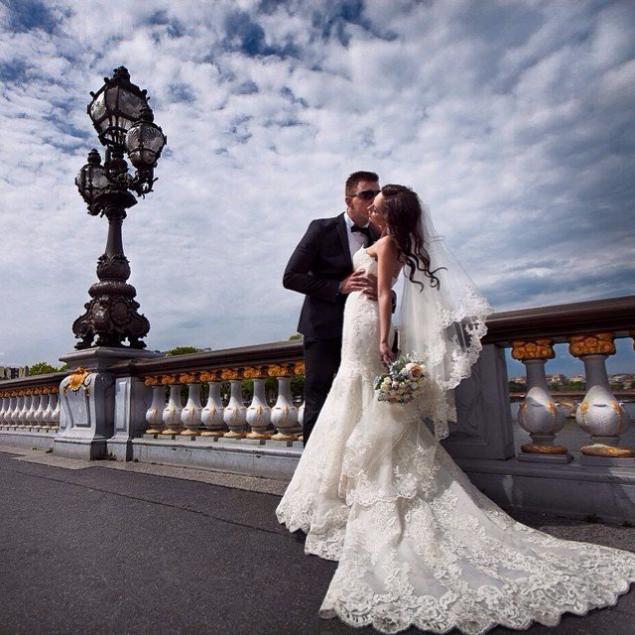 The woman takes the life of one solution. What kind of man she go through life. The rest of the decisions are made by man.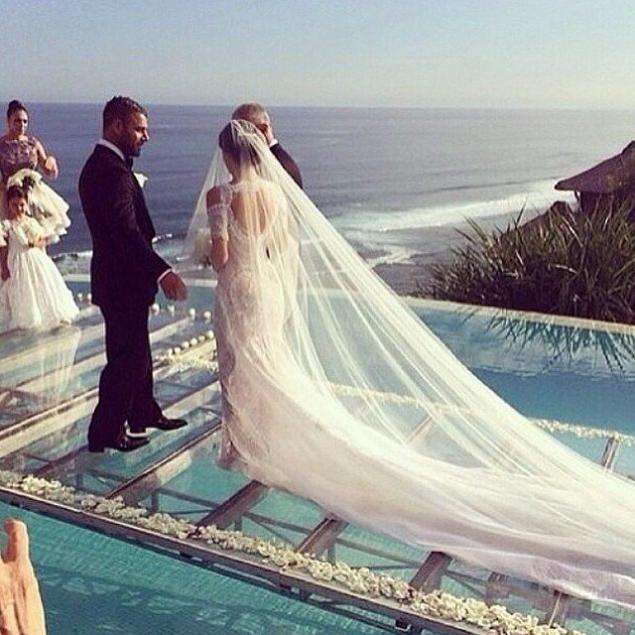 Men think that women like handsome men or heroes.
No, they are like those who care for them.
Pavel Volya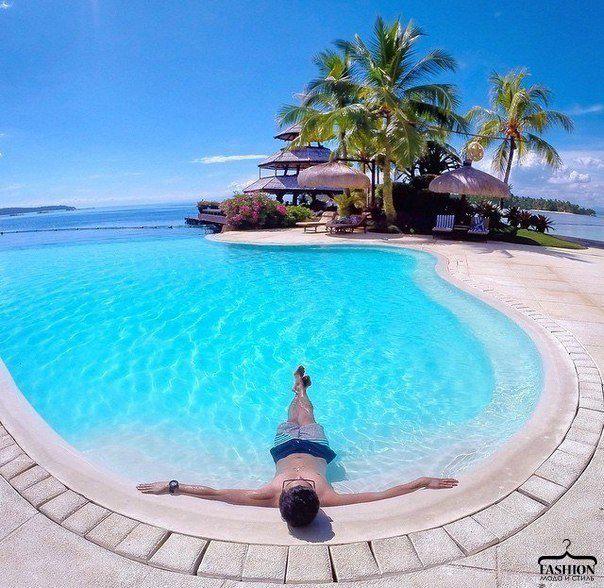 None of the relationship can not reach a level at which there will be problems.
If you see a relationship in which there are no problems, this means that the relationship no longer exists.
Osho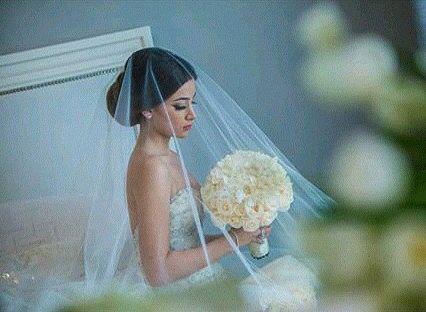 With a man a woman should feel the most important in the world
Best sedative for a woman - caring and trustworthy men embrace.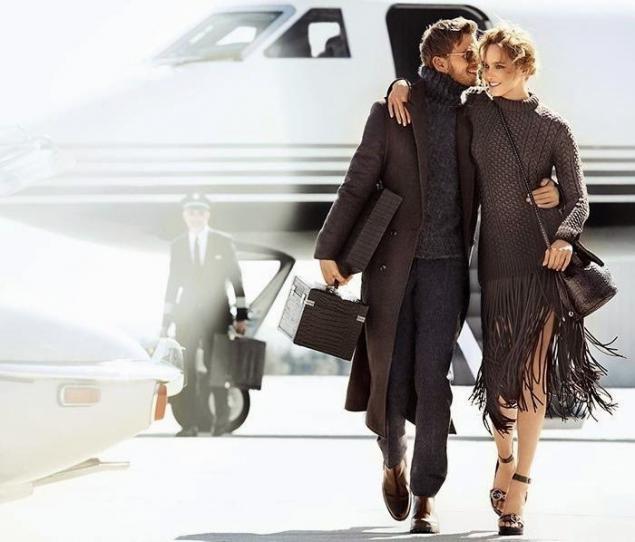 When a strong family suddenly trouble comes, it does not say - "It's because of you ....", they say - "I'm with you!". This is the main word in family life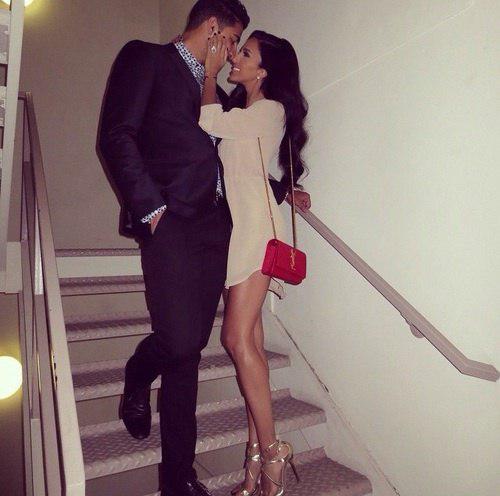 In order not to lose, you just need to appreciate.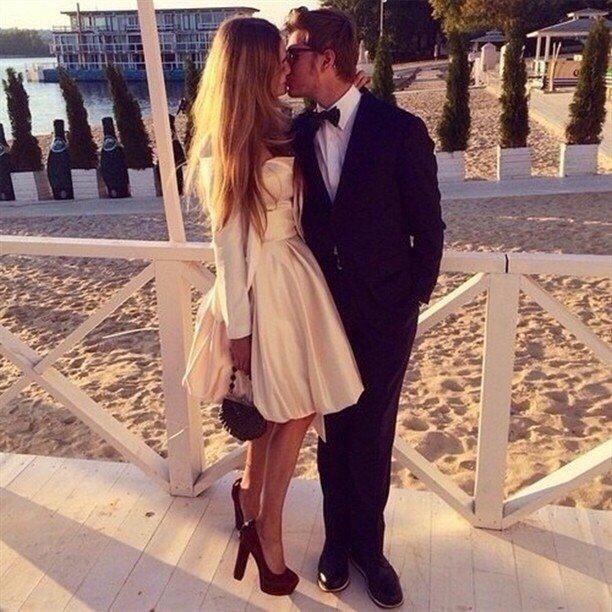 Sophia Loren and Carlo Ponti lived happily married for almost 50 years. In all that time between them never got up one third. Carlo Ponti died in 2007 at the age of 94 years before they are 8 months before their golden wedding with Sophie. At the funeral of her husband, Sophie said: "Our love was a gift from God, which is awarded to the unit».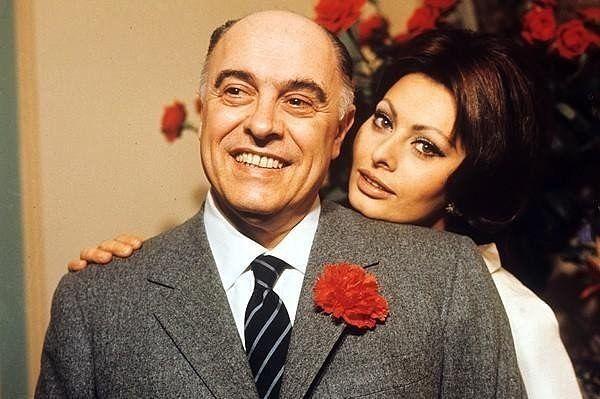 The main thing in life - it is a family. Career - is waiting for you at home, money - not will wipe the tears, and the glory - not to hug at night.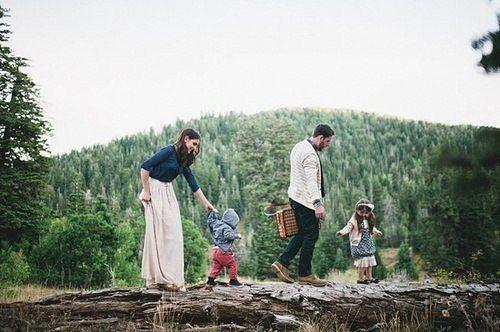 I love men. They need your love. Even if they never admit it. Behind every great man there is always a woman who believed in him. And really loved.
Dostoevsky, Fyodor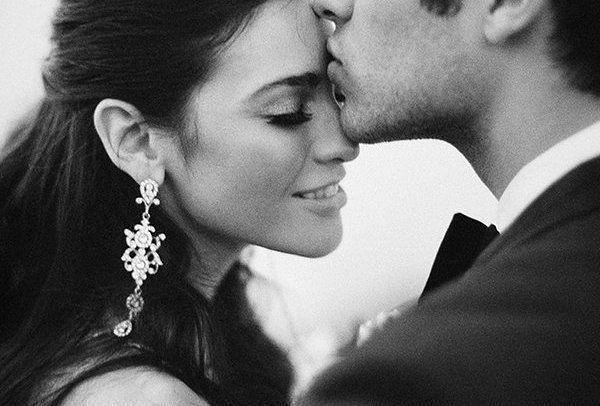 When there is for someone to breathe, to wake up in the morning, smile, make tea, when there is someone waiting there who say, "I love you too ..." I want to live ...