Another "Unboxing" parcels with novelties and samples. At this time, from the curious: smart socket, universal remote, stylus, gamepad for smartphones and levitating globe.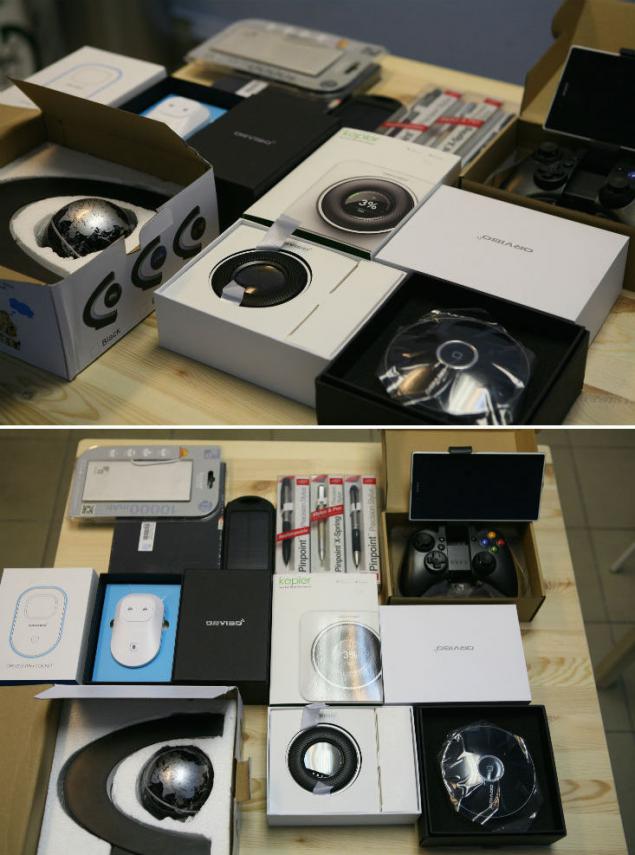 Most of all I was waiting for a package from Orvibo, but I found it strange that today someone is ready to produce smart outlet ports without USB. In principle, the devices that run on the network in the house remains pretty much: kettle, vacuum cleaner, hair dryer, television (someone else is watching?) ...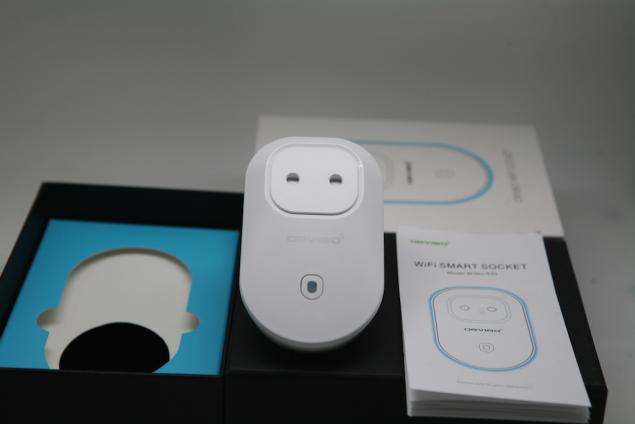 But many of them are not used systematically, and thus permanently connected to the network do not require.
In fact the same: smart socket Orvibo - simple and cute. Connects elementary, and how to work with the application in ten seconds:
In any case, the characteristics.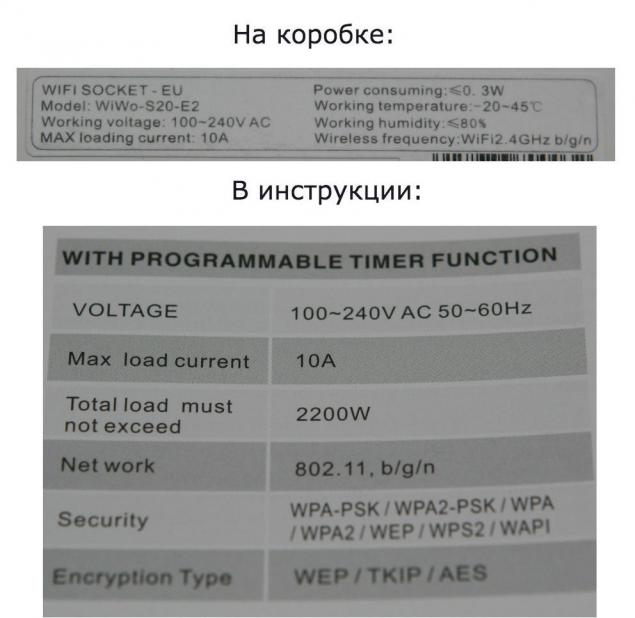 Smart socket directory
Along with it came as a sample of carbon dioxide sensor and
universal remote to control all appliances in the house.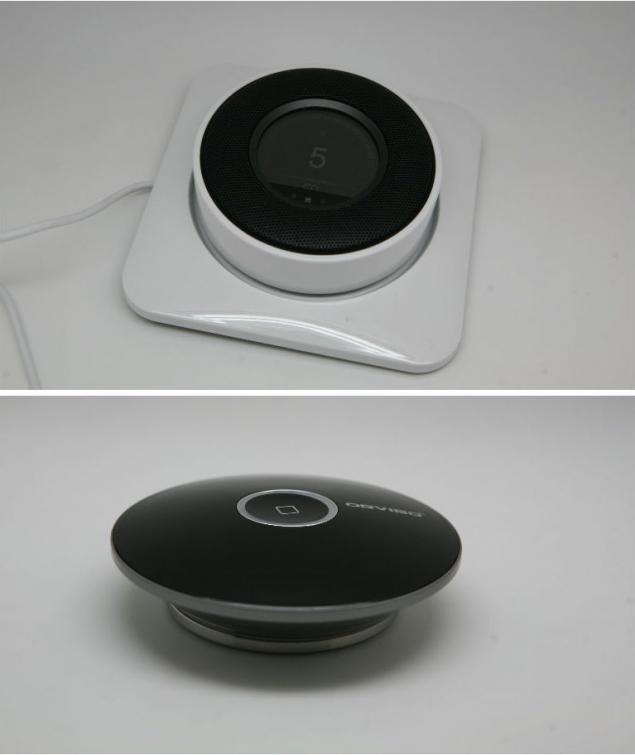 By the way, the way of consoles. Today, once again came another gamepad for IOS and Android. Unfortunately, Sony off button is located exactly in the middle, and so I had to place a smart little biased. However, given the size of the Xperia, gamepad was very "roomy".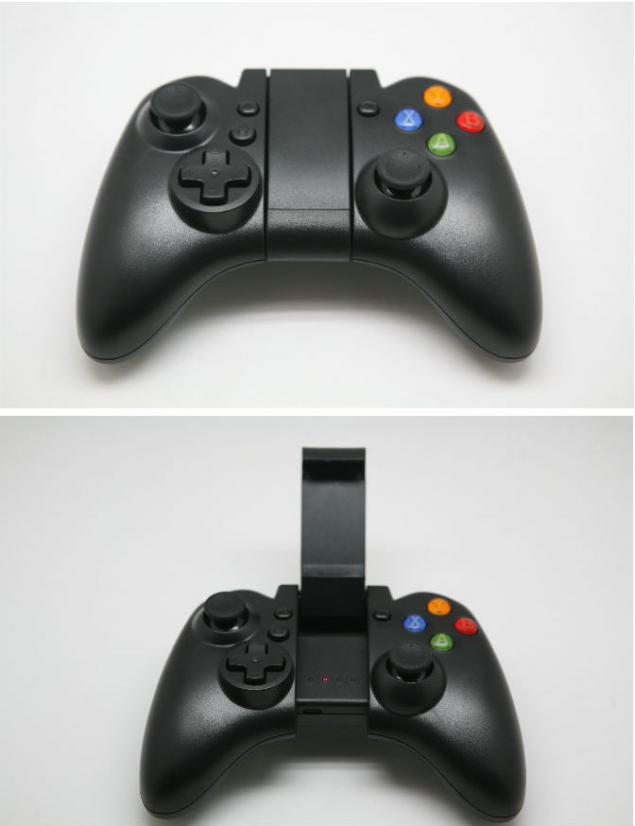 Synchronized with Android by clamping «A» + Home and interfaces in the phone settings. It remains only to choose a game from the list that supports gamepad control and set management.
I asked a very simple settings "left-right" on the cross.
Quite a large selection of toys came from Solar, where, along with solar batteries, such as this: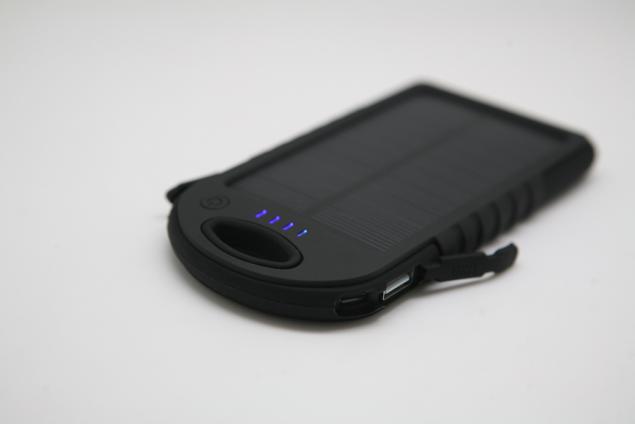 Got curious robot.
For fans of the simulation box is offered with this content, stickers, and a small sensor.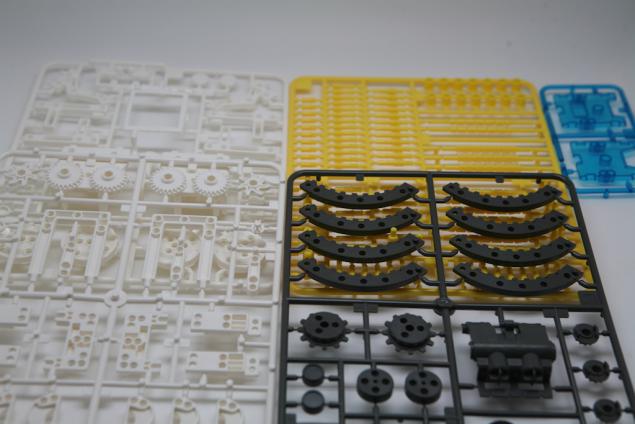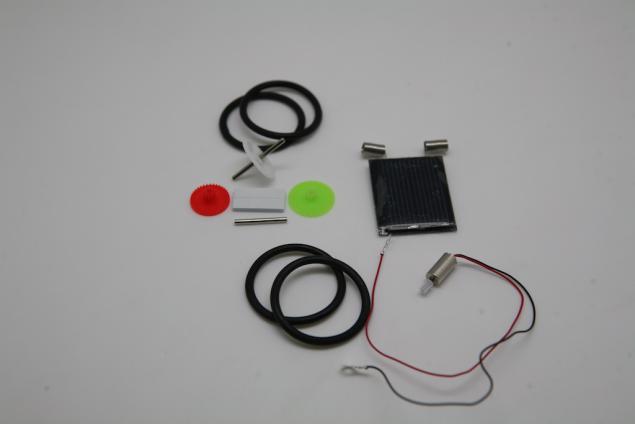 As a result, should have something like this + another 14 options to choose from.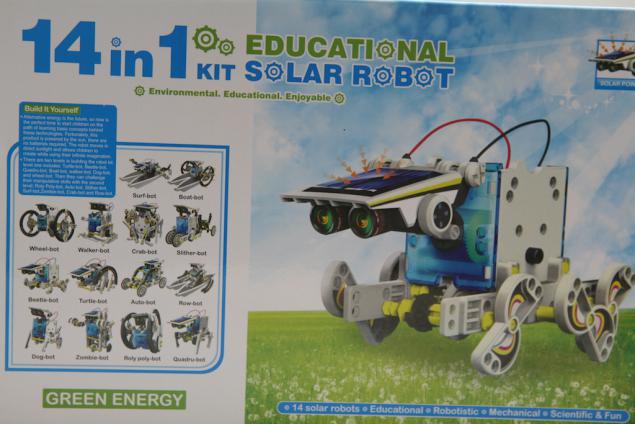 The robot will work
on the solar charge

Closes this collection of flying globe . Globe flies are not arbitrary, but inside the magnetic arc, but it's still pretty fun. Zalipalovka supplied for 10 seconds.



And, as usual, I thank you for your attention to what we do, and again show the protein, this time together with the Chinese 3D-glasses.






Source: geektimes.ru/company/medgadgets/blog/248230/