This year we finally got the iPhone the size of a shovel, a bunch of "smart" watches and bracelets, puff and thinnest smartphone, virtual reality glasses. I suggest for a moment to stop, look back and remember what got the world this year.
Please comment in
offer your options: what devices this year were the most memorable and interesting.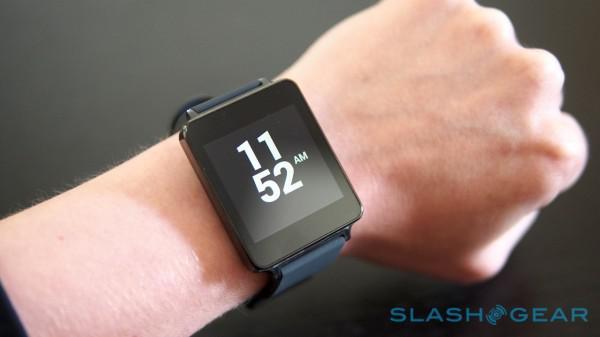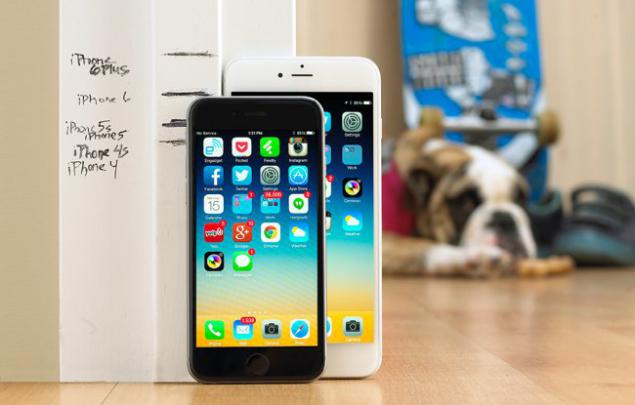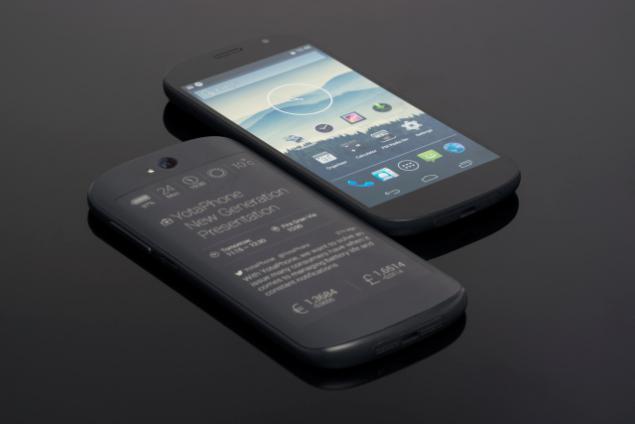 Lenovo Tablet 2 Pro h4> In October, I had the honor to be in London at presentation new Lenovo products and took out two nice gifts. One of them - a brand new Lenovo Tablet 2 Pro, a tablet with a screen 13, 3 inches and a resolution of 2560h1440 projector provides excellent image in a dark room on a white background. The weight of this colossus - less than a kilogram, although it looks like a TV. Due to the design of the chassis, Lenovo managed to fit a battery capable of supporting more than 10 hours of intensive work using a camera with flash, 4G and Wi-Fi. In this I am sure while working on Forum "Open Innovation» and telecom tour to India .

So we are looking series in the kitchen.