Ladies and gentlemen! Photos will be, but they are loading very slowly, for high resolution. Please do not cons. Everything will be gud)
If you're ever going to pass the Saratov region - turn into the village Wide Buerak that not far from Volsky. There, on the banks of the Volga, you can find the remains of the ancient world, the former is once more than a million years ago. Here, long ago in the depths of the sea amazing creatures lived, the ancestors of today we snails and other molluscs. In the reminder of those distant times nature prints left us on the rocks - and in some places these creatures and shells.
10 photo.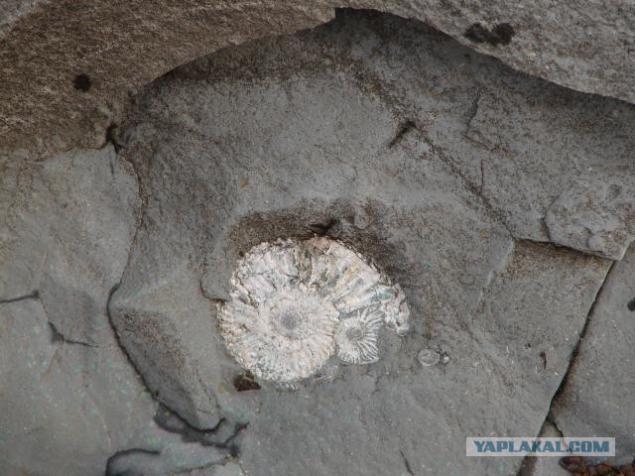 02.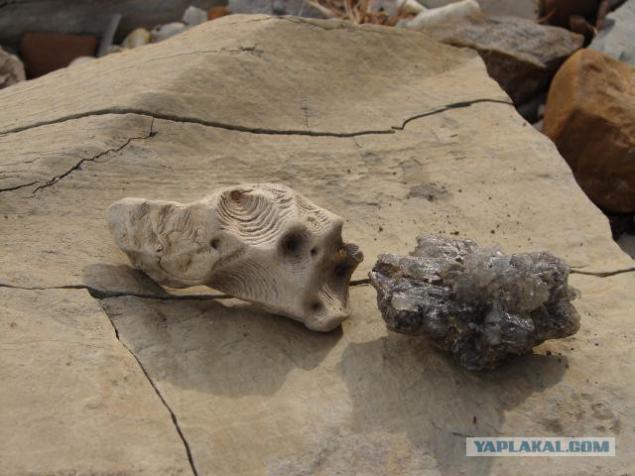 03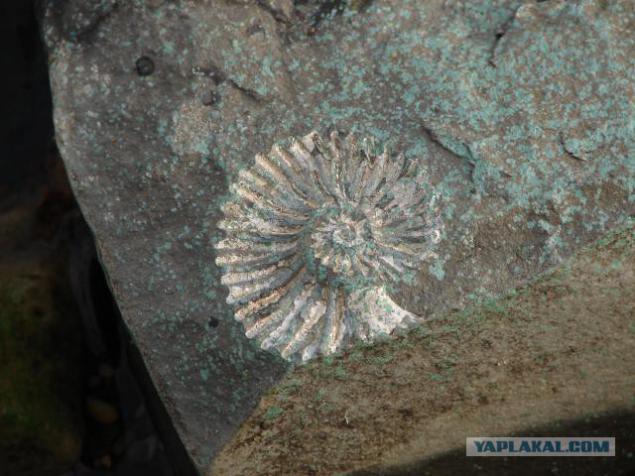 04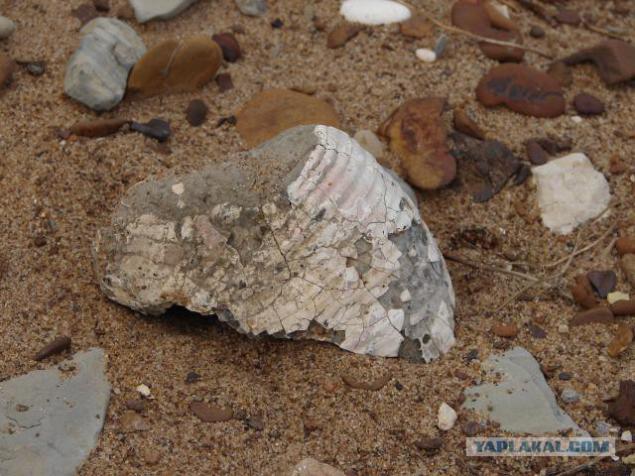 05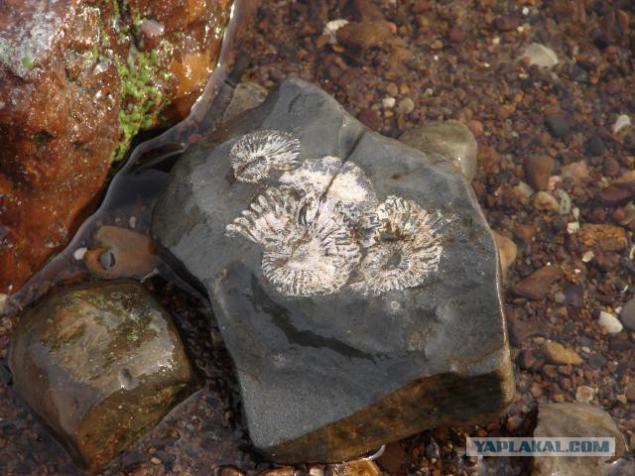 06
07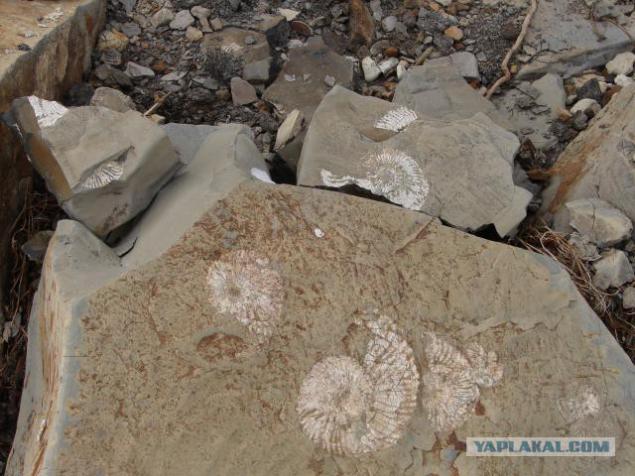 08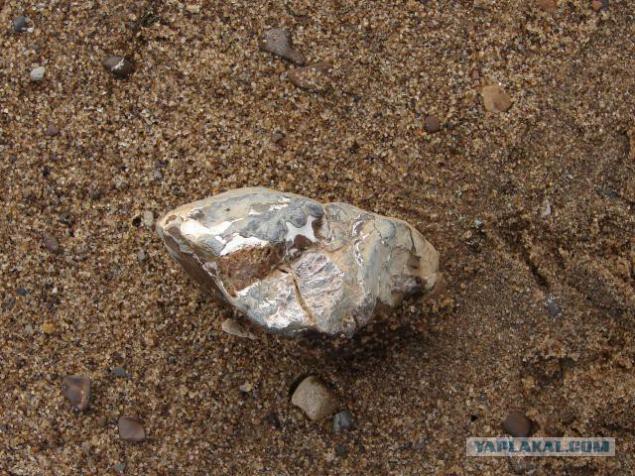 09.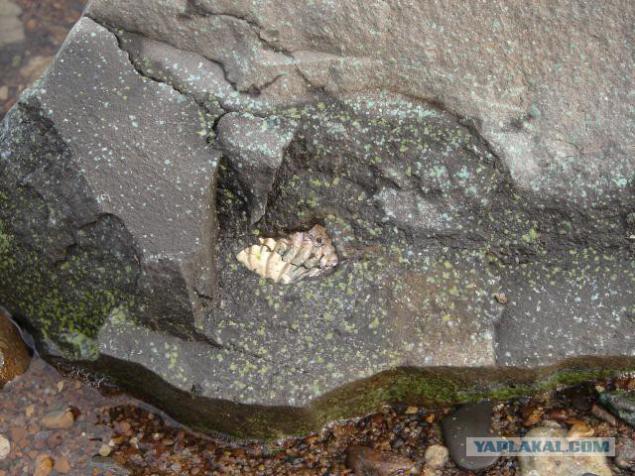 10.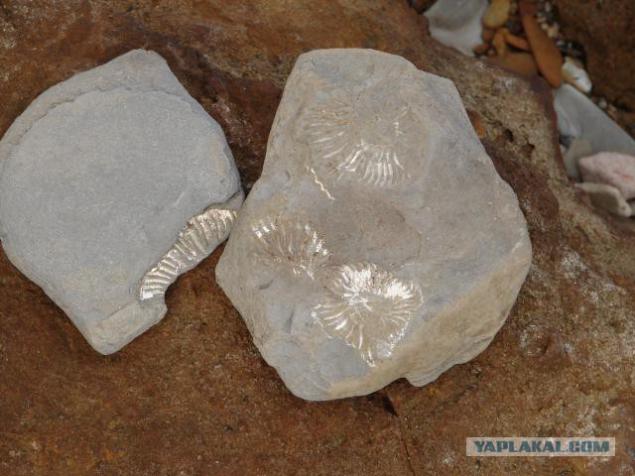 Bonus-foto.Gde is all you can see.
Posted in [mergetime] 1414330124 [/ mergetime]
These are interesting findings can be done on earth :)
Saratov