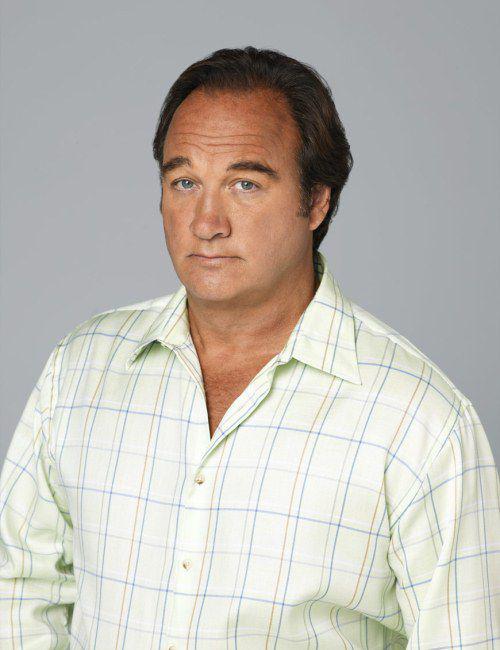 James followed in the footsteps of his elder brother, John Belushi, and from 1977 to 1980 played with a troupe of theater «The Second City».
June 15, 1954, Chicago, USA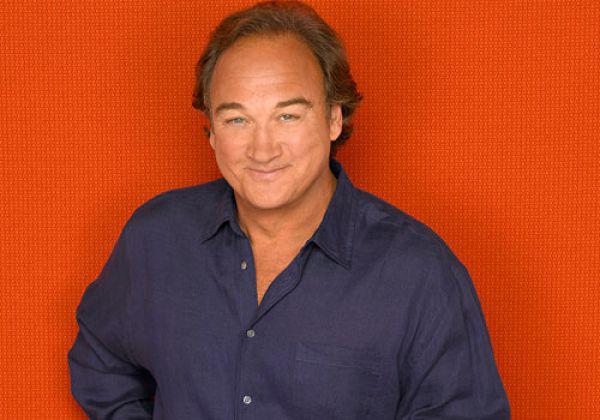 James Belushi was married three times and has three children. With his first wife, Sandra Davenport, he married in 1980. In 1981 he had a son, Robert James, and they soon divorced. The second time, he married Marjorie Brensfild, but this marriage lasted only two years (1990-1992). C 1998 married to Jennifer Sloan. In this marriage were born a daughter Jamison Bess (1999) and a son, Jared James (2002). Belushi's family lives in Brentwood in a quarter of Los Angeles.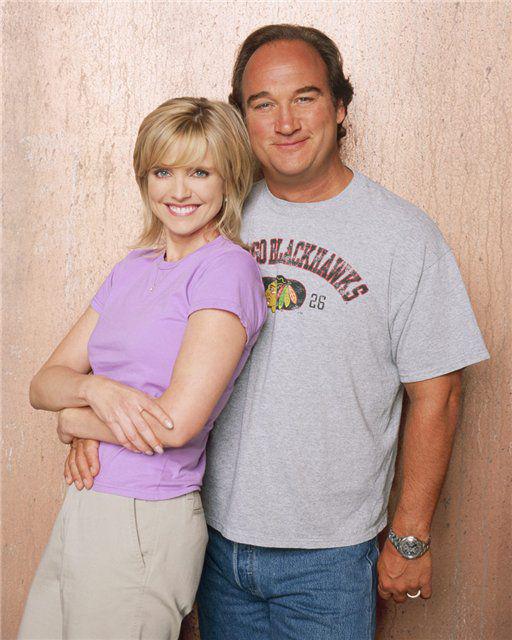 In his spare time, James Belushi enjoys sports predictions and late sleeping on a soft bed with a soft blanket and lots of pillows. All the rest of the movie takes.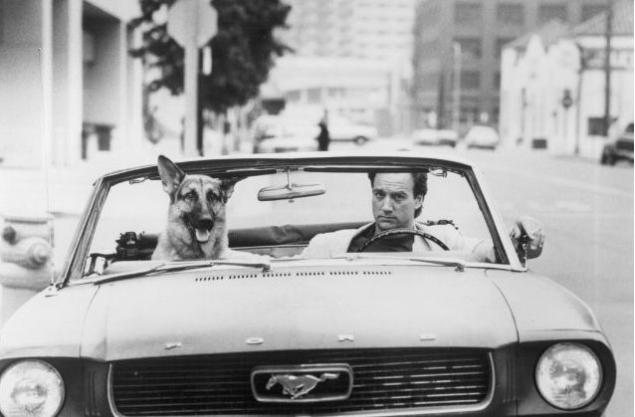 In November 2004, James Belushi sued the famous actress Julie Newmar, who is also his neighbor. He accused the actress that she was trying to survive his own house including loud music, spreading gossip about him other neighbors and violating his private property. Newmar in his defense said that for many years suffered from the fact that Belushi its neighbor. In January 2006 they finally decided the matter amicably, and a month later the actress participated in an episode of "According to Jim" with Belushi.
According the actor James Belushi, his name is consonant with the Bulgarian (Kazan Tatar) dish "belyashi»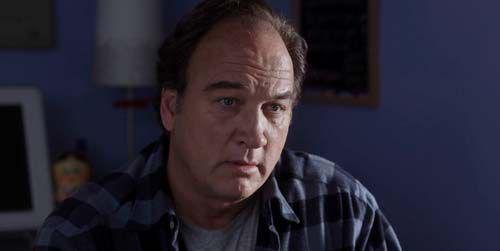 Actor James Belushi is a big fan of cigars. Along with Chuck Norris, he opened his own tobacco business, producing cigars under the brand name "Lone Wolf".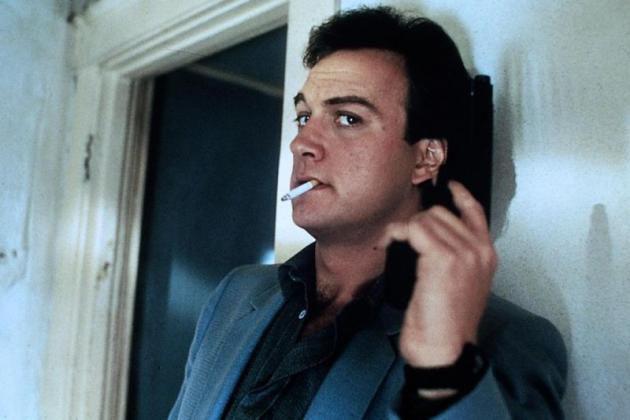 Interesting facts
He participated in the filming of the video for the song Watsky Whoa Whoa Whoa
He participated in the filming of the video for the song MC Hammer «Too Legit to Quit» (Eng.) Russian ...
Member of the jury at the Venice Film Festival in 1991.
Co-founder (with Dan Aykroyd) restaurant chain «House of Blues».
Co-founder (with Chuck Norris) tobacco company «Lone Wolf» [14].
Artist Song «The Schnitzel Song» from the soundtrack to the animated film "Hoodwinked».
His picture was posted on the New Year's issue of the journal «Cigar Aficionado» 2010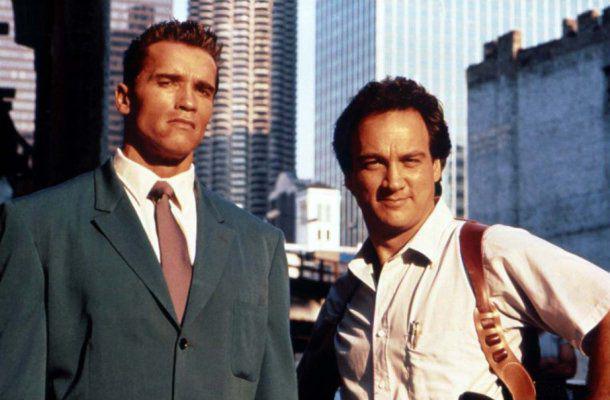 • In 1984 he was nominated for an "Emmy" for best screenplay musical TV show "Saturday Night Live».
• In 1998, won the "Best Actor" at the International Week of Fantastic Film in Malaga for his role in the film "Retroactive»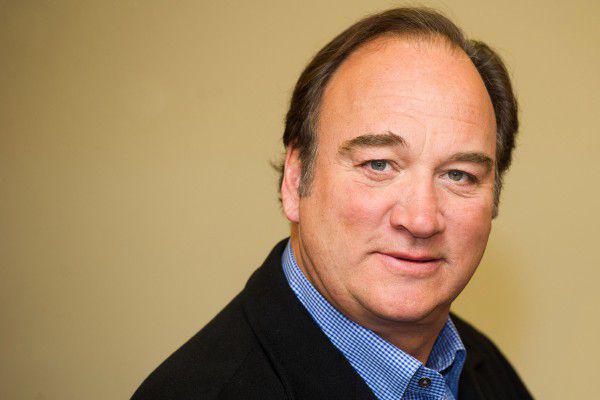 Source: factopedia.ru