Fashion Week in the capital of Albion barely had time to finish, and the model Suki Waterhouse as always in great demand. Tight schedule fashion show and the lack of time for personal life, she is torn between the two capitals of the world. In a brief interview with Vogue, Waterhouse, an English as a true fan and the House of Burberry, the right to share the secrets of the classic British styling trench and told about his attitude to social networks.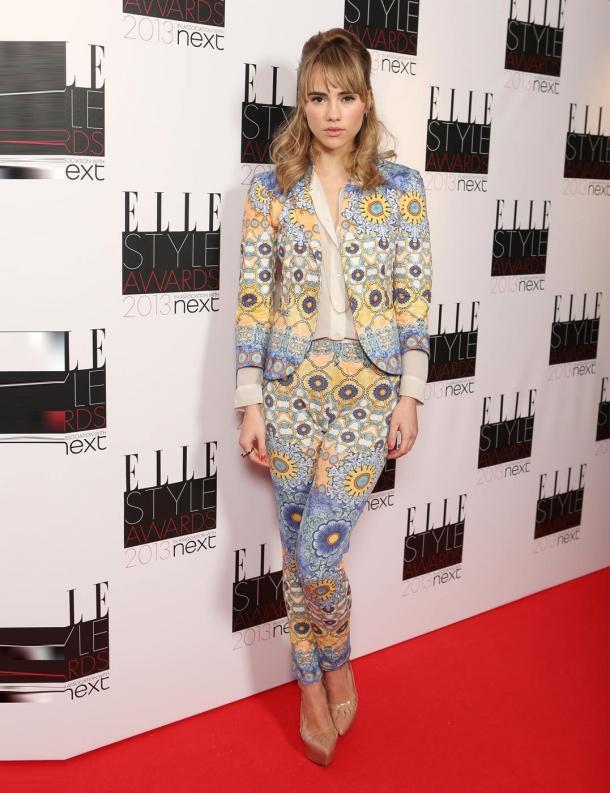 Model Suki Waterhouse
Suki is one of those rare girls who leaves when meeting an incredibly good impression. She is energetic, genuine real. Living in two cities - London and Los Angeles - a girl is considered the capital of Albion their only home.
"Here I spend so much time. This city is so much connected. In LA you can always just fun, but I have always remained faithful to London and was happy to go back there. »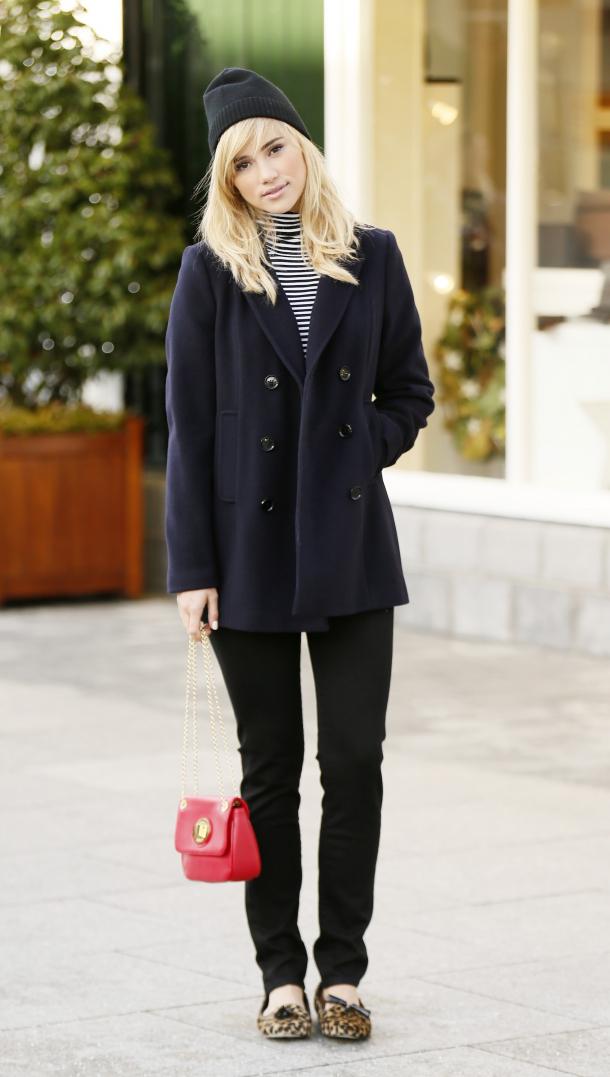 Watch exciting active life model can be in social networks:
"I think social networking capabilities are endless. This is a great way to keep abreast of the time, to be in contact with people and look for ways to express themselves ».
Over the past few years Waterhouse remains unchanged favorite Christopher Bailey, regularly appearing in Champaign brand Burberry. She is proud of the traditional aesthetics of British style:
"I was always confident in myself, although this is not always good. Although sometimes I still feel like I'm constantly mistaken. I think that's now show the parents, and they do not approve of my choice ».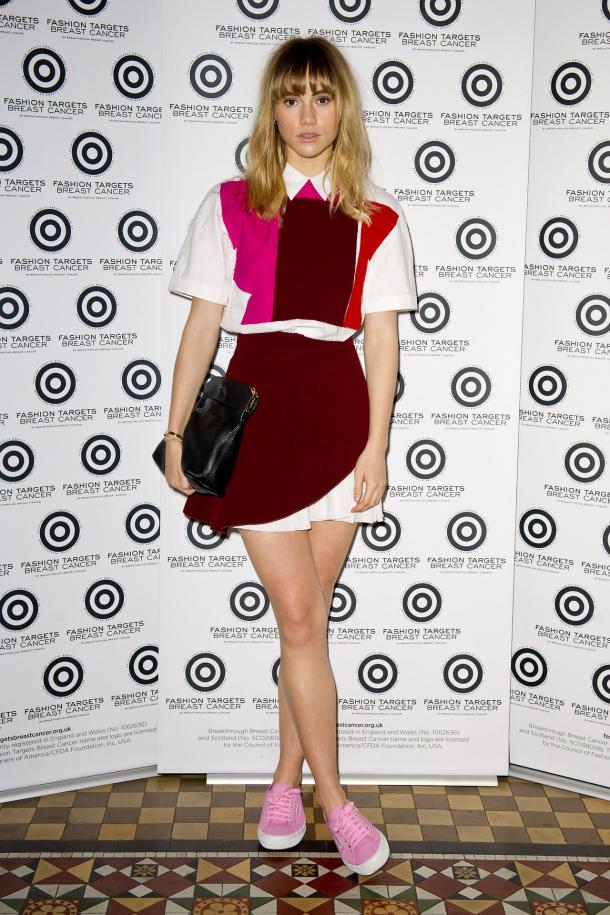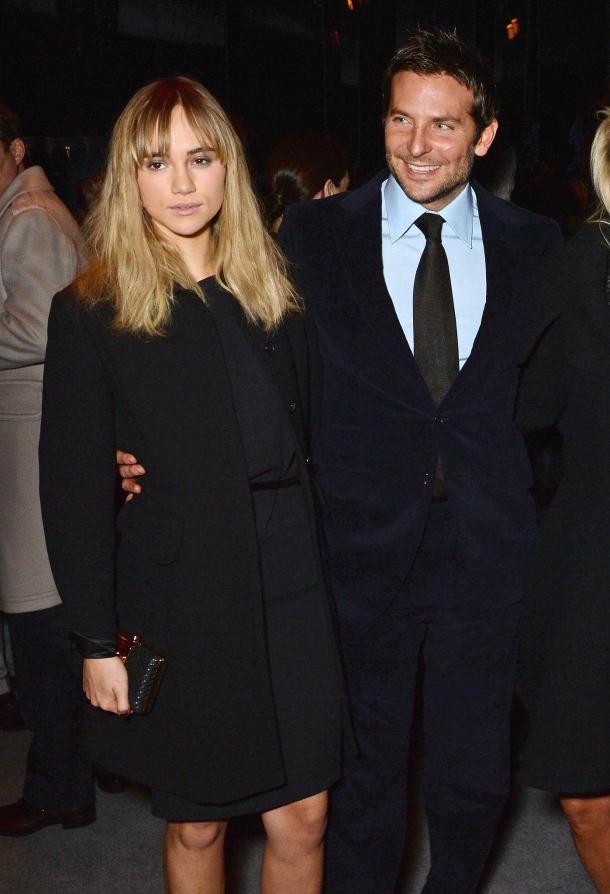 Model Suki Waterhouse and actor Bradley Cooper