Thanks to Instagram, we know about the private life of stars, if not all, very much. Celebrities are happy to share with the followers of new impressions and major events in their lives, spreading the photos. Naturally, not without touching family pictures. Cutest star couple and their romantic pictures - under the cut.
The first part here - photo.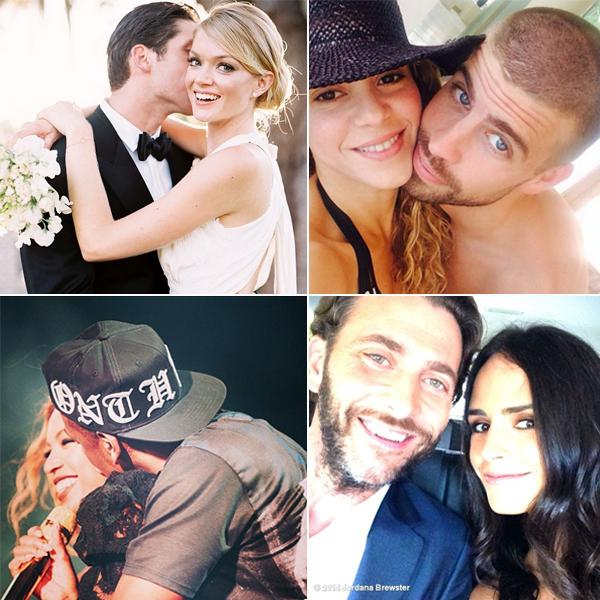 Charming top model Lindsay Ellingson married in July this year, but still continues to "feed" followers photographs from the wedding: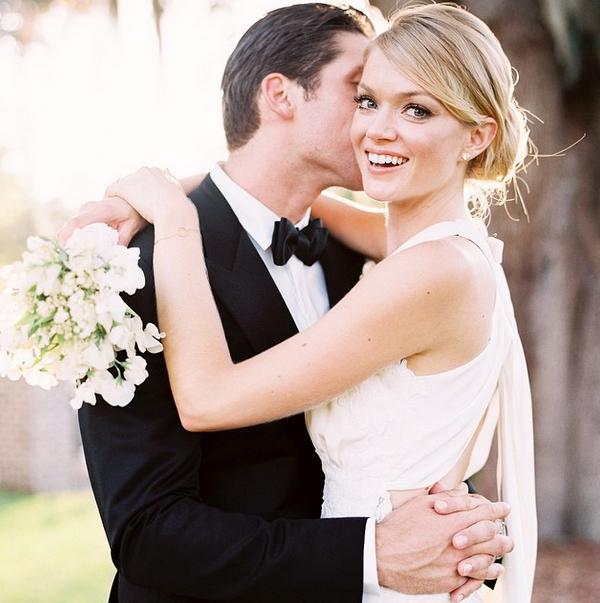 At a time when only heard about the divorce and partings among the stars, there is hope for "new pair." At least for these here young and in love, as Alex Pettyfer and Marlene Horst: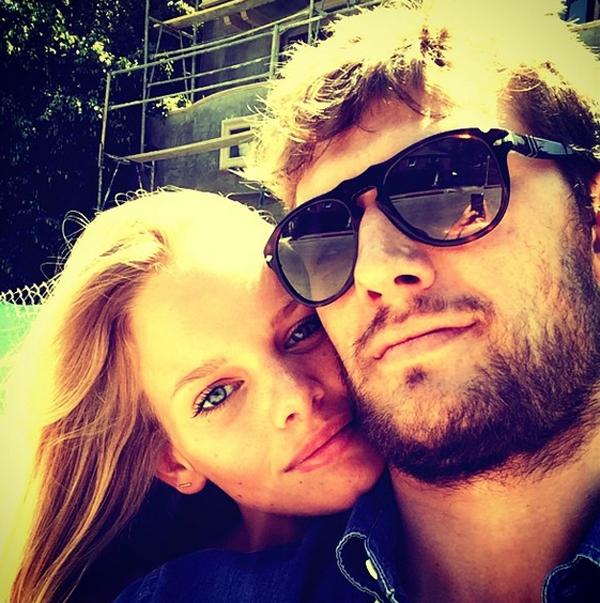 Channing Tatum and Jenna Devon. They can be as serious faces in the photo and totally silly, but one thing remains constant - they always look so cute exactly how it's like their fans.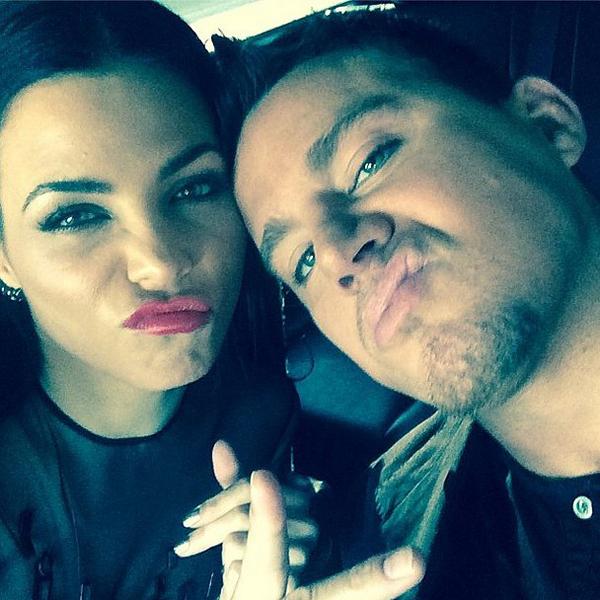 Lauren Conrad and William Tell recently exchanged vows of fidelity. Like many newlyweds, they are just adorable.