Thanks to Instagram, we know about the private life of stars, if not all, very much. Celebrities are happy to share with the followers of new impressions and major events in their lives, spreading the photos. Naturally, not without touching family pictures. Cutest star couple and their romantic pictures - under the cut.
The first part here - photo.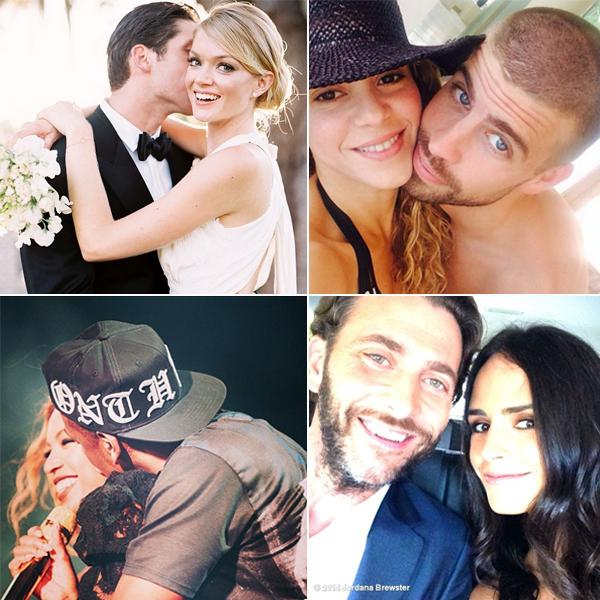 Charming top model Lindsay Ellingson married in July this year, but still continues to "feed" followers photographs from the wedding: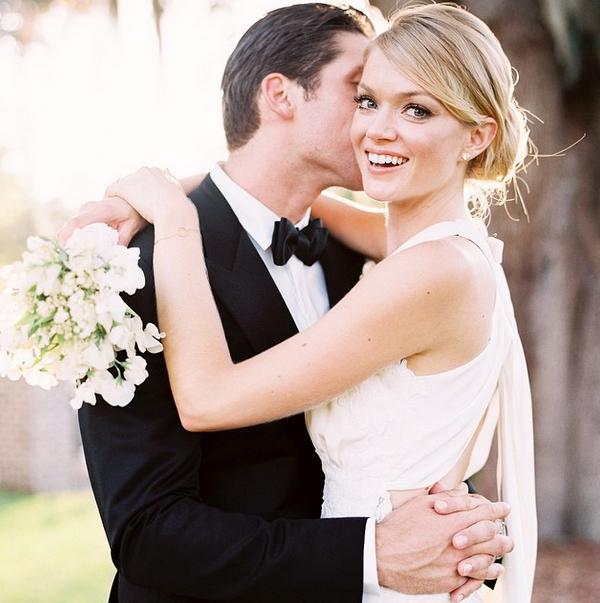 At a time when only heard about the divorce and partings among the stars, there is hope for "new pair." At least for these here young and in love, as Alex Pettyfer and Marlene Horst: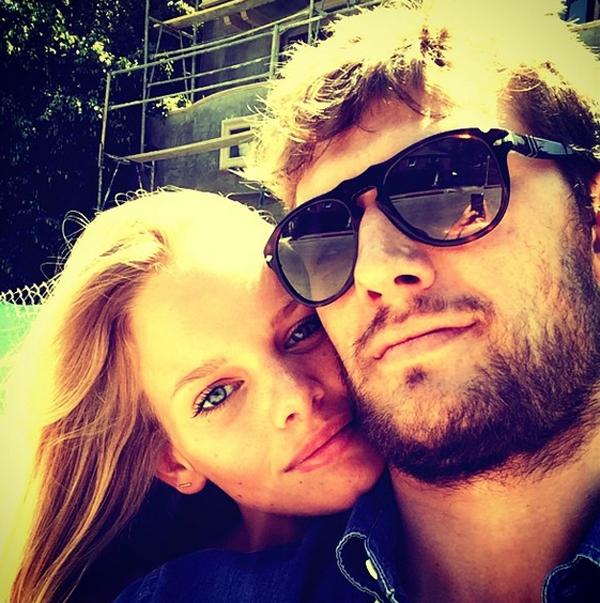 Channing Tatum and Jenna Devon. They can be as serious faces in the photo and totally silly, but one thing remains constant - they always look so cute exactly how it's like their fans.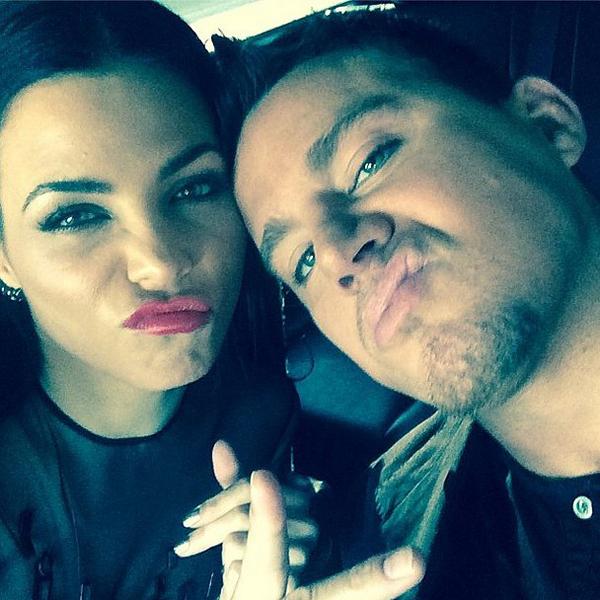 Lauren Conrad and William Tell recently exchanged vows of fidelity. Like many newlyweds, they are just adorable.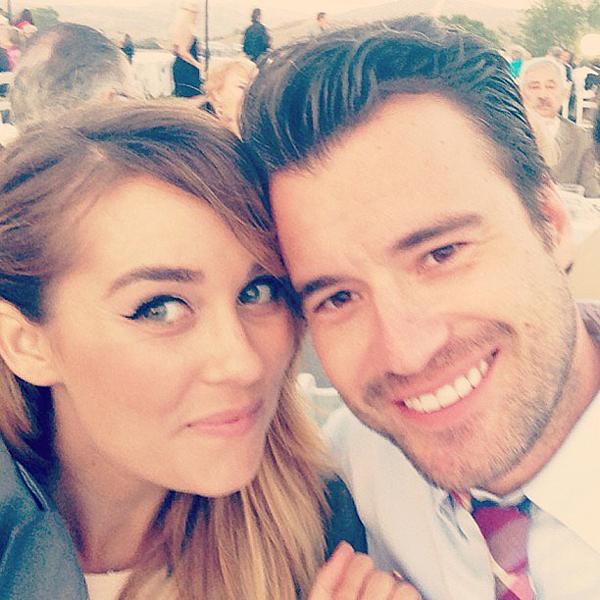 Kim Kardashian and Kanye West. For Kim frankness peculiar not only in Instagram. While Kim puts pictures with her husband. But if you believe the Western press, quite possibly, soon we will again see a photo of a pregnant Kim Kardashian. Kim and Kanye already "started working" in this direction.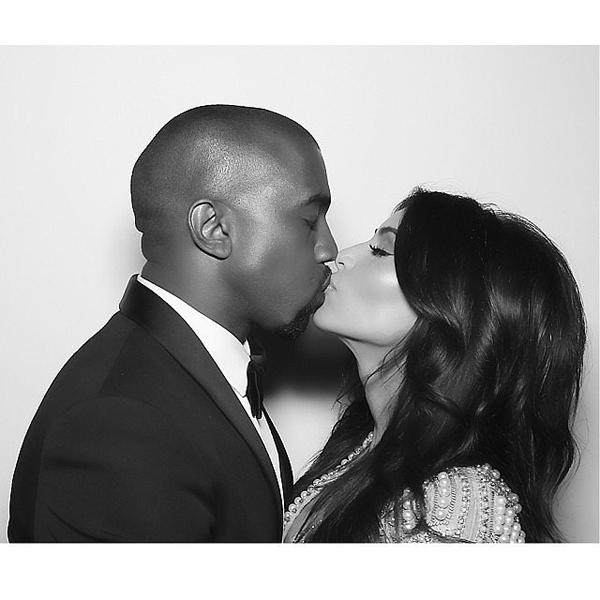 Kaley Cuoco often indulges followers joint photo with her beloved husband - Ryan Sweeting Tennis: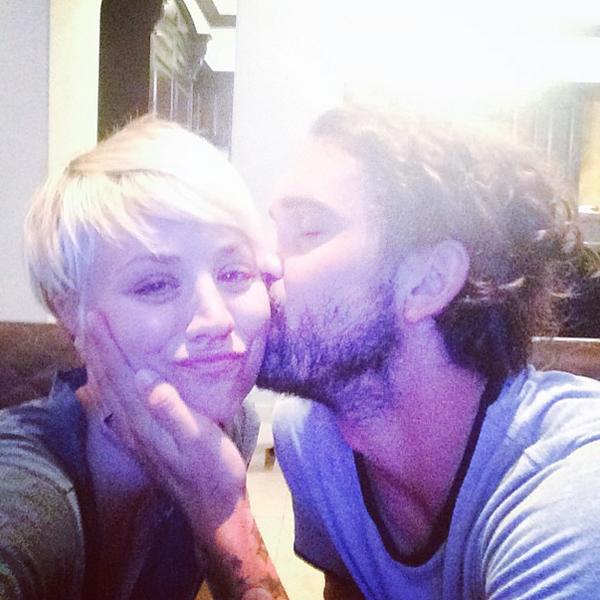 Nicole Richie and Joel Madden - harmonious look on common photo: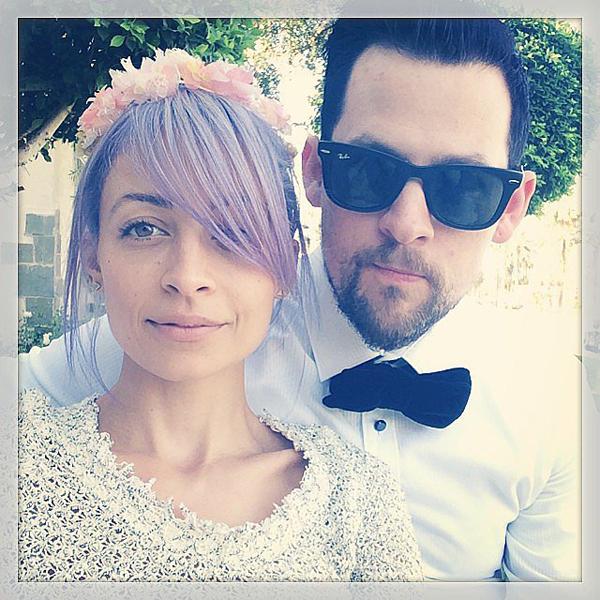 Kate Bosworth from time to time publish a joint photo with her husband on his page. Each photo - a mini-confession of love: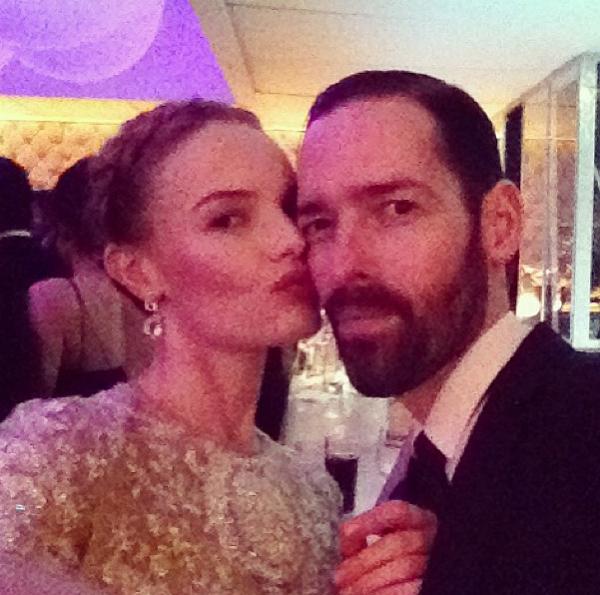 Katherine Heigl and Josh Kelley. As recognized by Josh, "it was love at first sight." Katherine and Josh married for seven years, but still look so in love ...
Each new photos of Shakira and Gerard Pique is a flurry of applause from their fans: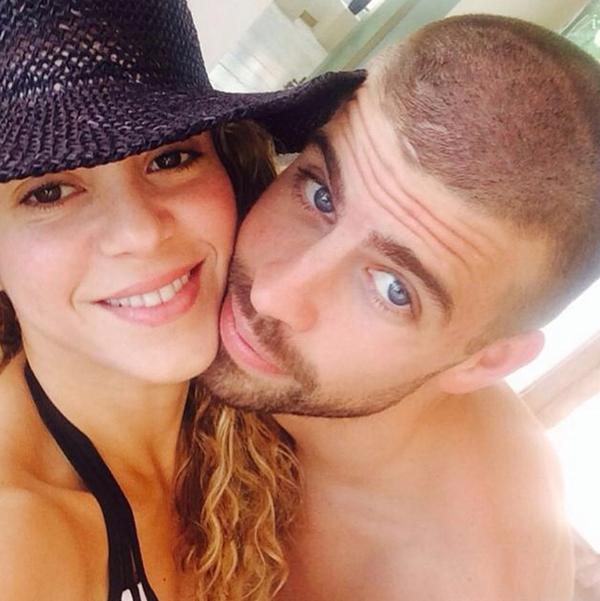 James and Kimberly Van Der Beek. This conjugal duo often pleases followers hilarious photo in Instagram.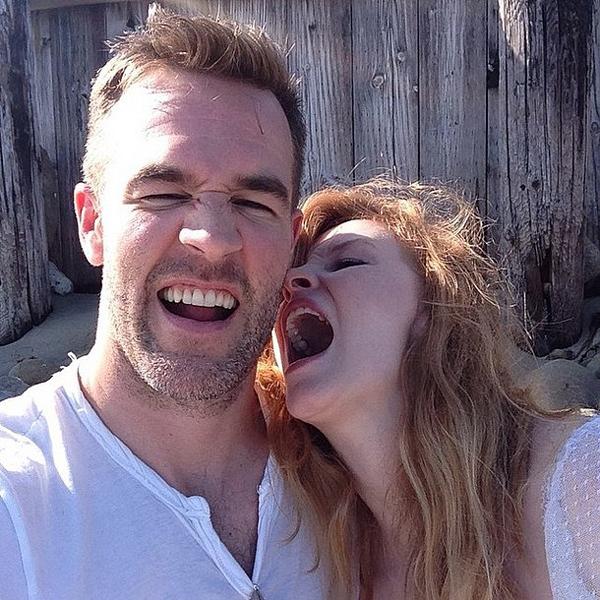 Jessica Simpson and Eric Johnson - from the beginning of their romance is not tired Jessica recognized Eric in love: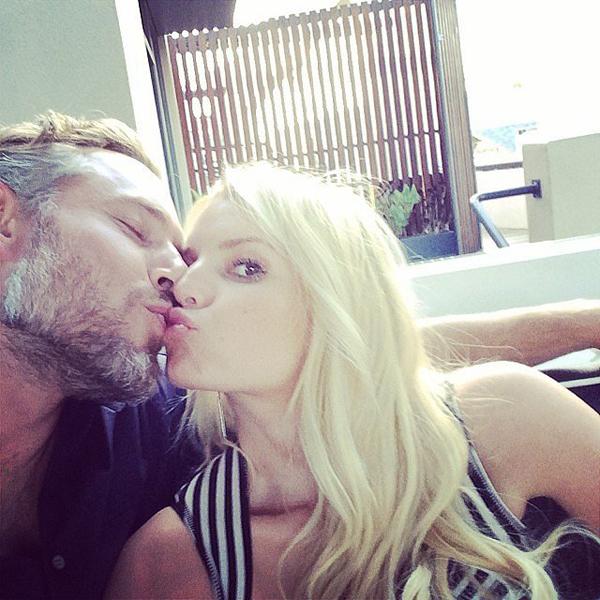 "Hot Couple" - Sam Worthington and Lara Bingle. Their relationship began about a year ago, and recently learned that the lovers are waiting for the firstborn.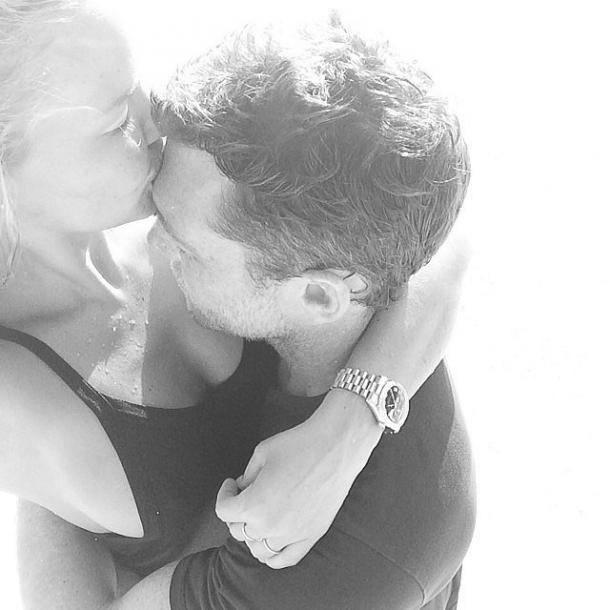 One of the strongest and most beautiful couples - Jessica Alba and Cash Warren: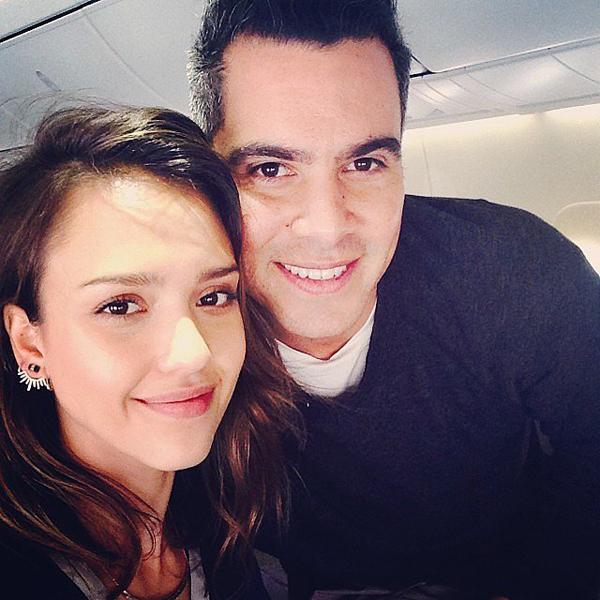 John Legend and Chrissy Teygen: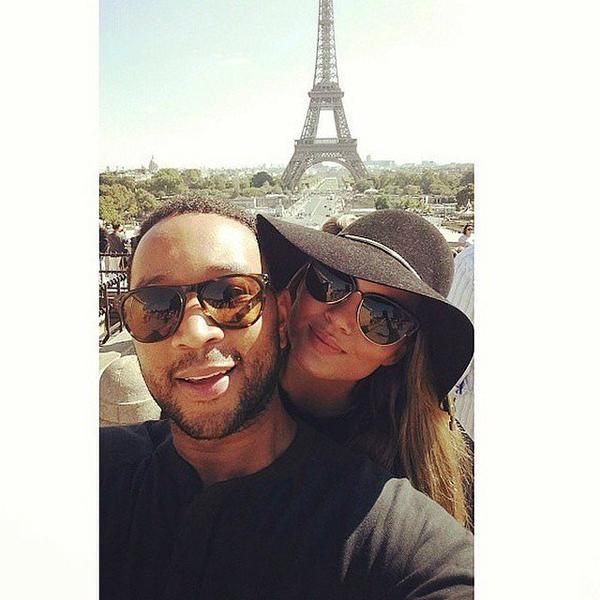 Jordana Brewster and Andrew Form: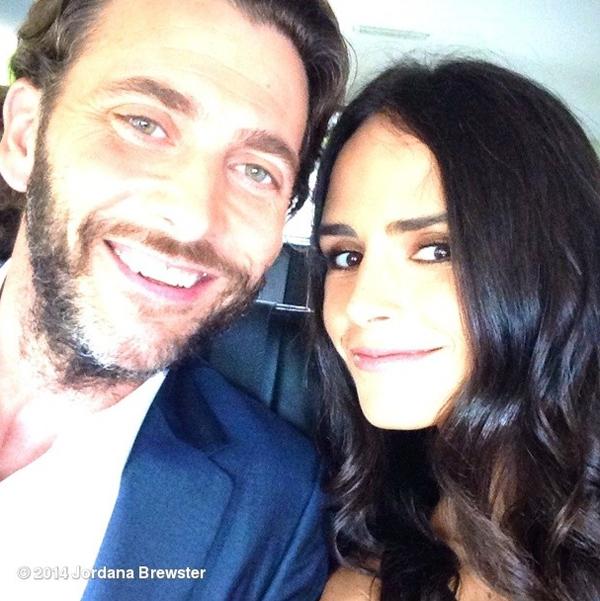 Beyonce and Jay-Z: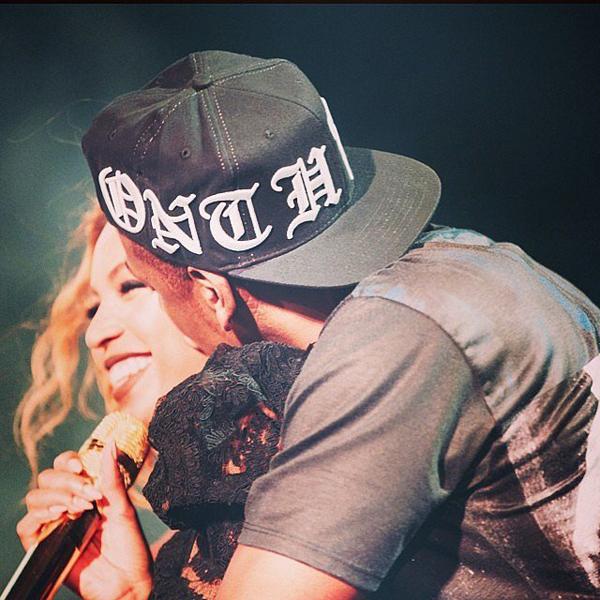 Gisele Bundchen and Tom Brady: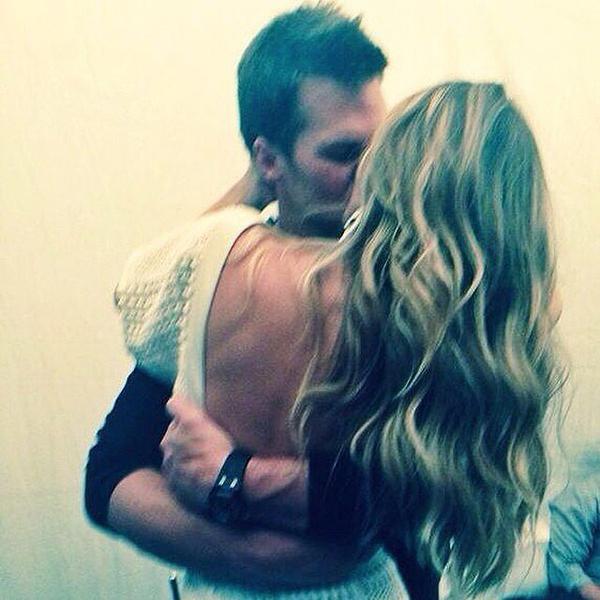 Jaime King and Kyle Newman: