Tommy Lee Jones (born. Tommy Lee Jones)
Career: Actor, Director, Producer, Writer
Height: 1.83 m
Date of birth: 15 September 1946 • Maid • 67 years
Place of birth: San Saba, Texas, USA
Genre: drama, action, thriller
Wife Kate Lardner (divorce)
Kimberly Klafli (divorce)
... Two children
Dawn Jones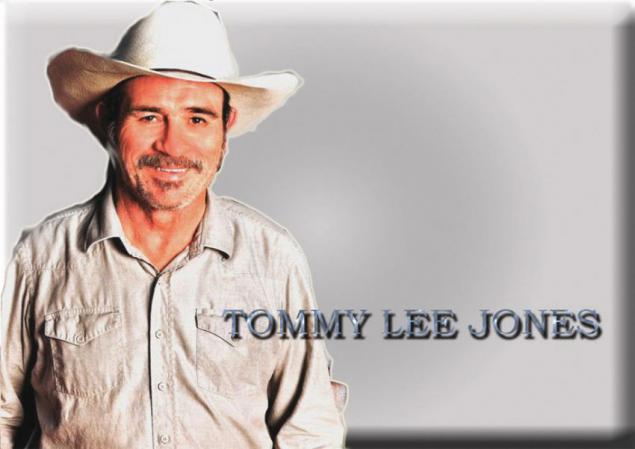 Born in a poor family of immigrants from Scotland. His father, Clyde C Jones, was a specialist in drilling mechanism and worked in the oil fields, not only in Texas, but also abroad, and his mother, Lucille Mary Jones, had time to try himself as a police officer and the owner of a beauty salon. Because of his father the family had to constantly wander from town to town, besides Tommy's parents were in a state of protracted conflict with each other.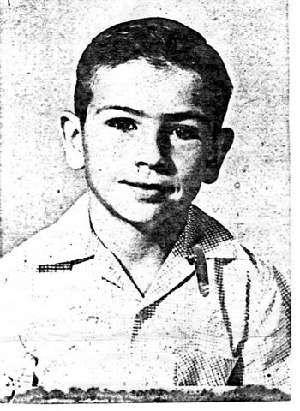 Homeland actor has long been known for its passion for football, and the young man often lost in the stadium. Enrolled in an elite school for boys in Dallas Jones Jr. has become a magnificent football quarterback and one of the best high school graduates. Passion for football allowed Tommy to become a member of the university's football team. Football has opened him another opportunity - Jones won a scholarship for admission to Harvard, where he decided to study English language and literature, as well as to learn acting.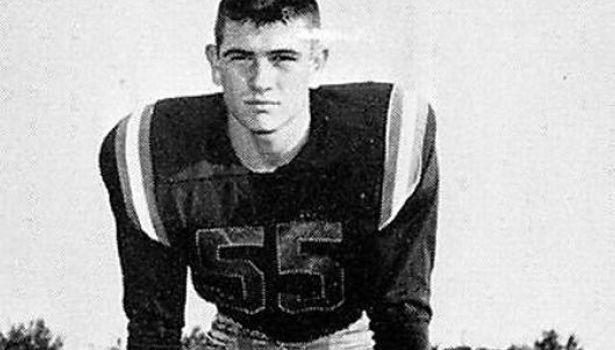 Already as a student started the creative career of Tommy Lee Jones while he was entrusted several notable roles in Shakespearean theater productions Harvard. Successfully graduated from the University in 1969 with a BA in English literature, Tommy moved to New York, where he began his Broadway stage acting career.
His first role Tommy Lee Jones received a record for no known actor term - ten days after his arrival in the city. It was a role in the play "To live one life", where his partner was a world-renowned Maximilian Schell. Directed serious risk when he invited the then young actor in the project. Create an image it was not easy, as it was necessary to work out every detail, and the success has exceeded all expectations.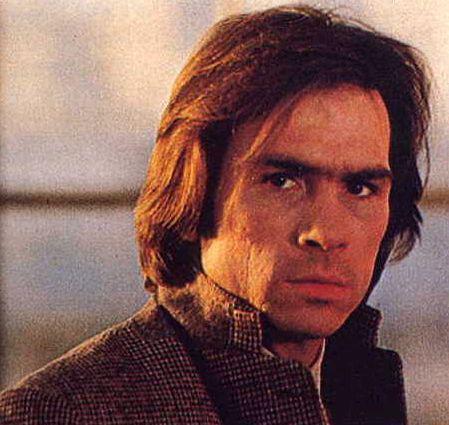 Then the actor was followed by dozens of the most various productions, both on Broadway and off the stage. Among the performances especially stood out "Patriot for Me" and "Happiness and human eyes", presented to the audience in the 1969 production of "Four in the Garden" staged in 1971 and "Ulysses in the night city" - in 1974. In them, Jones was able to prove that the actor was not submitted and the experience that not only play their characters as they grew. Then Tommy noticed and famous producer and theatrical agents. He received several invitations to the TV. The next few years, Tommy Lee Jones was engaged in various projects in television and theater.