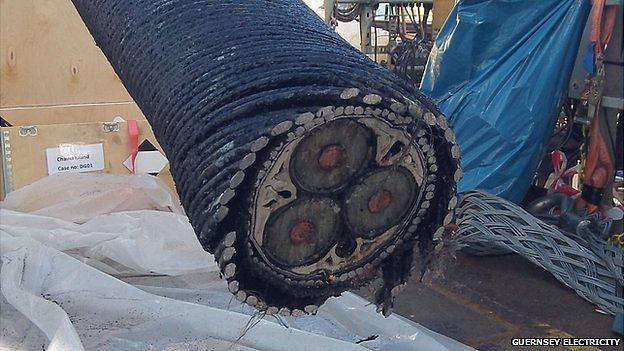 Google and five other large companies come together to run a cable to the bottom of the Pacific Ocean, which will provide an incredibly high speed internet.
Cable dubbed «Faster» (fast), he joined the United States and Japan, and its cost varies around $ 300 million.
Transpacific fiber-optic cable to provide the rate of 60 terabytes per second, which is enough to send more than 2,000 uncompressed HD movies per second.
The cable will be commissioned in 2016.
Google works with a variety of Asian telecom giants - China Mobile, China Telecom, Global Transit, KDDI (KDDI's second largest telecom operator in Japan, worked to repair undersea cables in 2011 after a massive earthquake and tsunami), and SingTel.
«Faster - cabling, which has a large capacity and is one of the longest in the world - said Vouhung Choi, chairman of the executive committee of the consortium - These cables together form an important infrastructure that helps manage global Internet».
The cable will connect Chikurov and Sima in Japan with the main centers of the west coast of the United States - Los Angeles, San Francisco, Portland and Seattle.
Submarine cables are an integral part of the structure, such as the Internet. In 2008, a submarine cable was damaged. which connects Europe with the Middle East and Asia. The result is that India has lost 65% of network traffic.
The speed of the new cable Faster can surpass all the needs of the moment, which are the US and Europe, while in Asia, namely South Korea, want to provide citizens Gbitnym compound 1 by 2017.