Good day to all. I decided to share with you a brief overview. This constructor was presented son birthday friends. Where he dug up in a perfect condition, are not recognized.
17 photos.
Actually the box itself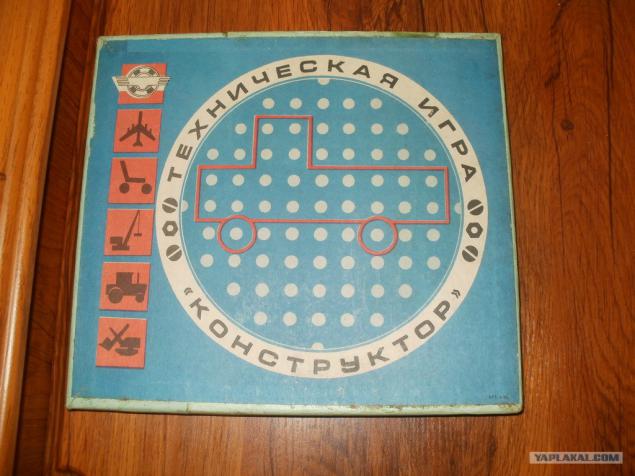 2. Instruction with all kinds of equipment, from shops to large tower crane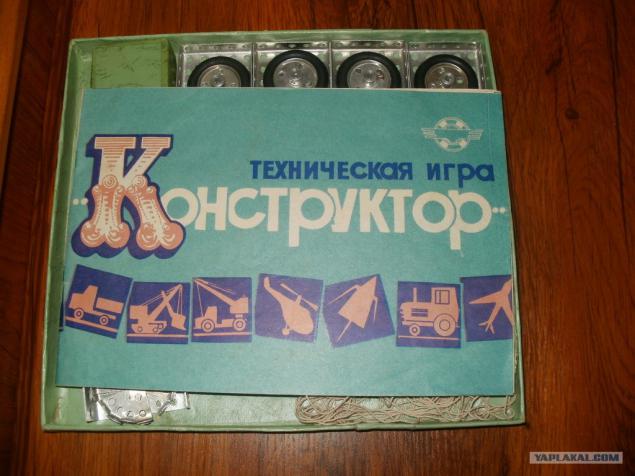 3. Release Date 85th year will soon be 30 years since there was this constructor on store shelves.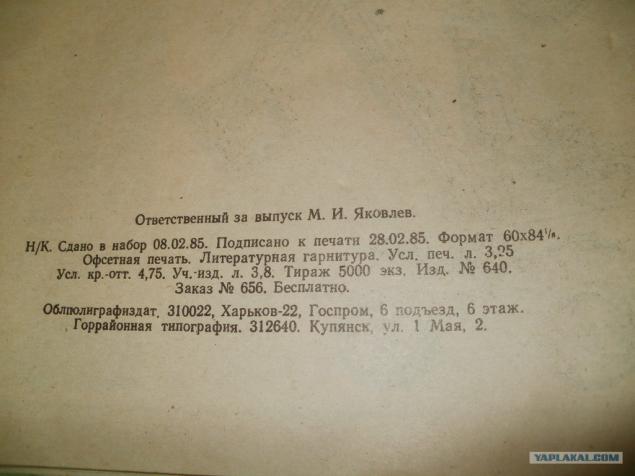 4. The list of parts and tools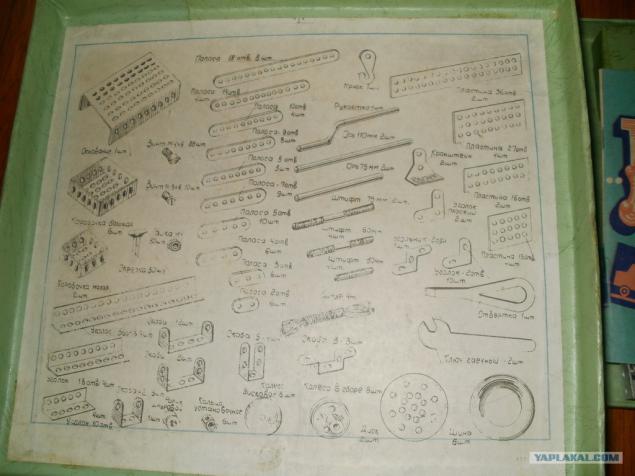 5. designer himself.
A couple of pieces in the collection have been seen, but the rest untouched.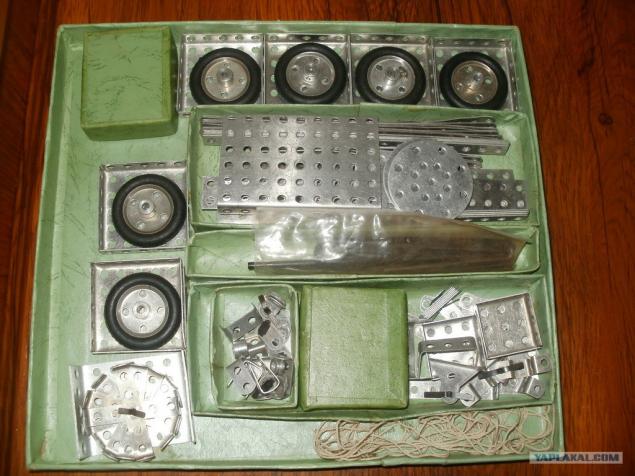 6. Screws and nuts, took a little rust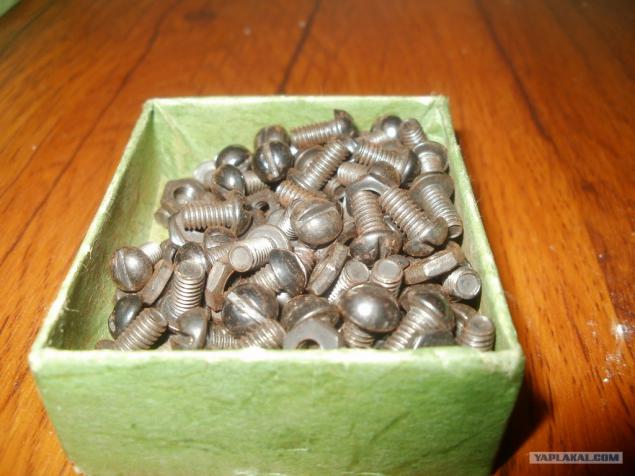 7. wheels, rings and brackets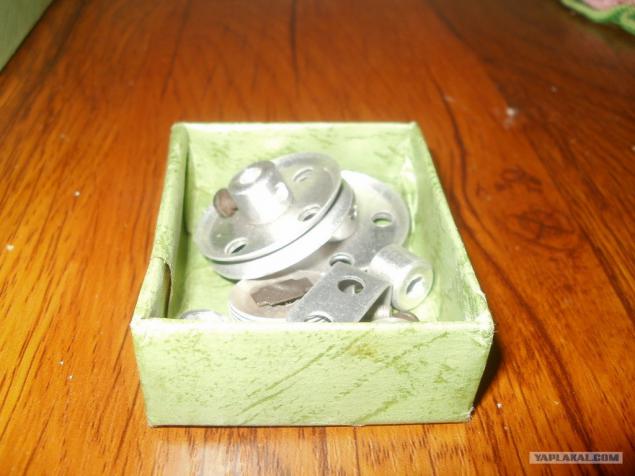 8. Staples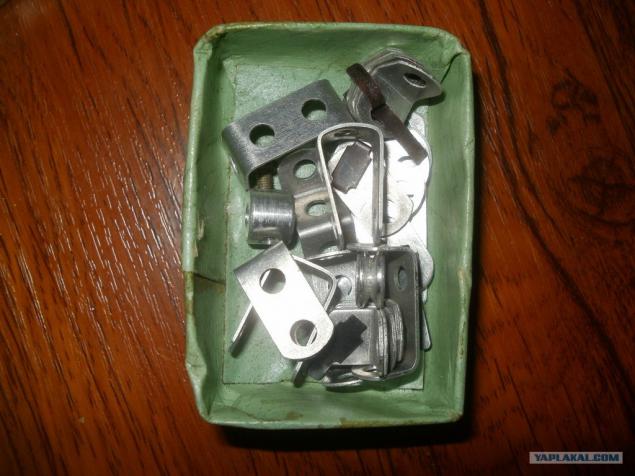 9. Staples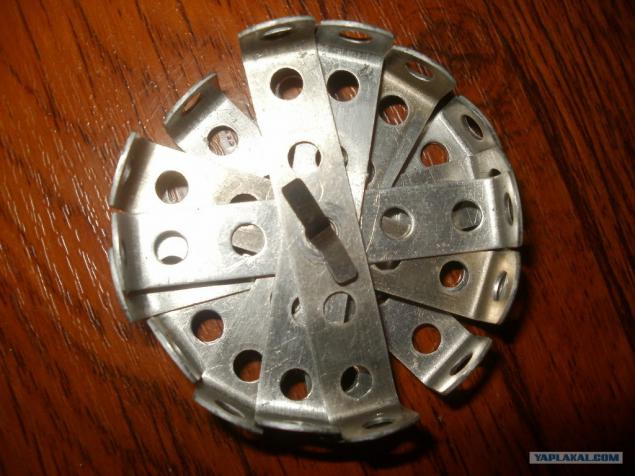 10. Tools, pins and axles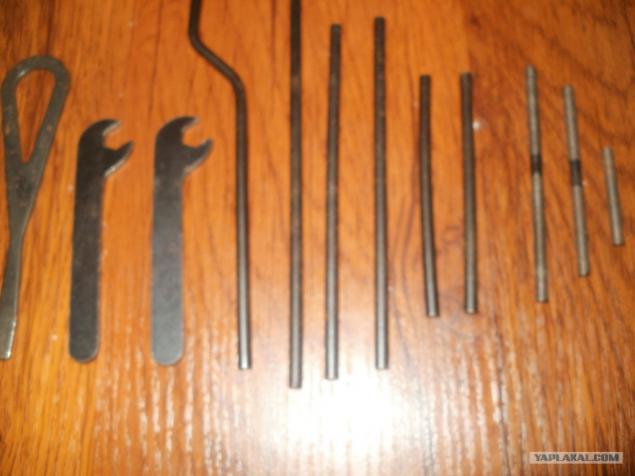 11. Corners and stripes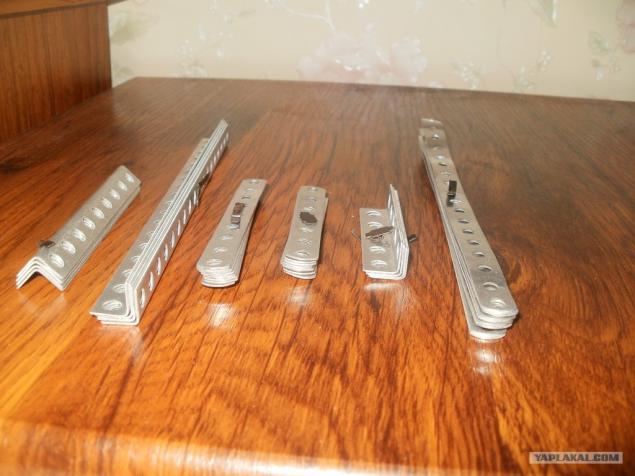 12. Cord 4m (measure up, really, exactly 4metra)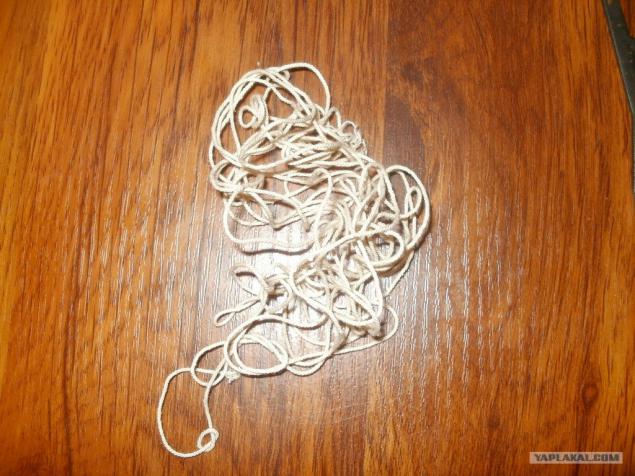 13. flooded nostalgia. First of all wanted to collect something, and of course due to the passion to the game HERE, it was decided to make here, such a tank. It turned out, of course, not as much in the picture do not scold =)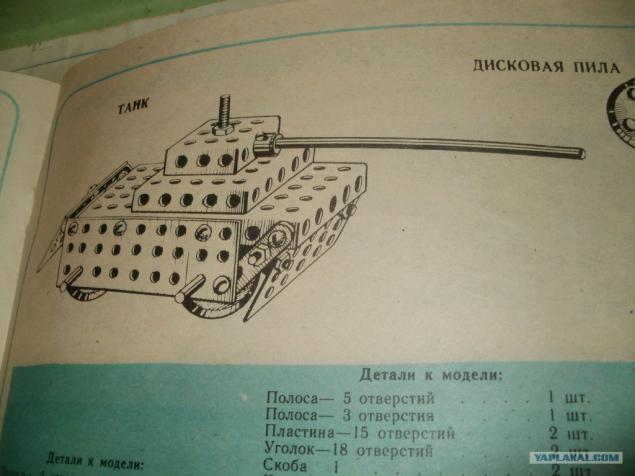 14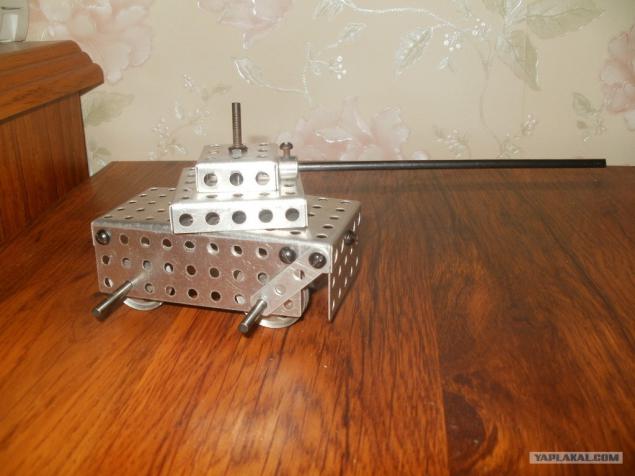 15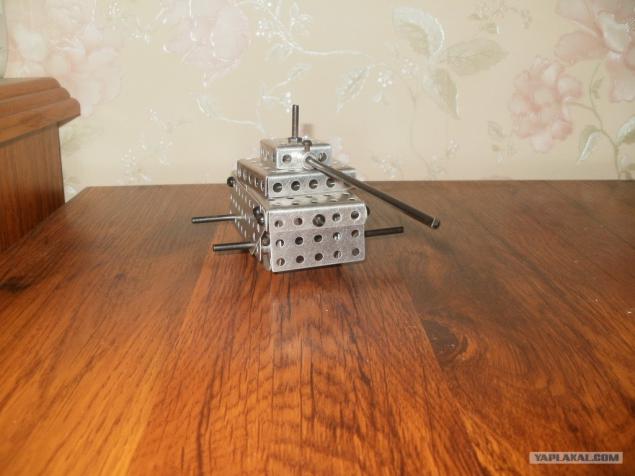 16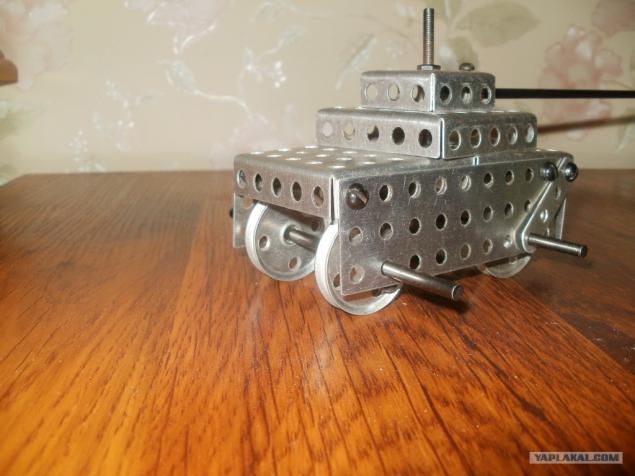 After assembly, barely having time to do 3 photos, the tank was selected for the test old son at the site with a different technique.
In general vesch amusing.
In my childhood, after the hand of his brother, was similar, only with already missing components and the lack of visual instruction.
Son only 3 years, I think it is too early to deal with the assembly of the designer. Hide in the closet and maybe next year get together here-a crane.
I have everything. All over the world. Thank you for your attention!