A crack in the wall that had fallen from the facade of the building is brick or chipped corner — not too attractive elements of the appearance of the city. But when the matter is taken by the German artist Jan Vormann, any hole in the wall becomes, rather, its decoration and highlight rather than a flaw.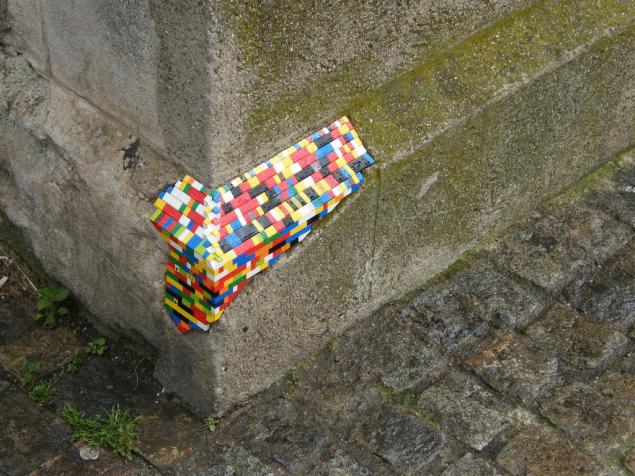 Building material Jan is Lego. Small design details allow Jan to collect the items, just the shape of the holes in the wall and pin her there. The result is a wall filled with bright "patches" that hide the shortcomings of the facades and give them a playful and slightly humorous. Their multicoloured repairs Ian Forman now leads in Berlin and, as a rule, is taken for damage that remained on the walls since the Second World war.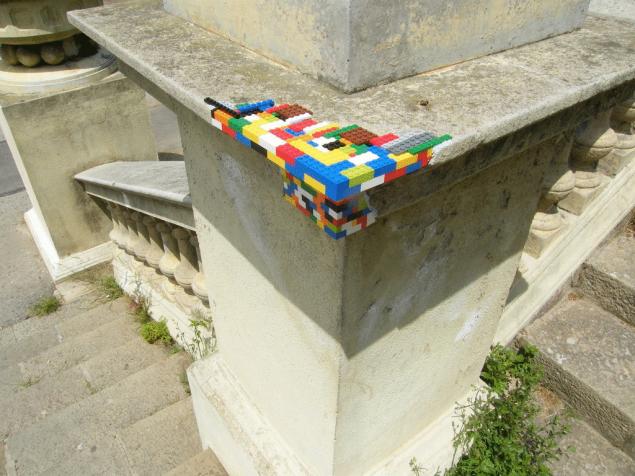 The project he started back in 2007 in Italian village Bocchignano near Rome. Since then, the artist leaves mottled wall drawings wherever travels: tel Aviv, new York, Basel (Switzerland), St. Petersburg, Vilnius and many other cities. A creative approach to the arrangement of the city is supported by local residents. For example, when Yang collects Lego from the Berlin wall, concerned residents are coming to his aid. Children, their parents and passers-by happy to be included in the work on the original landscaping of the city. So they learn to love their city and make it even more attractive.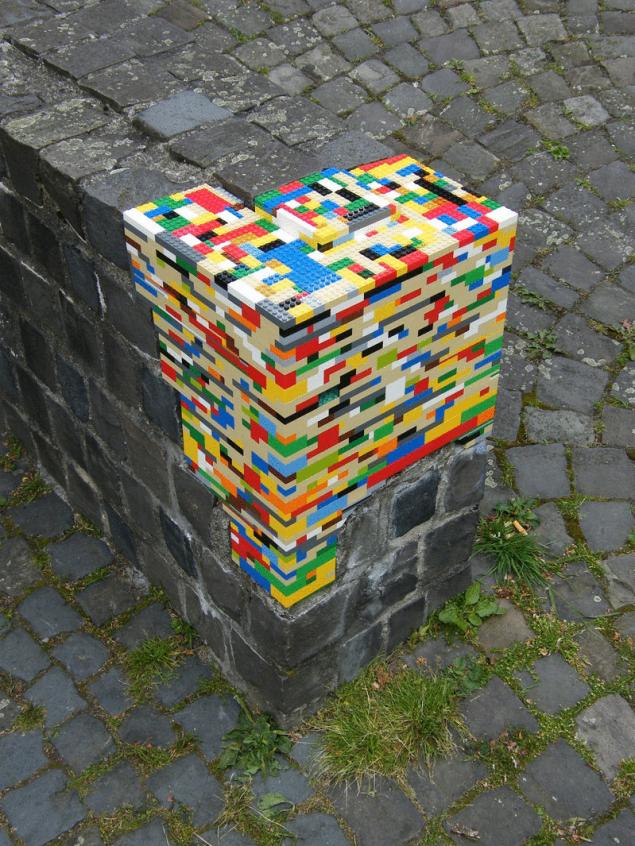 Source: /users/117