Look at this art. Everything you see is created from Lego bricks.
See also: Lego-hotel (16 photos)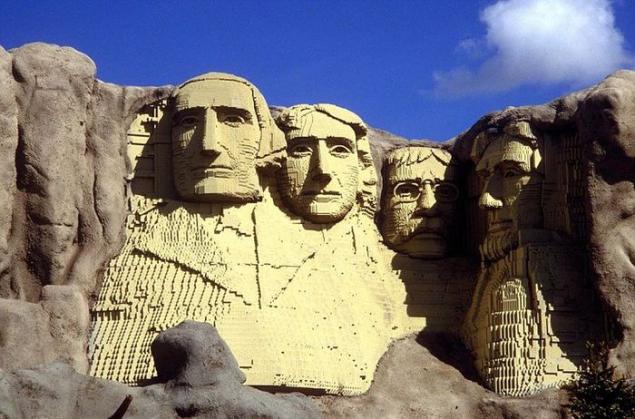 Mona Lisa by Leonardo da Vinci, Lego art by Marco PESe.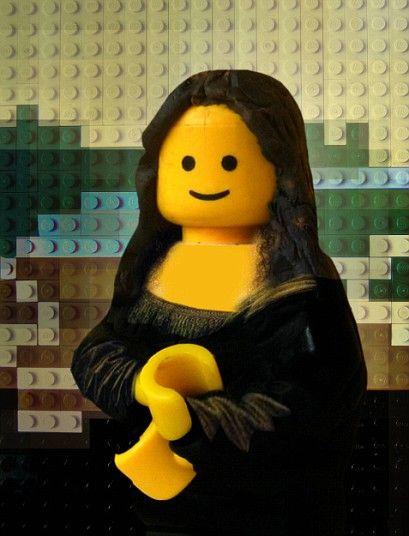 5, 5-meter Lego Pharaoh of the River Thames in 2009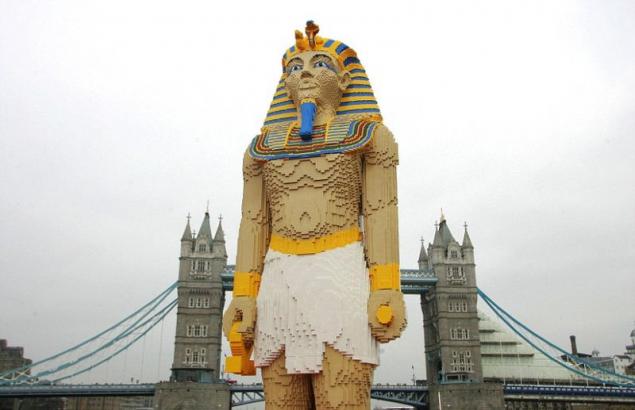 The model on display at Buckingham Palace Legoland Windsor.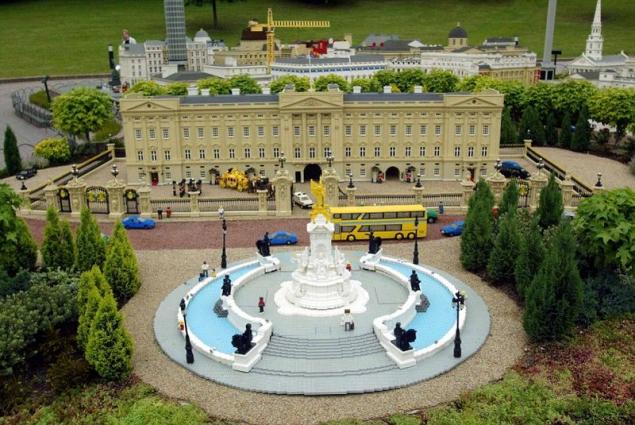 More than a thousand mini-figures are shown in the exhibition when Legoland is a replica of the 56th presidential inauguration in Karlovy Vary.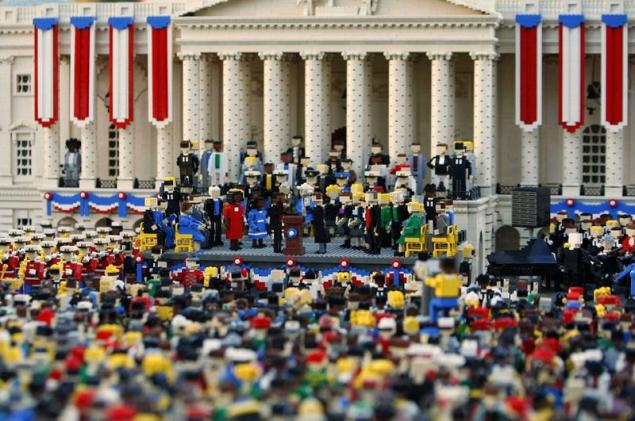 Monty Python and the Holy Grail - from Lego.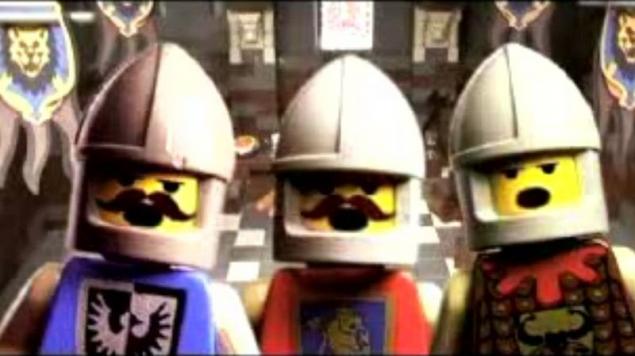 The work of lego by artist Nathan Savaii.