14-year-old Stijn Oom lives in the Netherlands, he started playing Lego, like potty trained.
He now works with a designer, mind is not understandable.
He can reproduce an exact copy of the tanks, the perception of the figures he simply delightful.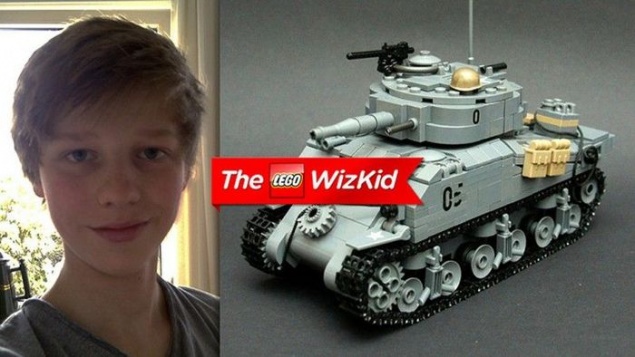 Stijn is represented as follows: "My name is Stijn Oom, I love Lego and World».
He began, like all other children: "I think most people remember as collected from the designer its first model. I first went on the potty independently and assembled model of excavator in the same day. Almost every Christmas, "Santa" brought me a hefty set ».
When he was five, he began to build a model of this Lego. On the fifth day of the birth of the boy presented a set of Creator. But what is even more surprising, at the same age he began to experiment with sets of Lego Technic. They are intended for children 14 and older, and too complex for five year. Definitely, Stijn has a gift.
1. Opening a new world
His way is not much different from what other children are doing, "Star Wars I was interested, and I bought a X-wing fighter." He continued to collect these sets, but then something changed. He realized that he is capable of more than just a collection of models of instruction. And then I became interested in the theme of World War II.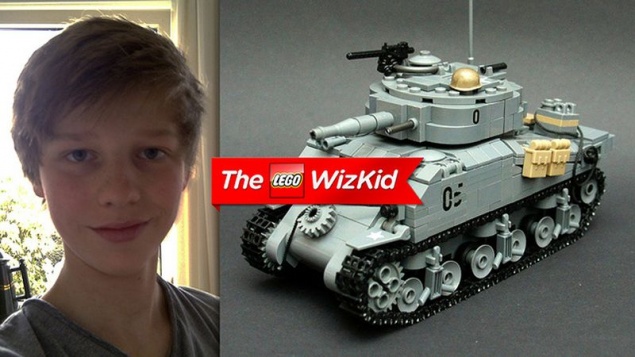 2. Looking for pictures of the tank, he came across a photo of the Second World War, and he liked it. The topic caught the boy, he discovered a whole new world.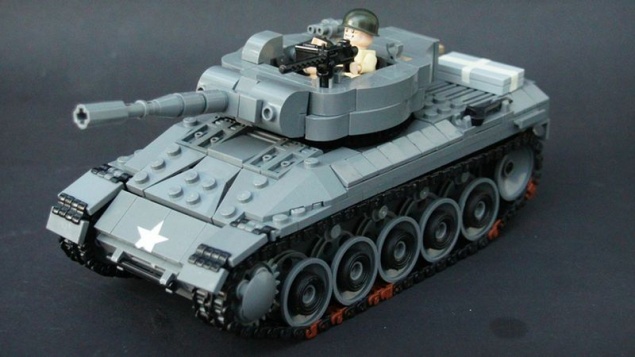 3. Stijn found that there are a huge number of fans of Lego - where people evaluate and comment by other models. This is great for any novice builder.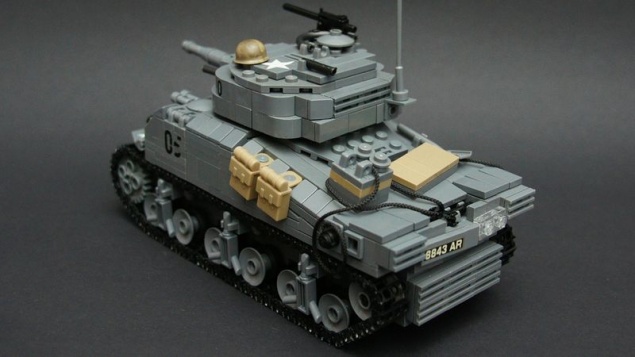 4. Lego fans like Flickr, because there are pictures, tells them ideas for new models, and can not just look at the real prototype of its future creation, but also read something about it.