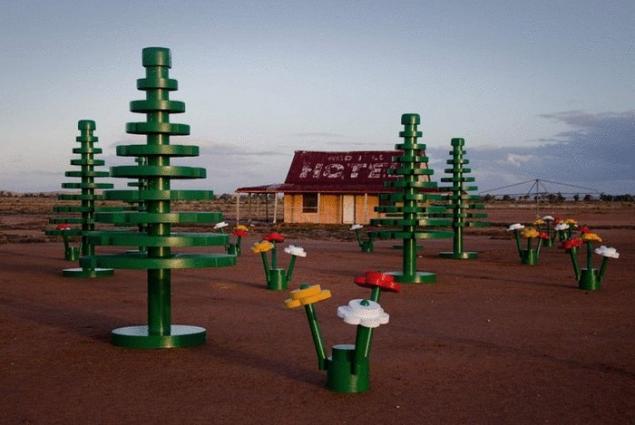 LEGO is the most popular in the world of designer in which considered, it is possible to create literally anything. For example, the forest in real size. And how were surprised the inhabitants of a small Australian town when just one night on the outskirts of their native village, indeed, "grew" a forest of LEGO!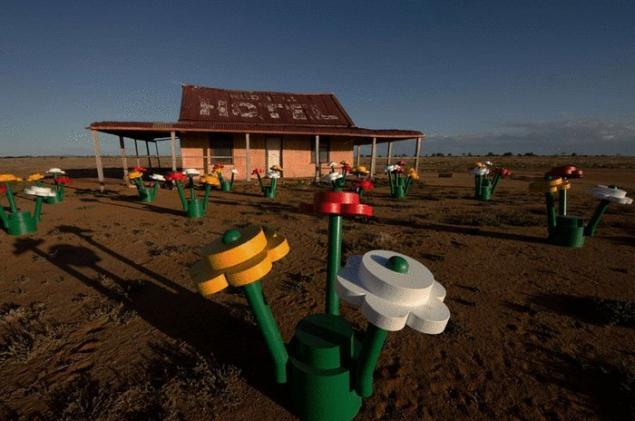 LEGO is a versatile material of modern sculptor. With it you can create a zoo with animals in it, to illustrate the "divine Comedy" or even to make a toy replica of new York.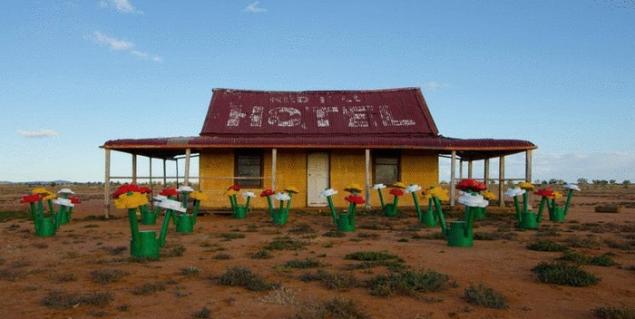 But the object that had appeared in Australia is regarded as one of the largest LEGO objects in the history of this designer!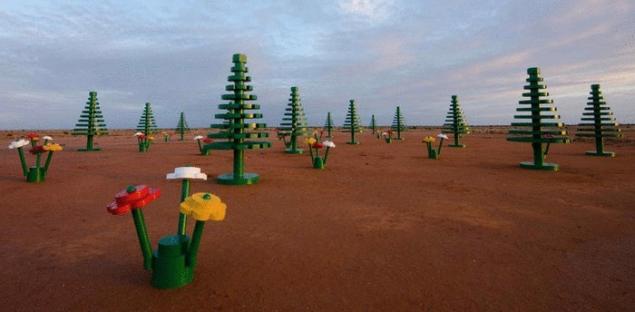 Residents of the small Australian town of Broken Hill, located in the state of New South Wales, was very discouraged when all at once I discovered a new pine forest that appeared on the outskirts of the village overnight.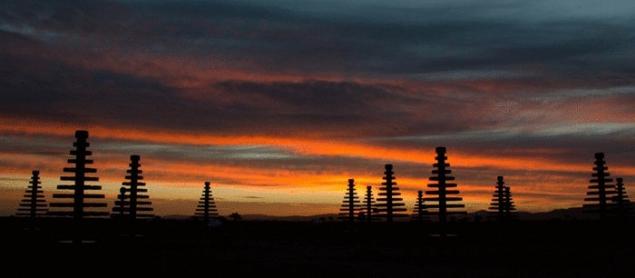 Source: /users/78