We picked up simple recipes funds for the care of the skin. And made a diagram designer through which you can experiment with different components.
Important features
To make homemade makeup easily. Only need a little free time and natural ingredients. Available. Medicinal plants and herbs, for example, you can buy in a pharmacy, fruit and vegetables — bring your garden, and honey and milk products available on the market. But before you engage in home production, you need to pay attention to the features of this cosmetic.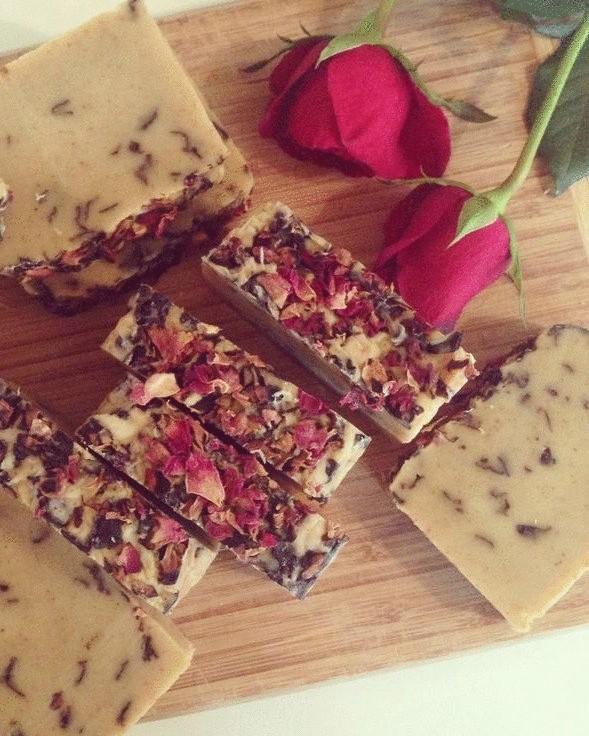 Pros
You are 100% sure in the quality of the products. I know that only a part of what you do and put. That is, no harmful preservatives, chemical compounds and mysterious ingredients.
Another bonus of its own production. The same composition of jars from well-known manufacturers of natural cosmetics can be ten times more expensive.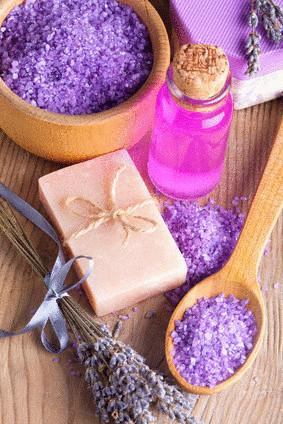 Cons
Stored home care for long. Usually from one day to weeks. So you make a habit of from time to time to restock. With experience the time spent on the pantry beauty will be reduced.
Nuance
Before you use the treasured tools, find out what your skin type. Here are the most typical signs of each of them.
Dry skin often bright colors, thin, with poorly visible pores, prone to spider veins on the cheeks.
Oily shines due to excess sebum, visible pores, prone to blackheads and acne.
Normal — soft, elastic, without gloss, the spots and spider veins.
But ideally, if you determine the type of skin you can help the beautician. A specialist will be able to take into account all features and nuances.
Olga castle, maker of natural cosmetics, founder Radhika:
— To maintain the elasticity and youthfulness of the skin, it is better to use cosmetics own manufacturing. This is especially true of tools that we use every day. For example, a good alternative to many store-bought cleansers that contain alcohol and therefore dry the skin will become ubtan — an Ayurvedic remedy from a mixture of flour and herbs. To remove the cosmetics can be sesame oil, applied to a sponge. A lovely body scrub can be prepared by mixing salt, sugar, honey and a base essential oil.
Laboratory beauty
Recipes homemade cosmetics a great variety, ranging from ancient Ayurvedic formulations and secrets of our grandmothers, to modern inventions. We picked up a few simple choices of products available.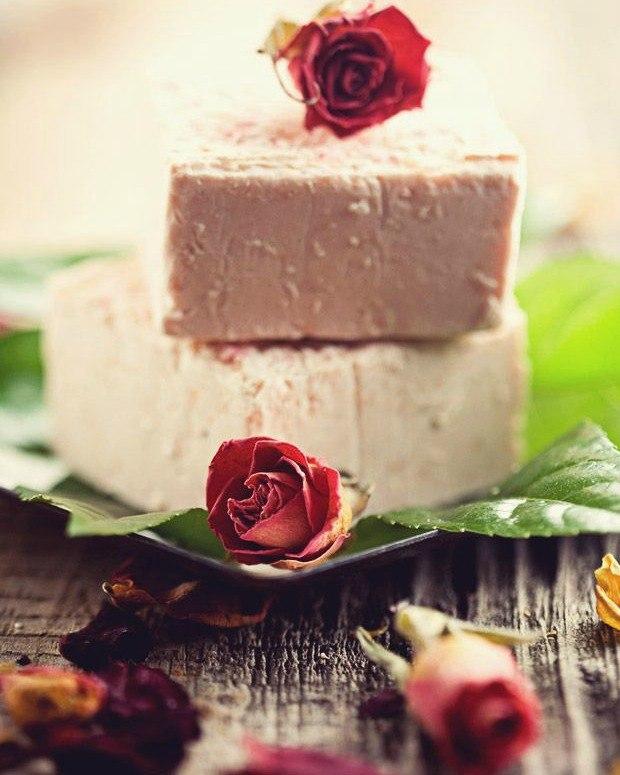 Face masks
To bring the skin in order, it is enough 1-2 times a week for 15-20 minutes is applied on the face mask. Method of cooking is simple — mix all ingredients. A composition for every skin type your.
For dry and normal skin
1 tbsp sour cream or curd, 1 teaspoon honey, 10 drops of lemon juice
For oily skin
1 whipped into foam egg whites, 1/2 teaspoon lemon juice
Universal composition
2 tbsp oatmeal, 1 tbsp vegetable oil, 4 tablespoons milk, 1 teaspoon of honey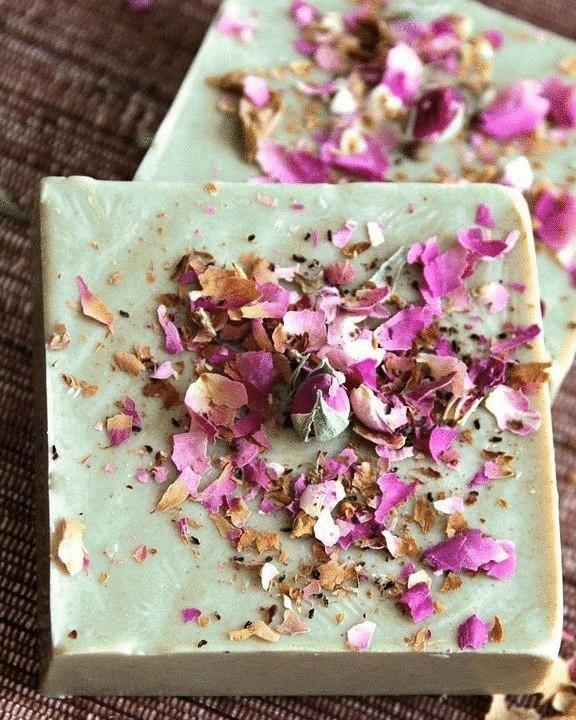 Face cream
To do makeup yourself is not as difficult as it might seem at first glance. For example, a cream is an emulsion: water + oil. And to connect these components, you need to add an emulsifier.
As emulsifier there may be natural substances such as beeswax, — says Natalya Kharitonova, a lecturer at the school AreYouVedic in the field of aromatherapy and create a home remedies. But there are soft and safe artificial alternatives, such as Span, Polawax, Montanov.
If you do not want to delve into the complexity of the compounds are liquids, for starters, you can make a simple buttercream without the addition of emulsifier. However, it is suitable only for dry and normal skin, because it contains oil and a minimum amount of water. Same for oily skin need a more easy — water it should be more and oils less. But in this case no emulsifier is not necessary.
You will need:
3 teaspoons Shea butter 2 teaspoons of almond oil, 2 teaspoons of hazelnut oil, 1 teaspoon jojoba oil, 1 teaspoon of wheat germ oil, 3 teaspoons of rose water, 2 drops of essential oil of rosewood, 3 drops of lavender essential oil
Preparation:
Melt in a water bath Shea butter. Add liquid vegetable oil. Mix everything. When the mixture has cooled, put in rose water, stirring constantly. Then add essential oils and again a well-connected components using spoons or mini mixer. Put in a clean dry jar with a lid. Stored in the refrigerator for no more than a month.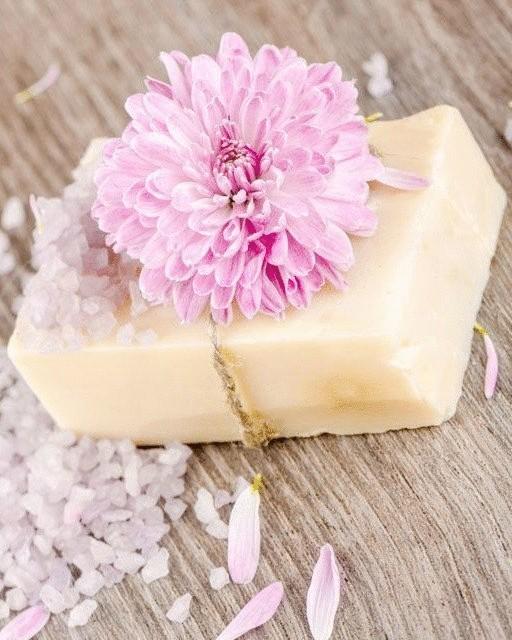 Body scrub
A cosmetic prepared with this recipe has anti-cellulite effect. Taking a bath should be applied on the skin in a circular motion.
You will need:
Approximately 50% coffee grounds, 40% finely milled sea salt, 10% ground nuts or fruit pits. You can add a few drops of oil and a dessert spoon of honey.
Preparation:
Mix everything carefully.
Natalia Kharitonova, consultant in Ayurvedic medicine, a lecturer at the school AreYouVedic in the field of aromatherapy and create home remedies:
— Recipes of natural cosmetics are not strict: you can safely change the set of components and their number, selecting individual vehicle and "trying" it to their skin. It is important to know what can be combined and what effect will allow such a connection. To learn this I suggest to the special master classes. It is better to see once how it's done than to achieve a result, experimenting.
A little Ayurveda
The most popular means of beauty, which are willing to apply of Indian — ubtan. It's pasty mush, which is used both as soap, cleansing scrub and nourishing mask. Ubtan not only nourishes the skin but also revitalizes it, to cope with excessive dryness, eczema and irritation.
The easiest way of cooking ubtan at home is to mix in certain proportions suitable for your skin type herbs, flour and, if necessary, — oil, — says Olga castle, maker of natural cosmetics, founder Radhika.
You will need:
1 part herbs to 2 parts of flour, from a few drops to 1 tsp (100 g mixture) oil — depending on skin needs
Before washing, the mixture should be steamed with boiling water and when the pasta has cooled, apply.
Designer ubtan:
For dry skin
Flour: oat
Herb: chamomile/Linden/licorice
Oil (optional) almond/olive
For oily skin
Flour: pea/garbanzo bean/rice
Grass mother and stepmother/John's wort/yarrow
Oil: do not use
For normal skin
Flour: oat
Herb: chamomile/series/calendula/horsetail
Oil: any optional
Designer home cream (oil skin type)Oily skin
: Grapeseed; hazelnut; Raspberry; Chi
Dry skin
: Sesame; Almond; Jojoba; Avocado; Apricot pits; wheat Germ; Olive; evening primrose; Shi
Normal skin:
Sesame; Almond; Jojoba oil; wheat Germ; Sunflower
Apricot; Grape seed; Shea  
text: Marina Seagull
photo: Igor Mazursky
Source: miraman.ru/posts/342