Instead of leaving money in the cosmetic stores, you can at home to make your own body scrub. Some recipes will require some strange ingredients, but be sure that you can easily find at home.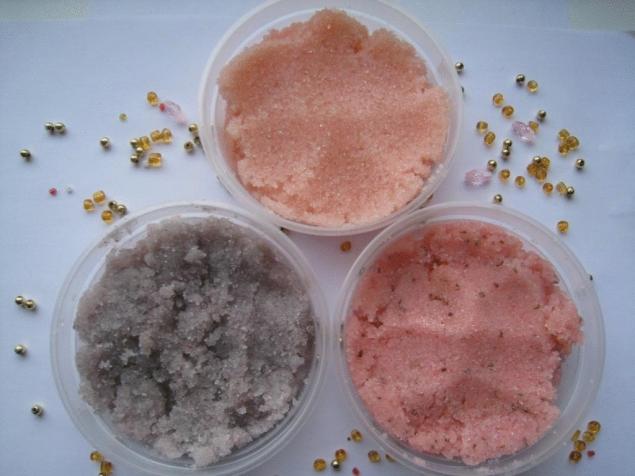 Ingredients: 2 cups of sugar (or salt), ½ Cup of your favorite shower gel, ¼ Cup oil to moisturize (olive, moisturizing oil, you can add vitamin E). Mix all ingredients in a bowl to a paste. Add more sugar if the paste is watery and more gel if it's too dry. The consistency of the scrub should resemble wet sand at the beach. Use the scrub 1-2 times a week in the shower.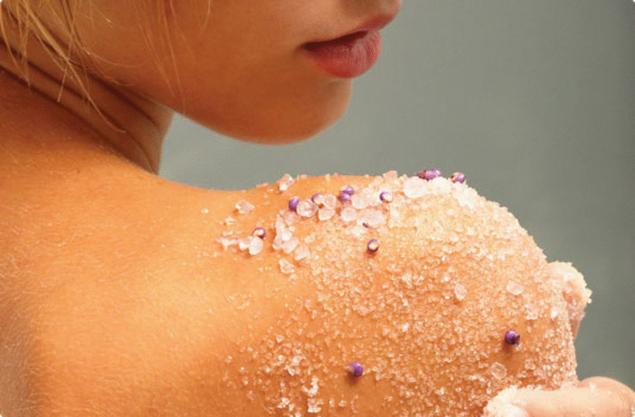 Gently wipe the mixture of the skin – no need to RUB furiously, sugar will do the job without extra effort, and you can damage the skin. If you apply the scrub to face – don't forget that the skin there is very delicate. After use well wash away all the warm water. Blot skin with a towel apply a moisturizing cream. Sugar instead of salt on the body if there are cuts, the salt will hurt. If you want to add vitamin E, you can find it at the pharmacy, it is quite inexpensive, sold in vials and capsules.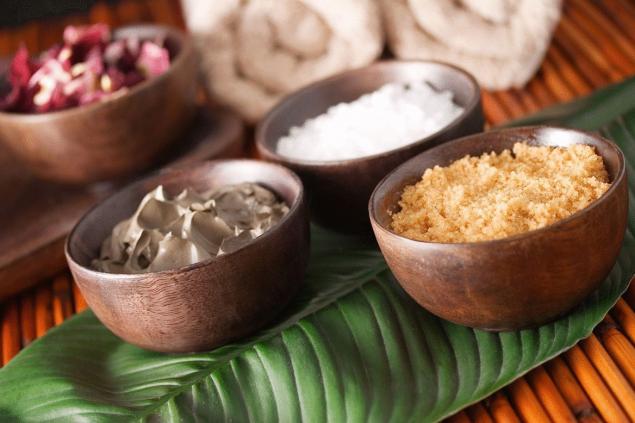 Keep the remaining mixture in a cool dark place. Even if the scrub was a very good moisturizing oil, after shower still advisable to moisturize.
Source: /users/117