The world's only Museum of Pysanka in Kolomyia (Ukraine) became a kind of hallmark of the city. The uniqueness of the Museum not only in the fact that it is made in the shape of an egg, whose height is 14 meters, diameter — 10. Room made entirely of stained glass, the total area of stained glass is more than 600 square meters.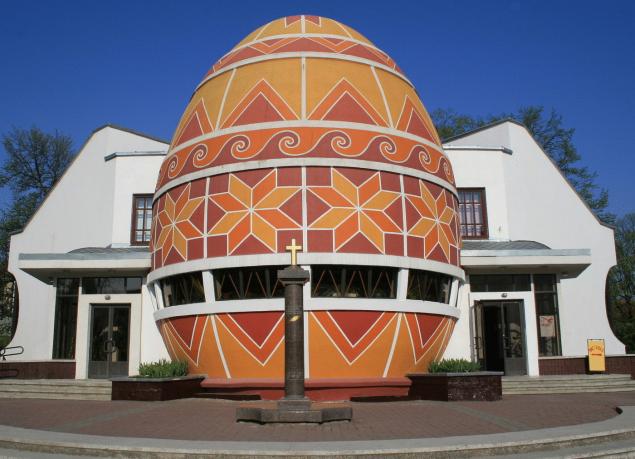 The Museum has no roof! By itself, the "egg" is a chicken or goose egg painted using a special technology with wax and colored with natural or aniline dyes. The tradition of such painting in the Hutsul region reaches depths of centuries of history and is a unique treasure of works of miniature painting.
The exposition of the Museum reflects ornamental, compositional, coloristic richness of folk polychrome graphics. Pysanka is one of the archaic types of Ukrainian folk art. This miniature masterpiece has completely preserved the mysterious language of ancient symbols, arranged in certain ornamental compositions.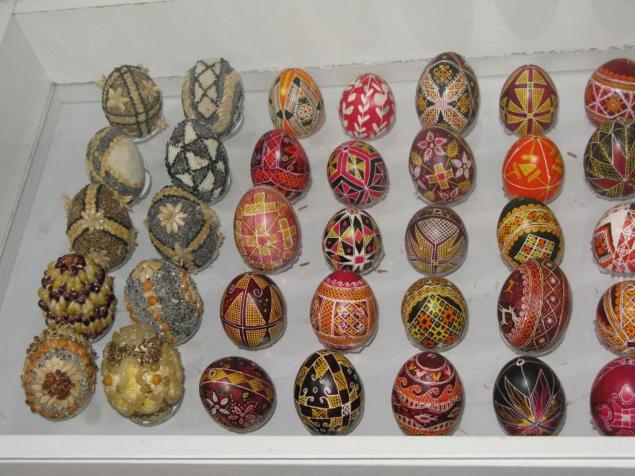 In the Museum there is an interesting tradition in the state during a visit to the Museum will receive from piantarci white egg with melted beeswax, and peacock, who left his autograph on the egg surface, and then painted as an Easter egg.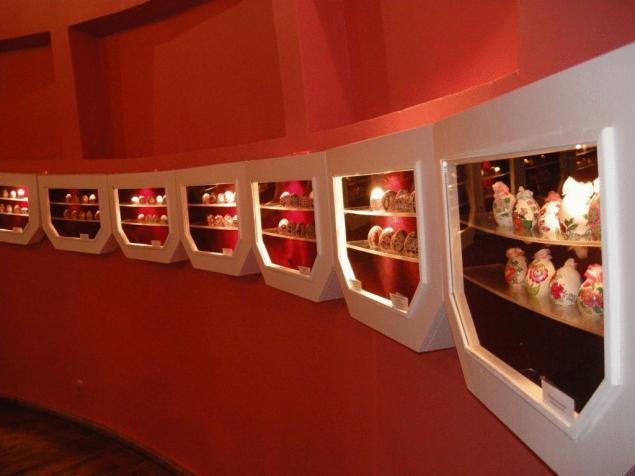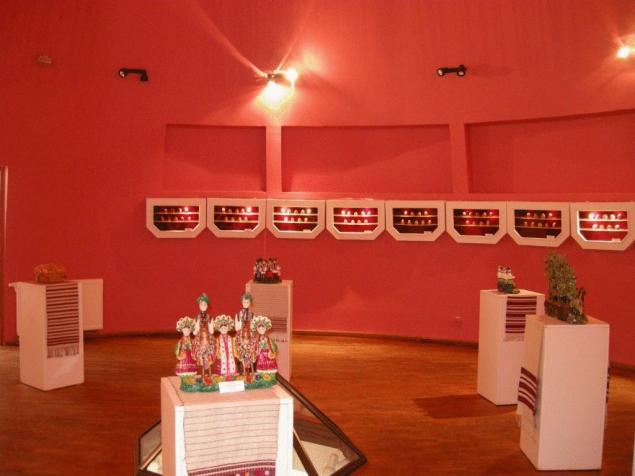 Source: /users/117