Yunnan, China.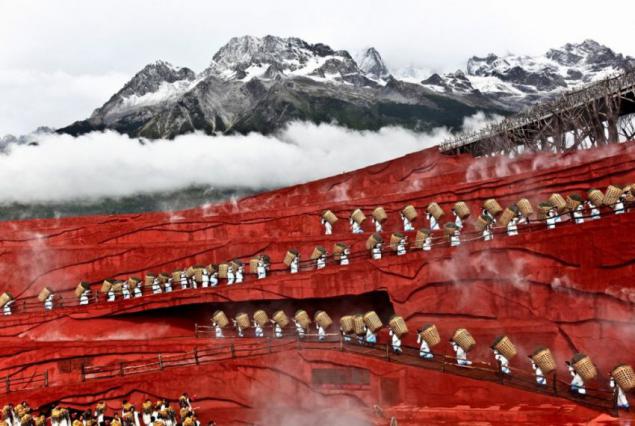 Dancing drops.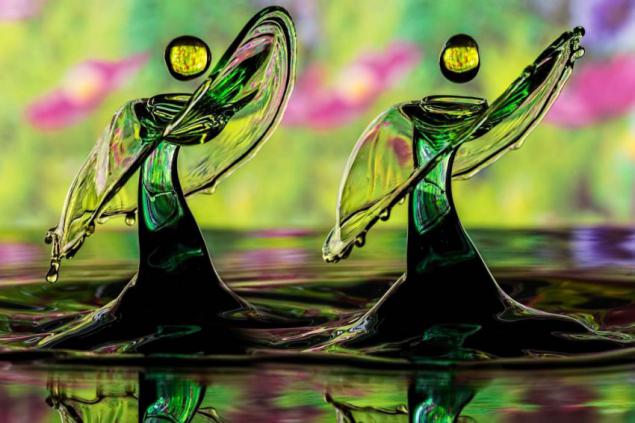 Rice fields in China.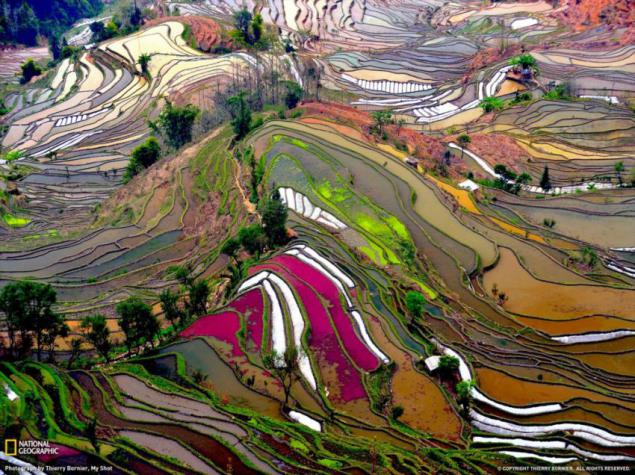 Lake Mates Caserta, Italy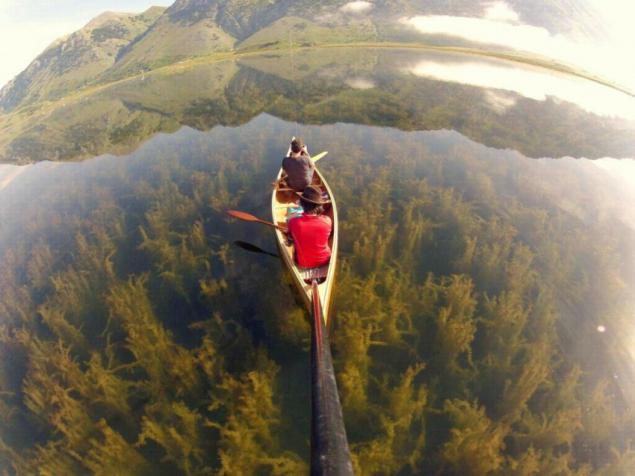 Lovers snail.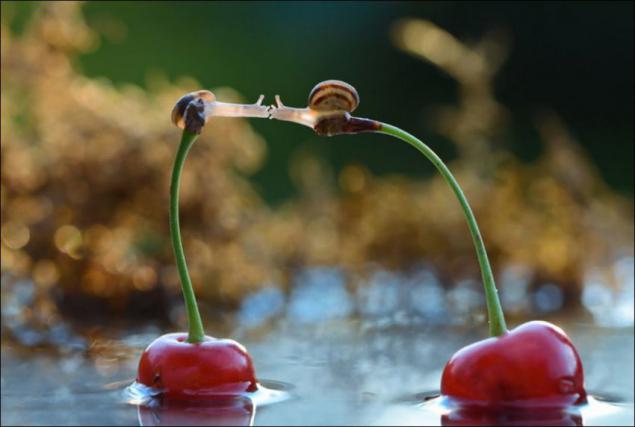 Jiangsu (China), the series of similar houses with a playground in the middle.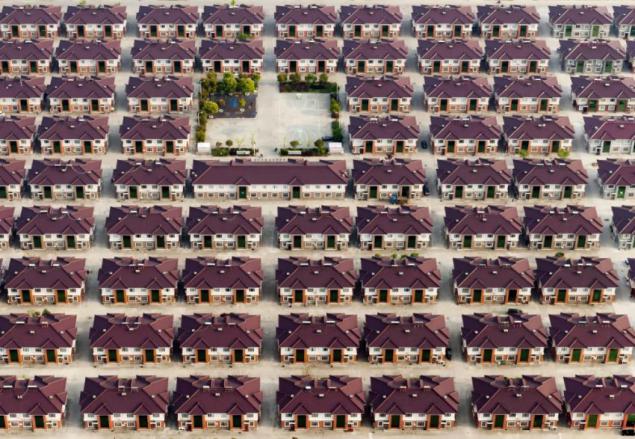 That very moment.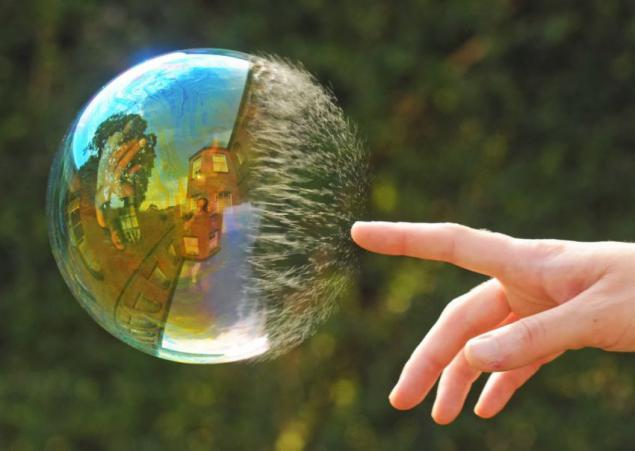 Thousands of bells bloom in the woods near Halle, 15 km south of Brussels.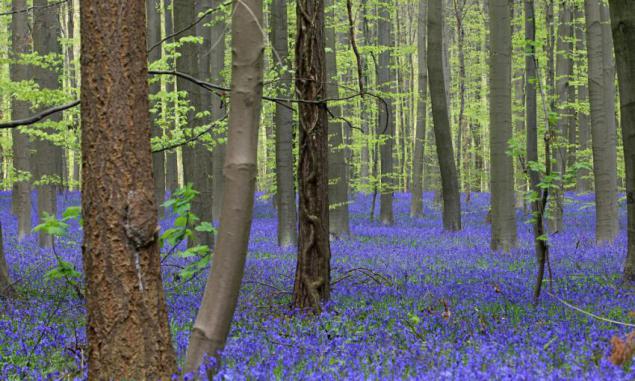 Steel wool, kitchen whisk and a piece of wire - everything you need for a good photo.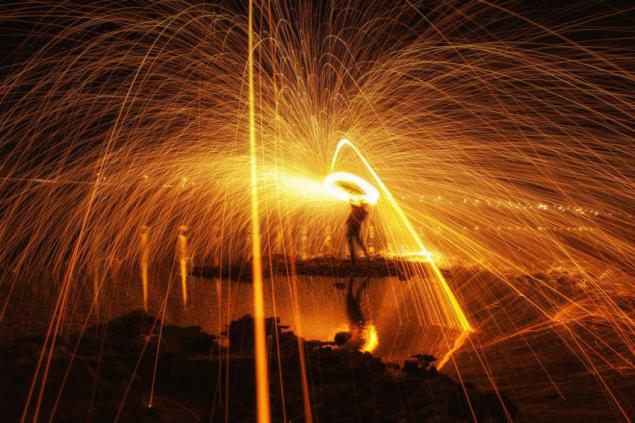 Nasty fall.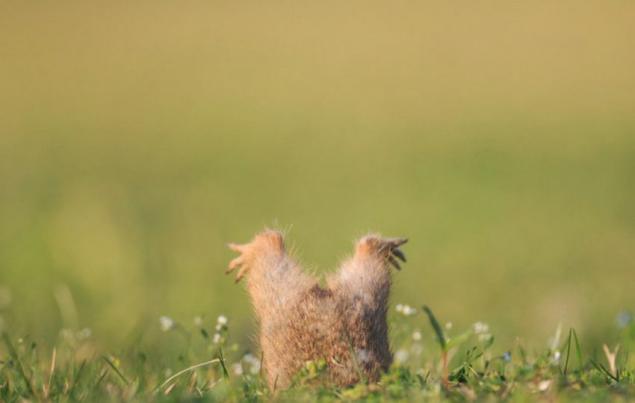 Vietnamese women.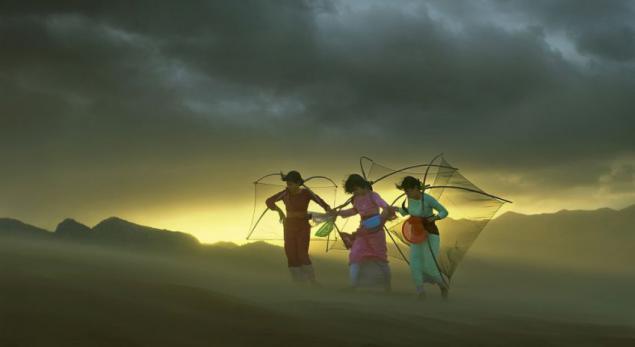 Dawn in Bushy Park, London.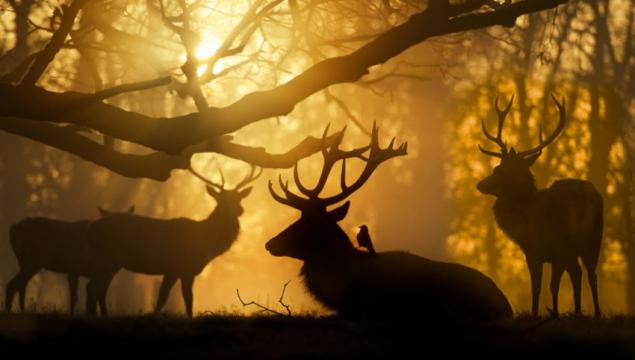 Equilibrium.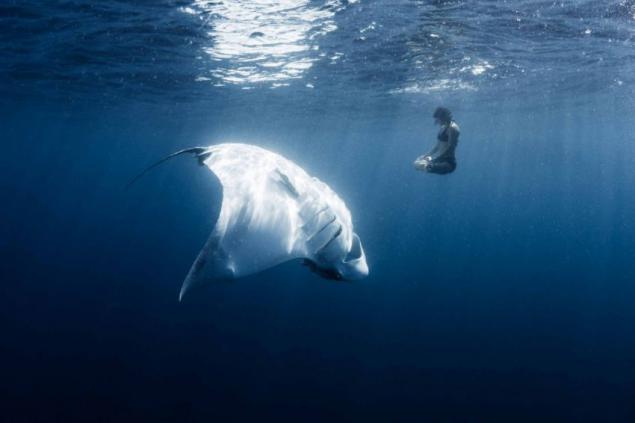 Sunset on the beach in Pensacola, USA.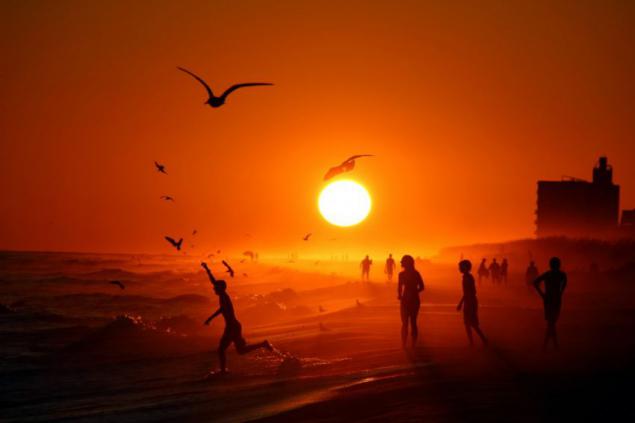 Shut up!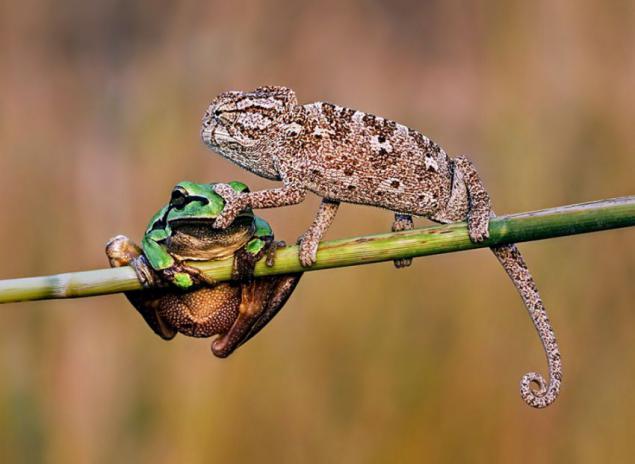 Cave Reed Flute, China.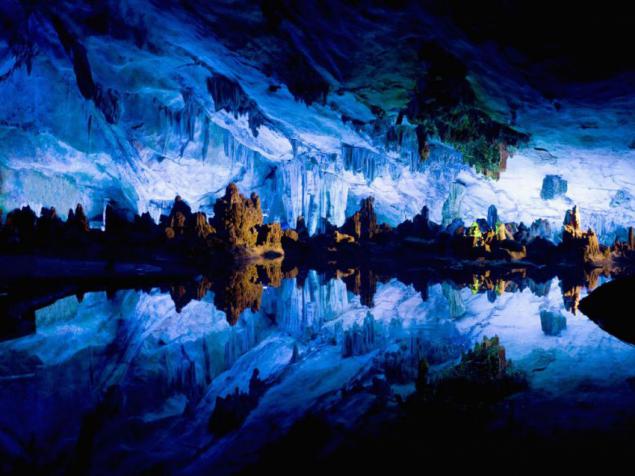 Lake Menindi, Australia.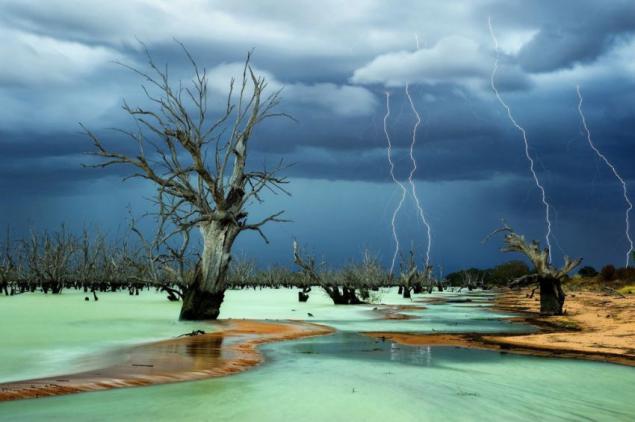 Marine mantis shrimp.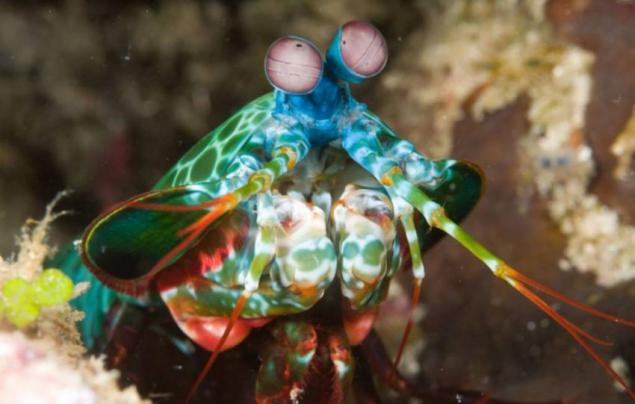 Collection of pink flamingos.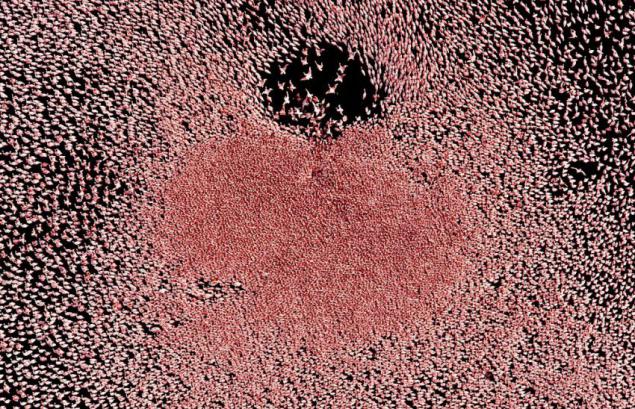 Simply cancer in the bucket, but it seems that it captures the world.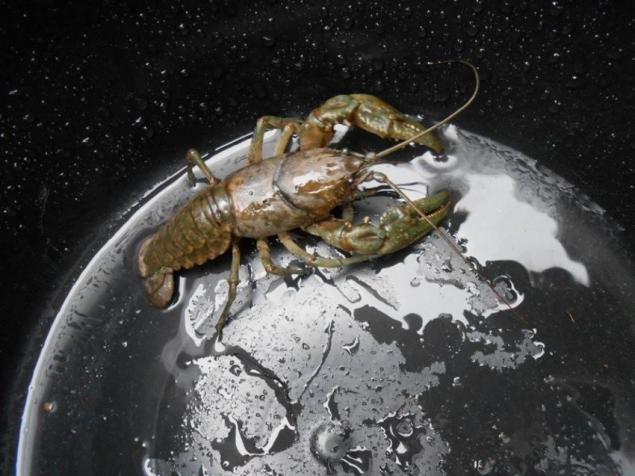 Blue Pond, Hokkaido, Japan.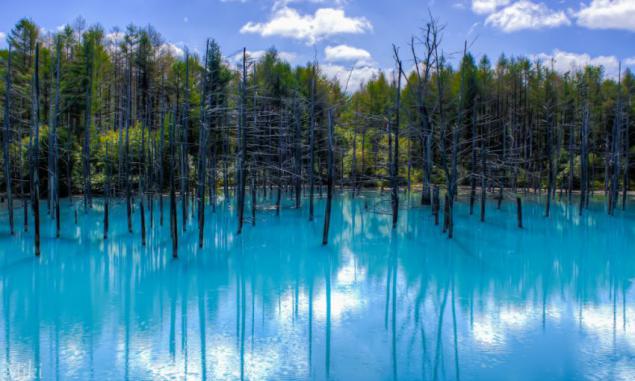 Holiday in the UK Royal Navy.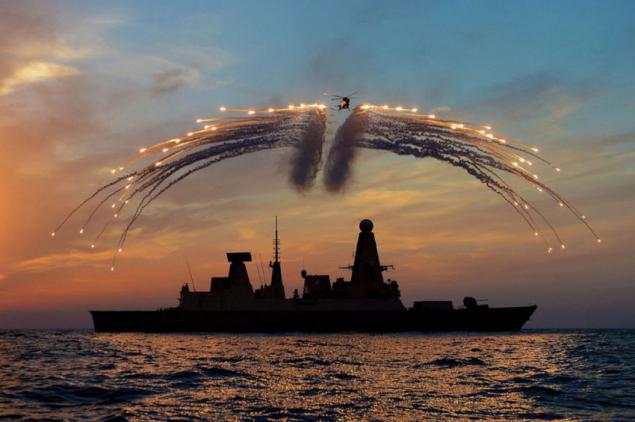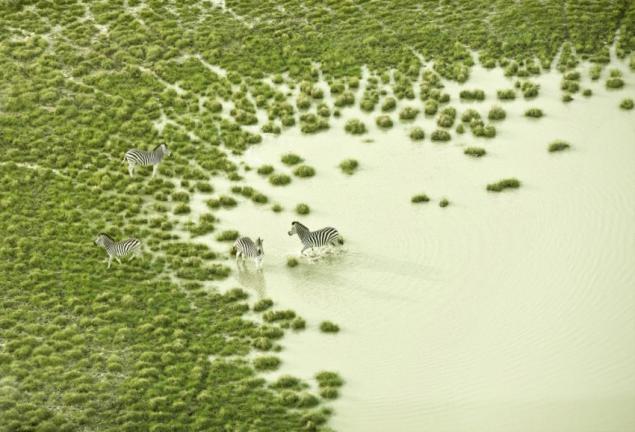 Yoga by the Sea.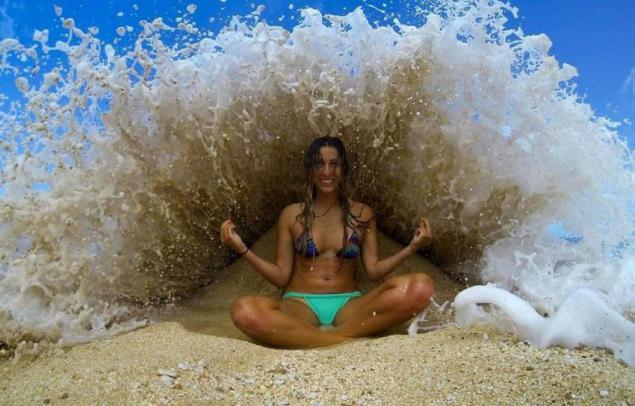 Balls in the reservoir of Los Angeles.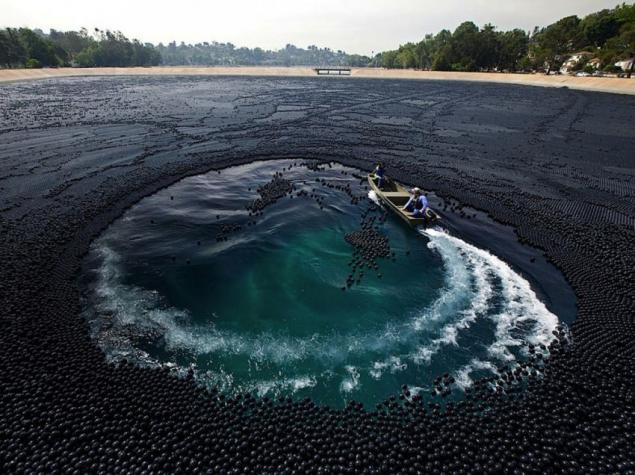 Light of the world in the Philippines.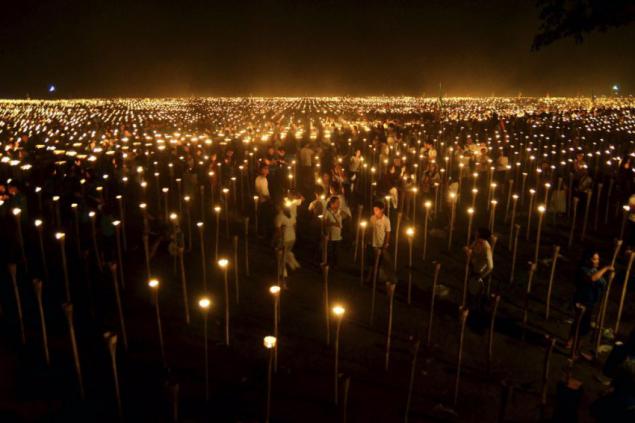 United States National Park located in northwestern Washington State.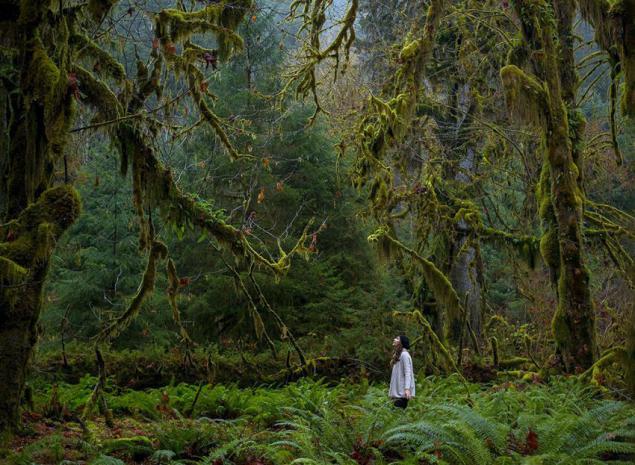 Zebroid (hybrid of zebra and horse) named Eklayz (Eclyse).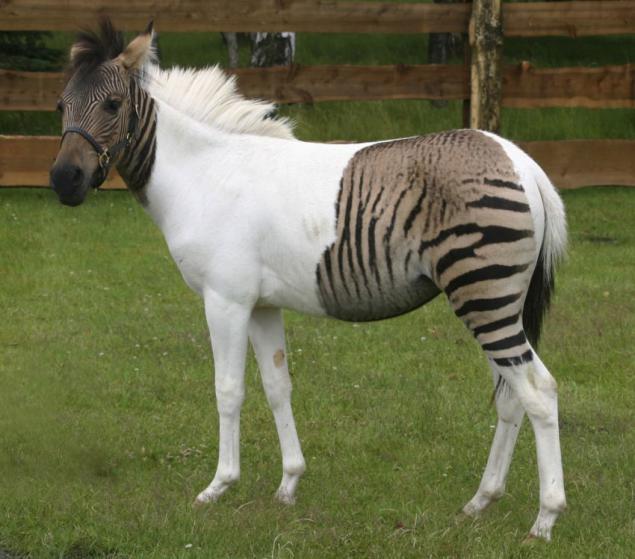 The slothful man looks out from a houseboat in Lake JANUARY up in Manaus, Brazil.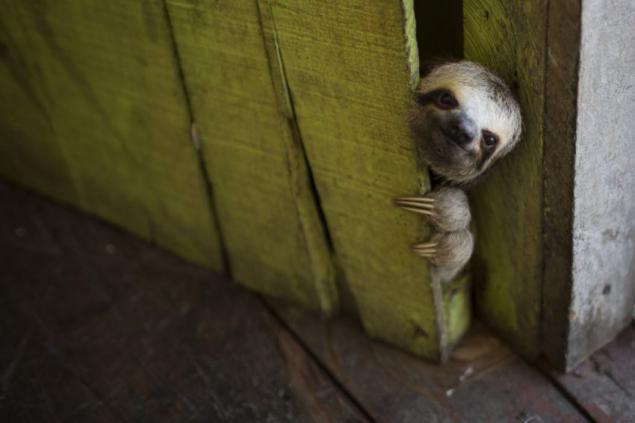 National Park Great Sand Dunes, Colorado, USA.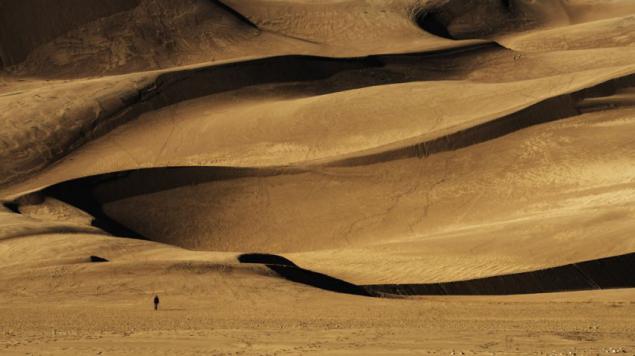 Two of the world.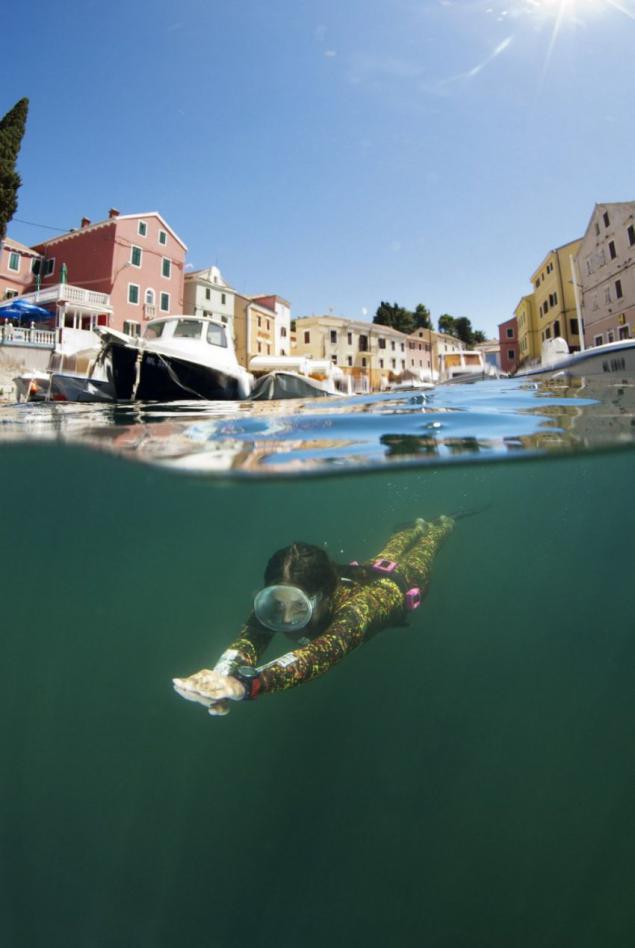 Source: oddstuffmagazine.com