I have worked in several social networks and I can say that about one in every system of relations with the users. All routine. On the day of writing two pervert, five students, two little girls. When you sit down to work, you have to mount all: politics, perverts, deviants complaints. People send in stories about life, poetry, pictures of genitals.
Basically, the service desk working girls - 80 per cent of young people get bored all day to sit in one place and write. But some girls really like, and they find themselves in this.
Special requirements in order to get a job support staff, no. The main thing - it is kindness, sociability, desire to help. Support - is largely the face of the site. Basically, all they come after university. The youngest worker in our 20 years old, the oldest - 30. Yet it is work for the young, need a quick response.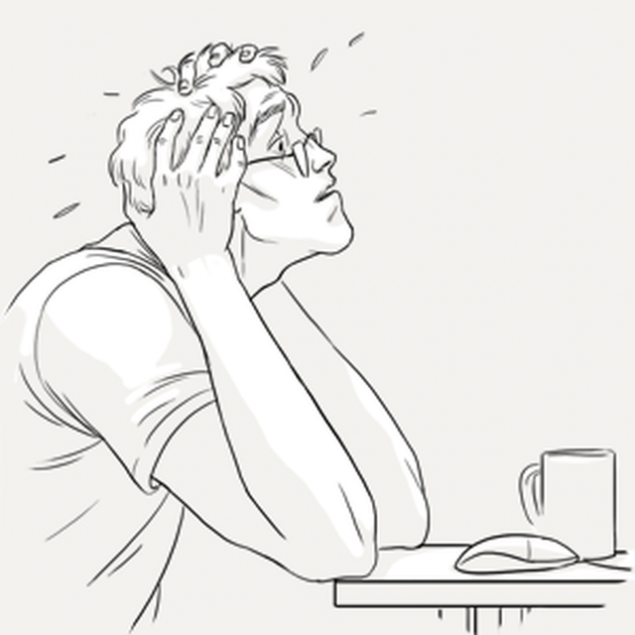 Responsibilities
I have a journalism education, and it helps. And though at school I had a triple on the Russian language, I try to write correctly. When in a hurry to send a reply, and you can start a sentence with a lowercase letter, and write the misspelled word. Home Agent - it's quick print, and find a way out of the problem situation.
Each social network has its time limit to answer - from five minutes to 24 hours. Ideally, the user should be limited to aid two or three answers. Answers agents checked managers, can leave in a special program any comment. Evaluated primarily goodwill and quickness resolve the issue.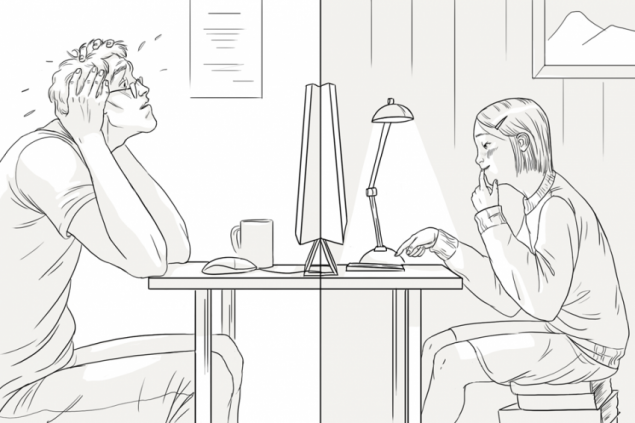 The specifics of
Support staff working for twelve hours. There are night shifts, because a lot of complaints. In recent years, more and more receives in connection with the events in Ukraine - many complain of abuse. There are people who write 24 hours a day. On sites with premium features like Mamba, «Fotostrana" or Mail.ru it is necessary to respond to every call, even if it is one swearword. This is a standard phrase such as "Hello, you're asked to support such a social network, ask your question properly." If one user will go to the site, it's minus a few thousand.
Employees of "VKontakte" could not respond to these messages and stupid questions. Informal responses even welcome. Pavel Durov refers to the "VKontakte" not very serious, and 80% of users - a youth. They say that in 2006-2007 Durov himself replied to messages. As far as I know, the change of leadership from this style abandoned, decided to develop the site as an advertising platform.
At that complain
The largest group of writers in support - are adults. They do not understand the specifics of the Internet, where you can arbitrarily to call and will not be any consequences. Such mainly complaining each other. Another class - children who come after school, and they are bored. Schoolgirls accuse other schoolgirls that they stole from their photos.
One young man asked him why he puts the girl huskies and wrote her a message, but she did not respond. Such questions also need to be responsible. I am writing on the case: "Apparently, she did not like you." No need to come up with workarounds and invent nonexistent errors on the site.
Very often with support staff trying to get acquainted, asked to leave a phone number. On this issue there is a standard response: "We do not disclose the names of our employees».
Etiquette in correspondence with customer support are not always respected. Half the people say hello and say thank you, many write Kapslok "You UEFA C ** **** AND THE EURO AND YOU do." It is very annoying.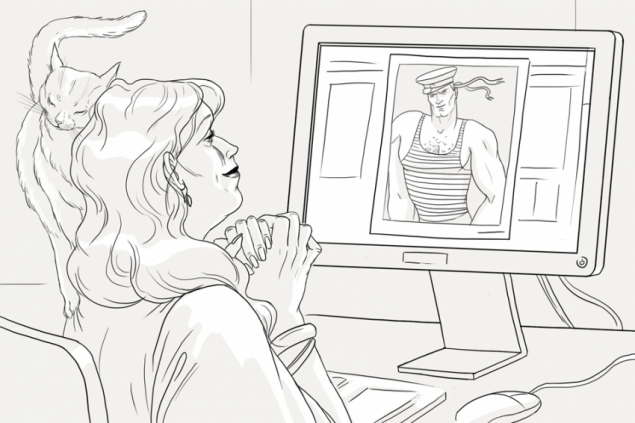 The privacy of correspondence
In the social network, in which I work, developers and support staff have the right to read the correspondence. If someone complains of a pedophile, it will be checked. Also, check the correspondence at the request of authorities. Often, if you do not see the message, it is difficult to understand the situation. But the support staff rarely abuse their capabilities. This may be attractive only at first. His Woman I, for example, never tested, I am sure there.
More and more complaints about the scam goes. Lonely woman decided to find a husband, stumbled on some sailor who lives in Finland. According to him, he was in a difficult situation, so asked to be transferred thousands of dollars. It took a long thinking. This happens all the time. In addition, the Internet of girls bred for candid photos. Complaining about it is useless, any lawyer will refuse to take up the case. Themselves all transferred, sent.
Members complain dating mainly on the genitals. Because half of the people who hang out there, they are sent.
--img4--
Strange questions
Some questions, of course, is introduced into a stupor. It happens that the users describe their perversion agent. Write grandmother, who did not even realize that the message on a social network - it's not the same as an SMS. Sometimes people ask what is the avatar. I make a screenshot of the "Wikipedia" and expelled them.
I once came across a little girl from Yakutia, which has finished all. All change she wrote a lot. I asked what the size of the field between pictures, why he is so, why the menu fields are following each other in that order. She sent questions lists, get to the bottom of everything. If you believe her questionnaire she was 9 years old. She probably just be bored.
There are also questions like "What to do with the body?". This, of course, a joke, but I had to answer seriously: we can not give advice, do not touch the functional site.
Earnings
The staff of the support services in social networks is generally from 6 to 10 people. Typically, agents earn up to 30 thousand rubles, "VKontakte" a little more. In order to get paid in full, in "VKontakte" to answer, I think, to 40,000 hits per month. It is very much in order to process a number of messages, you need to gain experience for three months. Also, the salary depends on the grade of your answers, which left users.
Career growth in the service support is possible, but small: the maximum you can become a senior agent and co-ordinate the work of others. But few people working here more than a year or two too exhausting.
--img5--
Source:
www.the-village.ru