Tom Robinson, a British photographer who along with his wife Verity for the past seven years traveling around the world, lays out in his blog quite unusual holiday pictures. All photos are present legs - as if they are traveling alone. Recently acquired a pair of child (daughter Matilda), and now three pairs of legs.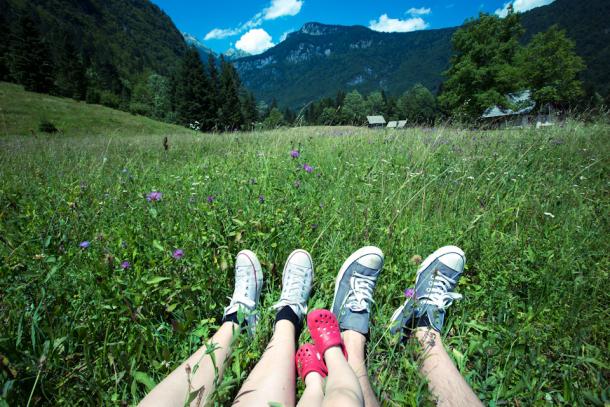 Valley near the town of Stara Fuzina in Slovenia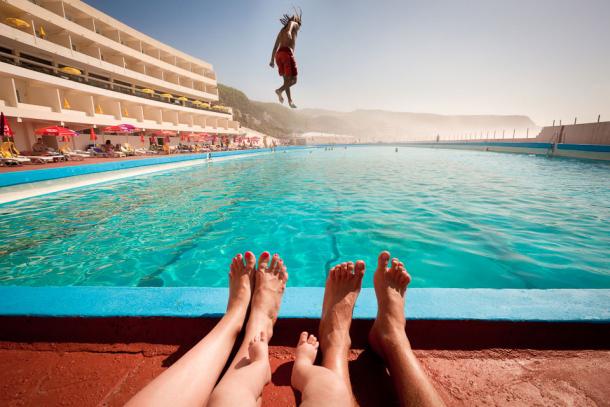 100-meter swimming pool, Hotel Arribas. Praia Grande near Sintra, Portugal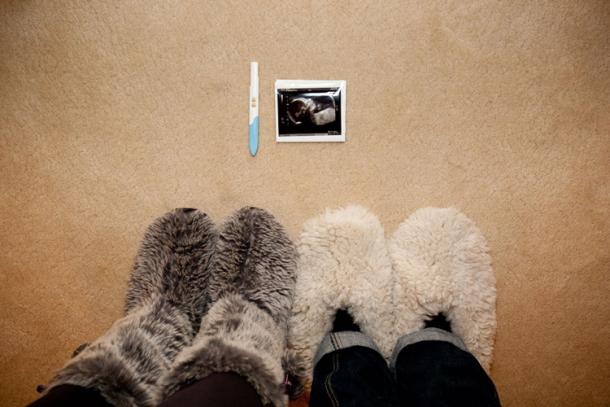 In anticipation of the baby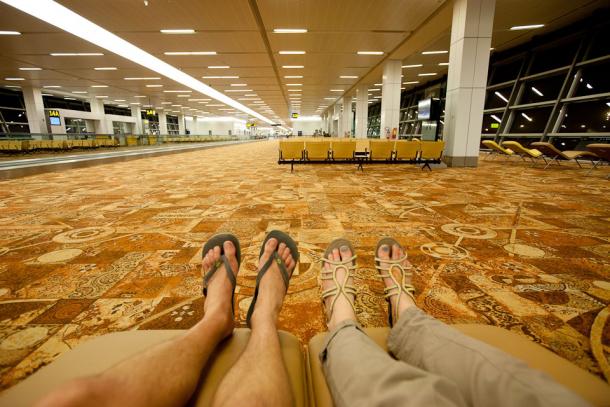 While waiting for our flight at the airport in New Delhi, India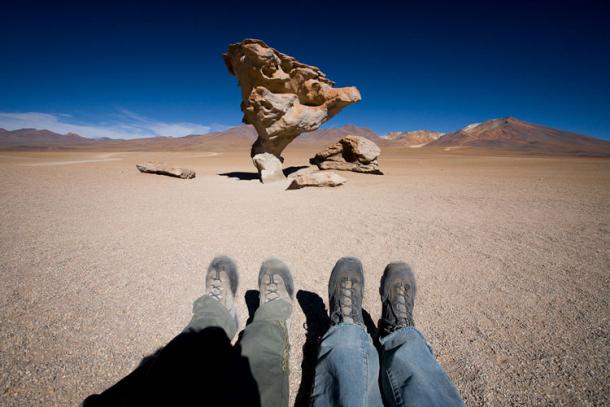 Arbol de Piedra, Bolivia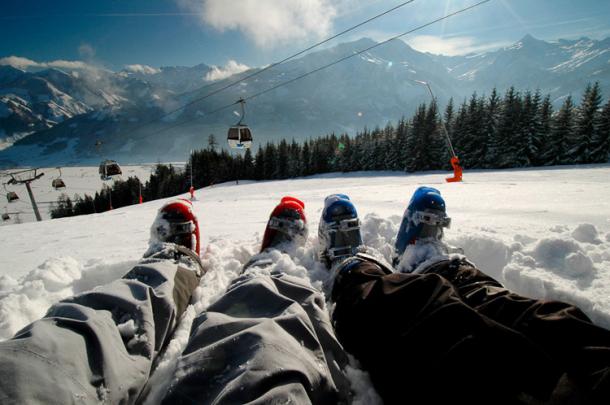 Austria
Effect touching photos of the project «Feet first» pleases and inspires, because non-standard approach and the truth. In addition, as more attention is drawn to the standard, in general, the place where the family is an Englishman.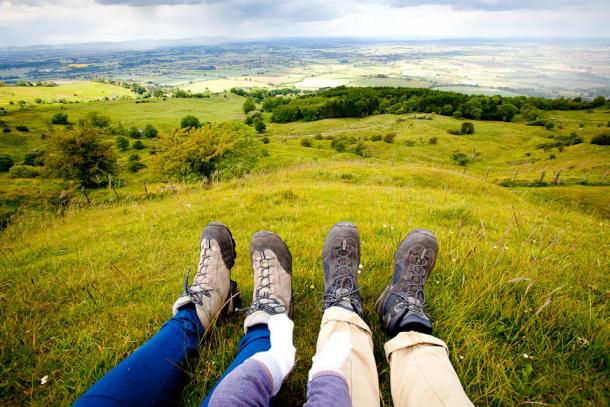 View from the top of the hill. Cotswolds, England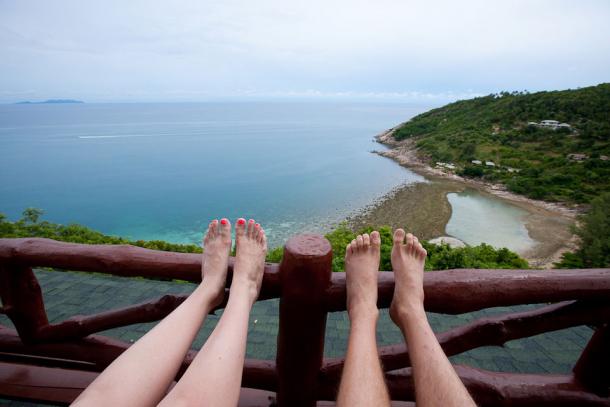 The view from the resort utopias. Ko Pha Ngan, Thailand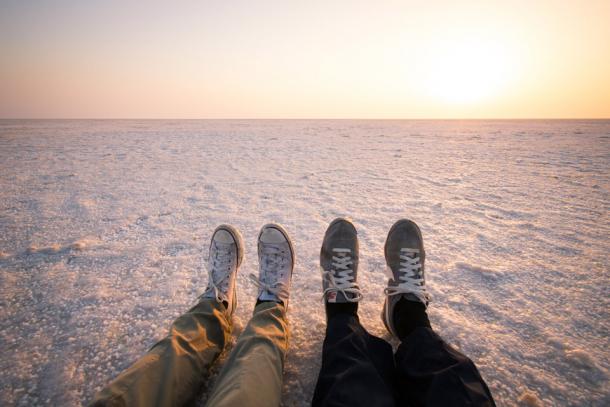 Sunrise in India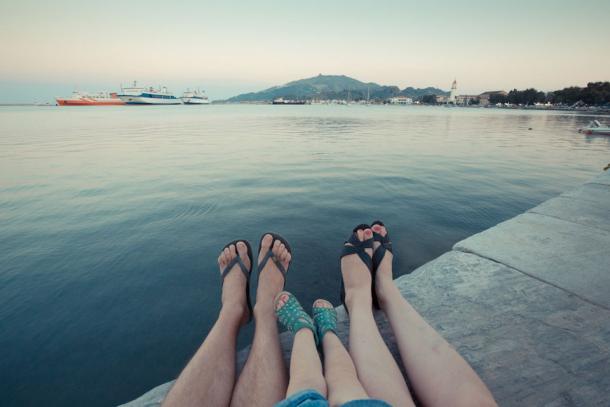 Harbor in Zakynthos, Greece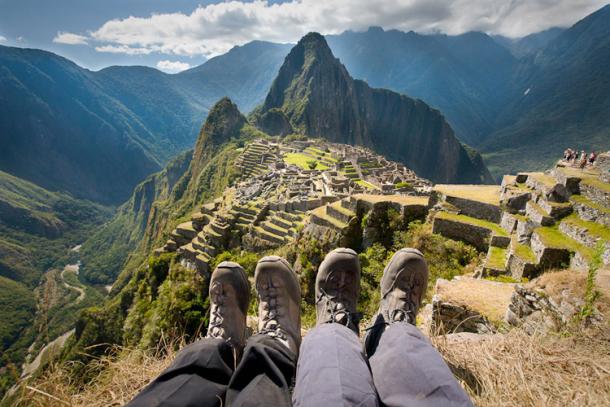 The ancient city of Machu Picchu, Peru
All the photos we do on a standard Canon 5D II with L lenses. I do not know how to work with light, but everything has its time, and even then, the camera and the photos are not important for a photographer. It is necessary to have an idea and inspiration.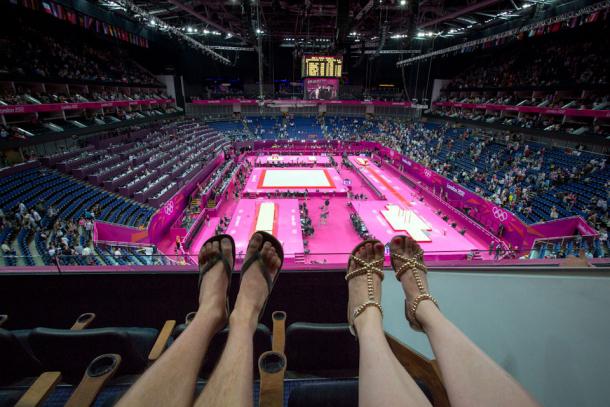 London Olympics Year 2012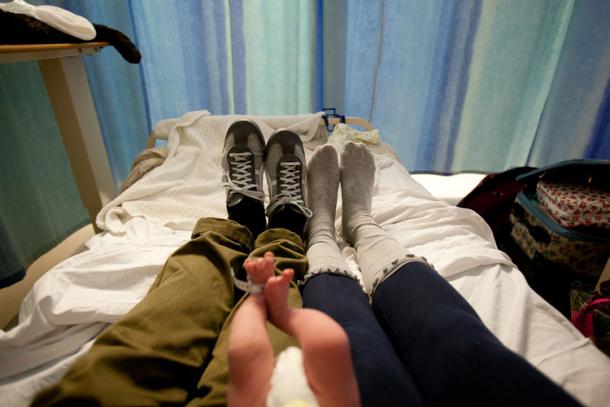 Matilda Robinson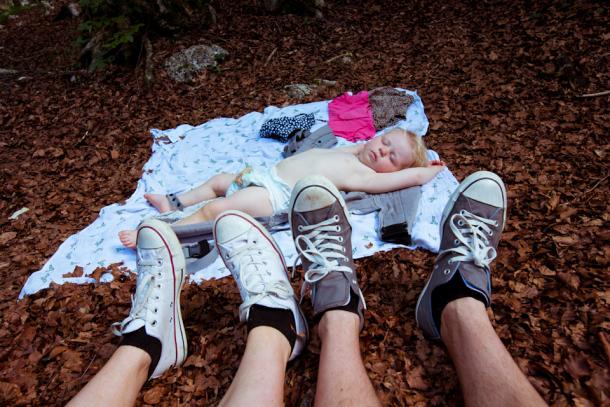 Matilda sleeping near a waterfall in Slovenia Slap Voye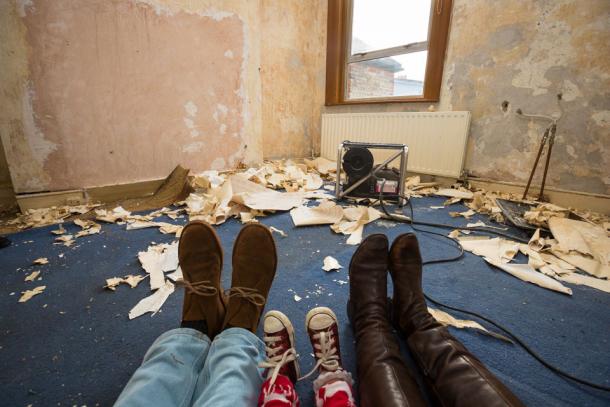 We are in their new home doing repair
Of course, on the Internet there are many wonderful photographs. I'm not trying to break all records, and do not consider myself the coolest photographer of our time. But I think that the more you put your bar, the better the result.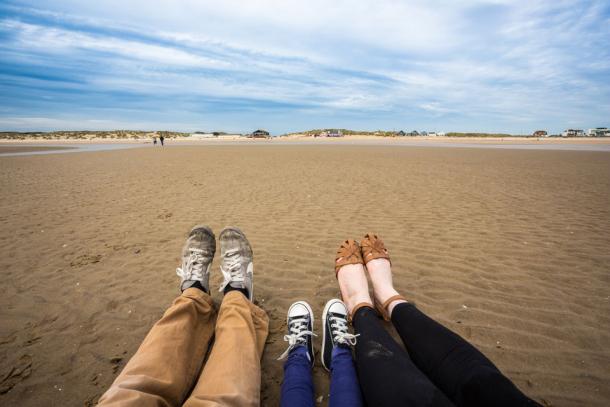 Camber Sands in WB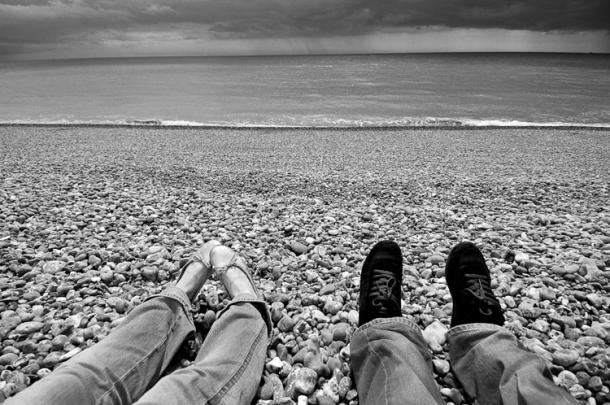 Brighton Beach, England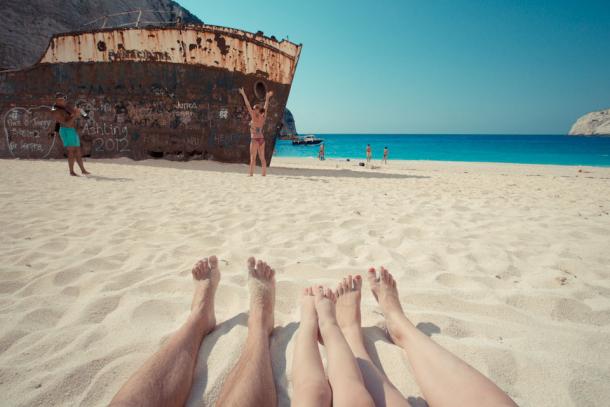 Beach Navagio. Zakynthos, Greece
If I had the day off right now? I have traveled all day Bolivia, and then went to Mexico, the famous "Day of the Dead." I've shot it, but would repeat the experience.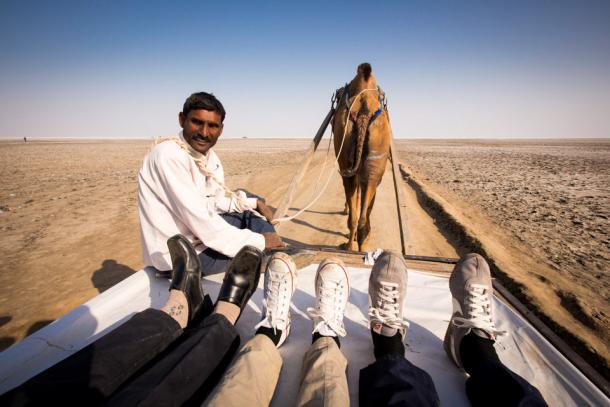 Camel rides with our guide Pattakom Geordie in Gudzharade, India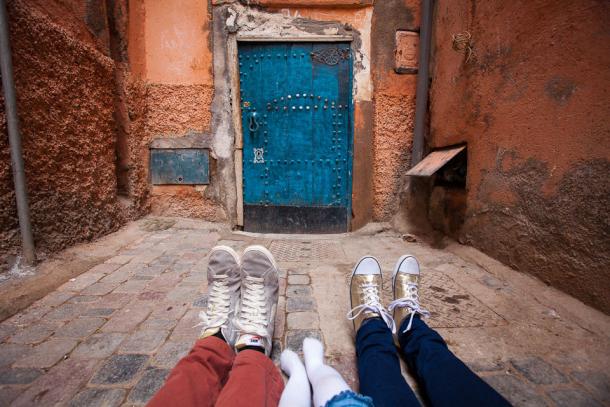 Walk through Marrakech in Morocco
What can I advise those who are often photographed? Practice, practice. You know, there are many beautiful, creatively processed photos, but smeared focus terribly annoying and spoils everything.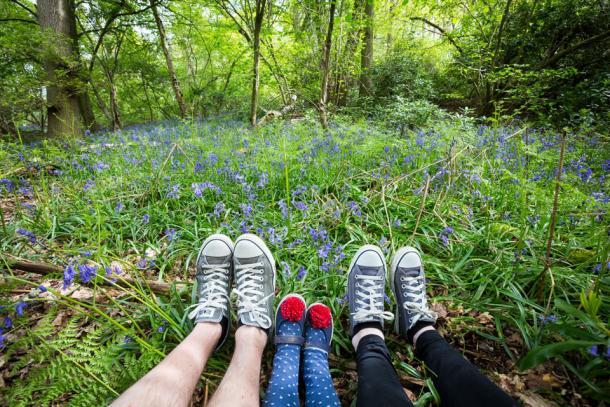 Flowering season bells in WB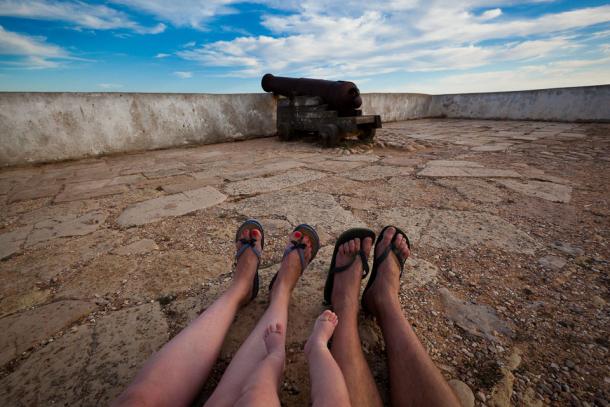 Fortaleza de Sagres, Portugal