Incredible news came from France. The only Kaiser fashionable Olympus, Karl Lagerfeld, will join the creative team of designers, who will present the collaboration with the French House of Louis Vuitton. Among the names appear Rei Kawakubo, Christian Louboutin, Cindy Sherman, Marc Newson and Frank Gairy.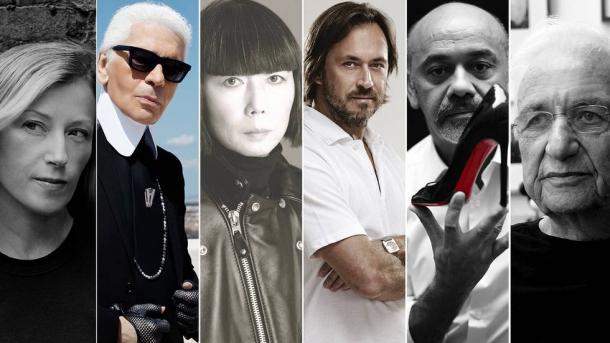 Cindy Sherman, Karl Lagerfeld, Rei Kawakubo, Marc Newson, Christian Louboutin, Frank Gairy
Each of the fashion-industry representatives will work to create a variation of the cult model bag or piece of luggage from the collection of Louis Vuitton. The project legendary print Louis Vuitton Monogram, created in 1896 by George Vuitton in honor of his father.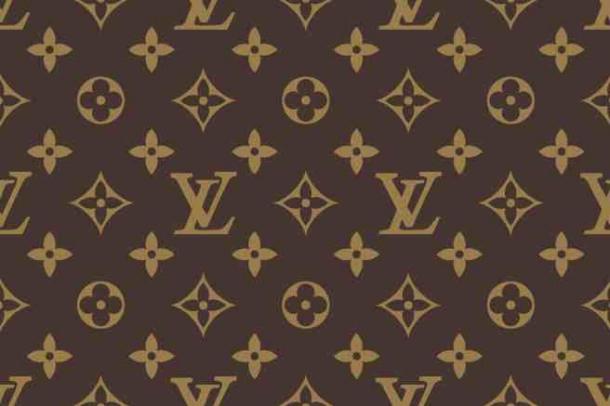 Legendary print Louis Vuitton Monogram
According to Delphine Arnault, the representative of the group LVMH, to participate in a new project they are looking for creative people who know how to create.
"I thought it would be so interesting to see how the idea of ​​different people will find expression in a single model of the bag. We have assembled a team of real geniuses ».
The idea of ​​the project belongs to Nicolas Geske, creative director of the House. 6, each of the personalities of the creative scope is defined, each of which coexists with each other. As a result of the collaboration will have a unique collection of products that embody the immortal spirit of the great fashion houses.
Home sales scheduled for November, the price range will be between € 1400 to € 3000.