Representatives of the French fashion house Balenciaga plagiarism seriously concerned by the American brand Steve Madden. It is about copying the design of one of the popular models bag Motorcycle Bag. Appearance of both bags really have much in common - firstly, the form, and secondly, the decorative elements.
The cost of such a model of mass-market producer Steve Madden several times lower than the prototype of the luxury Balenciaga. Such situations could have a negative impact on the reputation of the French fashion house.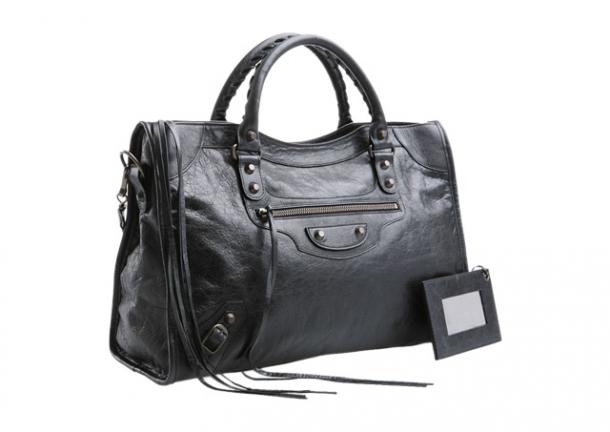 Balenciaga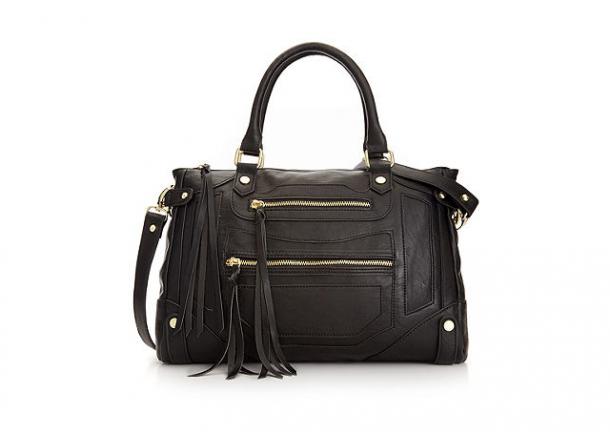 Steve Madden
No comments from the representatives of the American brand have been reported yet, no trial date has not yet been determined. We can only believe that both companies will find a way to negotiate and avoid similar misunderstandings in the future.