Two creative director of the House of Azzaro a year working together on the revival of the traditions of the brand with a long history.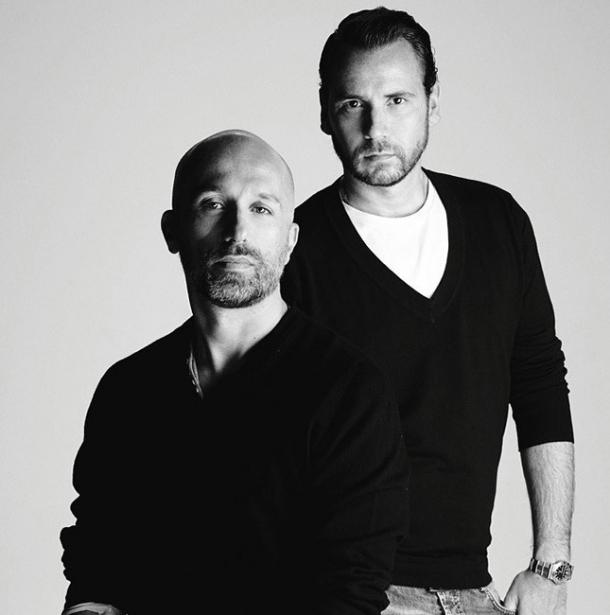 In June 2013 they were invited to lead the creative direction of Azzaro, and forces were sent to the creation of collections of Pret-a-Porte. This summer, designers will present their debut couture collection at the Fashion Week in Paris.
Remarkably, the story of the fashion house Azzaro begins with evening dresses for the famous film stars of the last century. Correct luxury toilets were based on the collection of Loris Azzaro, founder of the brand.
Arno Mellár and Alvaro Castejon have solid experience in the fashion industry. Over their shoulders work in a team of Alexander MakKuina, Fendi and Karl Lagerfeld, and even launch their own brand Alvarno in Madrid.