Just one week remains before the summer, and it's time to go, not only in travel but also update your playlist. The end of spring and the beginning of the summer were marked by a lot of new tracks, which can be a dancing till the morning, walking on the sea, sunbathing on a hot day, or to meet with someone you love sunsets. Lana Del Ray, for example, whose songs «Summertime sadness» and «Young and beautiful» brightened last summer, pleases us a new album in the spring came the posthumous album of Michael Jackson and Sam Smith's debut creations.
1. Lana Del Rey «Ultraviolence»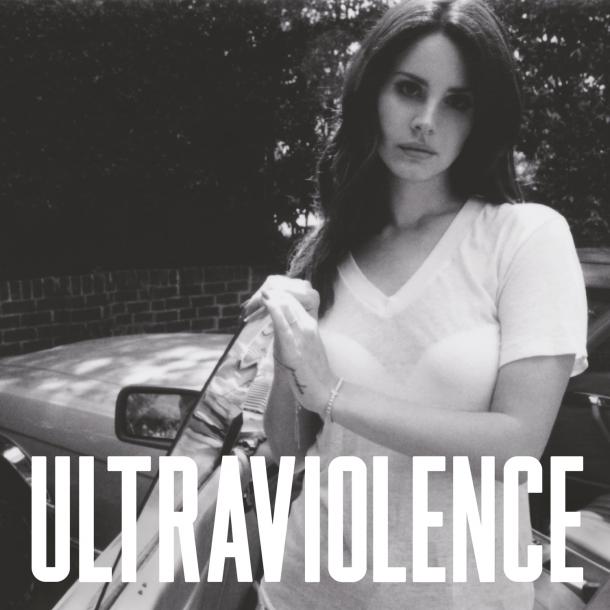 With this album, the singer pokes fun at us from the middle of spring, but listen to it still is not possible. The new official release date - on 16 June. We know about it is still not enough, she calls her Lana is very depressed, then convinces everyone that fell in love with her at first sight. The record opens with the single "West Coast", a romantic black and white composition.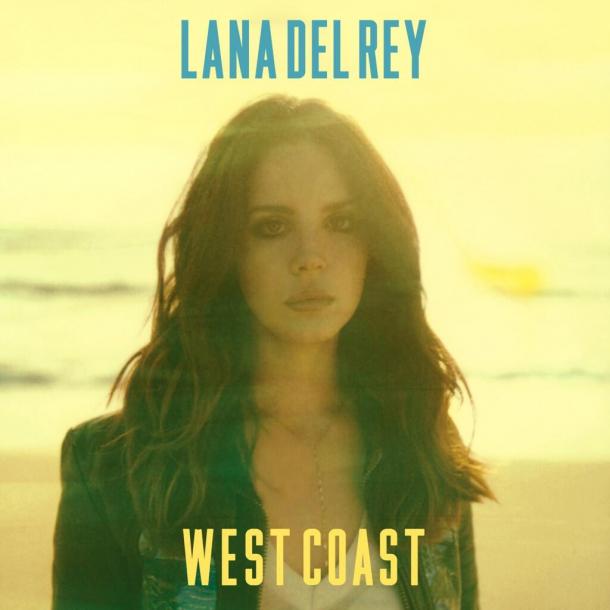 New clip still cinematic, like his counterparts from the debut album. Throughout the song Lana walks arm in arm with a young man in tattoos on the west coast of America, only the chorus replacing it with an adult solid man for whom wears a gorgeous dress and diamonds. Lana herself commented song so:
Record already finished. She's a wonderful, wrong and refined.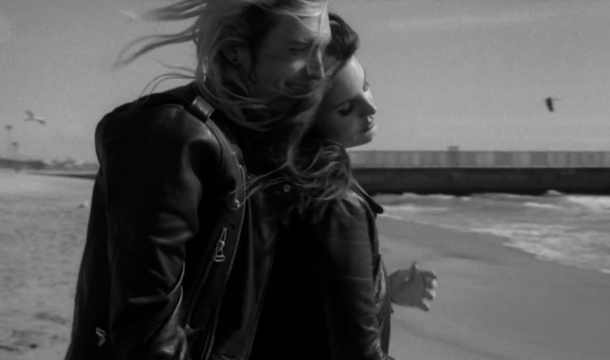 So be patient and wait - the new album promises to be a melancholic, melodic, sad and in the tradition of the 60's.
2. Sam Smith «In The Lonely Hour»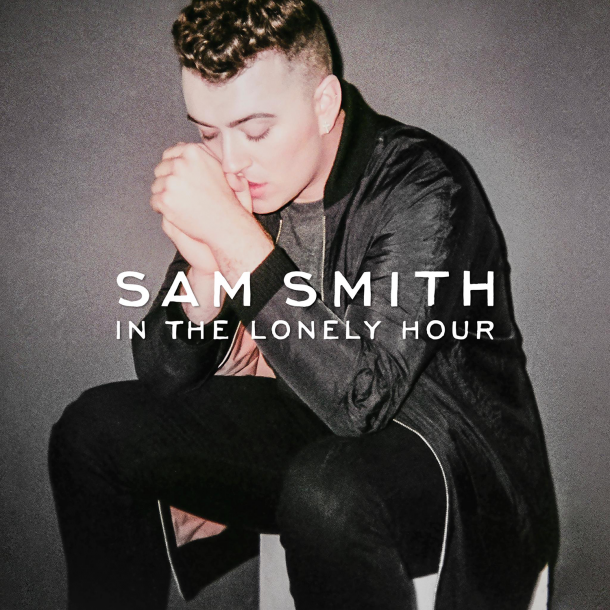 Another sad and beautiful in its sadness album will be released on May 26 and already has a good chance of success. British singer Sam Smith has already glows in the tracks and Disclosure Naughty Boy, won the BBC Sound of 2014 and an award at the BRIT Awards, so it promises to be the debut of the spectacular. The guy is very beautiful, strong voice, well, slow, wonderful compositions have always been and will be in the price.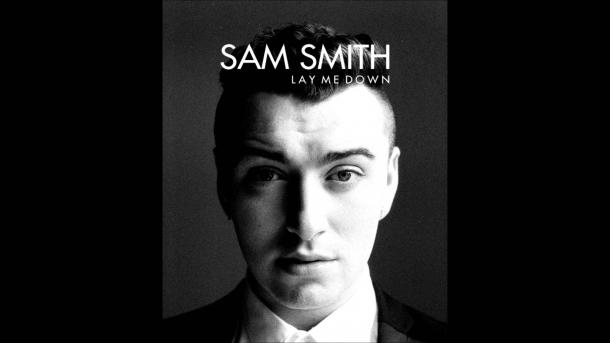 3. Sia «1000 Forms of Fear»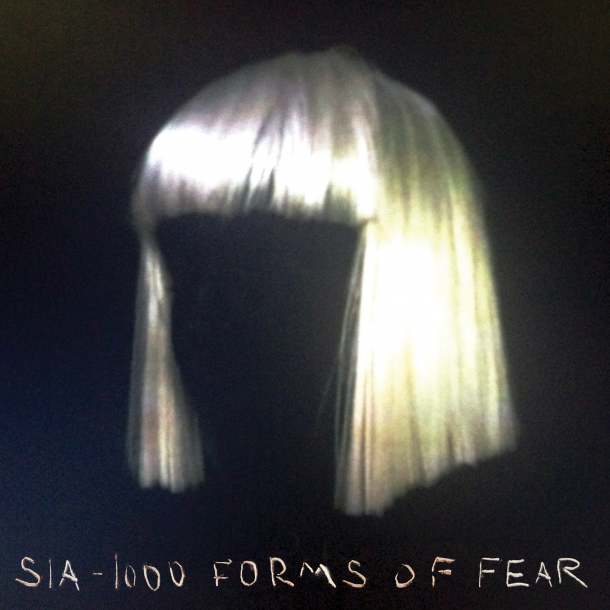 And in the middle of July, you can start dancing under the full composition quite famous singer Sia Furler from Australia. The new songs are not very similar to the sadness and longing previous albums, as evidenced by tracks «Chandelier» and «Elastic Heart». Well and a clip on the first song - a simple story with a dancing girl has a chance to become popular video this summer.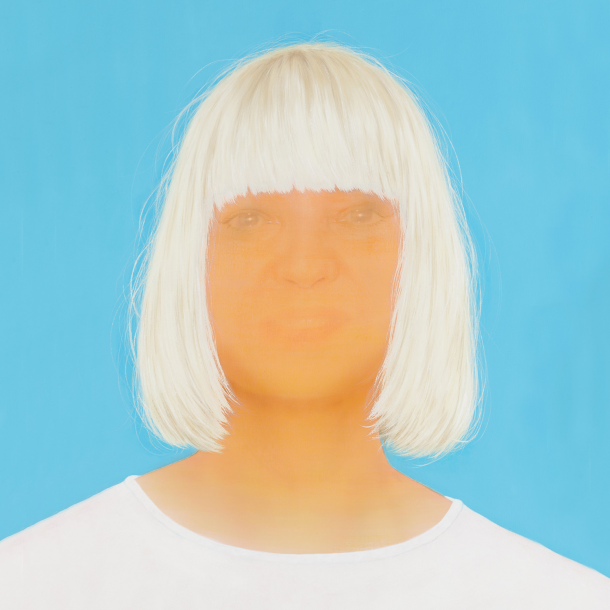 4. Michael Jackson «Xscape»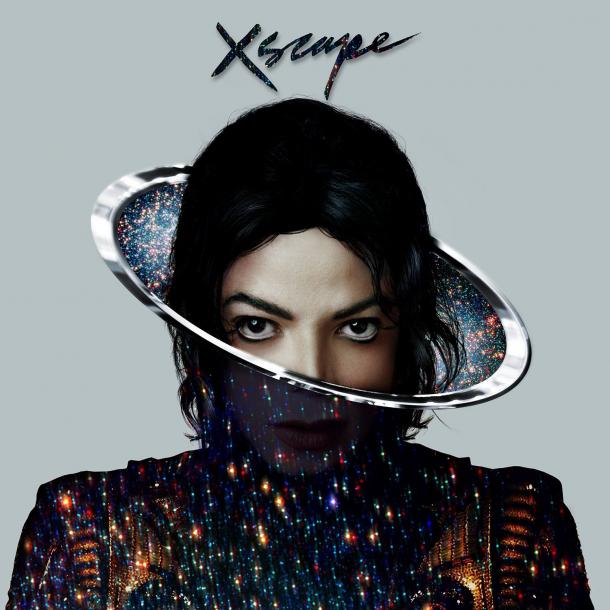 Posthumous Michael Jackson album includes 8 new tracks that have never heard nobody. There was an album recently - 13 of May. The basis of the album includes songs and Jackson's achievements over the years. The album became LA Reid, who talks about his creation as:
Michael left such musical work that we present to you through the prism of those people with whom he worked and with great confidence would work. It is an honor to produce this music in the world.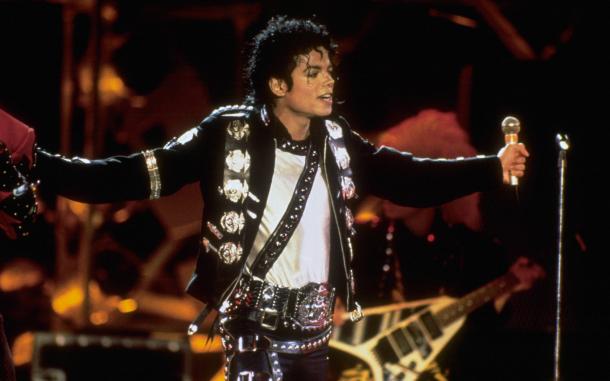 5. Clean Bandit «New Eyes»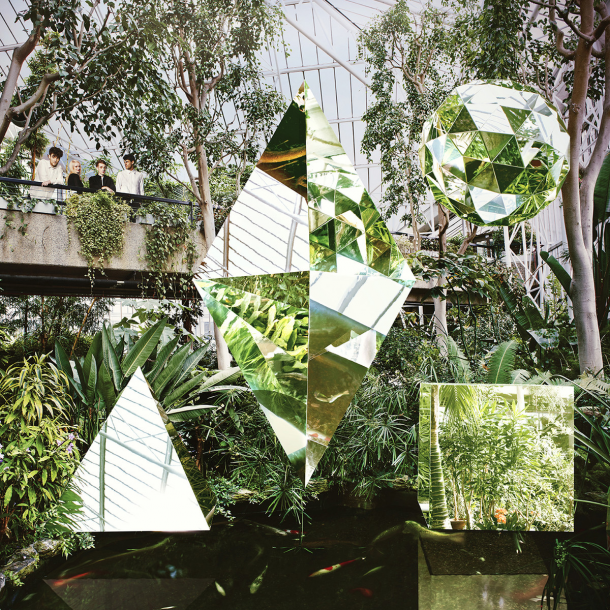 And finally - a new name for many promising and interesting youth group from the UK, the song which just made for summer. Their songs - this electro and house, bizarrely mixed with baroque. Musicians many strengths, they create great music (especially strong strings) and have the potential to become popular. Some of them, by the way, studied in Russia, which is very fond of telling in interviews.