Recently, the shoe-maker Christian Louboutin made a speech to students at the prestigious educational institution Fashion Institute of Technology.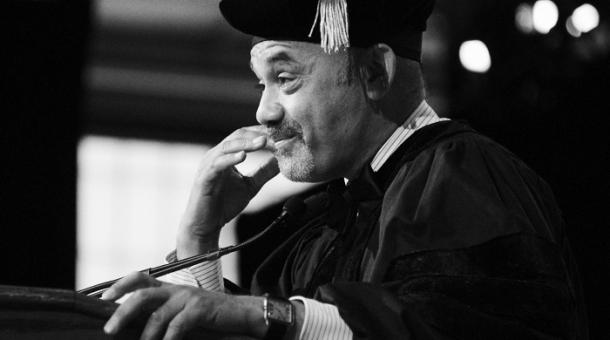 He told the students about the need to properly allocate time and listen to the inner voice. According to his own successful business has become a strong friendship (the company he co-founded with two partners), openness to new ideas and freedom of thought.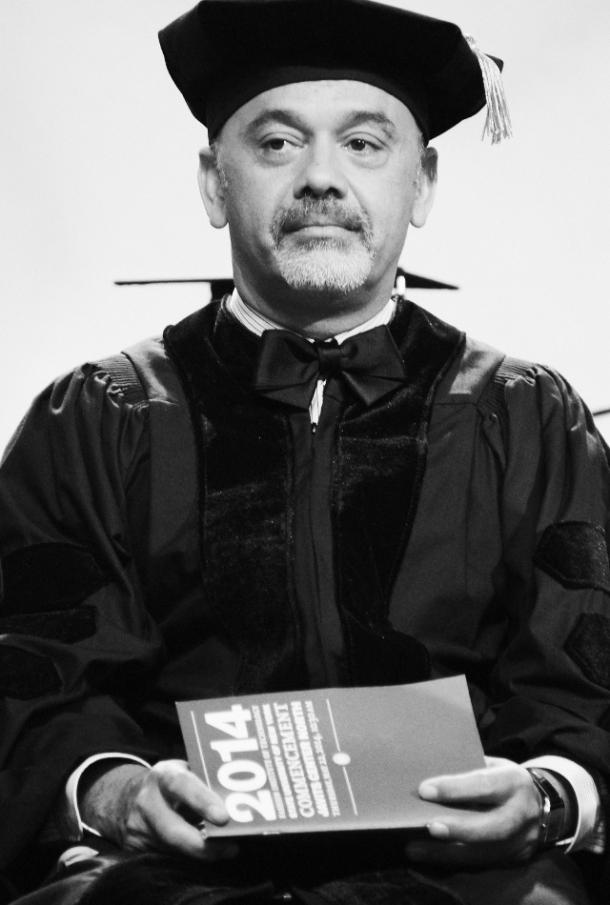 Christian Louboutin brand has more than 20 years, over the years he has gained hundreds of thousands of fans around the world. According to the president of FIT, Joyce Brown, Louboutin made an invaluable contribution to the development of fashion-industry as a whole, his bold, innovative ideas were brilliant lesson in milking beginners to experts.
For services to the fashion Labutenu was awarded the degree of Doctor of Fine Sciences.