Drawings in pencil and ballpoint pen today few people are surprised, many artists prefer to paint stationery. However, the work of the Serbian Dusan prodigy Krtolitsa certainly be remembered for 11-year-old creates stunning canvases in his imaginary world live like prehistoric animals, extinct millions of years ago, and those who still inhabit our planet.
Dusan Krtolitsa - Belgrade School fifth-grader «Laza Kostic». He began to paint in two years and eight already had behind three solo exhibitions nationwide. Animals, birds and legendary knights - that's what most shows the young artist.
14 pictures.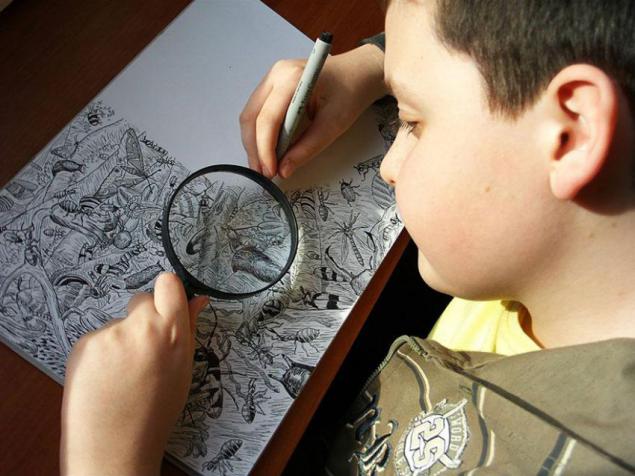 02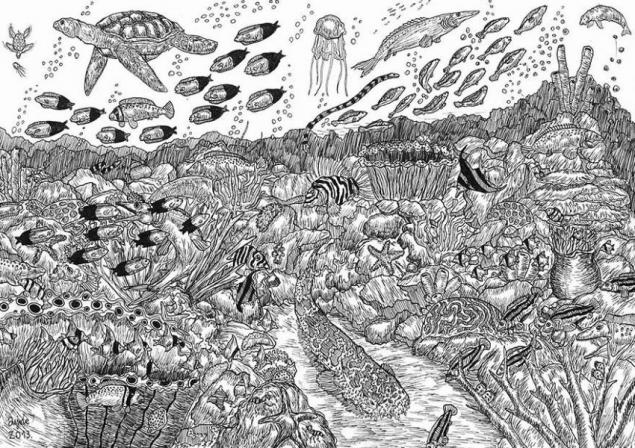 The boy knows a lot of interesting facts about life on our planet when his parents gave him an encyclopedia, he has studied it for three weeks, and much to remember. For example, a student can smoothly transfer the 65 species of marsupials, known to science, talk about the geological eras and animals that inhabited the Earth at one time or another. In the future, the guy wants to become a zoologist, and yet set out to draw the diversity of fauna.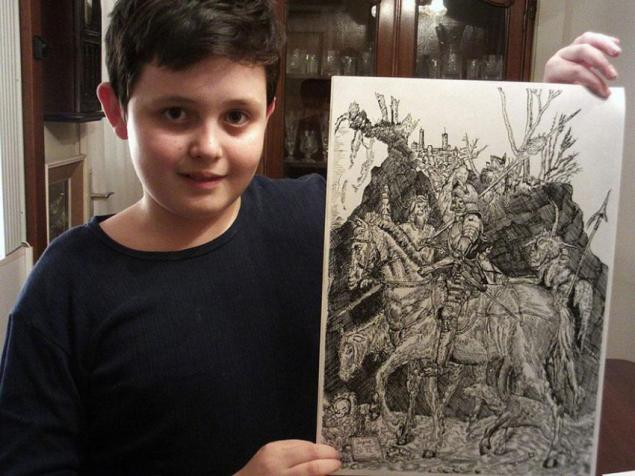 04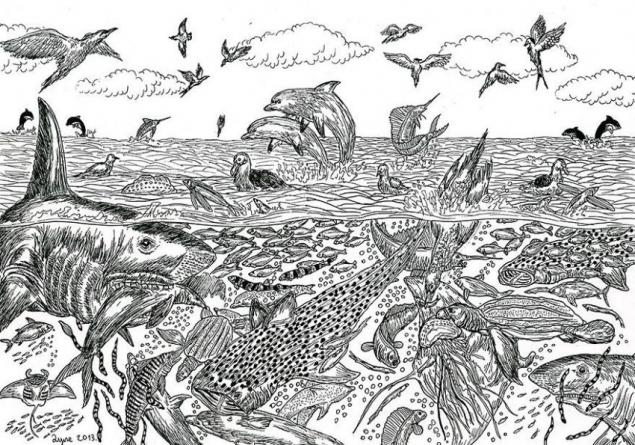 The first picture was a talented guy image of a whale, but the parents did not attach any importance to this, but the soul Krtolitsa began to paint daily, referring to the elder of the new "portions" clean sheets. Today, by the way, he spends his artistry around 500 sheets per week.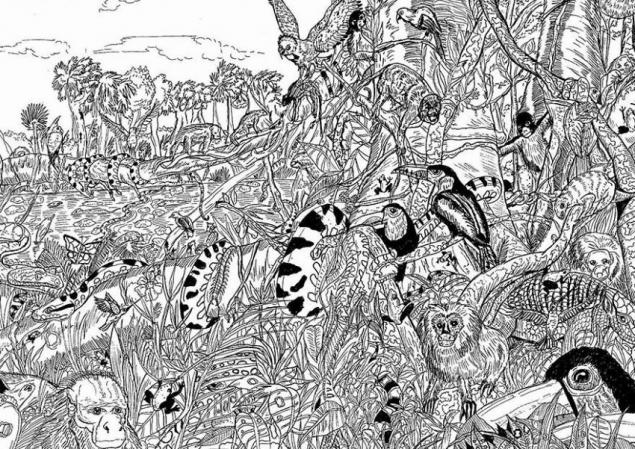 06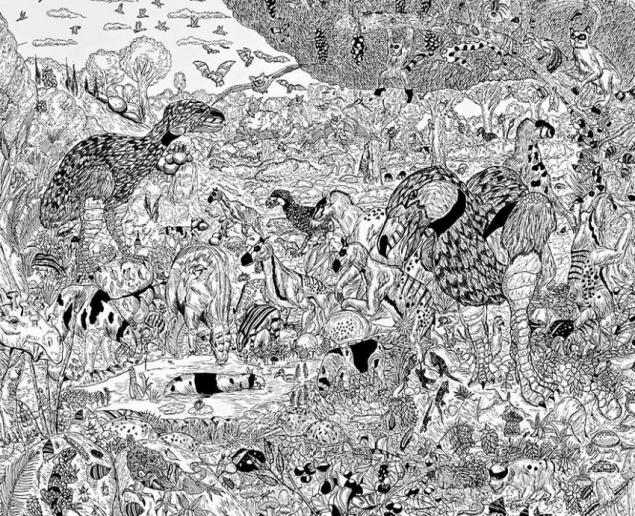 When relatives saw that stop young artist is not going to even enlisted the help of a therapist. Specialist assured them that this craze is not a threat to the development of the child's mind, the high level of intellect boy, said that the figures for him - a kind way of emotional discharge.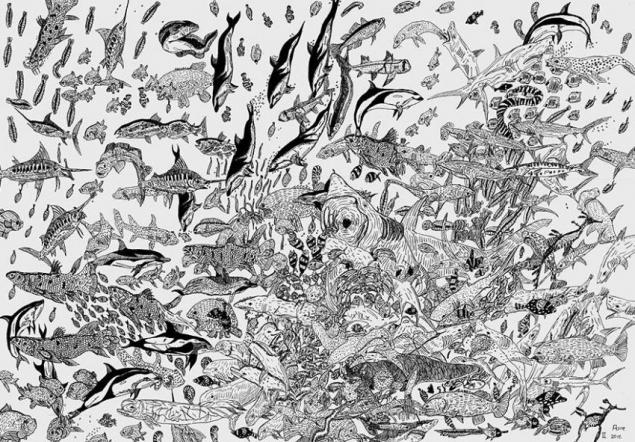 08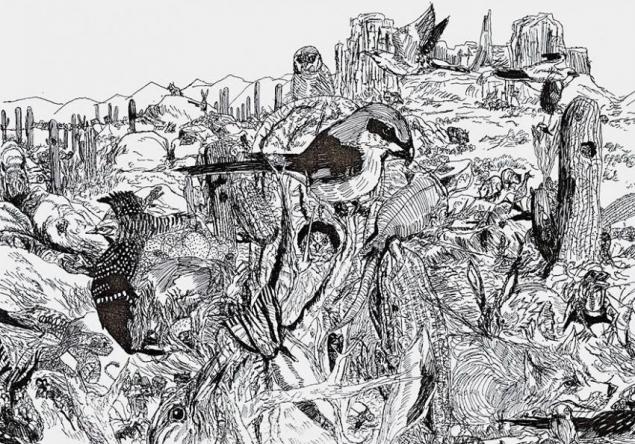 Dusan Krtolitsa from infancy was very energetic, he is now not only paints the ancient animals, but also playing with his drawings. Works 11-year-old prodigy is gradually becoming more and more known in the world. The guy already had time to visit with their works in the United States, Australia and India, in the social networking site Facebook had more than 5,000 friends and 7,000 subscribers. Despite its popularity, Dusan Krtolitsa still a child, he gets along well with peers, often drawing a marker at the hands of classmates tattoos depicting their favorite animals.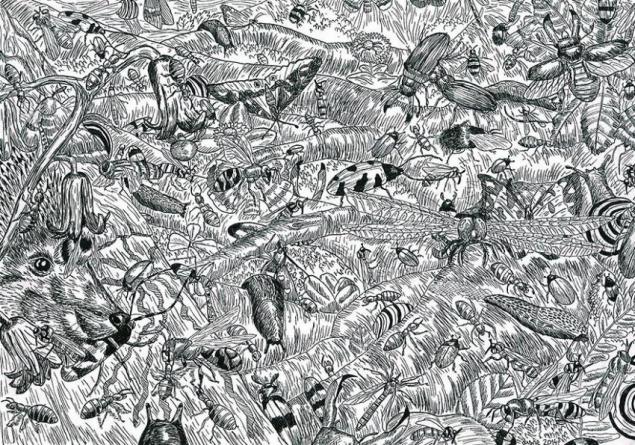 10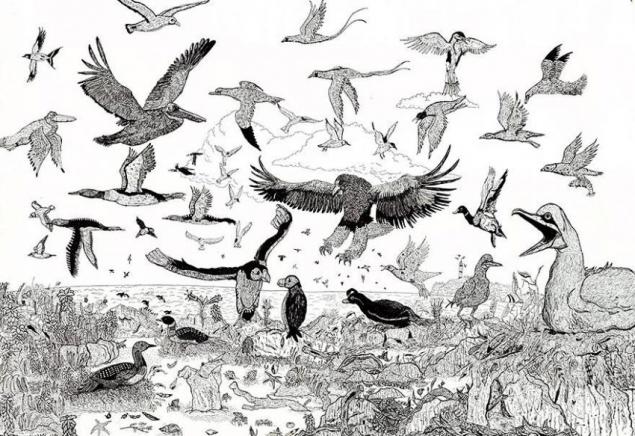 11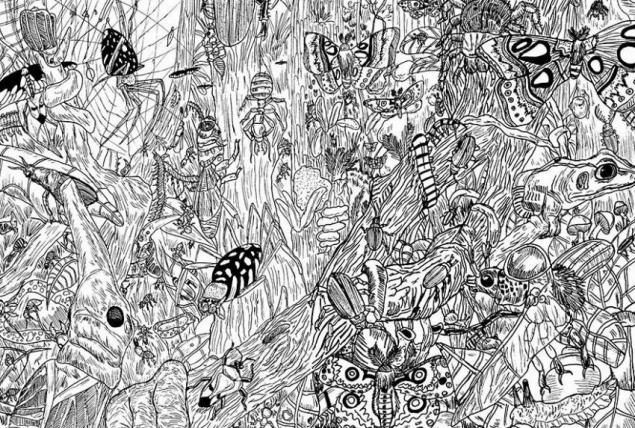 12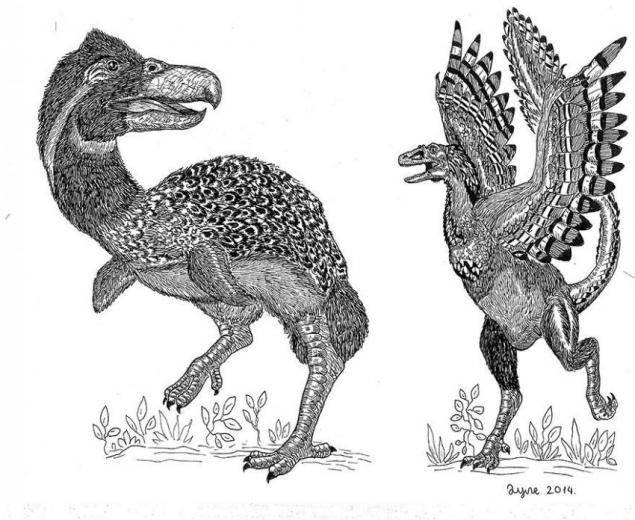 13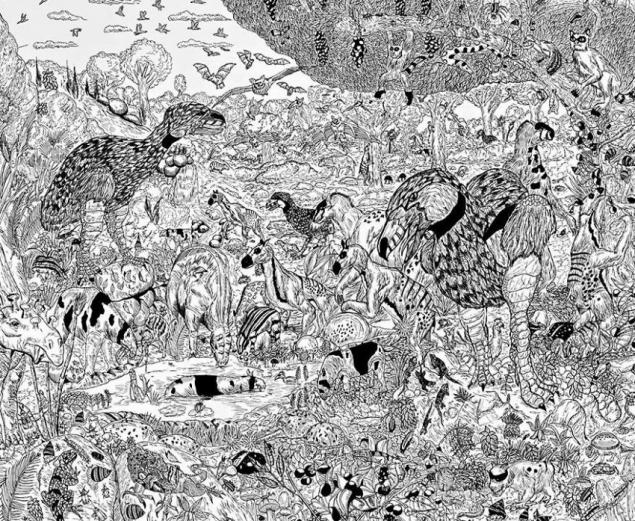 14, the last
Internet