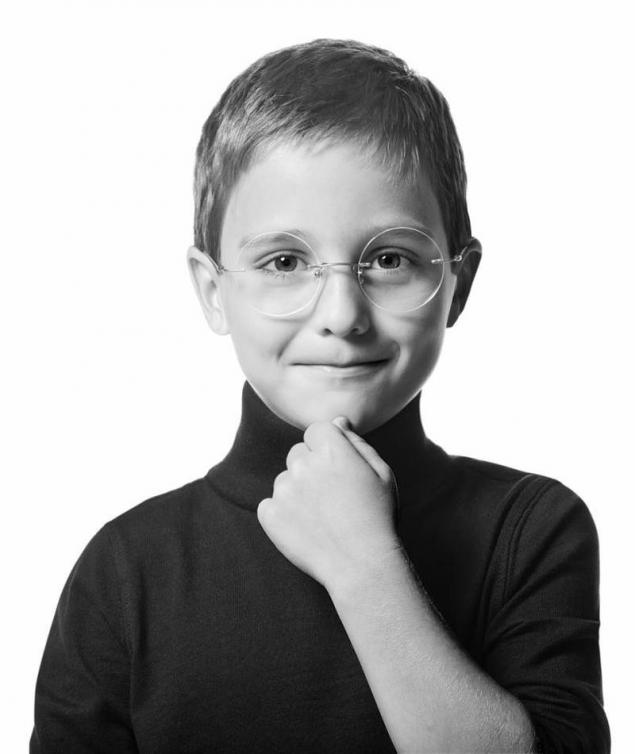 In a series of contemporary values is the key is success. Parents are keen to conquer peaks and dream about making the child more successful. It is important not to overdo it, and understand that some children's abilities are not enough. WHO IS SMARTER?Not to be confused with a gifted child and a genius. The last is revealed in many of the areas have a degree of independent thought and "go against the wind." The child is talented or a Prodigy has some ability and is superior to peers.
"In today's world the term "Prodigy" is the ability manifested at an early age, says pre-school teacher, psychologist Olesya Garanina. Parents could ensure that children were prodigies – a reason for pride. Children attributed to the talents, although they do not have them. Development of gifted children is a complex thing, it is not easy to diagnose".
"Wonderful child prodigies can be any children and subsequently adults, if they find the approach to identify the ability and not to interfere", says the psychiatrist, candidate of medical Sciences Diana Genvarya.
HOW TO REVEAL THE CHILD'S HIDDEN TALENTS?"Giftedness is diagnosed by a test of intelligence, but it was criticised for the narrowness, — says Olesya Garanina. — If parents think that the child is gifted, you need to maintain his interest and to go for consultation for examination."
"The ancient Slavs had a custom of six-month-old infants showed three items: a weapon, a tool of agriculture and some attribute of priests. Watched what unconsciously reach for baby hands," says Diane Genvarya.
EARLY DEVELOPMENT
Everyone chooses his: someone jeweldrops Montessori pedagogy, who sort of system nikitinykh, metodologia Doman or clay. But no less important, and "non-systemic" rules of communication with the child.
The main principles — to tell, to listen and to answer questions. Avoid the excuse "it's still early you know."
FREEDOM of ACTION AND TVORCHESTVA childhood we need to encourage the desire to build and create.
"Creativity develops personal example and diversity of the environment, — says Olesya Garanina. — If the parents do not paint, not write, not read, not go to the theatre, the conversations about movies and books, it's strange to expect that the child will find. However well the person was able to draw without a pencil and paper to realize will be difficult."
INFORMATIVE SPACE
On the Wallpaper the nursery can accommodate geographical and astronomical maps, images of animals or plants, and paintings.
USEFUL WALKING, the ABUNDANCE of IMPRESSIONS"FROM an early age to pay attention to a beautiful sunset and bright butterflies, how gently falls the snow and the leaves rustle mysteriously," advises Olesya Garanina.
SOME GENERAL ПРАВИЛ1. To develop strengths, not dwell on the weak.
2. Not to push. If a child currently wants to sculpt from clay, do not call "to urgently take up the book."
3. Not be tired to repeat to the child that he is talented and that he will succeed.
"To maintain interest in Hobbies, not to laugh at him, help him to achieve results, learning to climb if I fell. This attitude is every child, regardless of talent," said Olesya Garanina..
4. Don't overdo it!
If life is nothing but lessons and circles, he can not withstand.
"It is important not to burden the child with ambition that he is a genius and best of all, and when he grows up, good. For example, the child soon began to speak or learned to read, and my mother decided that the son is a genius. It may be that external factors coincided with the sensitive period when it is best to develop talents. Period is over, the child became "ordinary" mom in shock. Where's my genius?", – explains Diana Genvarya.
"Not so important, will the child gifted or not, it is important that the business he is engaged, like himself, focuses Olesya Garanina. — Then he will reach heights. I have to go for the child, not to drag him along".
Source: domashniy.ru/