Some doctors are very long could not believe it. It is difficult to see in a child who may issue only muffled sounds, screams for hours and can not even bring your own spoon to his mouth something reasonable.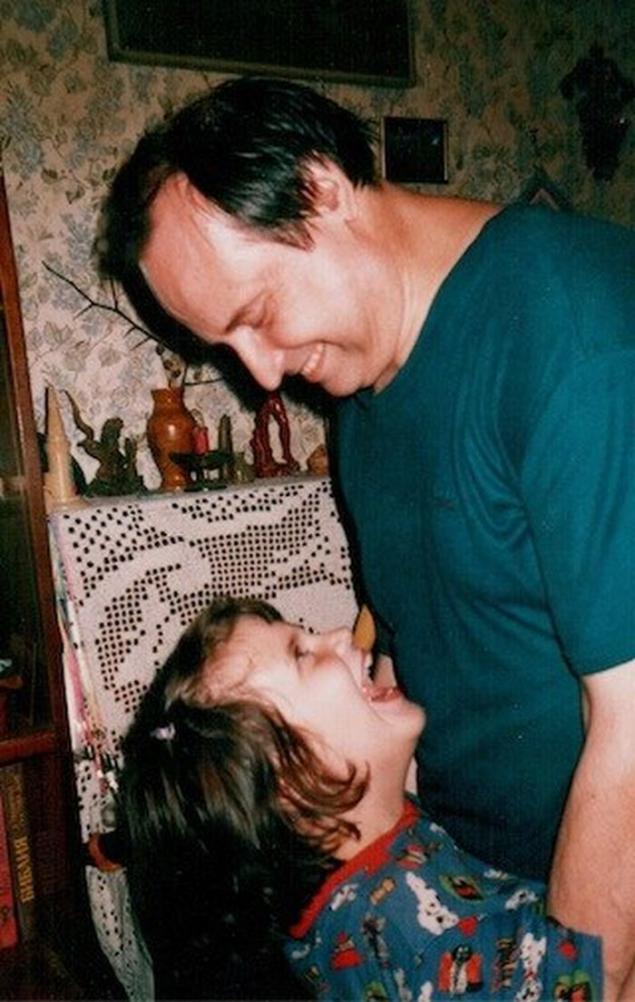 Excitement - this hobby when nothing else to do, it is impossible as long as there is power. 8 years
African - the best scout for night reconnaissance. 10 years
BUTTERFLY - the main sign of summer happiness. 8 years
WIND - air that does not like to rest. 8 years
Free verse - a verse that can not obey the laws of poetry and not feel any worse. 8 years
SIN - scab on the soul, which separates man from God. 9 years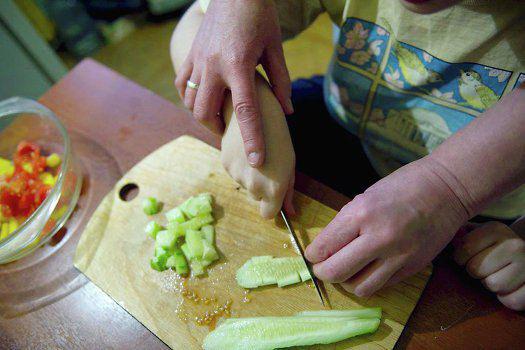 CHILDHOOD - Sunrise fate in human life. 10 years
SOUL - a void in man, which he fills God or Satan. 8 years
LIFE - a whiff of the generosity of God in the created them by nature. 8 years
Dating - meeting different understandings of the world, or even different worlds. 8 years
GAME - vzapravdashny ponaroshnost. 8 years
IMPROVISATION - imagination with words, sounds and colors to quickly get something new. 8 years
BOOK - thing that can save the knowledge and feelings of people over time. 8 years
- Way to talk with many people through time. 8 years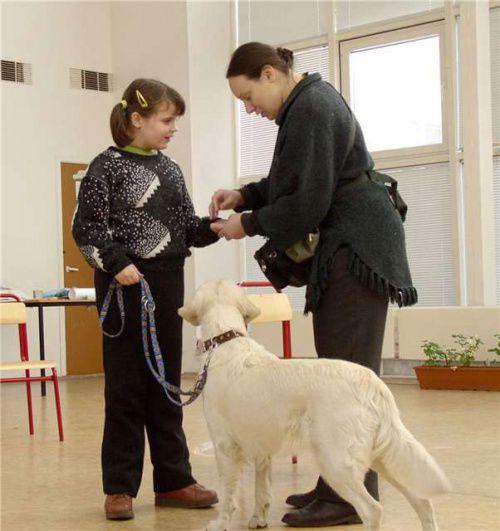 HORSE - great warm chetyrёhkopytnoe happiness.
MASK - a person of expression. 10 years
WISDOM - measure between "small" and "a lot." 10 years
MUSEUM - canned time. 8 years
Music - the song of God in human perception
- A harmonious blend of sounds and emotions
THOUGHT - after love most powerful force in the world. 8 years
- The courage of the mind to make out words, images. 8 years
- What separates the world from chaos. 8 years
SCIENCE - knowledge based on doubt. 10 years
- A system of knowledge in which there is no room for faith. 10 years
NOVELTY - a phenomenon that a meeting with him your world becomes richer. 8 years
NIGHT - black umbrella with the stars. 10 years
HOLIDAYS - work with pleasure. 8 years
OVERCOMING - the force of the soul, in which the mind and body to cope with all sorts of obstacles. 9 years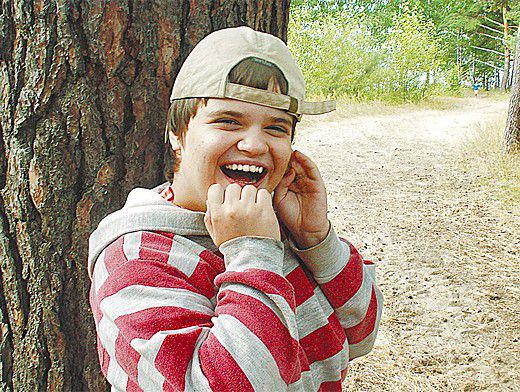 Adventure - an unusual event that changes in something you and your world. 8 years
BIRD - embodied God's thought about the song and flight. 8 years
ROLE - a life that live in the game. 8 years
ROMANCE - mood when you see all over the ordinary miracle. 8 years
TALE - that's life, invented soul when it does not suit her real life. 8 years
BRACKET - a wall of words in writing. 8 years
LAUGHTER - the doctor for a sad soul. 8 years
DOG - barking embodiment of loyalty and obedience. 10 years
Competitions - a joint doing something with the aim to find out who makes it better. 8 years
HELIX - frozen in a dance line. 10 years
TABLE - the area in which life is played out dishes and everything else that is on it. 8 years
SHAME - fire, burning out the sin of the human soul. 9 years
FATE - a tough event-border life of an individual. 8 years
FEAR - the causative agent of cowardice
- Brakes on the way to action
ALARM - Tickling itching in the heart, waiting for something bad or incomprehensible
Fun - this is where a lot of goodies can work wonders with a bad mood. 8 years
HURRICANE - gone mad wind. 8 years
CWD - a trap for the sounds of living beings. 8 years
FANTASY - fabric for decoration of the soul. 10 years
PHOTOGRAPHY - is preserved image. 10 years
MAN - is a living being that has intelligence, speech, skillful hands and the ability to decide how it is used. 8 years
HUMANITY - all people together when viewed as a big man.
SKULL - a small box of bone in the skeleton which lies Universe 8 years
BALL - Cube without corners and edges. 10 years
ESSAY - emotion, expressed as thought. 8 years
SKULL - a small box of bone in the skeleton which lies Universe 8 years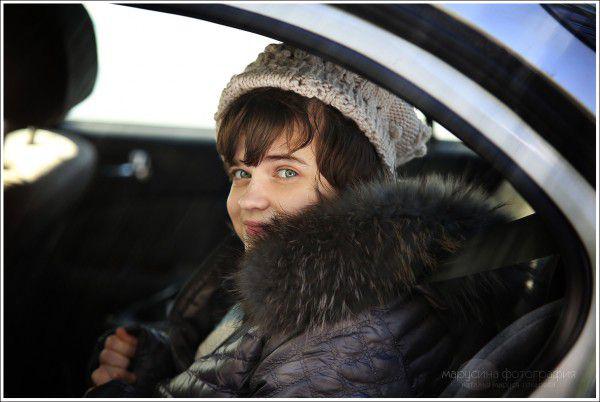 Source: vk.com