It looks like a normal passer - a new trend, and carelessness - the new black. Overdose fashion and fashion trends resulted in a complete indifference to the numerous fashion shows, styles, and even the desire to make fun of it all. The new direction was sounding name "normcore" and become the new hardcore - that is, complete unwillingness to recognize all of these fashions and prejudices.
Confessing normcore - means to treat with indifference to trends, brands, marks and wear something that will look fashionable man through her tears: "What are you, remove it immediately! This length trousers long ago outlived its usefulness! ". Today - all about the mysterious style and a brief guide for those who want to dress normcore.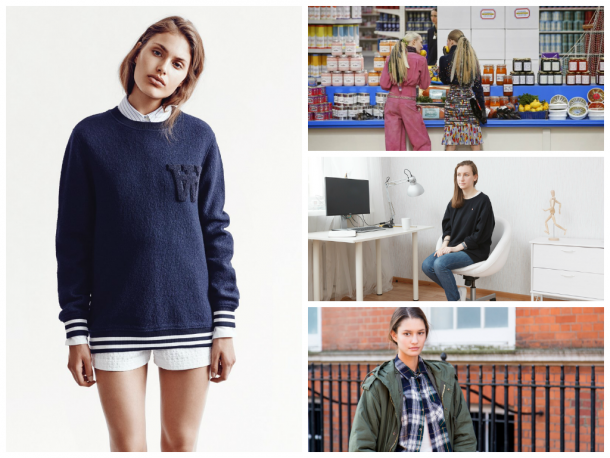 He started it all magazine New York Magazine, which published an article about a new style that arose among the young and independent American citizens. The whole point normcore - recognize the existence of the crowd and stand out without standing. New coolness - in simple clothes, in a calm and even ironic attitude toward yourself and your wardrobe.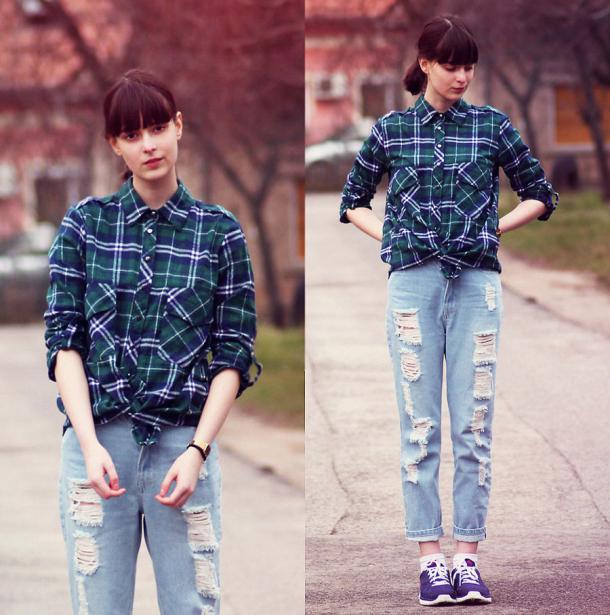 At the forefront normcore out negligence and ordinary clothes. And it does not matter where you get it - at the cash register in the supermarket or on the market. All sports, familiar, street. Inspiration for normcore - it is the simple things of childhood: leggings, ordinary jeans, shirts, shoes, tops, plain jackets, turtlenecks ... well, more on that later. In general, anything that relates to the age of 90, which is, in fact, was the basis of the new style. In general, what is the difference in what and what to wear for a walk in the morning - the main thing that was comfortable and did not throw a pity.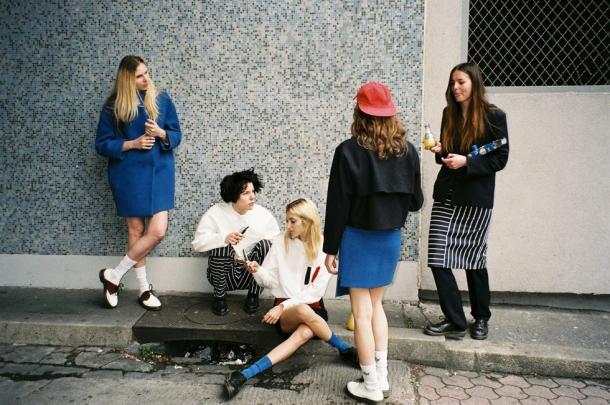 In times of crisis, instability and convulsions appearance dollar normcore obtained it can be very useful. Fashion industry churns out too much superfluous, fashionable colors, styles, materials ... fashion in recent years too many. Normcore same - freedom from fashionable prejudices, for reasonable costs, convenience and savings.
Fashion at the lack of fashion stands for liberation from all kinds of taboos, and depending on the brand-trends. In short, you yourself decide, is it to you, and whether to buy the blue blouse. You, and not Anna Wintour.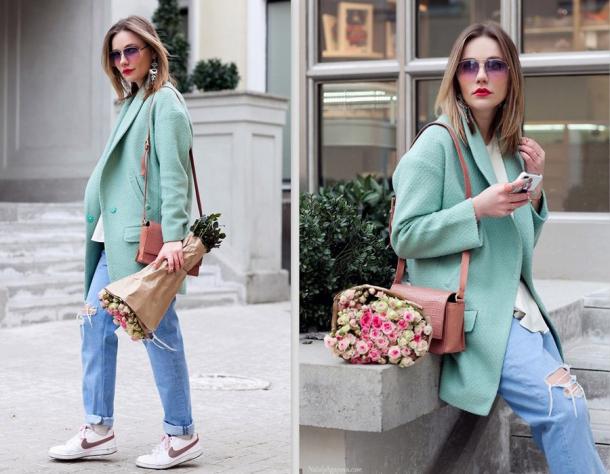 Normcore first began to appear in images of London stylist Alice Goddard, which, incidentally, is working with the magazines iD, Clash and Hot & Cool. At its filming, she uses the usual T-shirts, waistcoats, shoes, plain skirts and jackets, thereby proving that cheap and unbranded - not necessarily a bad thing.
Not bad normcore fans can call Steve Jobs, or, for example, Kate Middleton. As Jobs said:
It's just the clothes that I wear. And it will be enough for a lifetime.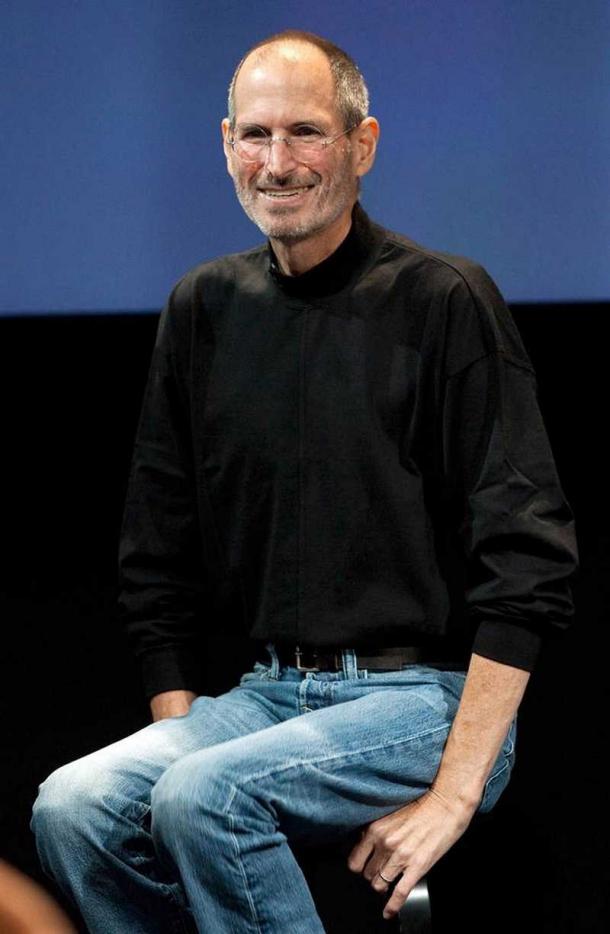 Steve Jobs
Wardrobe Basics of normcore:
1. Birkenshtoki (as well as sandals, slippers, flip flops)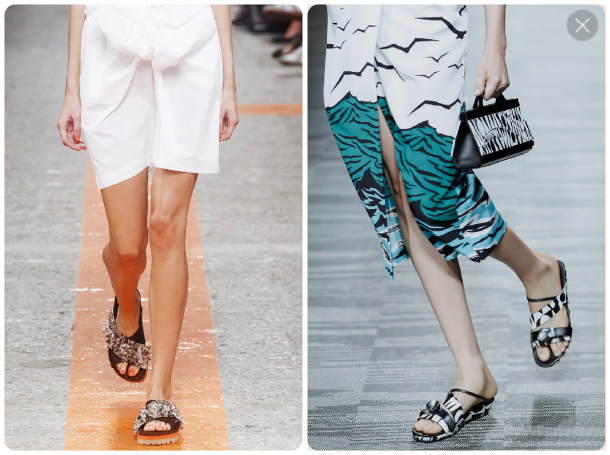 Orthopedic Sneakers Johan Birkenshtoka new fashion trend, although stubbornly ideological normkorschiki recognize them as part of his style. Apart from these you can get rubber slippers, plastic slippers or sandals usual. And for greater credibility to wear socks - in normcore because there are no prohibitions or restrictions.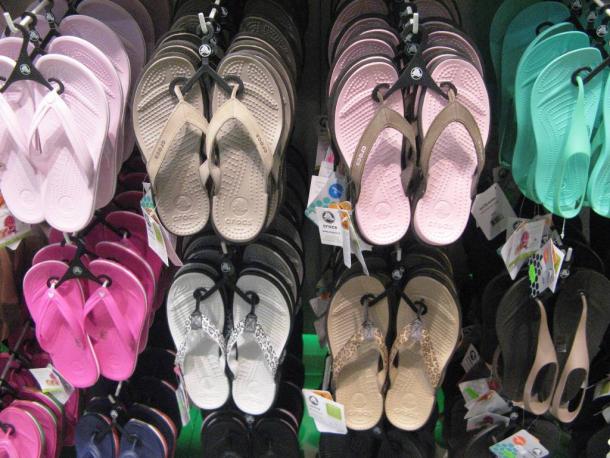 2. Panama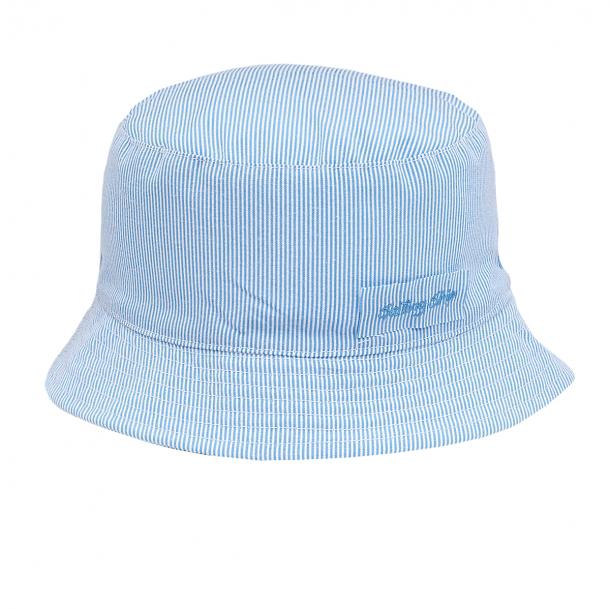 Panama with psychedelic patterns of the wardrobe summer resident or inveterate fisherman - must-have ideological adherents of the new style. Their first, however, was chosen by skaters, sometimes glancing at her hipsters ... and to look with confidence to the battered old panama with lacing need to have a really brutal charisma. However, Brand Penfield came to the rescue and released normkorschikam alternative - a fun tropical panama, which looks much nicer her relatives out of the store, "Everything for fishing».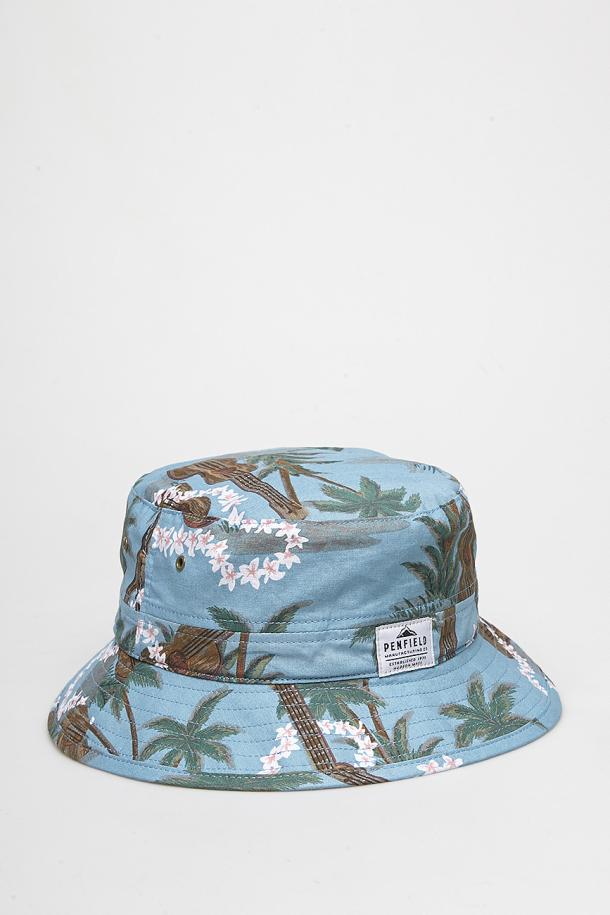 3. White socks
The cornerstone, especially with the inscription and in combination with the open shoes.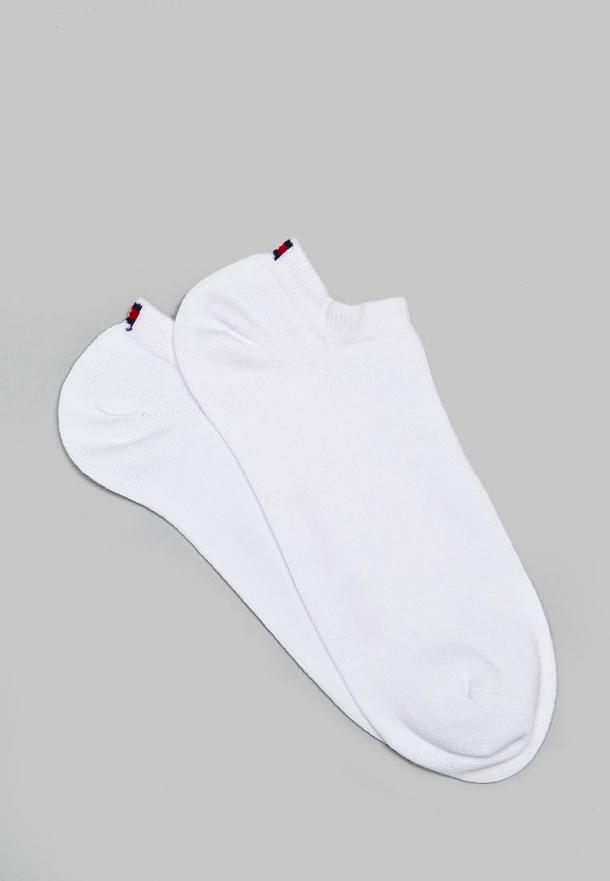 4. Ordinary jeans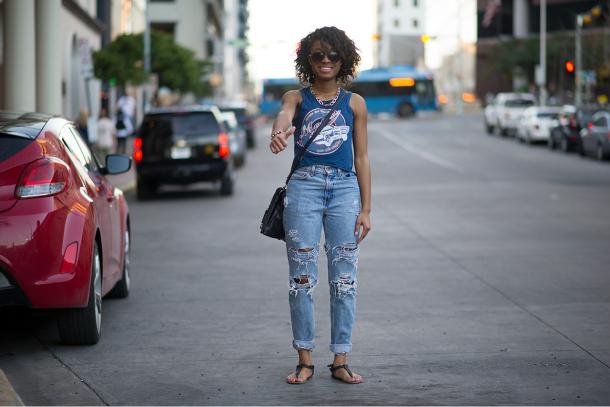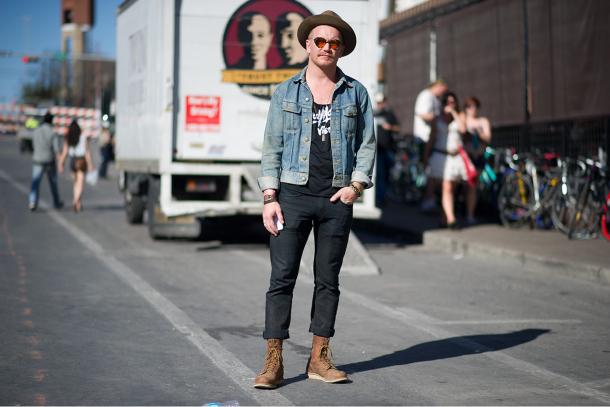 The cornerstone - wide jeans "boyfriend" and the classical model Levi's 501. The simple straight cut jeans without pebbles and strazikov - basic thing in the locker room normkorschikov. Old jeans from her mother's wardrobe, lucky find in a second-hand model with vintage flea markets, or Mom model of the infamous Topshop ... choose can be infinite, the most important of those couples who no matter what does not pretend.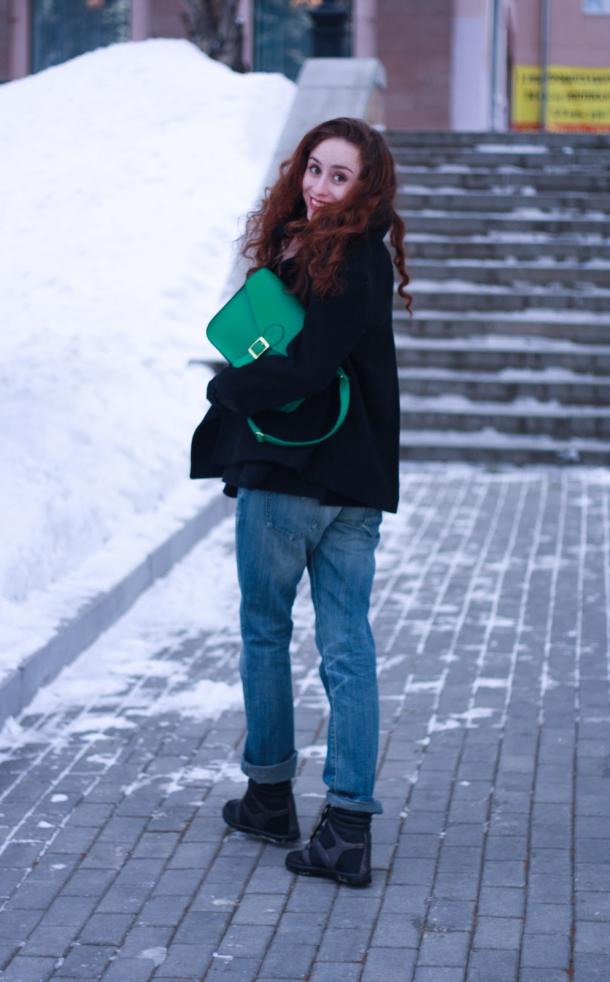 5. A simple T-shirt
Safely get old dimensionless T-shirts with slogans out of the closet and wear always - this is another basic item of wardrobe normcore. The inscription does not have to be profound, conversely, the sillier the better.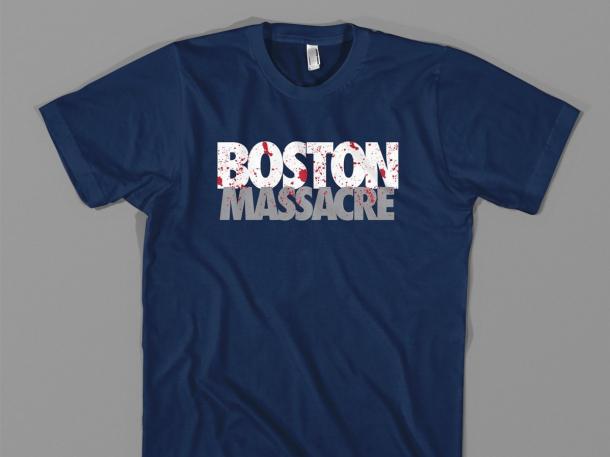 6. Belt pouch
Attribute conductor on the tram or seller at a nearby market - not such a useless thing, as it might seem at first glance. In fact, it is always convenient, but it is still hard to lose.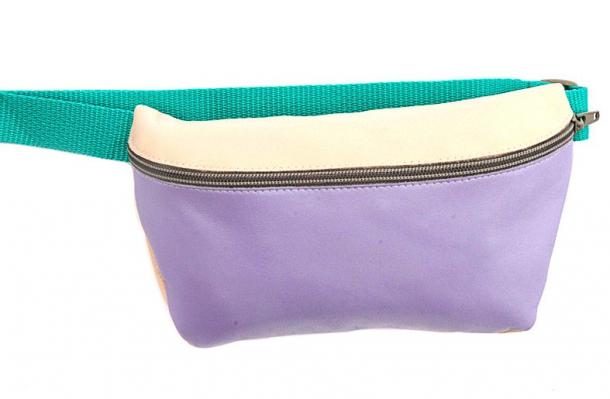 7. Crocs
Lovers in the comfort of the Americans for a long time drag Crocs everywhere: in the garden, at home, at work. We have with this difficult - ugly plastic slippers are not perceived by the majority of our population. So get out in a similar center in our city like spitting in the direction of the public. A normkorschiku it is necessary, for it rules do not write. And there are no taboos.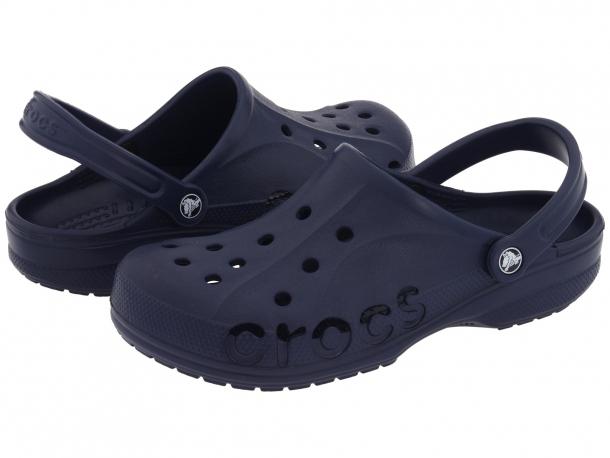 8. Turtleneck
Again remember Steve Jobs and agree that black turtleneck - something comfortable and versatile. If the shirt is now going cold, and do not want to get a jacket, turtleneck will be most welcome. The ideal variant is in the online store The Outnet.