Recently, the press is full of reports of a stellar separation and divorce. Uma Thurman, Gwyneth Paltrow, Katy Perry ... famous stars began actively to break their engagement, collect things and proudly telling reporters that it is still to be expected.
A few weeks ago, it became known that the famous Uma Thurman terminated her engagement to Swiss millionaire Arpad Busson, and for the second time. And she's not the only one in recent months decided on such a desperate step.
1. Eva Mendes and Ryan Gosling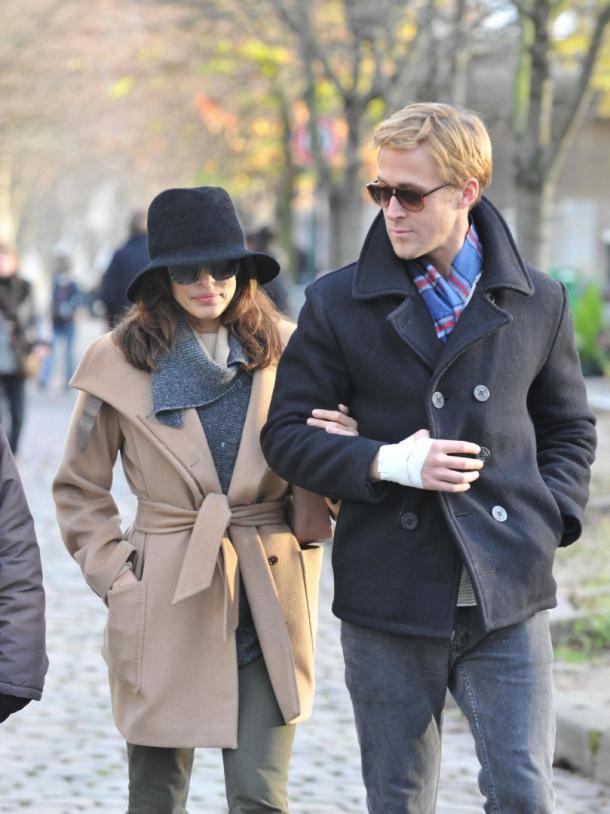 Following the assumption that Eve is pregnant, suddenly there was news about the separation of the lo * sualnoy couples in Hollywood. Similar rumors about parting the star couple walked among the people in the fall, but then the couple decided not to rush and try to build a relationship again. Some errors apparently failed. Perhaps the root of the problem lay in the different styles of life: Ryan has a reputation known homebody and Eva Mendes - a frequent guest of all kinds of secular parties.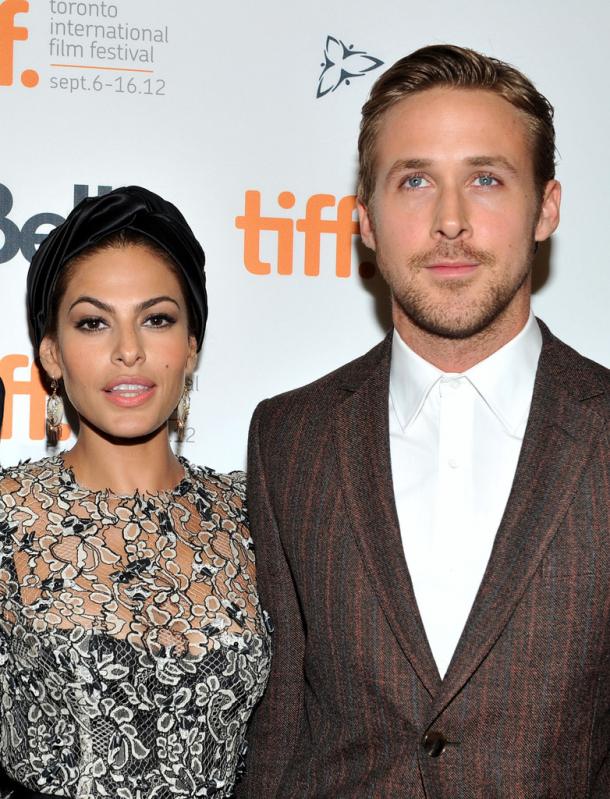 2. Uma Thurman and Arpad Busson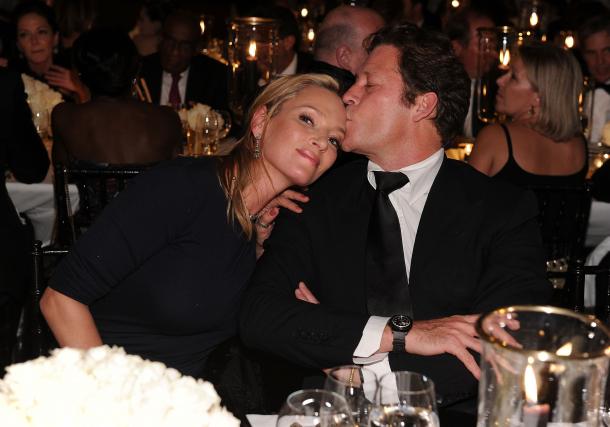 The star of "Kill Bill" is the second time breaks her engagement. Press says that the reason for the gap lies in their financial matters. However, the reason may be in the distance which separates the lovers. Uma Thurman has lived and worked in New York, and its expensive in every sense of the groom - in London. So the Atlantic Ocean could become a serious obstacle to family happiness ...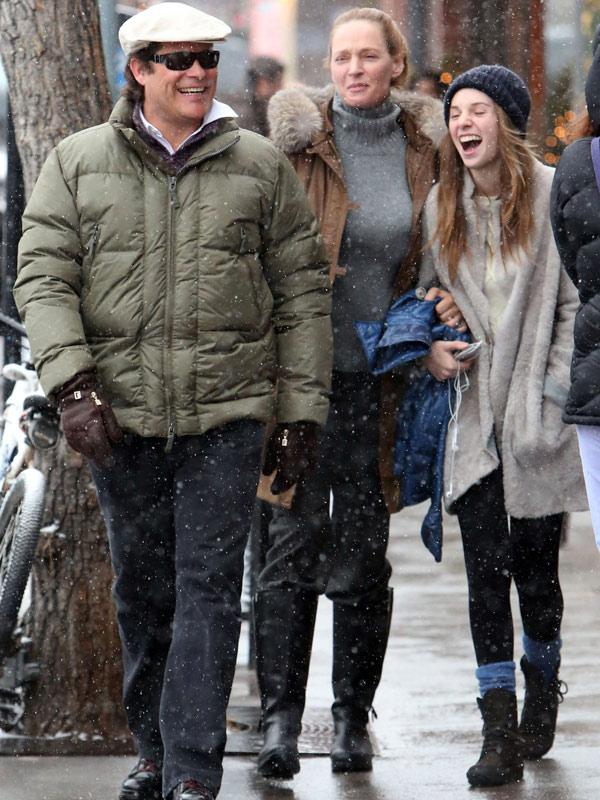 3. Gwyneth Paltrow and Chris Martin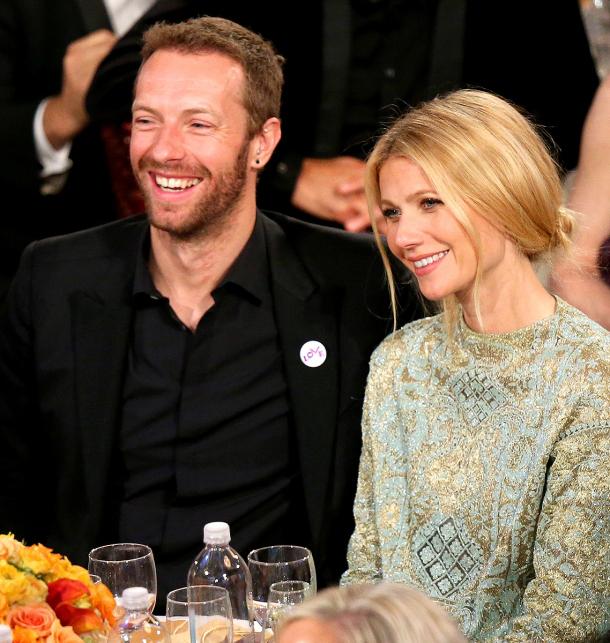 Coldplay star and a famous actress also decided to leave after more than 10 years of marriage. The press event has been dubbed a "peaceful parting", touching and Gwyneth admits reporters:
We have long and actively worked to keep the relationship.
And then concludes:
But still love each other, we can only at a distance.
So the actress boldly puts an end to almost 11 years of marriage and trying to forget everything that connects this strong pair. A lot of them bound: joint successes and downs, two children, a song known group dedicated Paltrow. But this, apparently, was not enough. Sorry, very sorry.
4. Katy Perry and John Mayer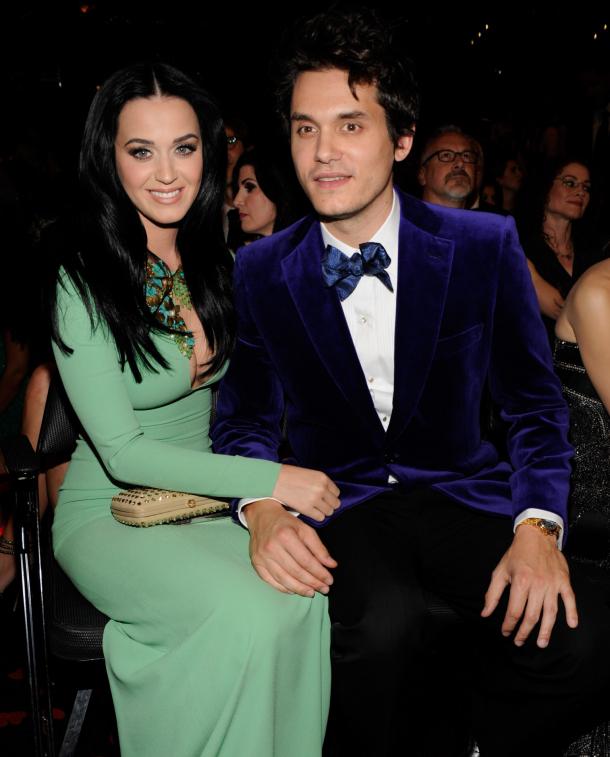 Confirm and rumors about the separation well-known music groups - Katy Perry and John Mayer. According to confirmed reports, the girl her boyfriend has convicted of treason and decided that it no longer intends to tolerate it. According to rumors, this is not the first betrayal Mayer, but Kathy always hoped to revive relations. One hopes, as it turns out, is not enough.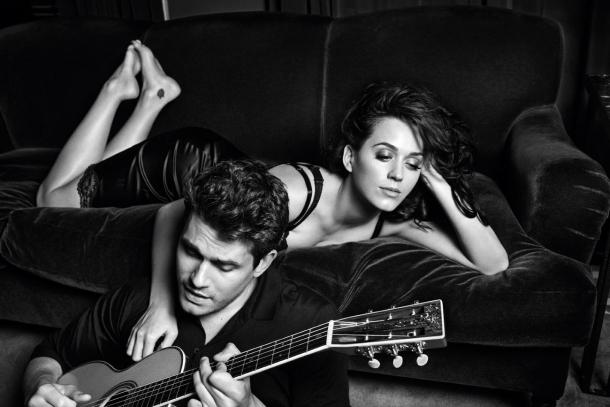 5. David Guetta and Cathy Guetta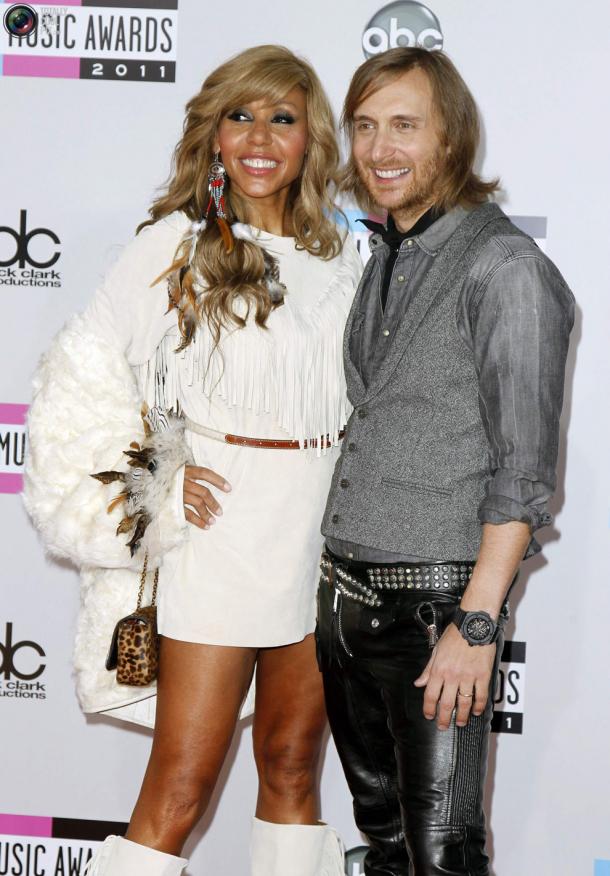 The reasons for divorce, this seemingly robust and genuinely loving couple is not known. But the fact is, David Guetta breaks up with his wife, Kathy, after 22 years of marriage. The couple even update their vows a few years ago, during a moving ceremony on the island of Ibiza. But it became known that the couple is not going to break their business relationships, so that fans of the French DJ is a chance that this is just a small family quarrel, not the final end.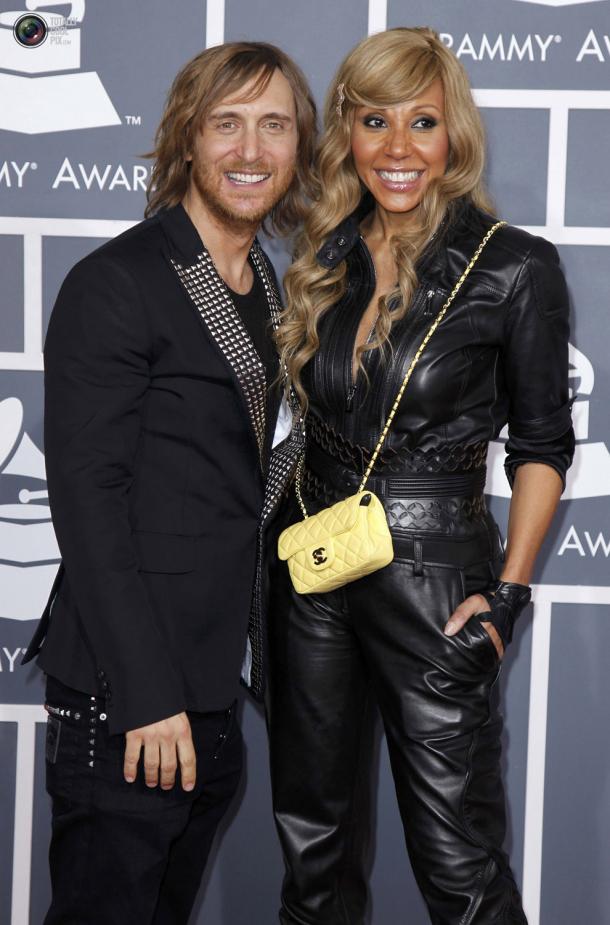 6. Adriana Lima and Marko Yarich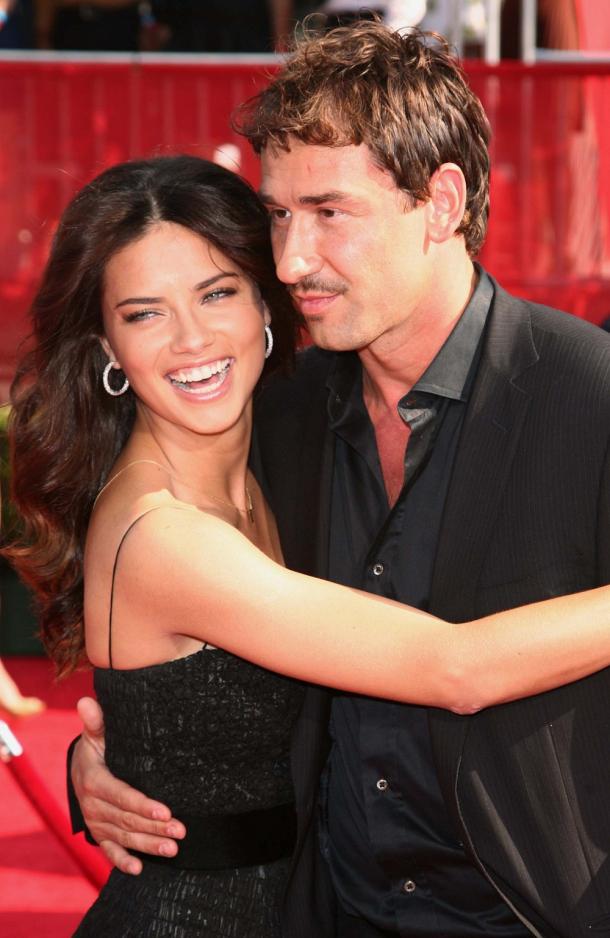 Alternating sad events continued and the Brazilian supermodel, one of the "angels» Victoria's Secret. Adrian announced the separation from loved ones - Serbian basketball player Mark Yarich - a few days ago. Officially declared separation model itself:
After long and serious discussions, we have decided to part with Marco after five years of marriage. We are proud to be the parents of two charming daughters, which we will continue to nurture and grow together. We will be grateful to you if you will respect our privacy and desire to start her new important chapter without your intervention.