Jessica Dance in London is a stylist, designer and art director of a small company. It creates lovely installations for many different magazines. And the beauty of them is that they are quiet, gentle and very unusual.
Why are only knitted her lunch.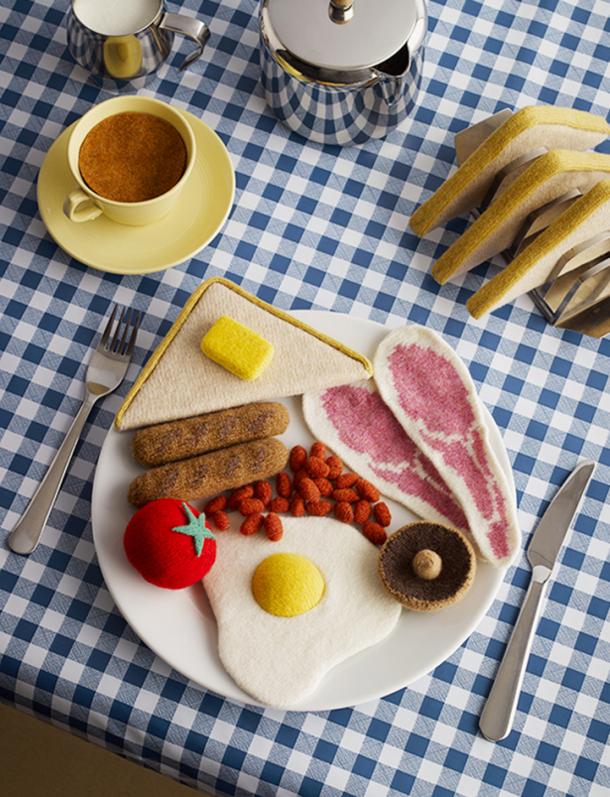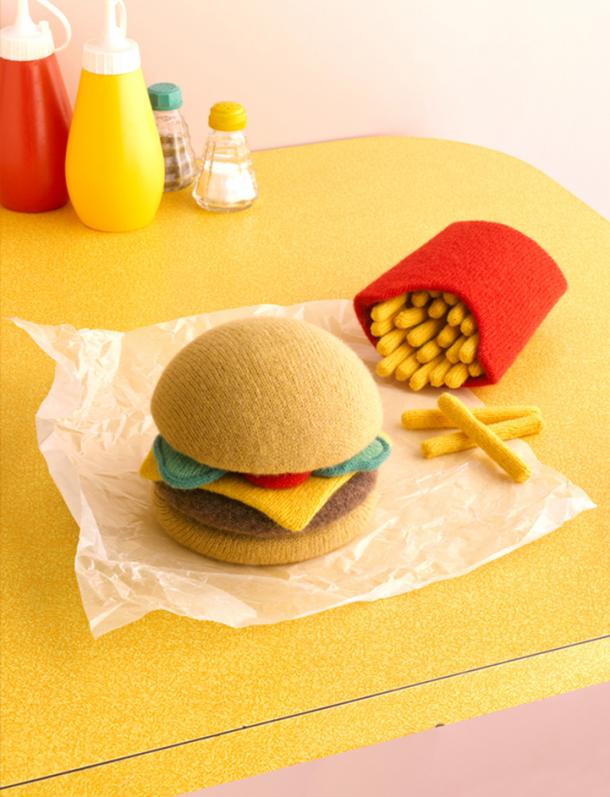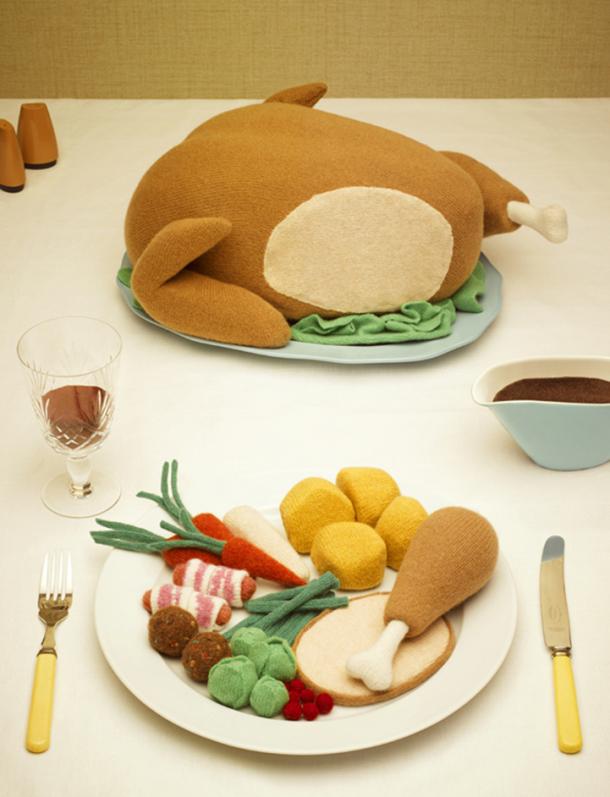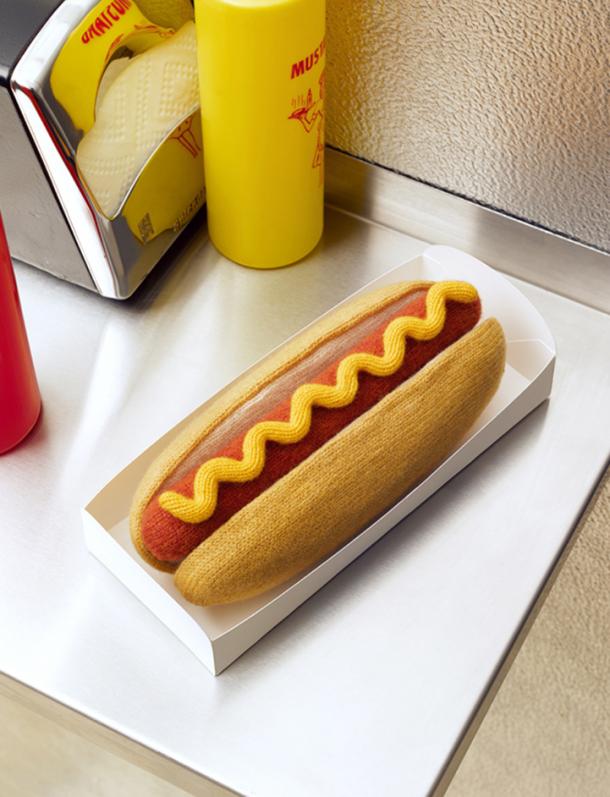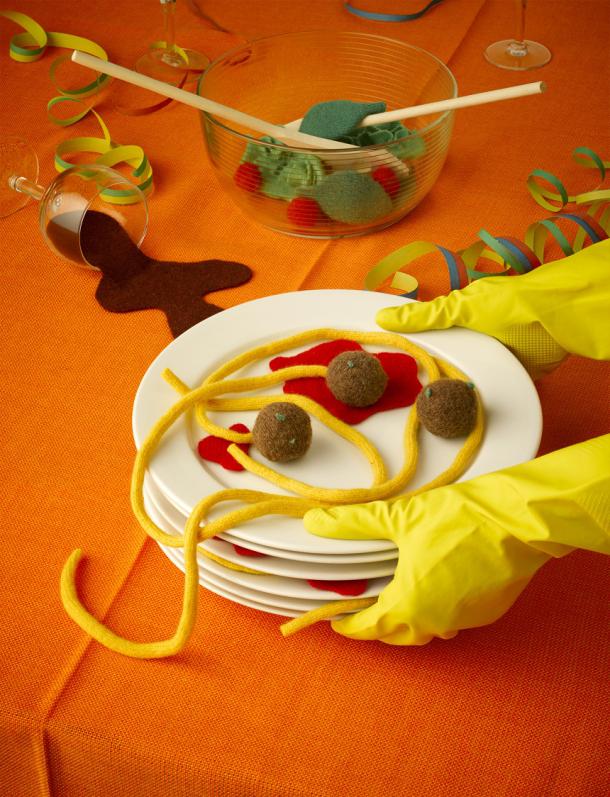 All this food, I tied myself to the knitting machine made from 100% wool. We worked with the lighting so that all the texture of the material had not been well and clearly visible. But if you look closely, we see that food is not real. My photographer David Sykes says that he likes to take pictures of food, and as a food photographer, approves my undertaking that can bring a lot of new music in his business.
In addition to these facilities, there are milled, but not food, and animals. They look very natural.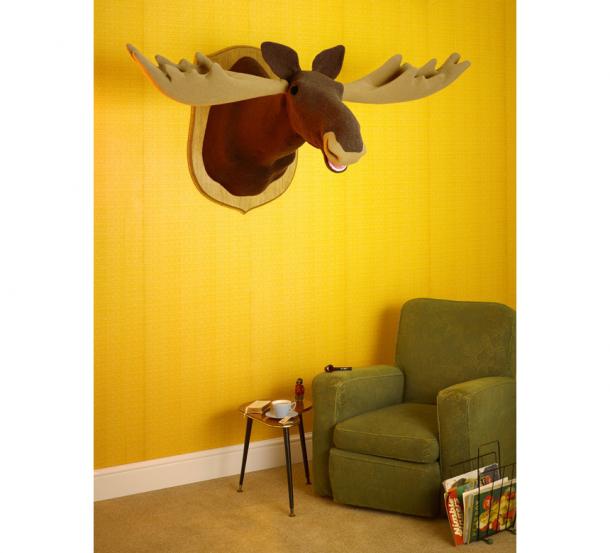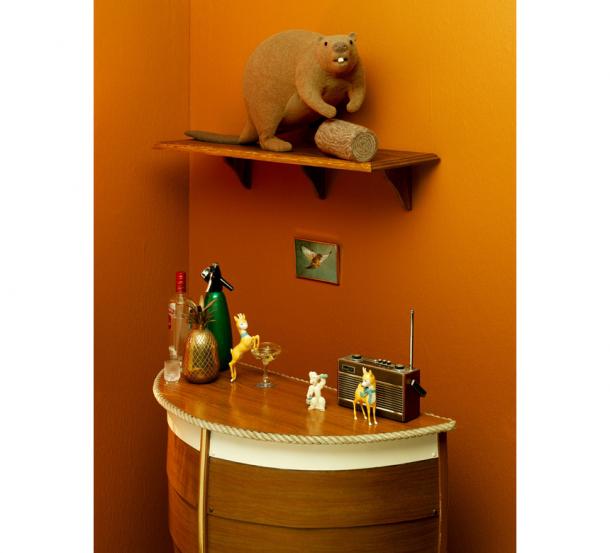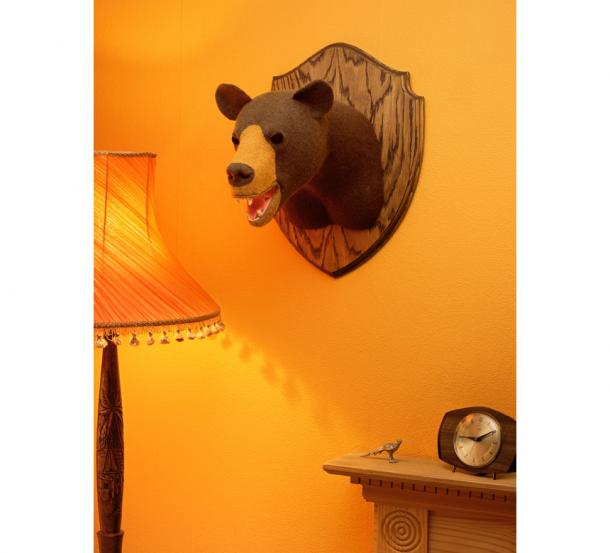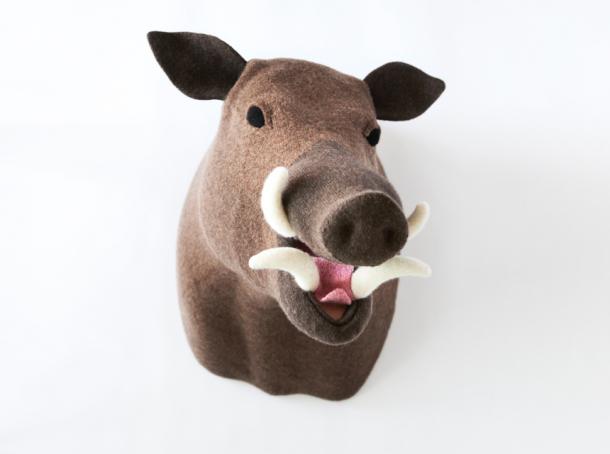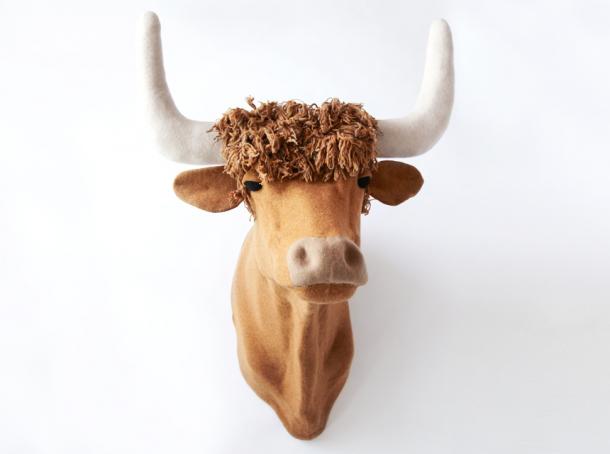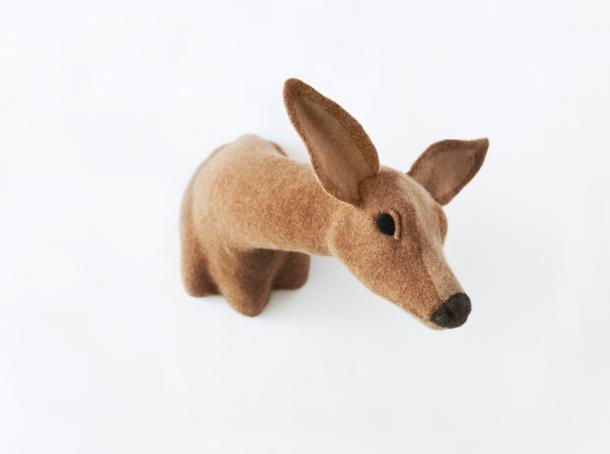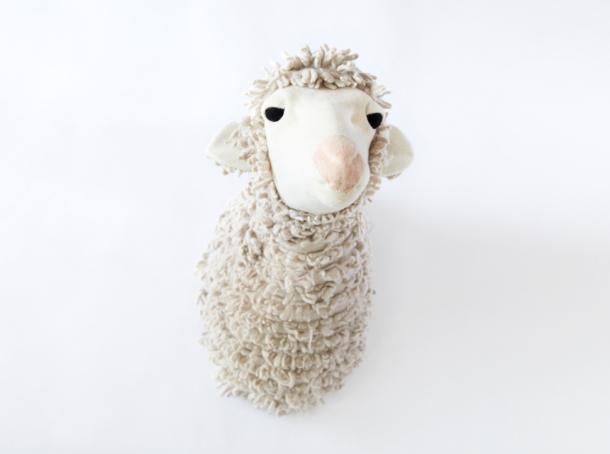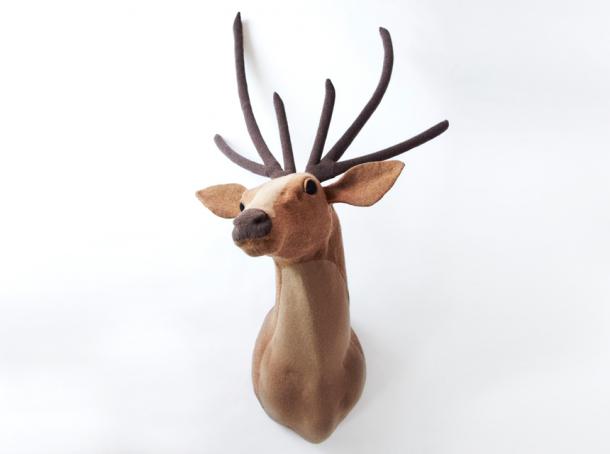 Jessica has worked for Vogue, Google, Mulberry, Topshop, Berghaus, Marie Claire and many other well-known companies and publications.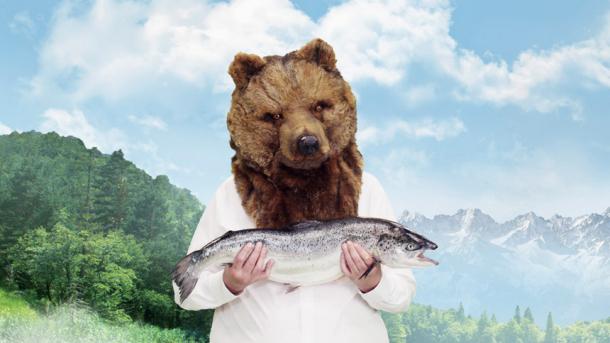 Installation of Bergaus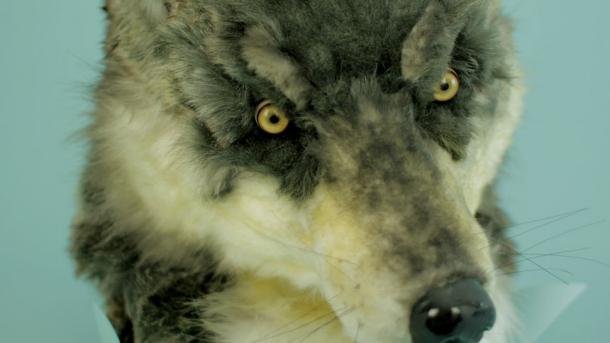 Installation of Bergaus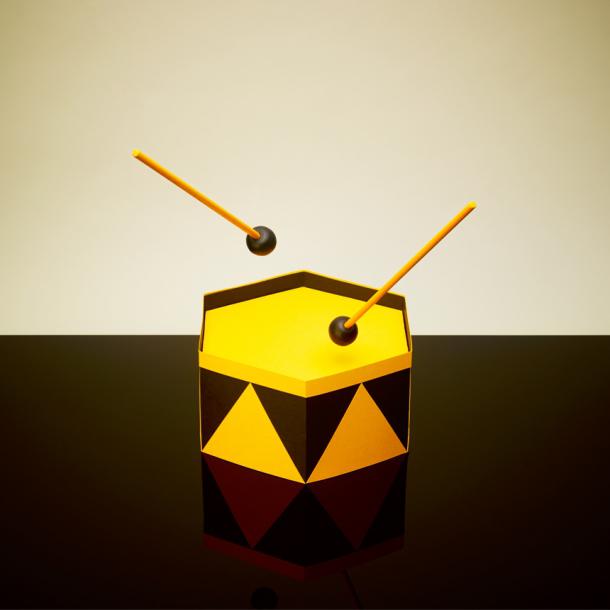 D-AD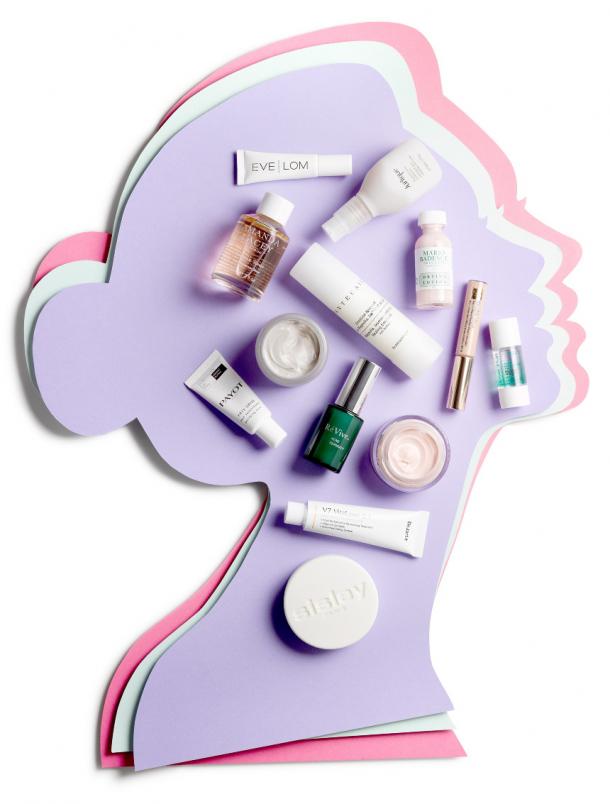 For Vogue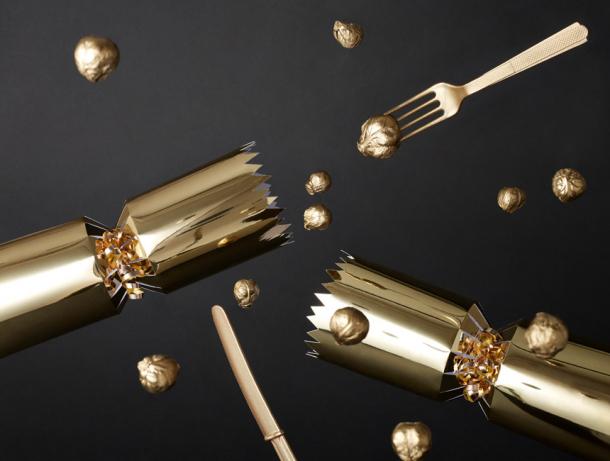 For Vogue
All installation, I prepare myself. I started with the jewelry, which is now sold on the site from time to time. But as the promotional materials of my work look better.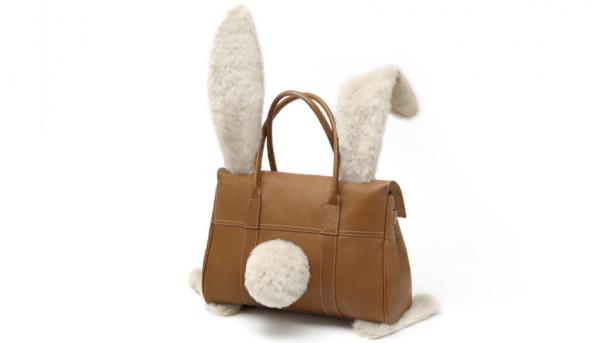 For Mulberry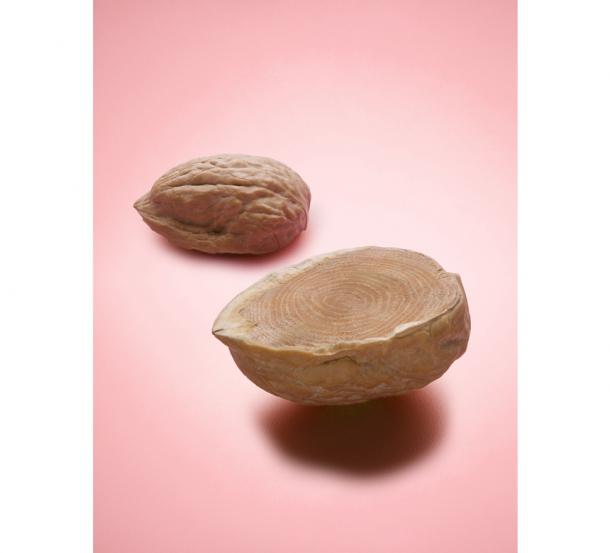 For Menshealth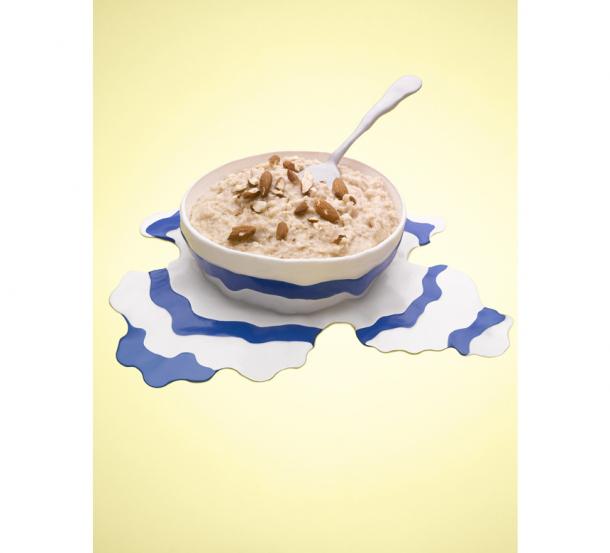 For Menshealth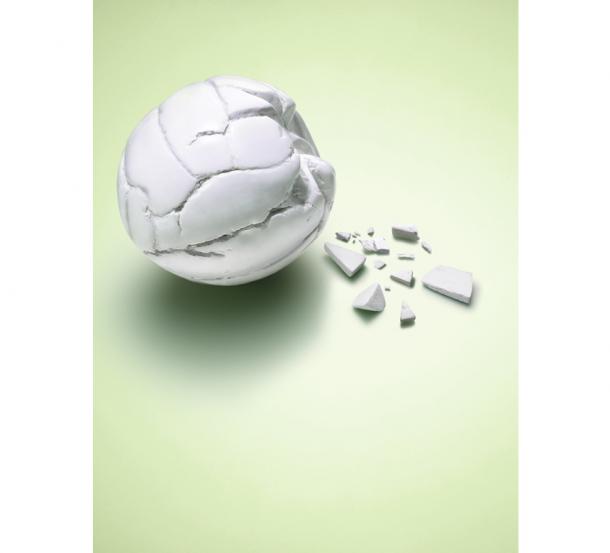 For Menshealth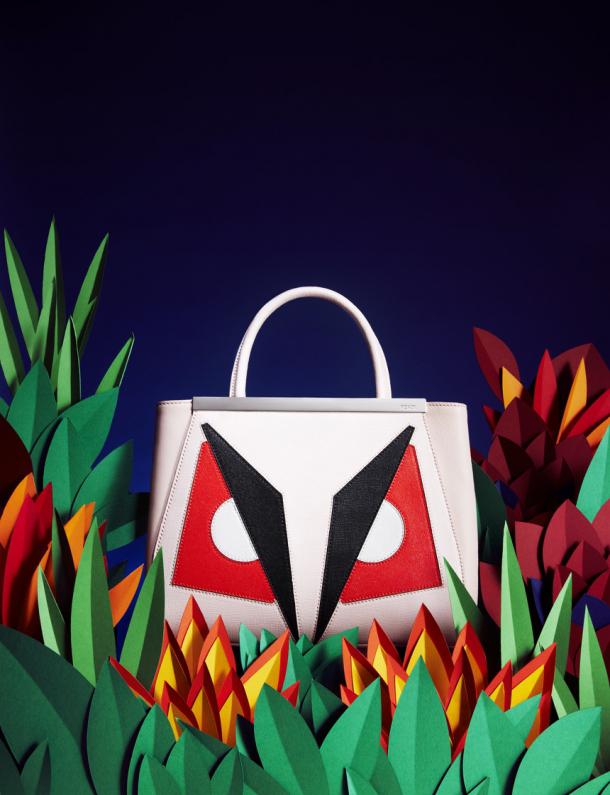 For Fendi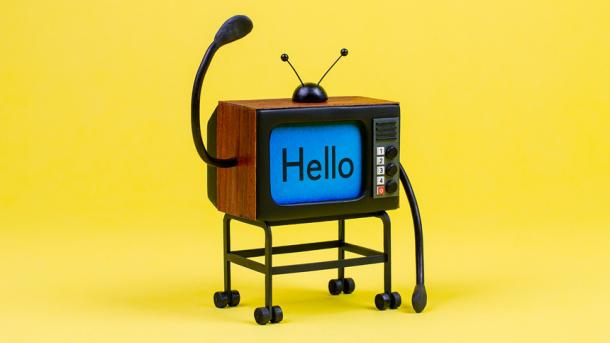 To advertise TV
And for dessert original jewelry from Jessica: