Robert Jans (Robert Jahns) creates a beautiful and adventurous images that might inspire you every day. They do not look like the work of other surrealist photographers / artists, which often characterized by melancholy or gloom perfect.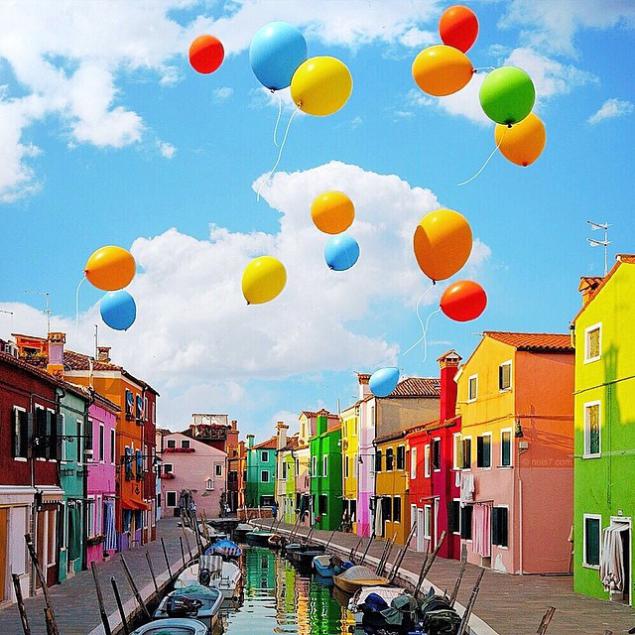 His surreal images, although many of them are very similar to regular photos and a flea at a glance elements indicate their unreality. His picture author often provides an inspirational quote.
On Instagram Robert Jans known as Nois7. It had more than 355,000 subscribers. On its website it offers free background images for smartphones and sells a book with your photos.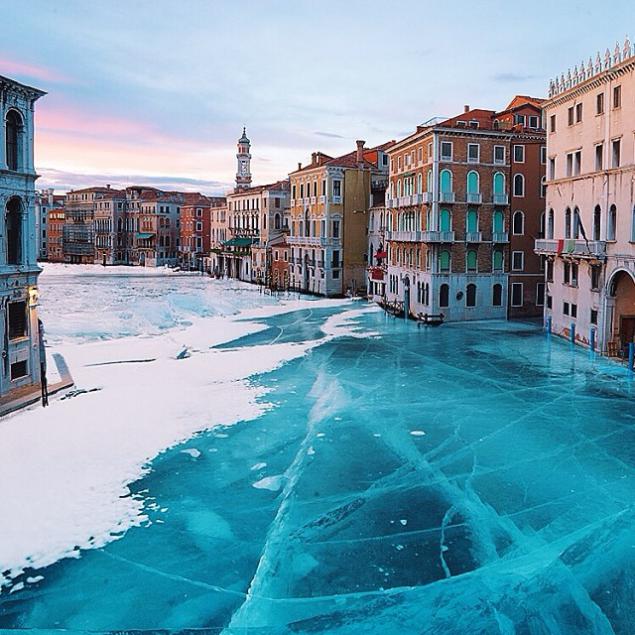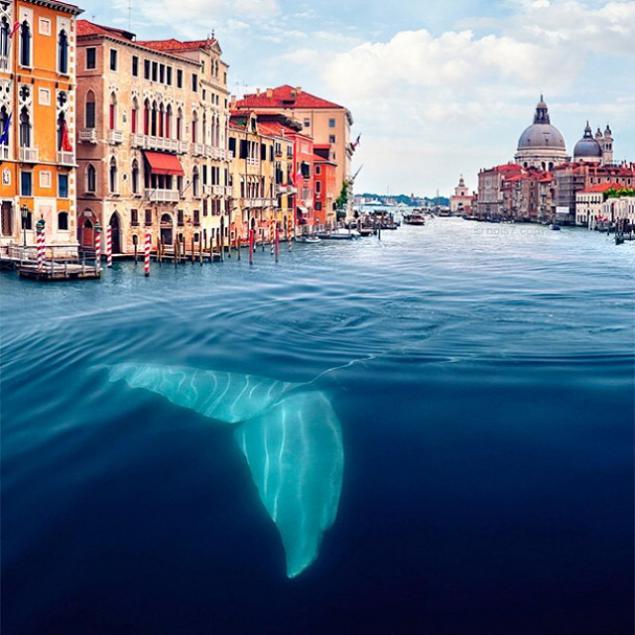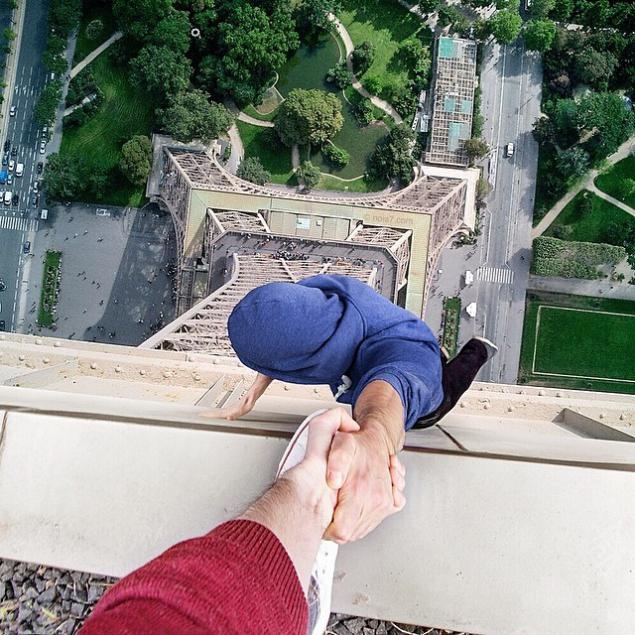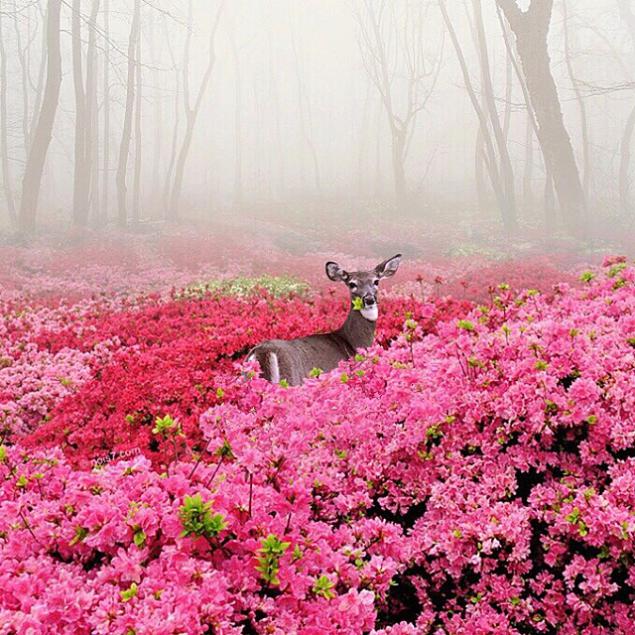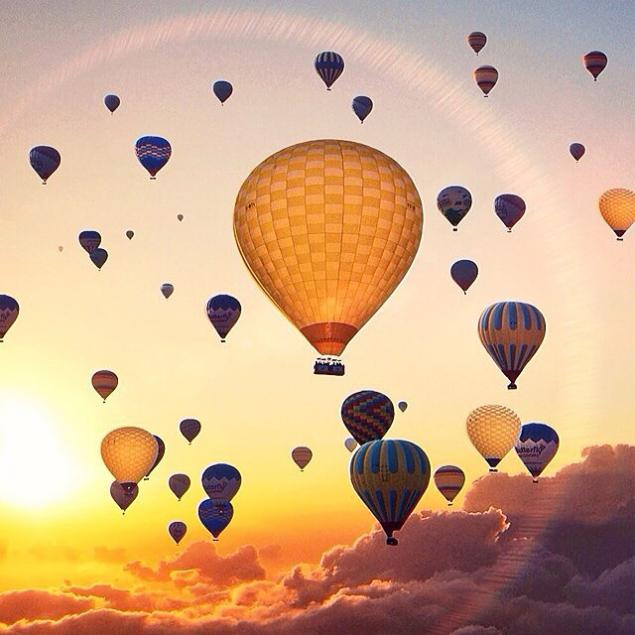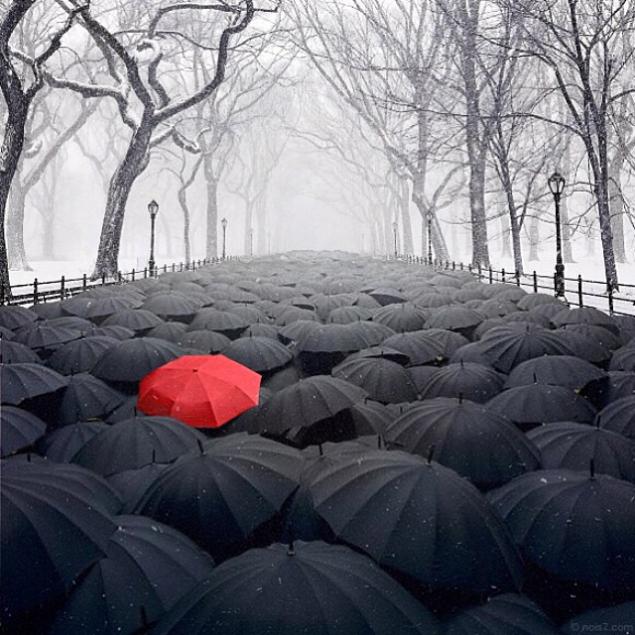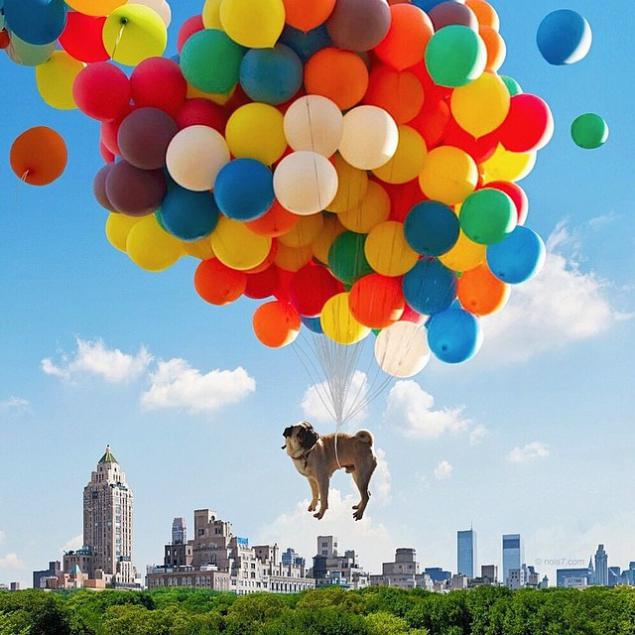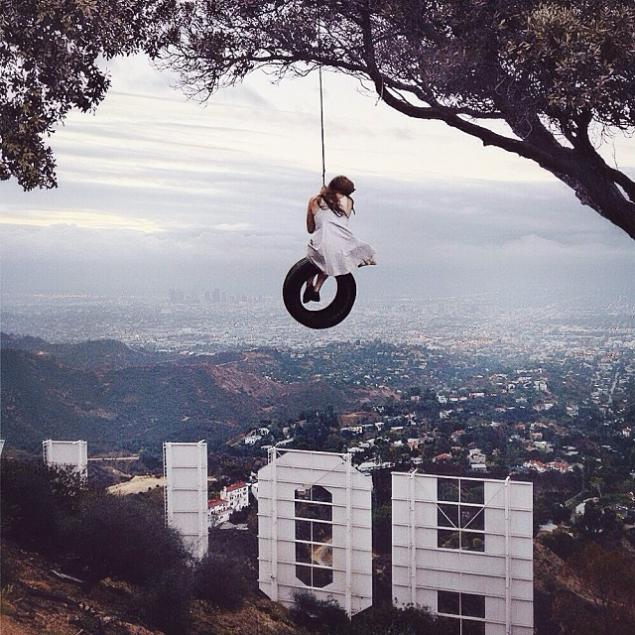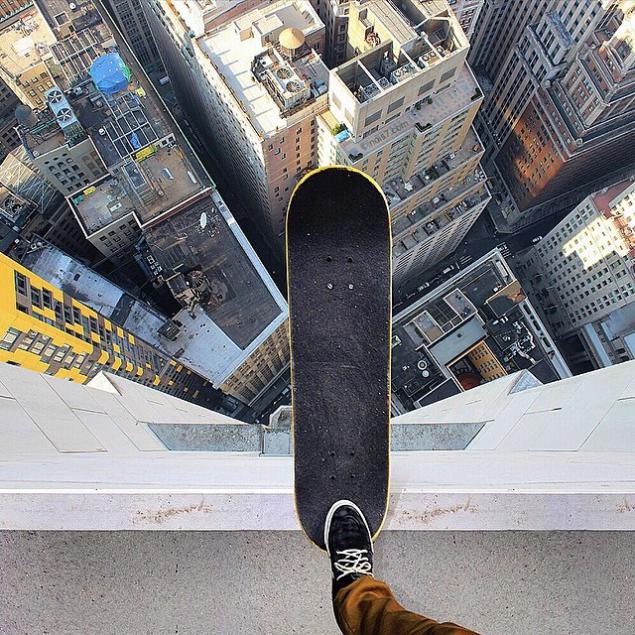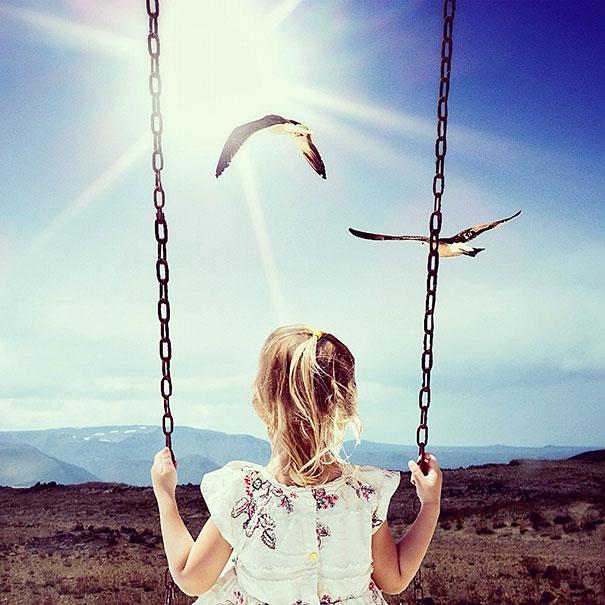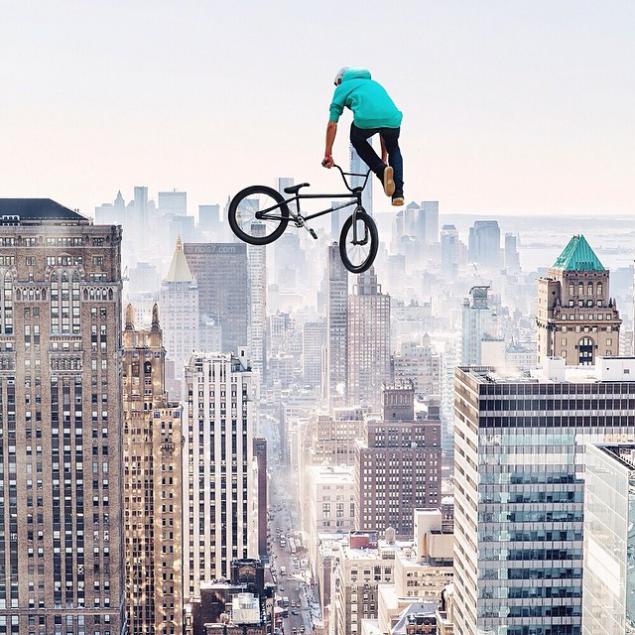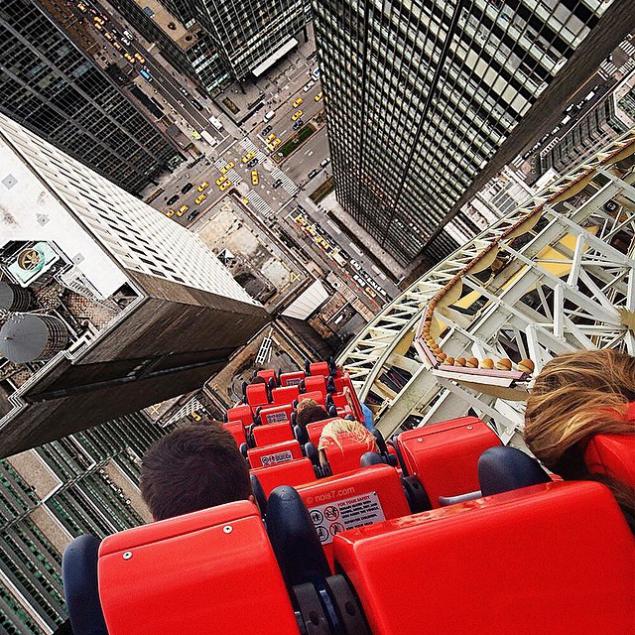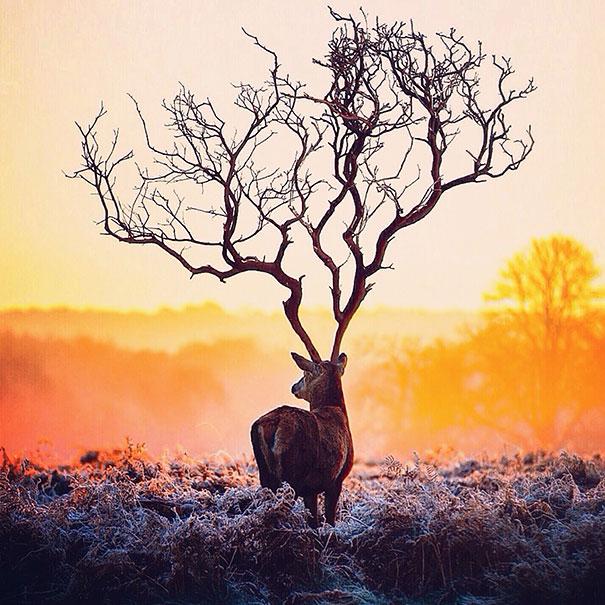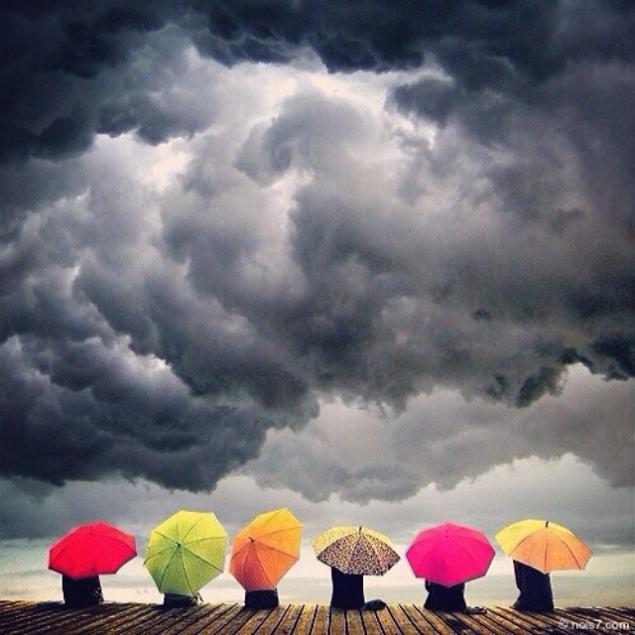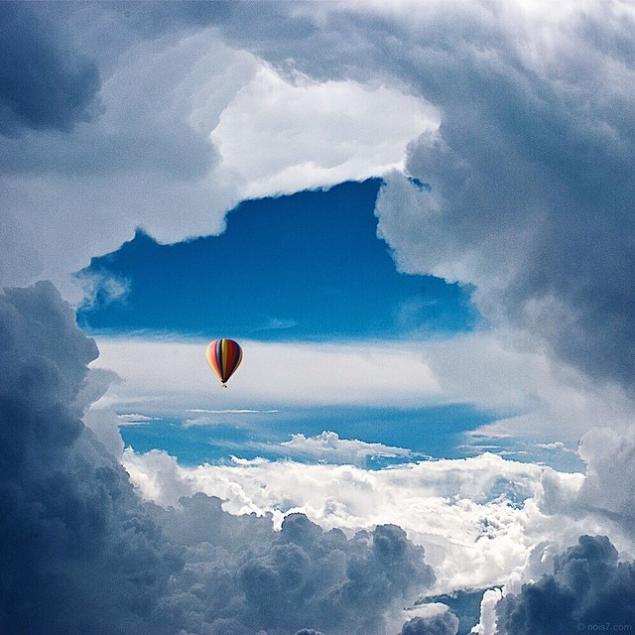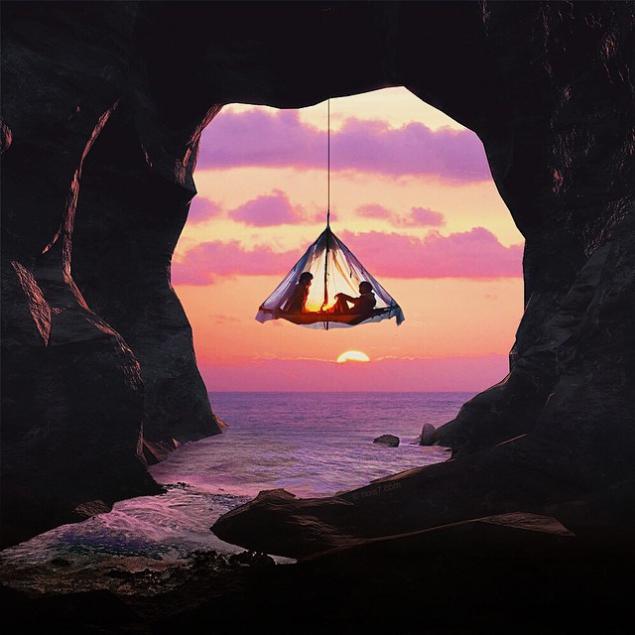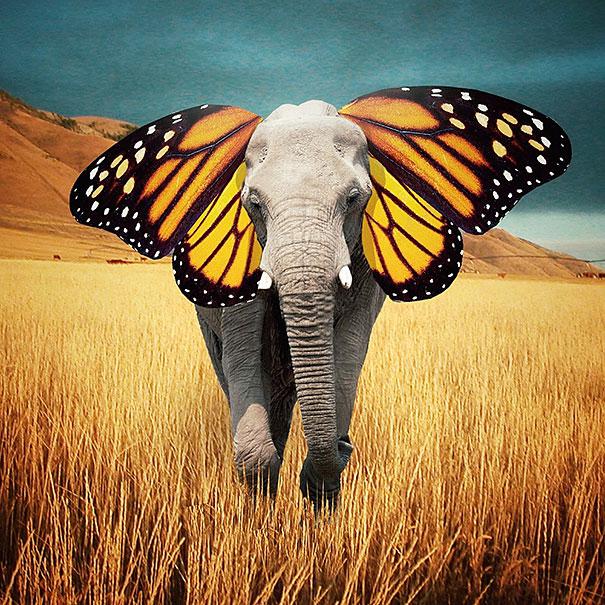 ©