Today it is difficult to surprise anyone, especially some funny bar, its refined appearance, unique comfort, etc.
In the morning woke up and did not remember it, well, if you've been in one of these bars, he would never forget.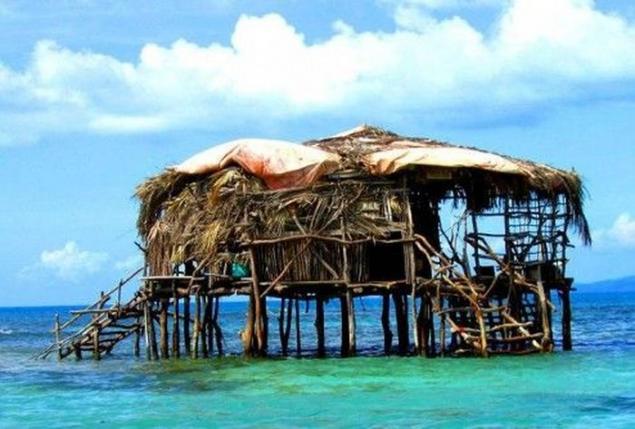 Cave Bar, Jordan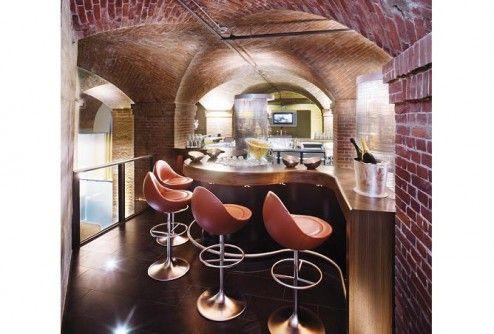 The city of Petra, whose history goes back more than two thousand years, for commercial purposes is allowed to use only one cave. And that there is a bar. The walls of the cave, adjacent to the Crowne Plaza Resort - is part of an ancient tomb hollowed out many centuries ago by the Nabataeans. Tables are set as a large area outside and inside the caves, where the lights cast an ominous reddish bloody light on the walls of rough sandstone. Some tables are hidden in niches that may have been intended for individual graves.