This is a small overview of the competition for the best astrophotography, held annually by the Royal Observatory Greenwich.
The contestant can be anybody astrophotographer. The service Flickr there is a special group,
where selected participants, drawn up the shortlist, and then announced the winners in a particular category.
In mid-July was completed set of works, and on September 9 winners will be announced. Exhibition of work will take place
from 9 September 2010 to January 9, 2011 at Greenwich. Under the cut astrofoto some of the short sheet.
Temple of Poseidon
Forest fire on Mount Adams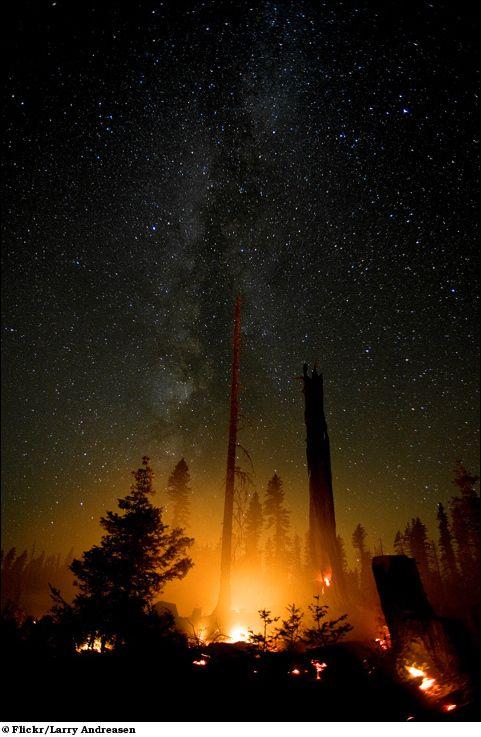 Aurora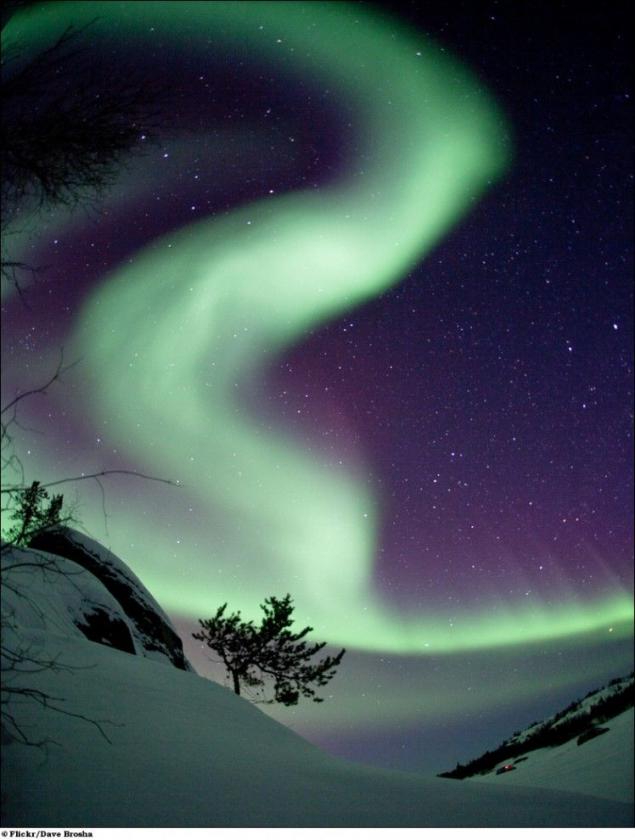 Starry Sky Australia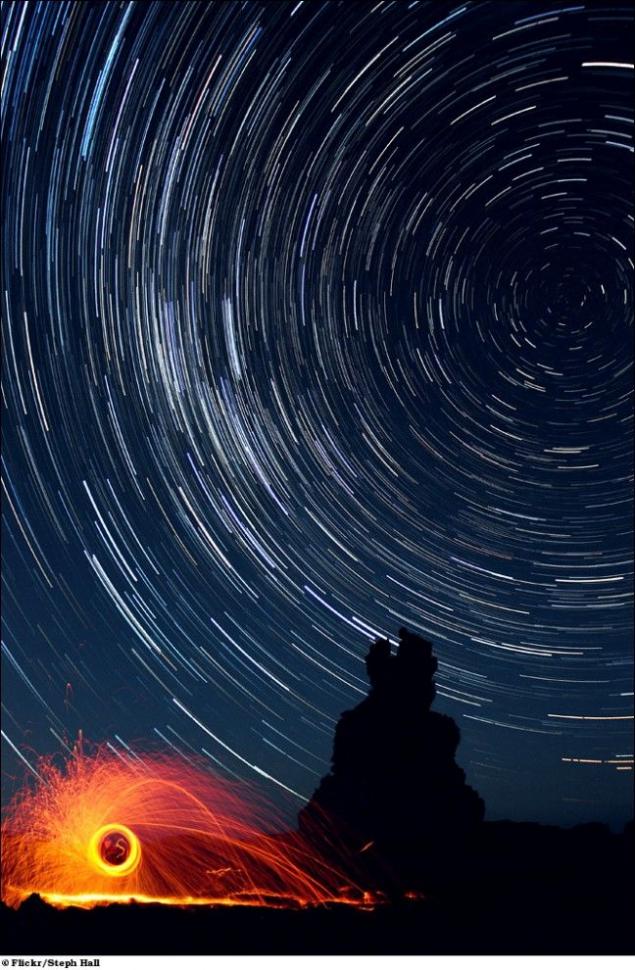 Lighthouse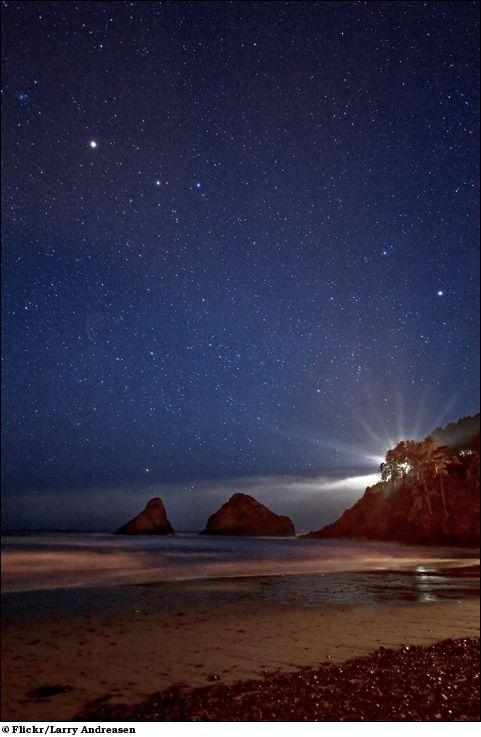 The Sword and the Rose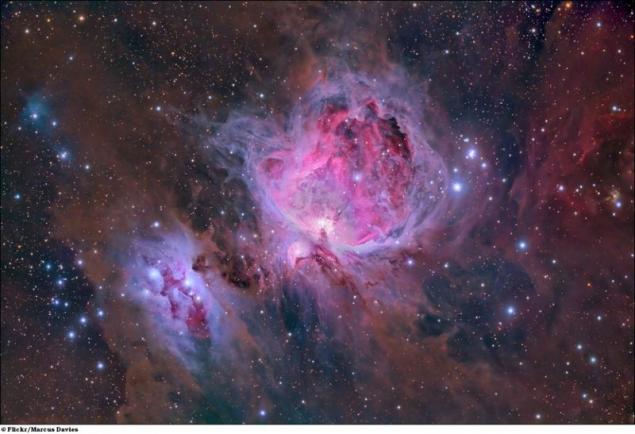 Magellanic Cloud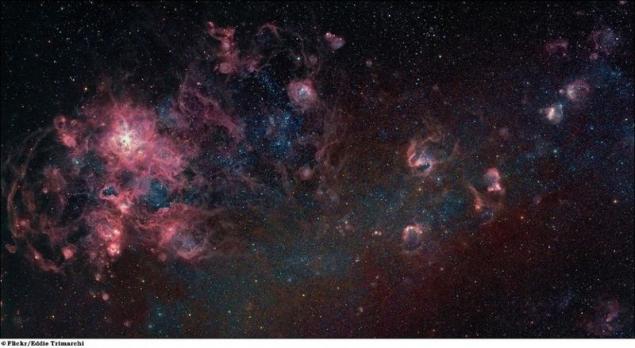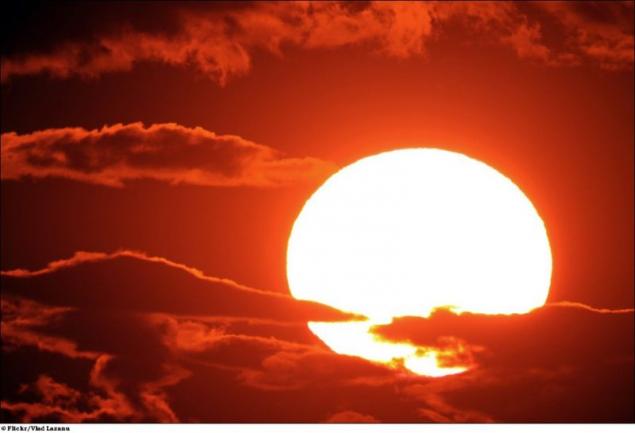 Imposition of 4 shots with different exposures Sun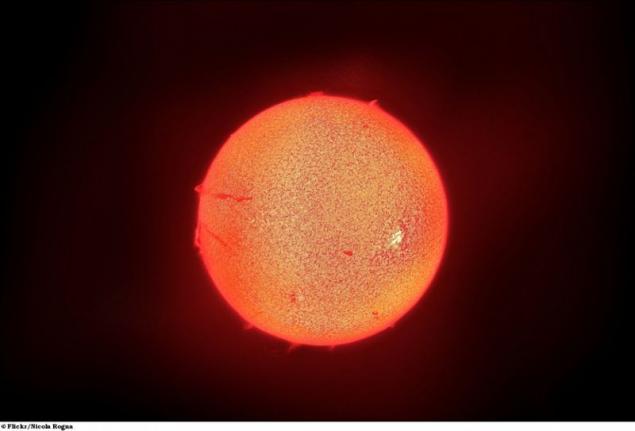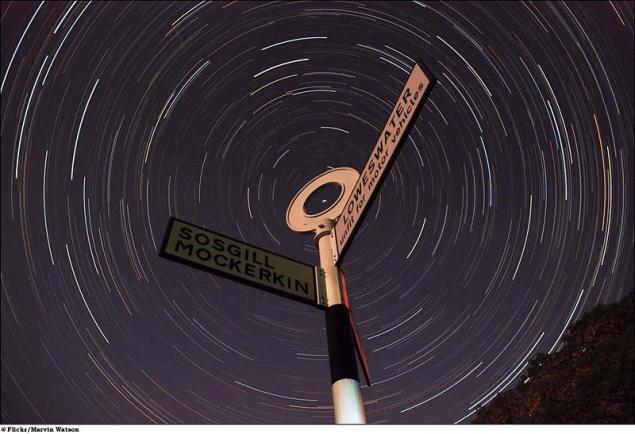 via Source