It's nice to discover new talents. Welcome to the world of the photographer Kelvin Murray of Britain. He and advertising photographer, and creates portraits of people and stories using the most ordinary things.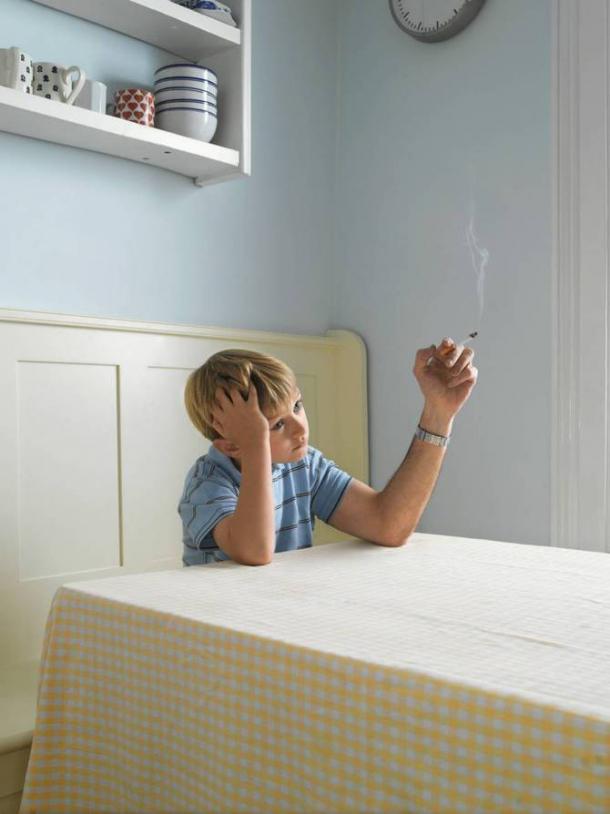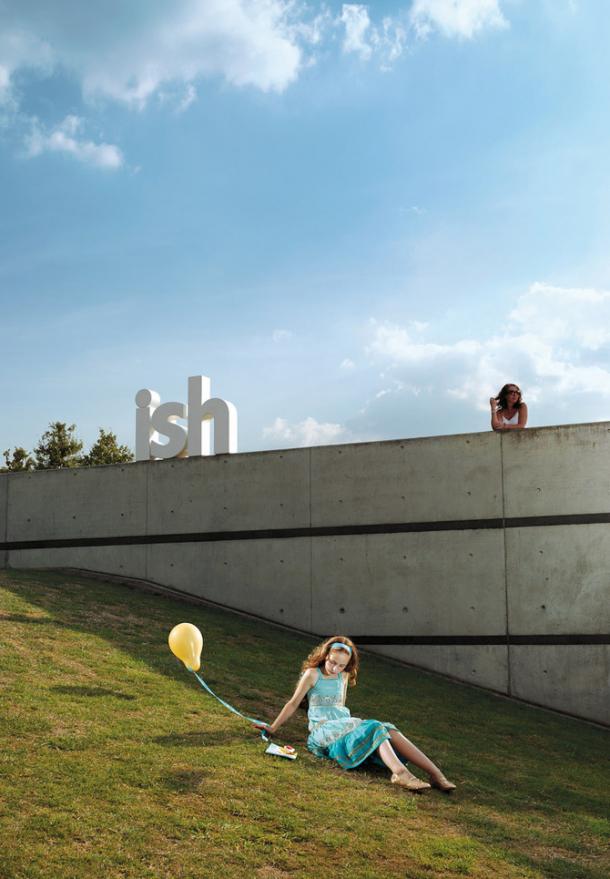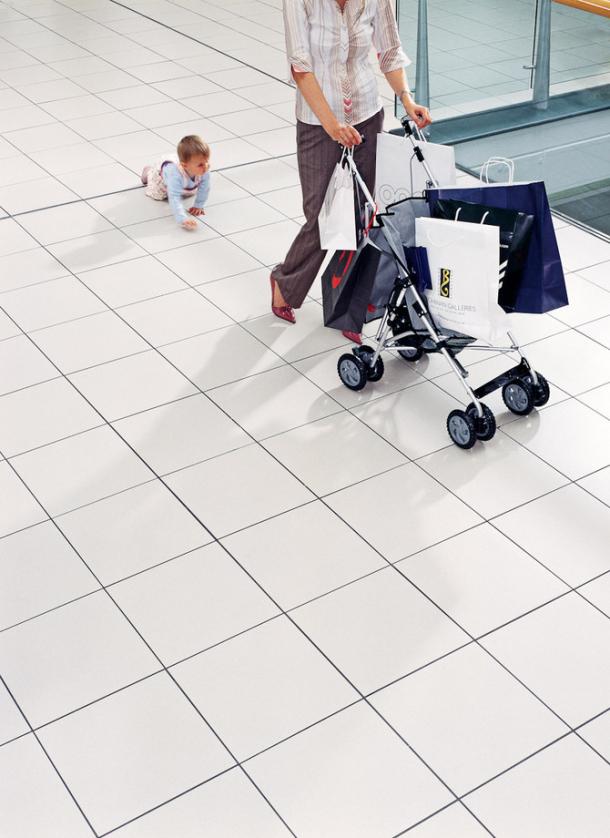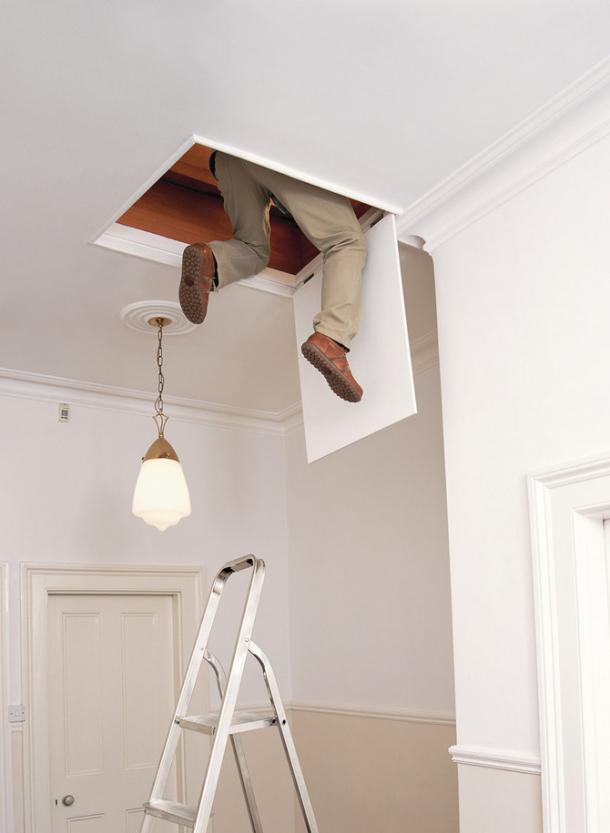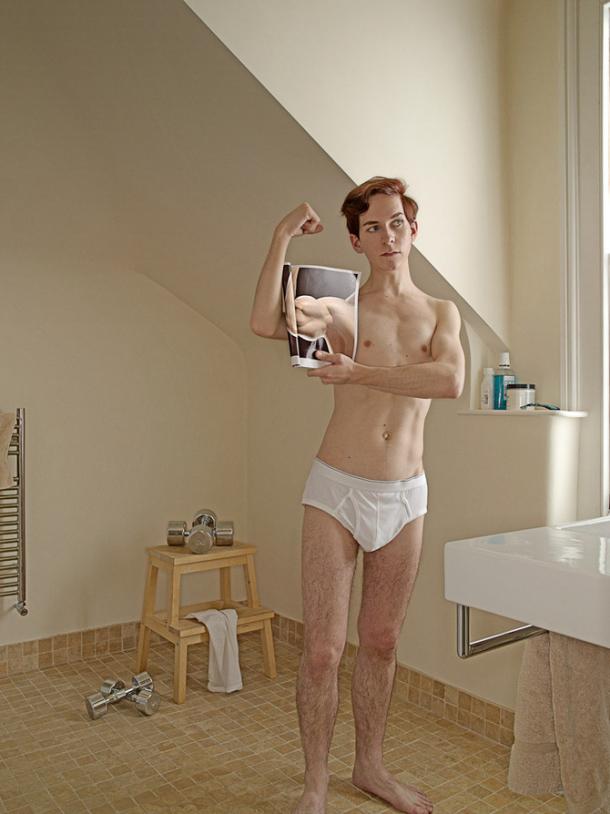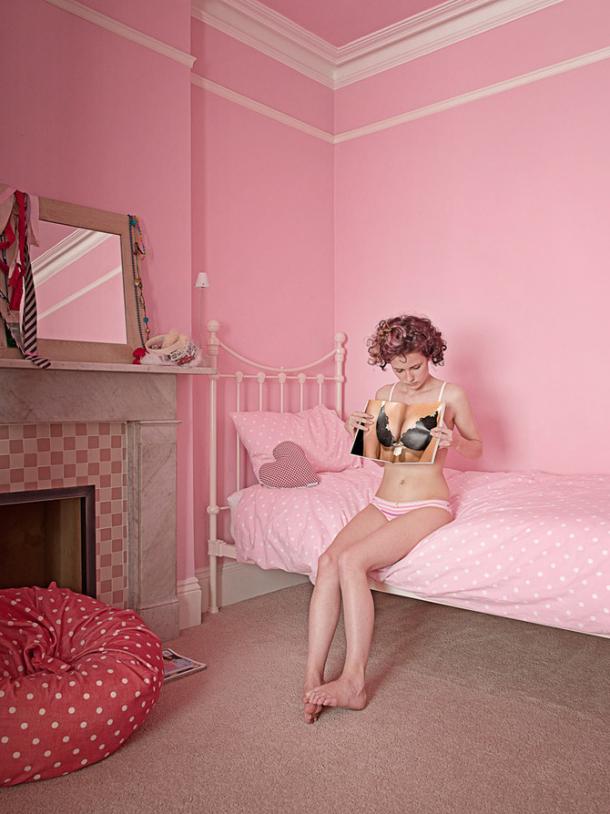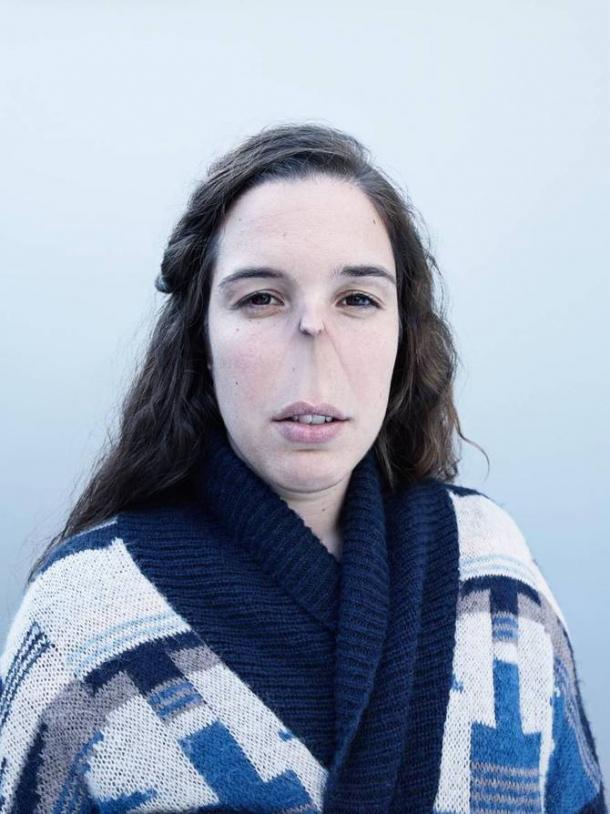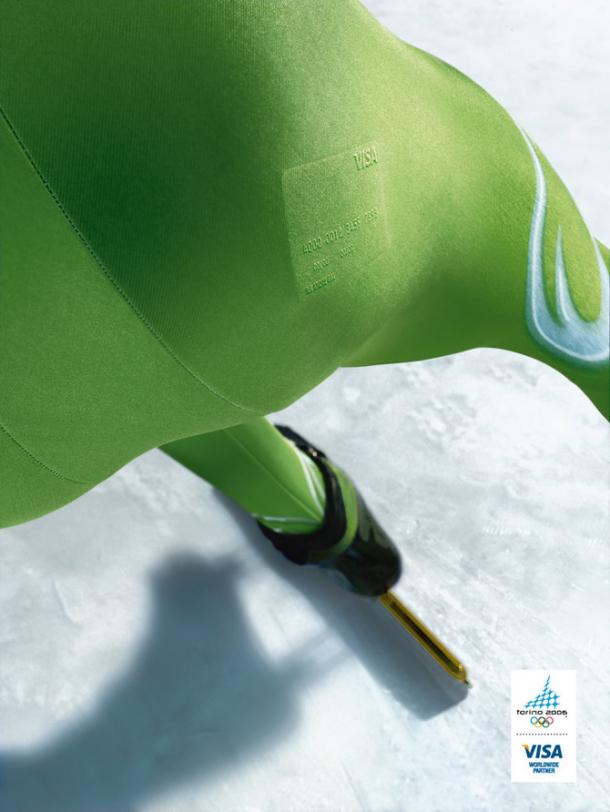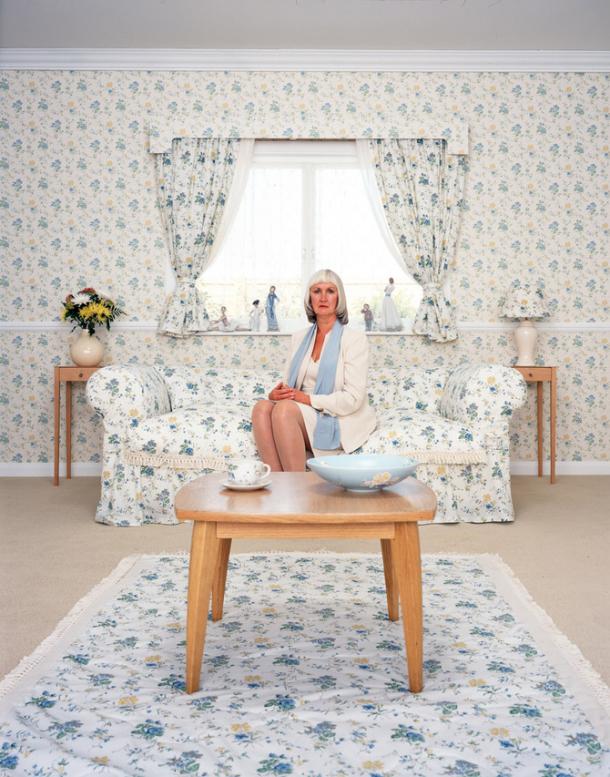 What is its highlight? The innovative approach. Familiar topics submitted by some new angles, scenes realistic, but it shows the points that somehow did not pay attention. And it happened very original. Murray just does not look like anyone else.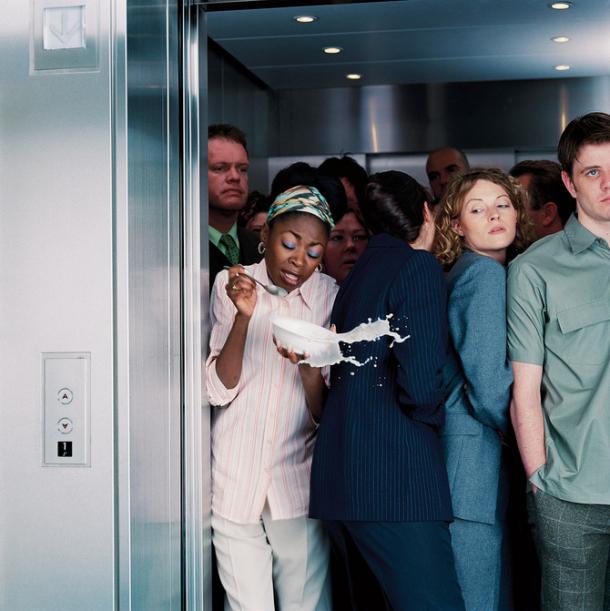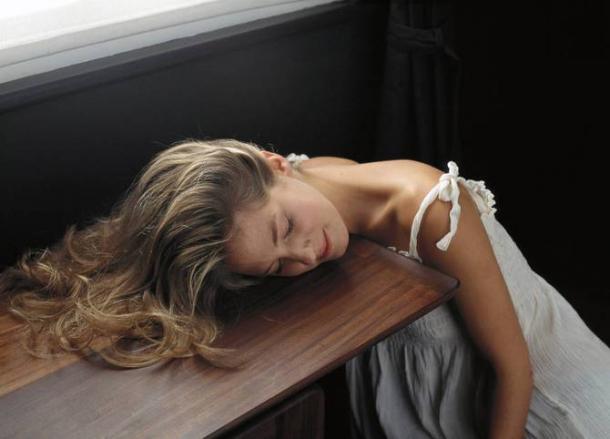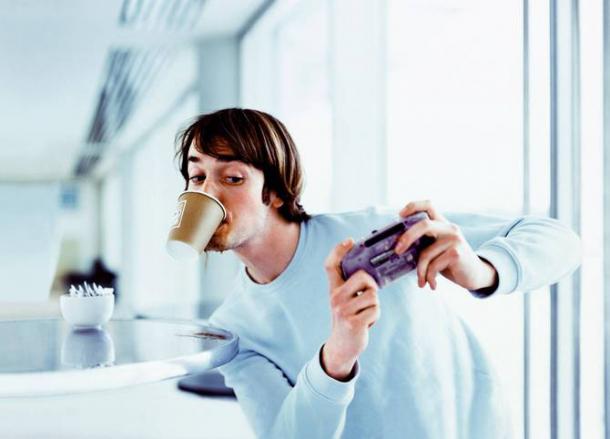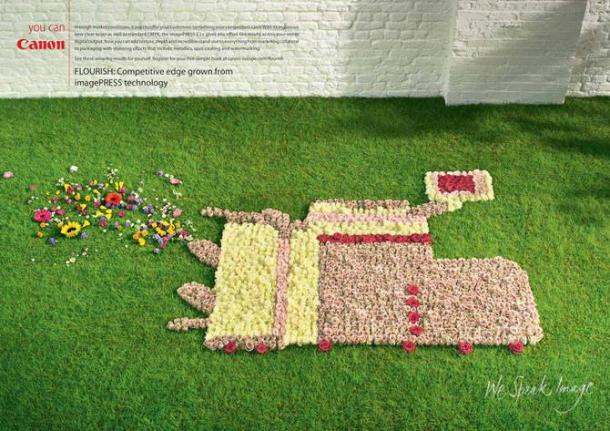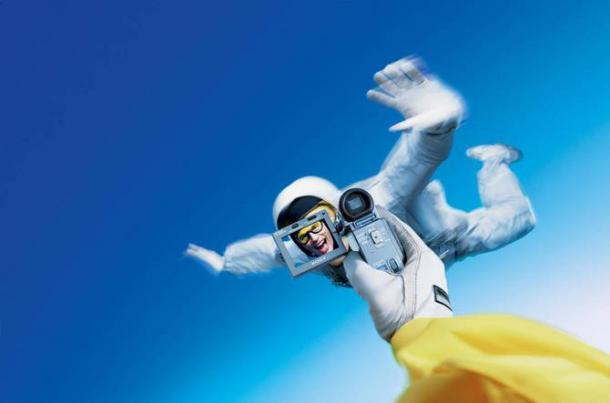 Murray on the site set out a list of awards for his work. List regalia so long that it makes no sense to list them. You can only say one thing: in the three years to become such a successful and well-known is impossible if you do not have talent. Consequently, Murray acknowledged talent. Among his regular customers include such concerns as Nintendo, Canon, Siemens, as well as many companies producing photo equipment.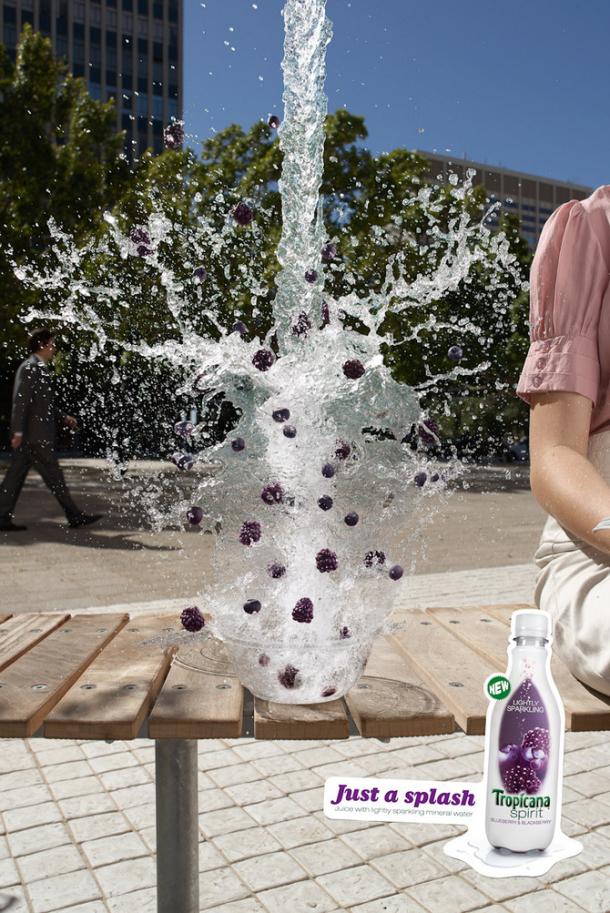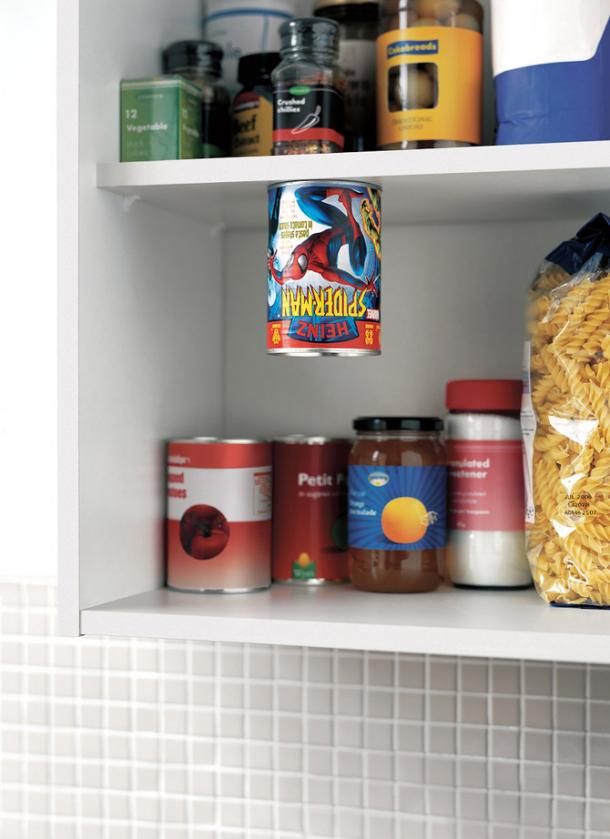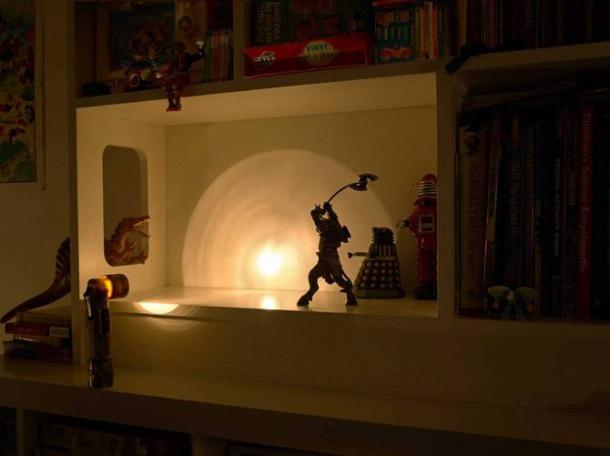 Murray is often praised for its humorous approach to the ideas of the way, precisely because of the presence of the storyline, and were issued almost 50 awards.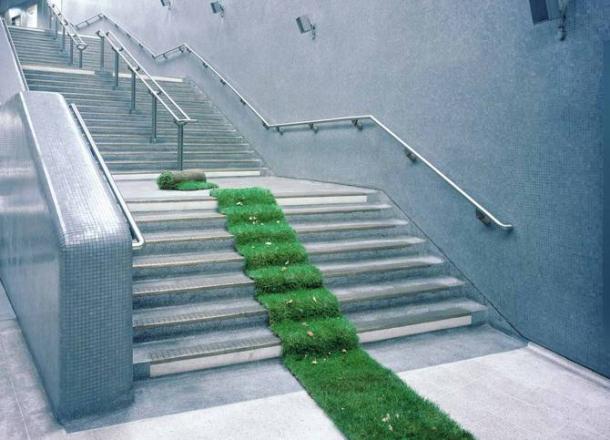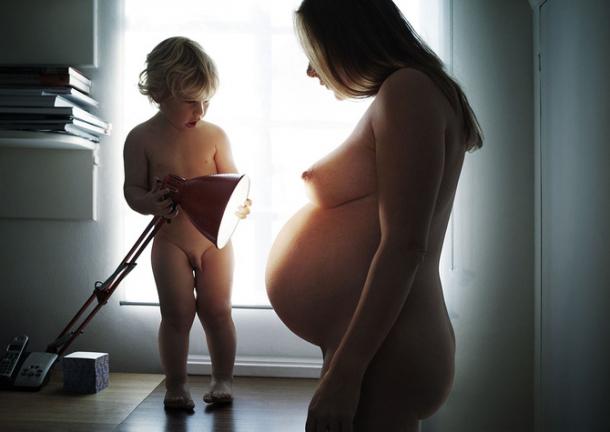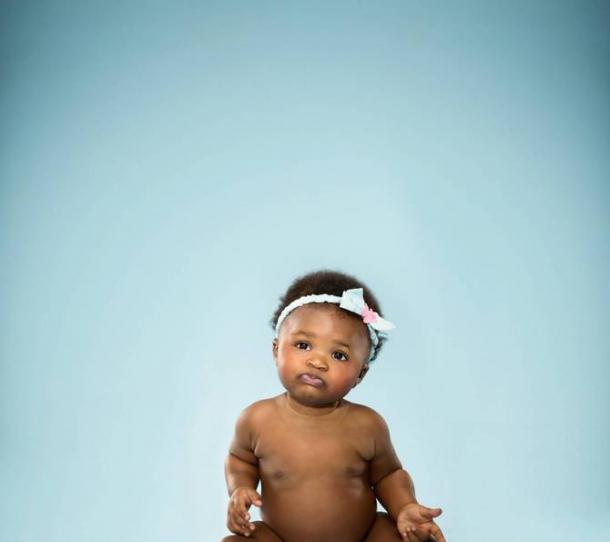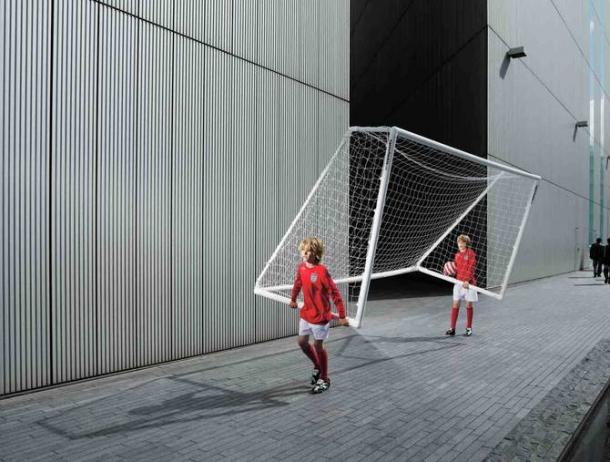 Murray, though, and sells his work is expensive, partly spreads straight from the tin on the site photobank GettyImage. He believes that this kind of advertising its activities, and in the end investments will pay off.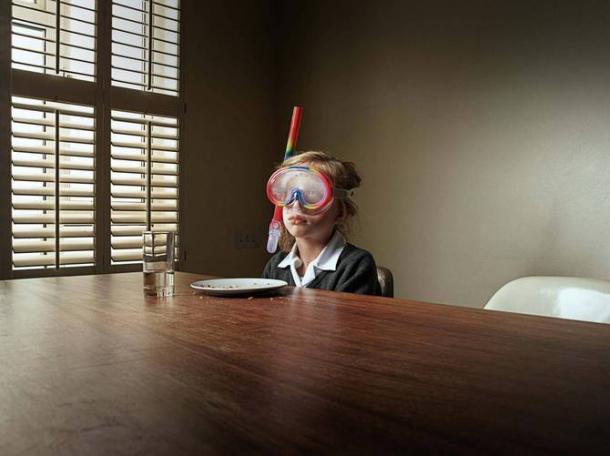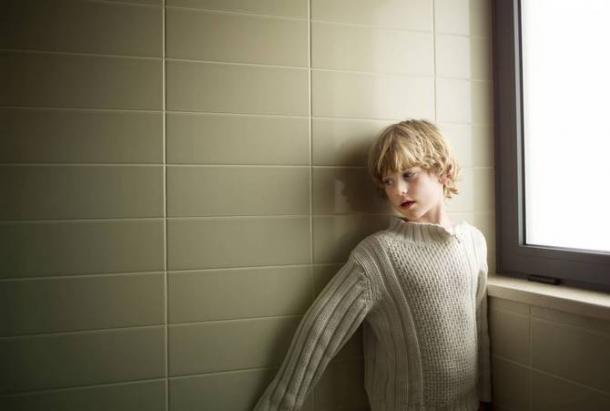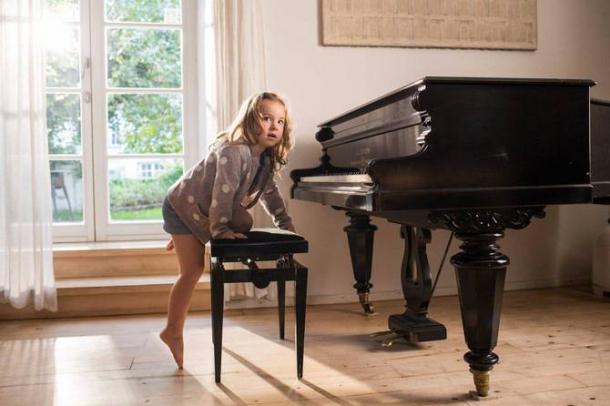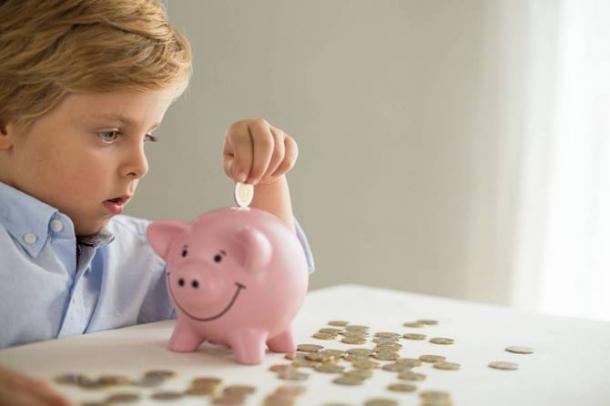 Ideas for your photographic Murray creates out of thin air.
How can you explain how a human idea. It is either given or not. Many look to the sea, but only a few of his draw.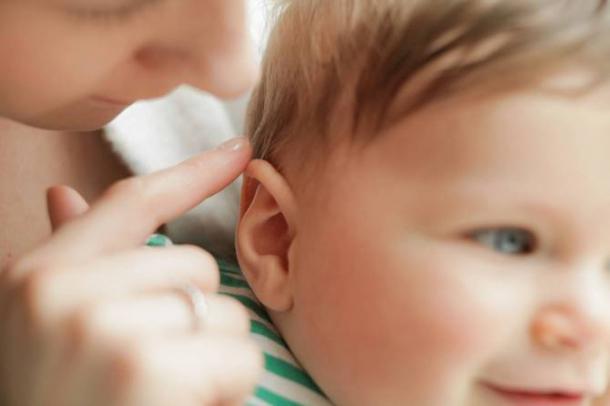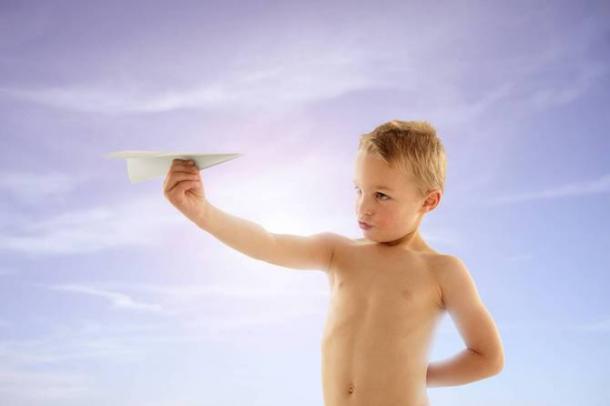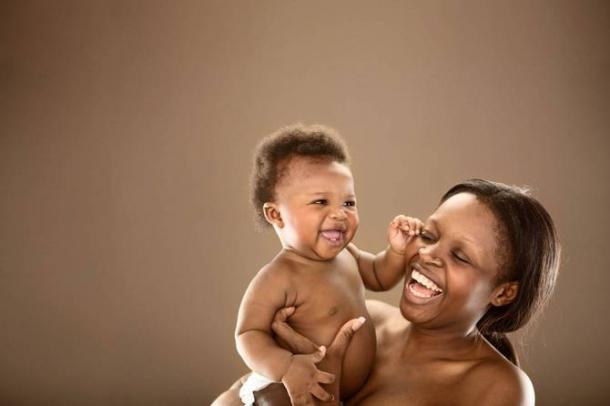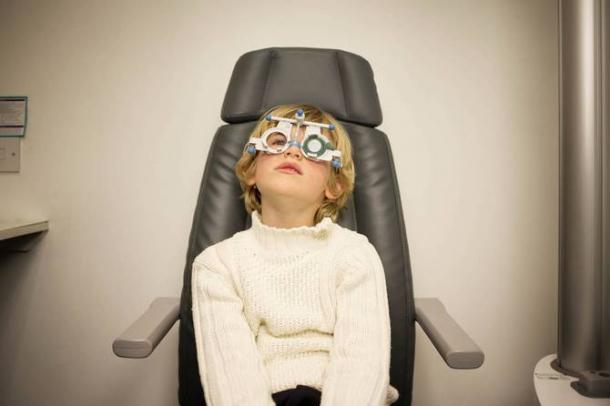 The only thing I pay attention to is working off of skills of work in Photoshop. Whatever you may be a genius, and learn to work even harder to become the most-most!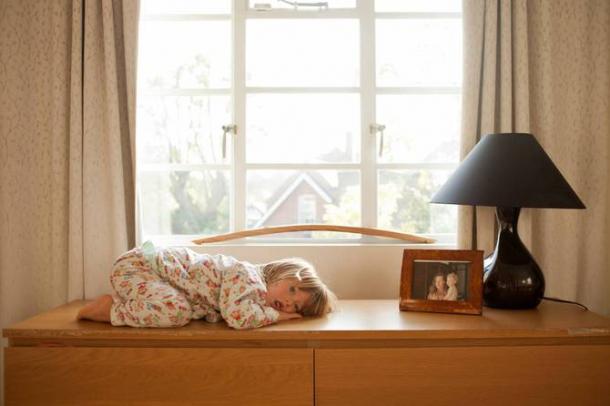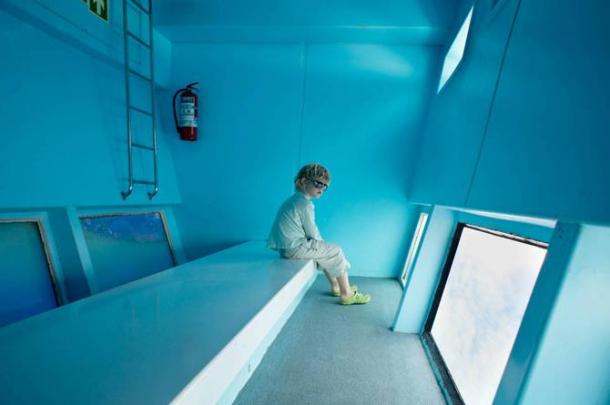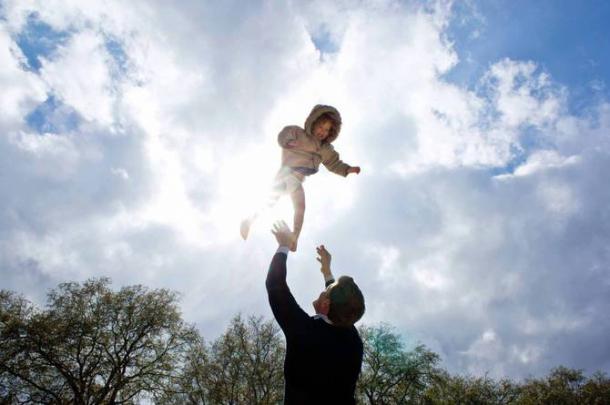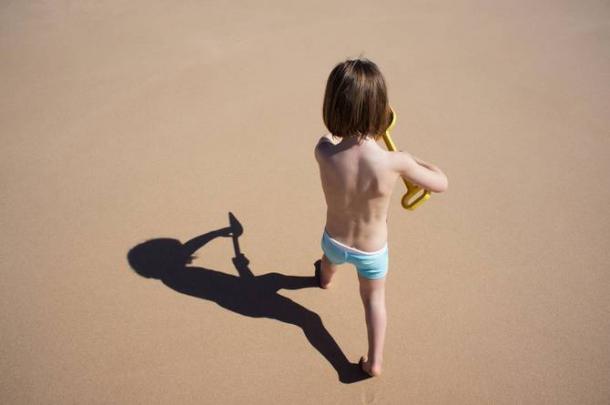 For many years I worked as a photographer shooting still lifes. I took his talent to the mountain, and he was rolling, rolling, and I was disappointed in myself, getting a pittance. Until he finally realized that I need to change something. I just did not notice, but whose was the fault? I began to travel, and my first ideas I visited in Vietnam and Bolivia. When I arrived, I realized that the world is diverse, and it is time to do something for him and about him.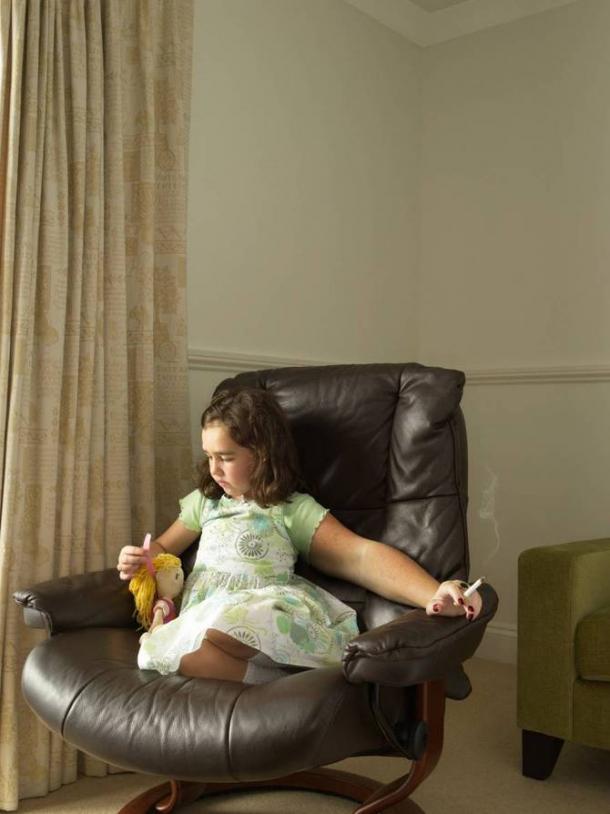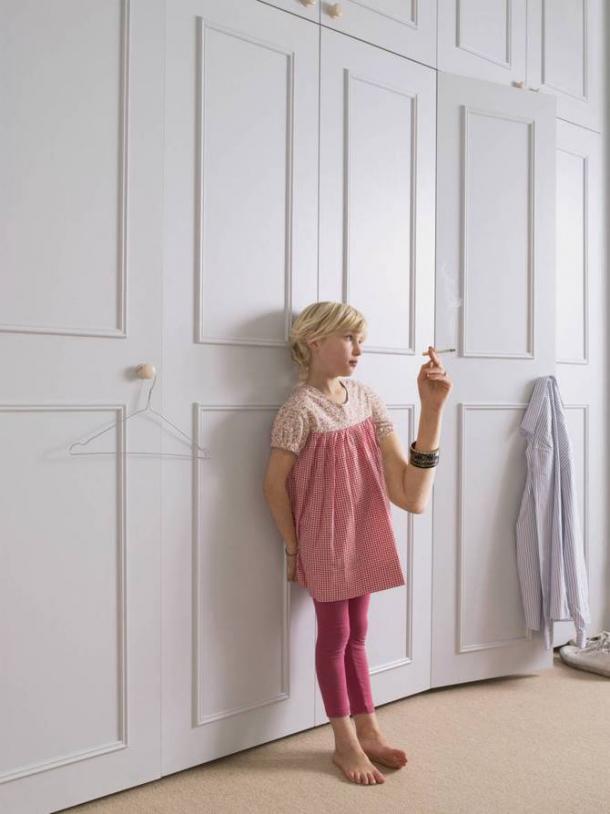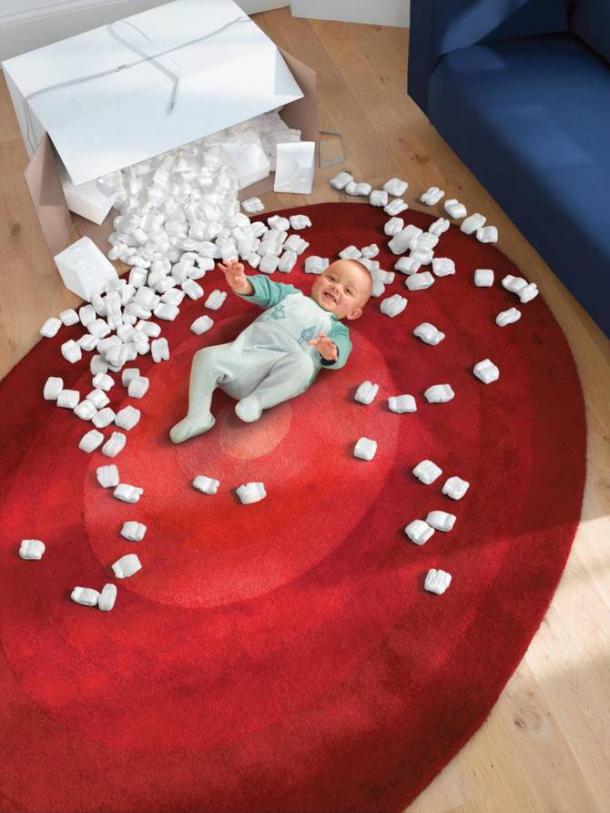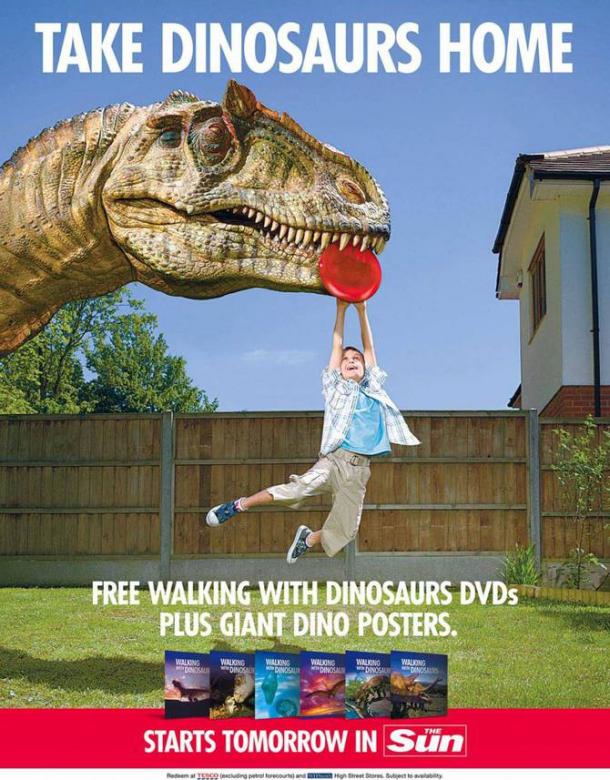 I saw in Bolivia two boys who carried the gates. They badly argued and swore at every turn, I was very amused. And I just decided to shoot that moment. Processed. But I did not expect that such a simple idea to attract so much attention.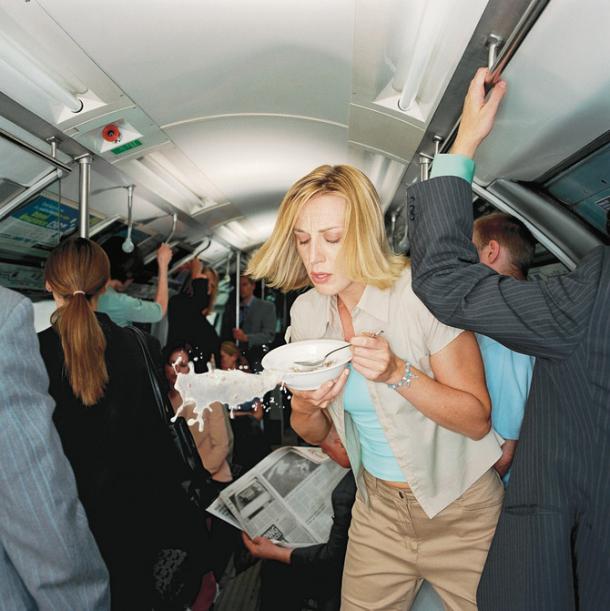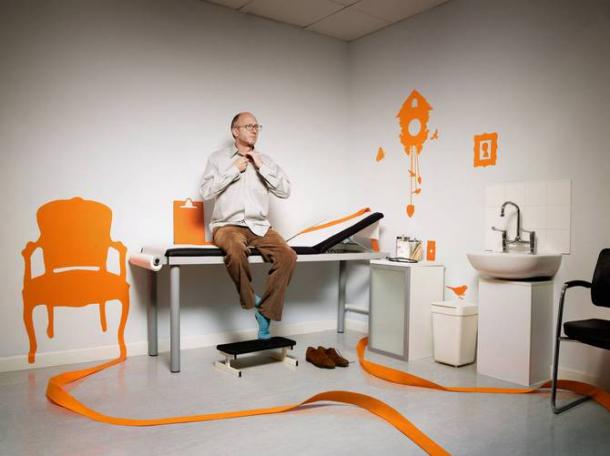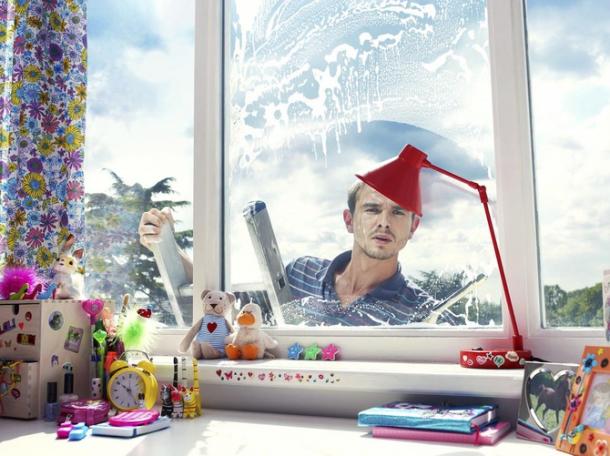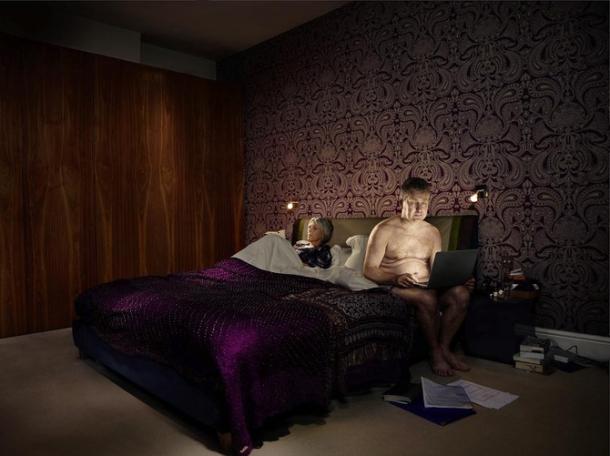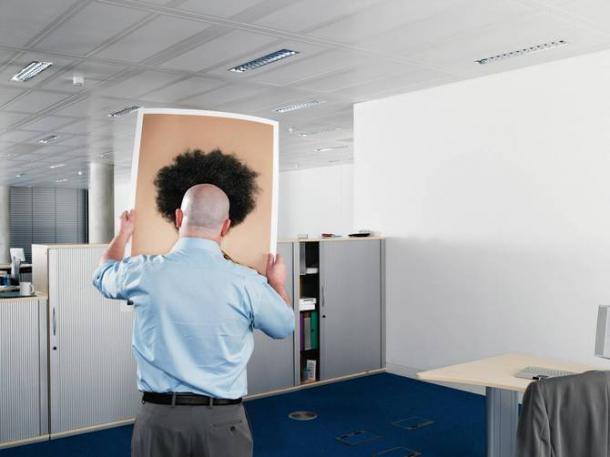 I do not think that people out there that were analyzed, looking at my photos. Rather, they intuitively read the intent that I put in the picture. And I put the love of the world, and interest in it.