Angela Bonser from San Diego, California, USA, for four years is building for himself and his daughter replicas of the costumes of famous characters from Disney cartoons. It does this only for himself and his pleasure Haley.
Since the cartoons and ideas is becoming more scope for creativity just huge. Girl and mother act in the roles of Rapunzel, Cinderella, Ariel, Giselle, Jasmine, Mary Poppins, and other well-known characters.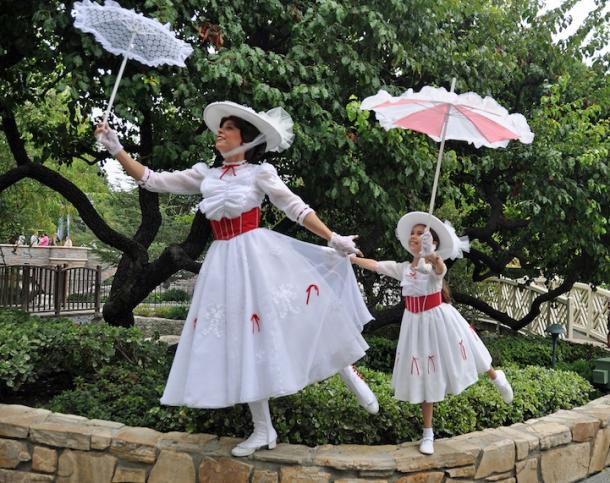 Mary Poppins small and large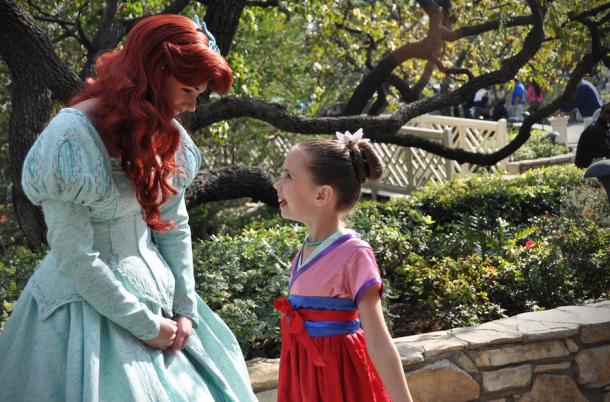 Ariel and Mulan little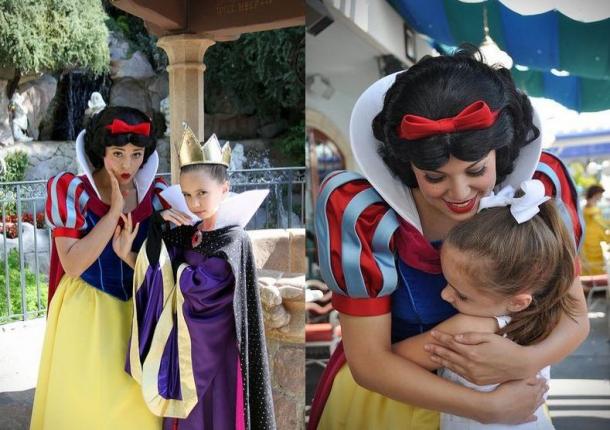 Snow White and the Evil Queen, and Princess Snow White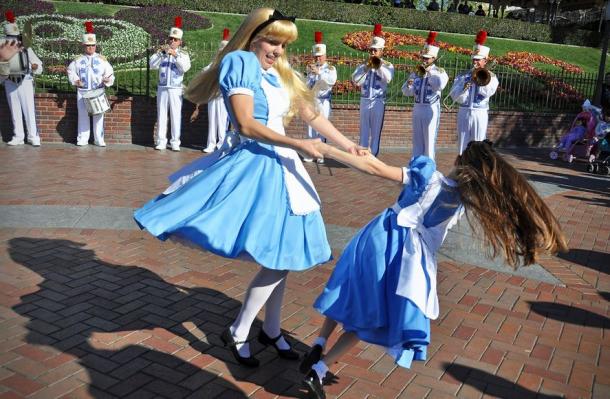 Two Alice in Wonderland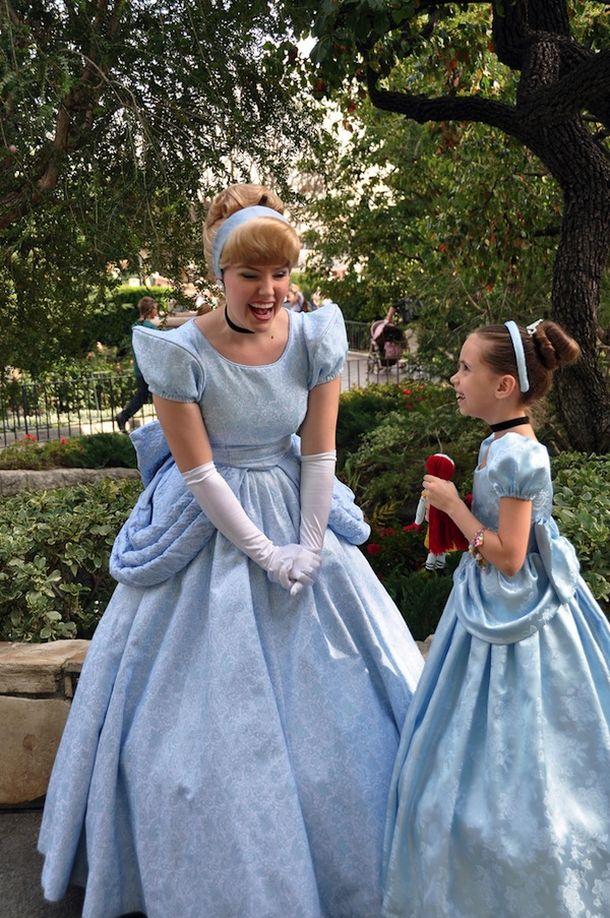 Cinderella and her daughter
My younger daughter Hayley with pleasure involved in my amusements. We put on these costumes and go for a walk and hold a photo shoot. Of course, that immediately attracts the attention.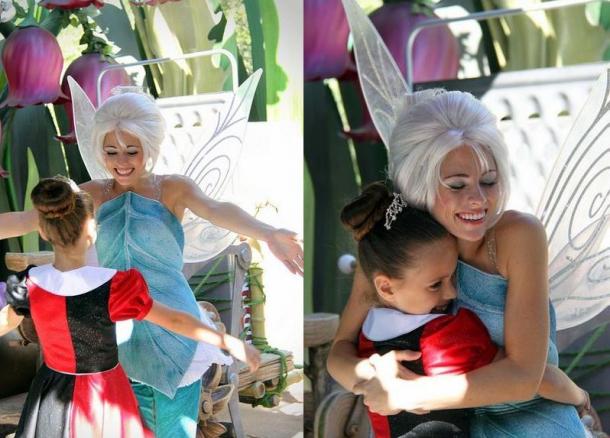 Queen of Hearts and Periwinkle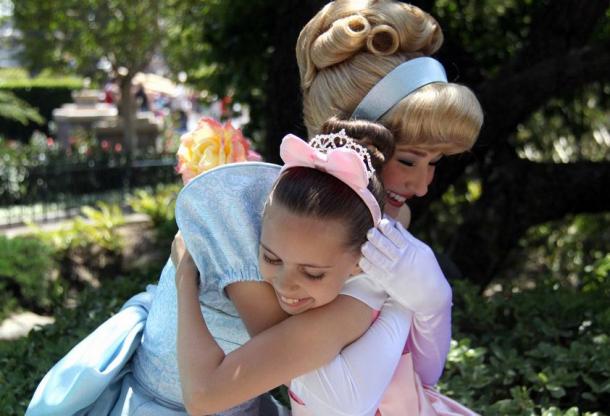 Love Cinderella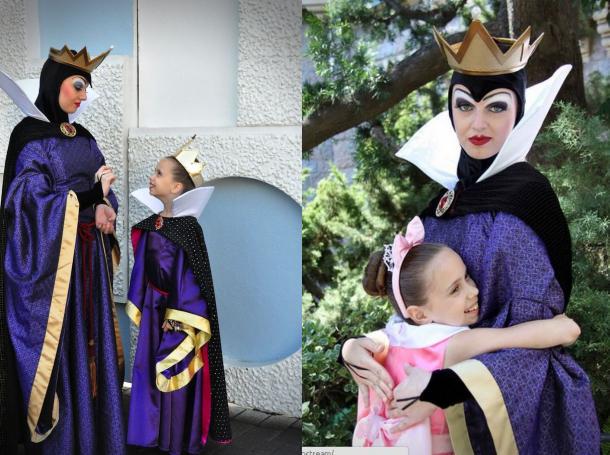 Little Cinderella and her Godmother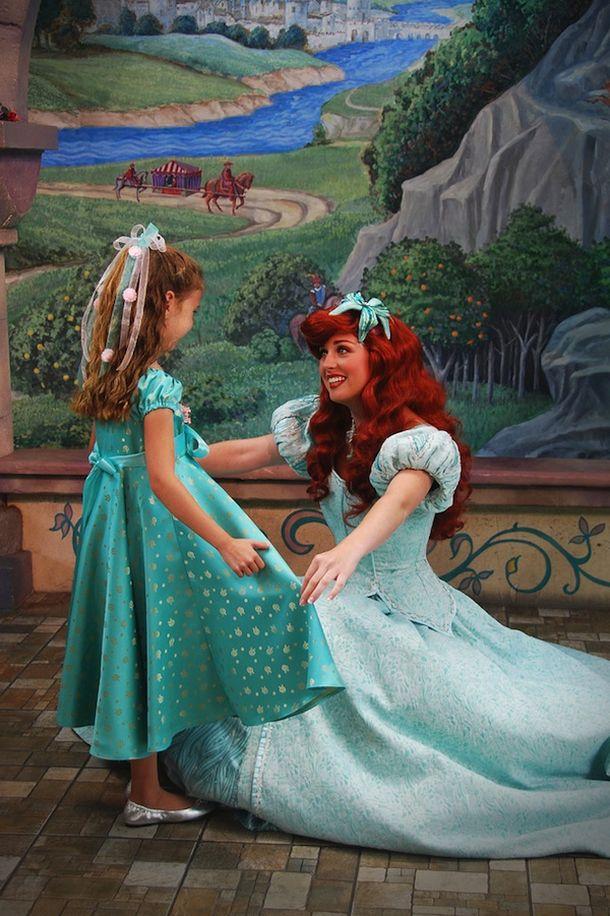 Small and large Ariel
When we came in suits Mary Poppins for the first time on the street, we were shocked by how people react. We think they will be happy, and they looked at us in silence, as if they were suppressed happening. We then laughed with Haley, it's because they've never seen Mary Poppins in the role of a little girl.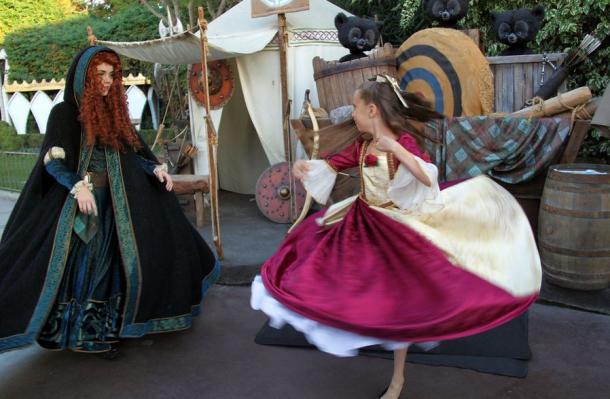 Merida from "Braveheart" and Christmas Beauty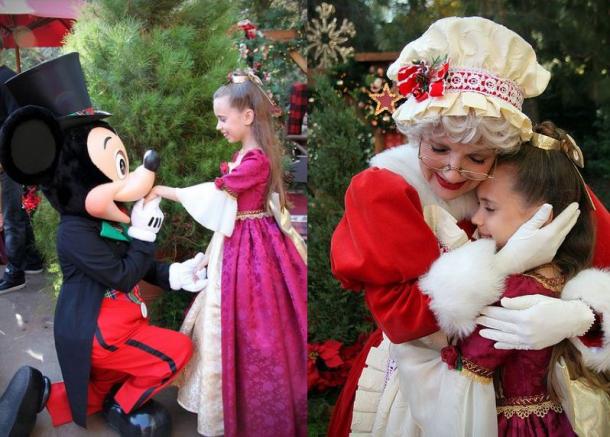 Mickey Mouse, Mrs. Claus and Beauty without monsters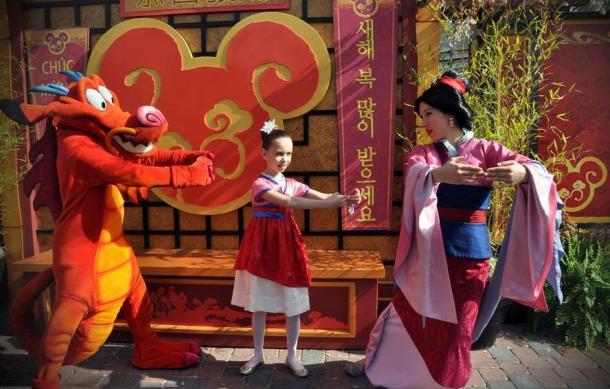 Mulan small, large and Mulan Chinese dragon
Now our ideas picked up worldwide. To tell the truth, I'm very much pleased with this event. I do not think our innocent fun will be an incentive for many to follow, and the idea for many flash mobs. We both believe that this is just beautiful, that's all.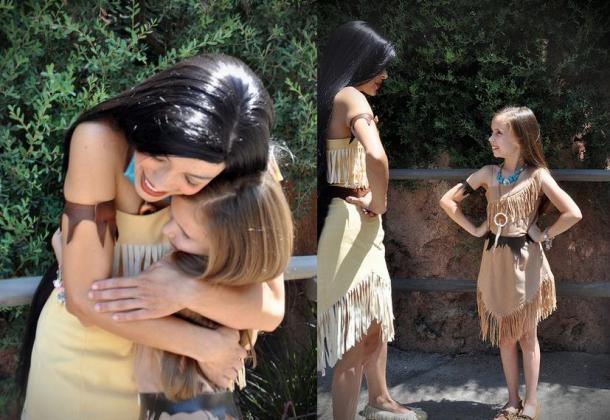 Pocahontas small and large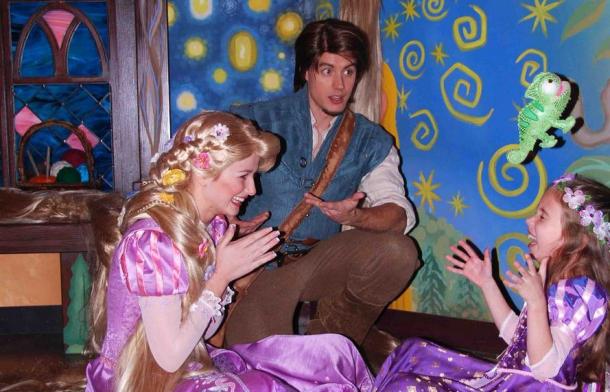 Rapunzel, Flynn, and Pascal, Rapunzel small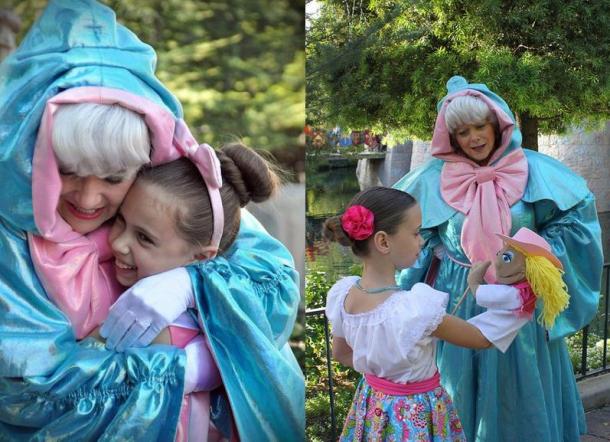 Christmas Fairy and Lola
We often go to events where there are animators and holidays for children. But it's all someone organizes and my daughter - the only ones who sew their own costumes and take part on an equal basis with professional artists. Fortunately, my daughter is engaged in ballet, but I also love to dance. This is the best for my daughter's childhood, when she can see a fairy tale every day. When we have the opportunity to go on special holidays, we sew costumes just for yourself and walk. Here we have a pretty happy.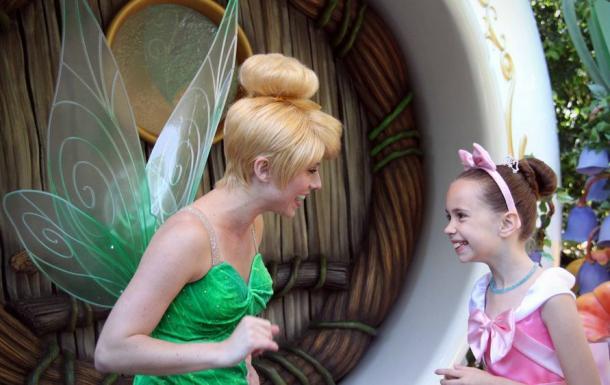 Tinkerbel and Cinderella in pink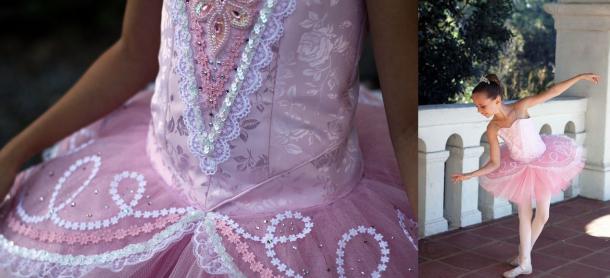 Fairy from Nutcracker pills
However, great to have such a mother?
Beauty and the little beauty (both free and monsters)