Read what he writes: "This summer I had the opportunity to work with children in a recreation center. When I met with such an organization, and it soaked the social network Vkontakte, it was not within my indignation. Firstly, in this booth all the children in the camp were registered Vkontakte (really). Second, almost every day for the children to organize activities related to Vkontakte, for example, or Vkontaktiada Game "Happy Farmer". Third, children are regularly taken to the computer room for socializing, games and add each other to friends Vkontakte. This is normal, natural, right? »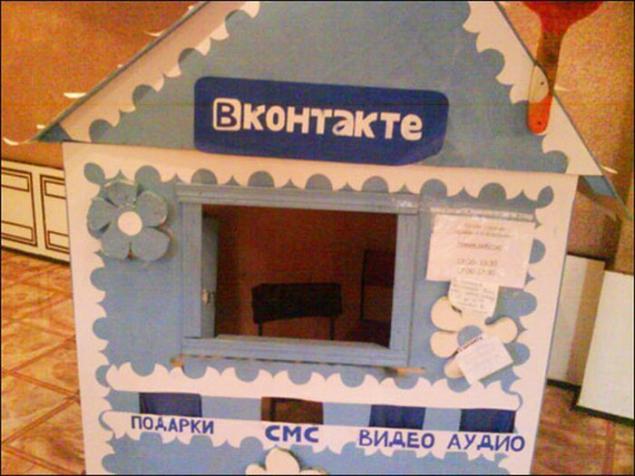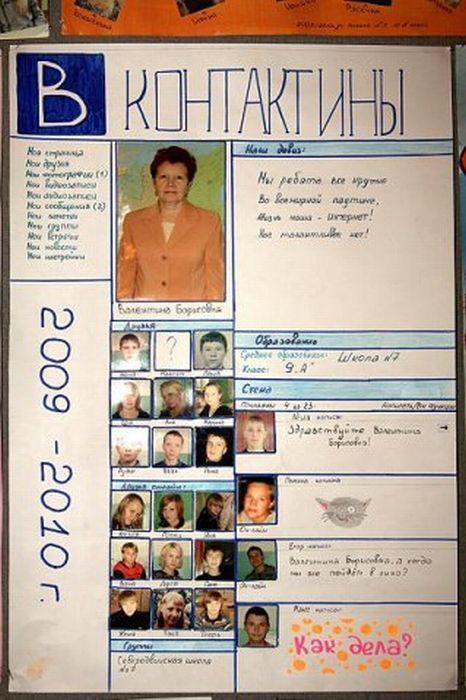 Games Vkontakte: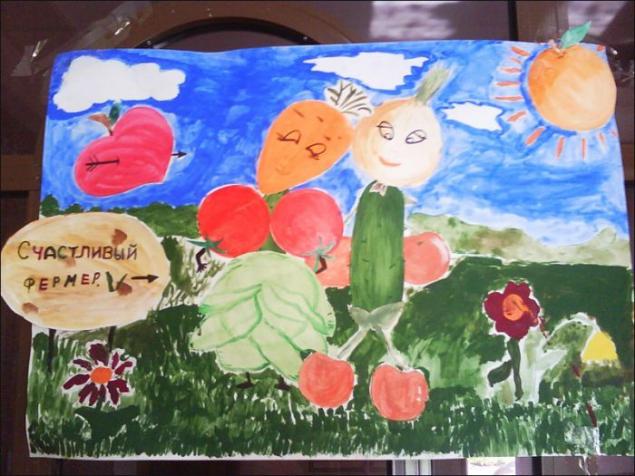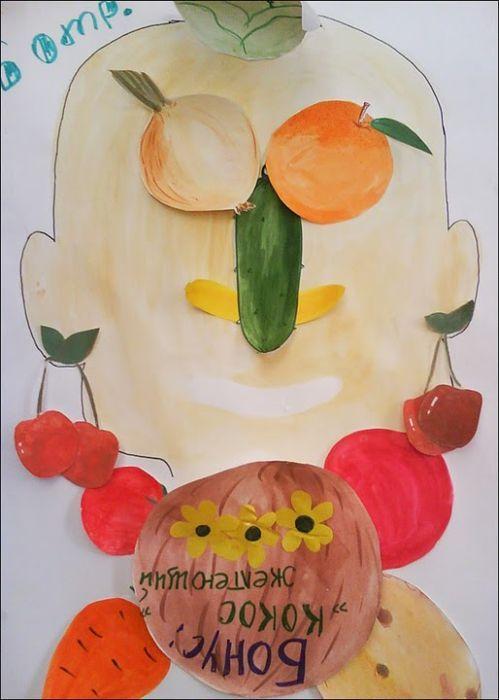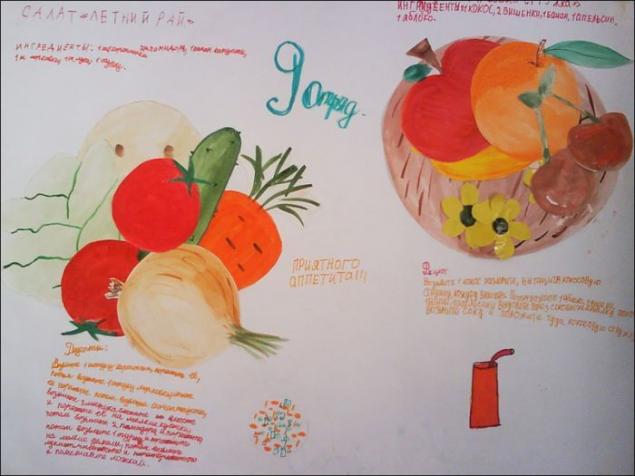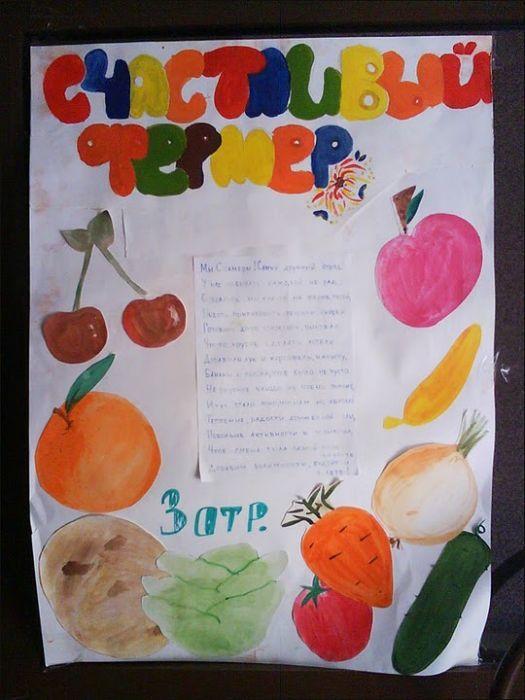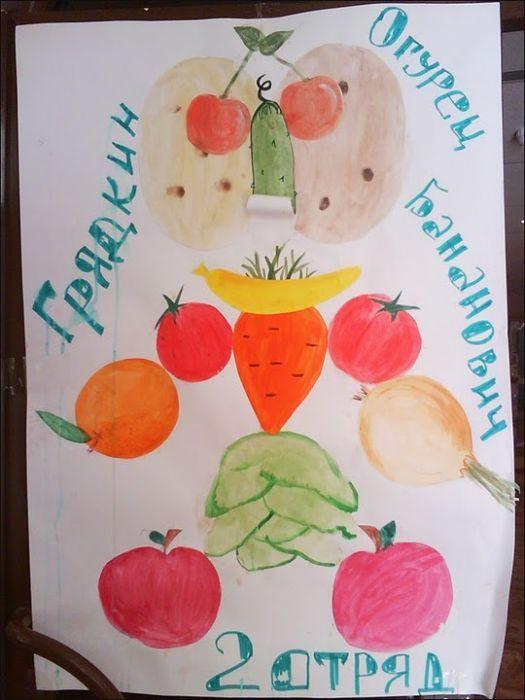 Advertisements FaceBook:
Information boards: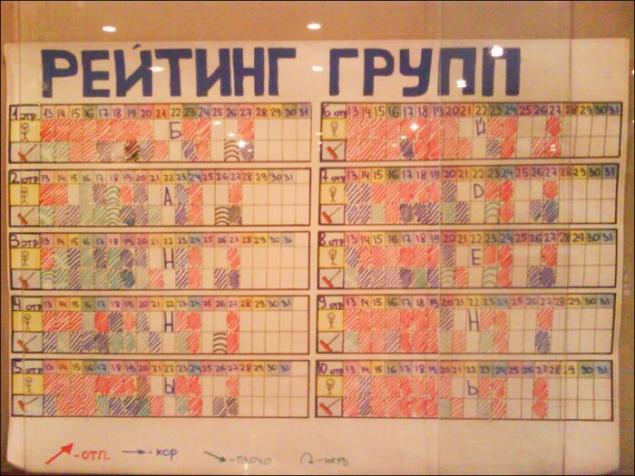 Happy Farmer: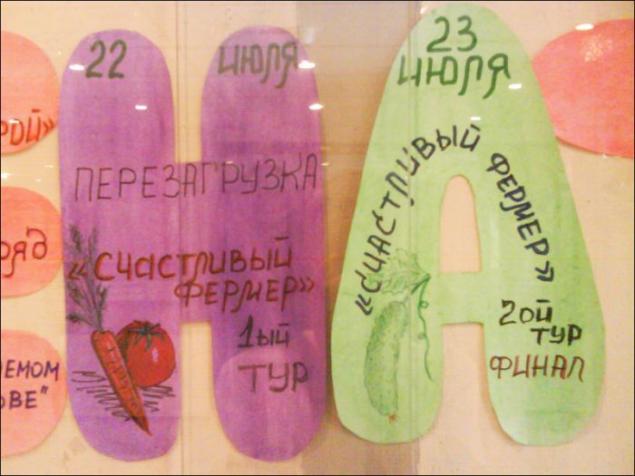 Vkontakte Application: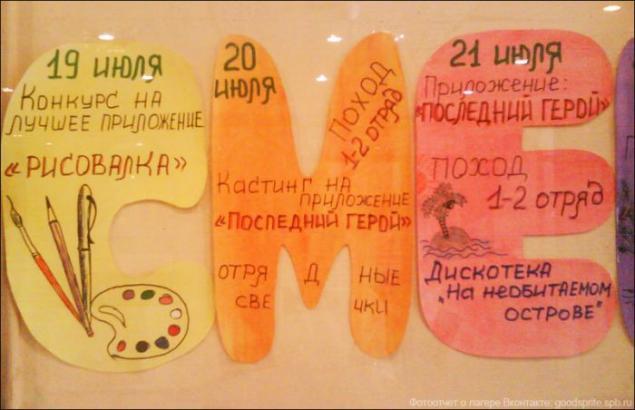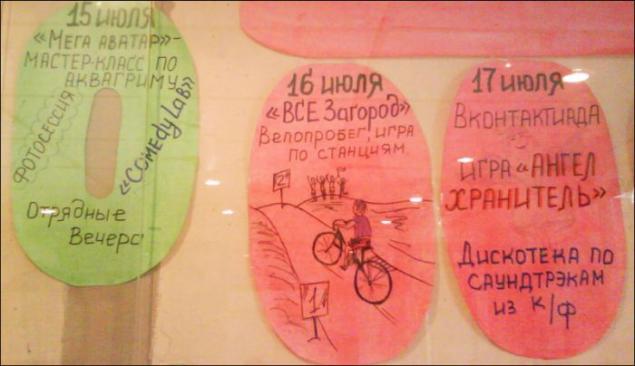 Details: Involuntary advertising?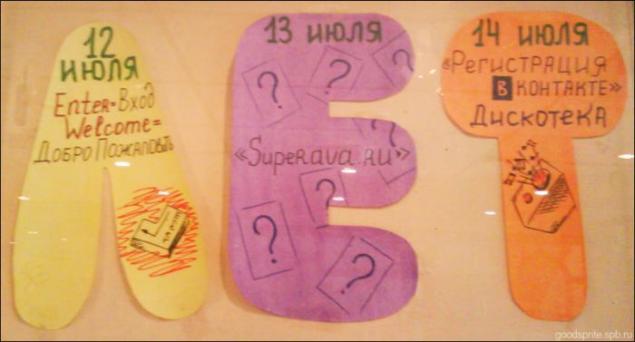 Parents do not Vkontakte, hop off as you please: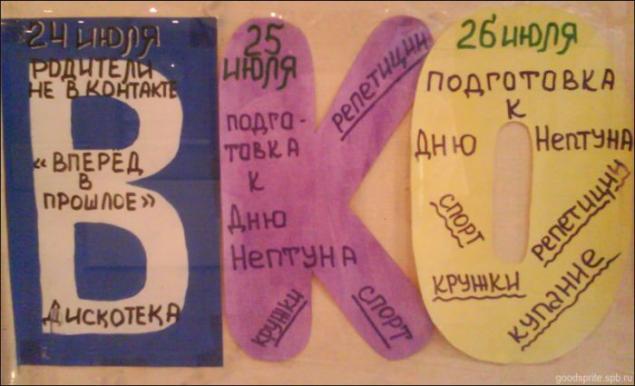 Find love Vkontakte. My brain is rebooted.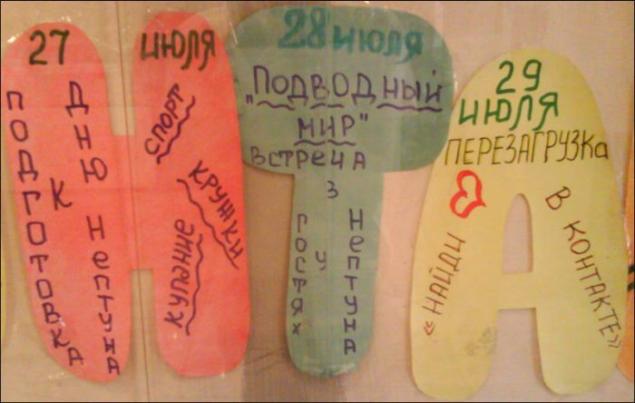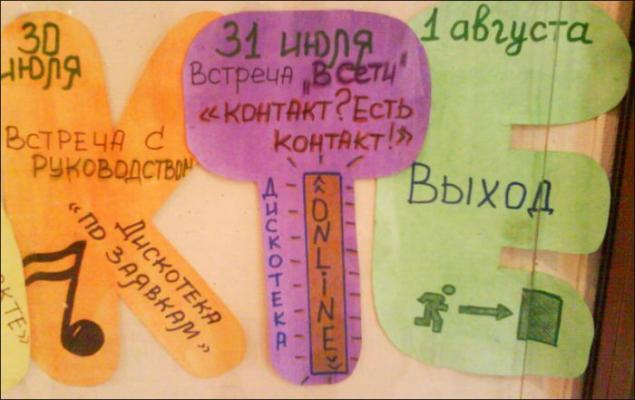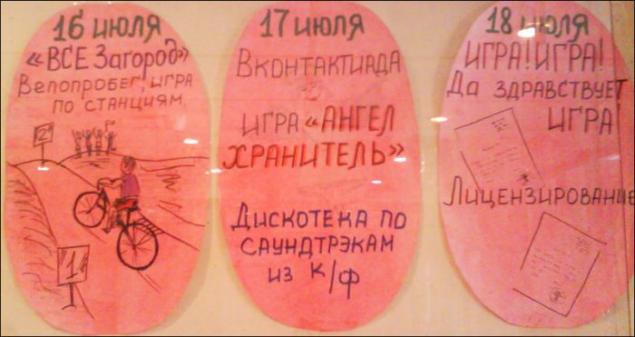 Schedule of Events replaced: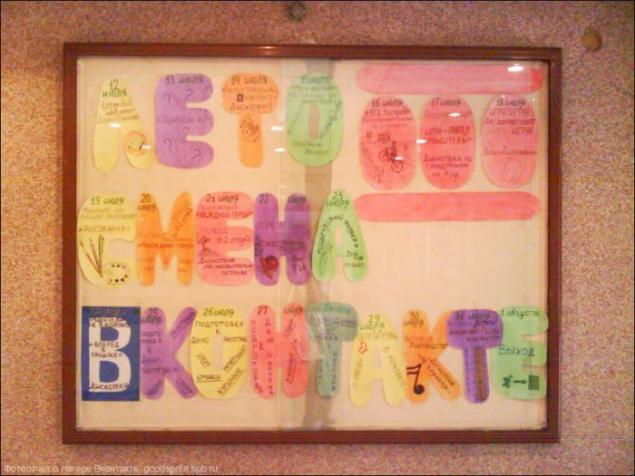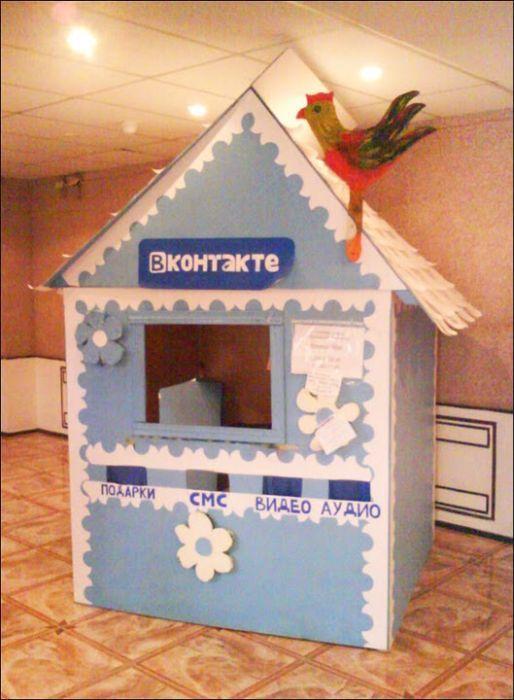 The staircase to the dining room: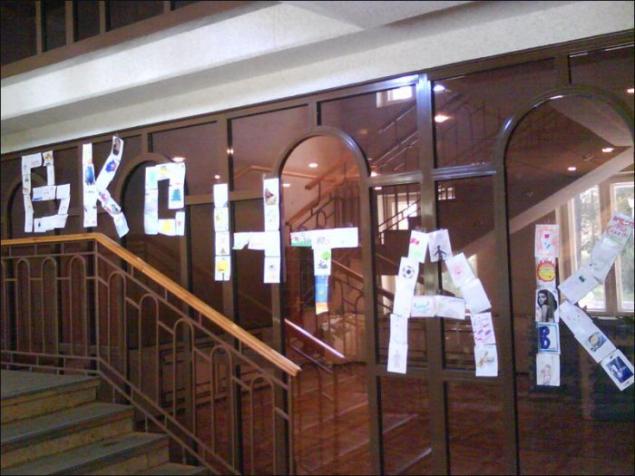 Perhaps by some coincidence, the name of one of the units - "Spammers»: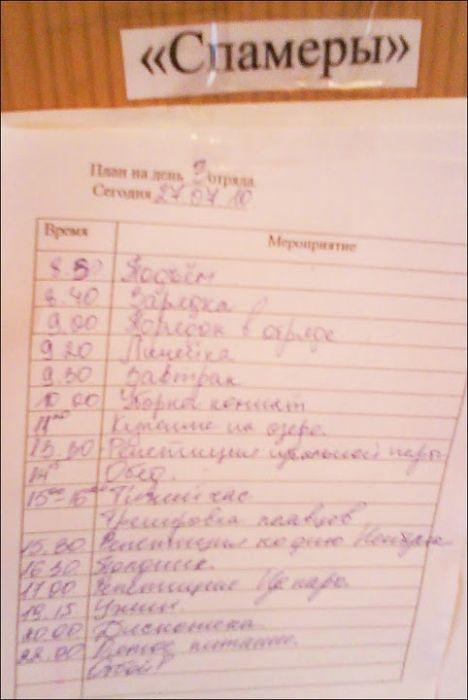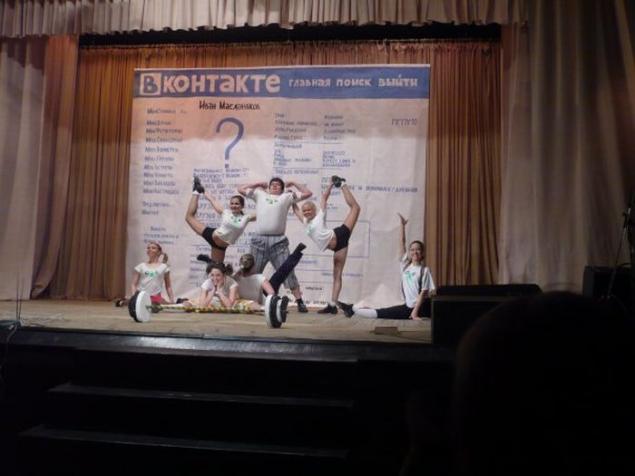 To accuse someone of stupid and pointless. Clearly, society is variable, and now it adapts to the absurdity of our times. We create the world around us.
However, it is precisely the impact of this seemingly senseless social network - is huge.
And what will happen in 5-10 years? Do we want that our children were registered in school or kindergarten?
via source