"Ice cream - frozen, normally a sweet dessert product. Delicacy, which is a lot of lёdoobraznuyu used more for fun than for food. " Such a definition of the word "cream" Wikipedia tells us. But we all know that our world is fine as far as it is rich in diversity. After the mass around us all the ordinary things we have never seen, much less, never tried. So let's move away from the stereotype of the "standard" ice cream and learn a little about the exotic. Few of us is, how many different kinds of it exist, except, of course, are known to everyone since childhood.
Fried ice cream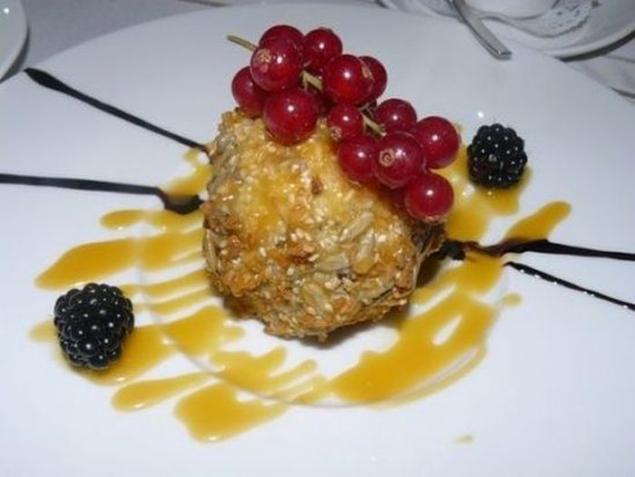 Corn cream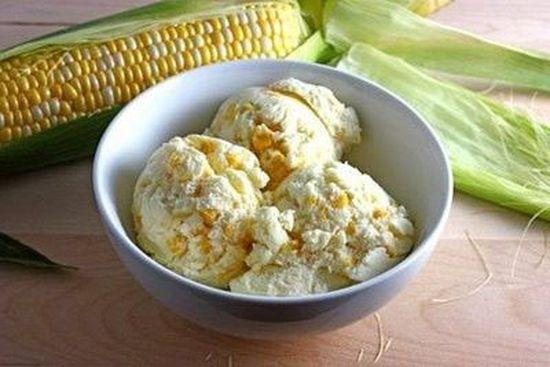 Corn cob cooked simmered in milk and cream, which incorporate the unique taste of corn. Ice unusual, but, according to tried, it's a miracle people - the taste is simply amazing!
Garlic ice cream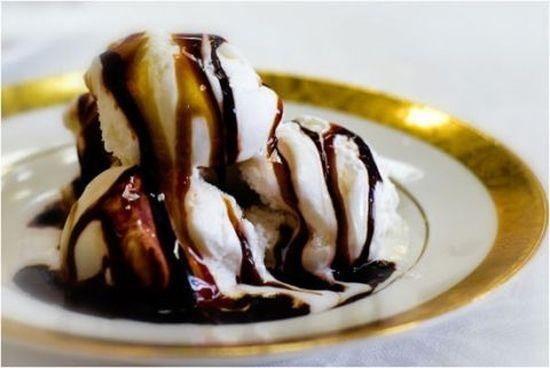 One of the most exotic dishes. To cook using pre-frozen garlic puree. When cooking in the melted sauce boil add cream and milk, mixed with battered egg yolk and sugar, the resulting mixture is frozen. Is it possible, but dare to do it, I think not everyone ...
Onion cream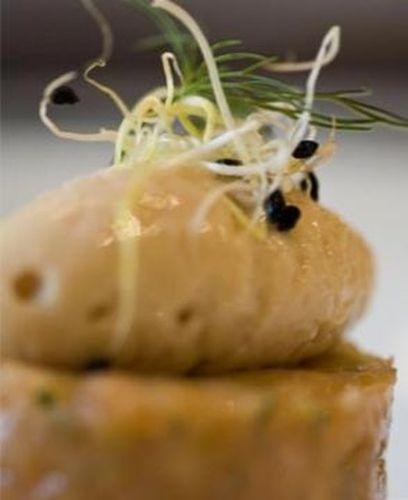 This ice cream is a mystery to many. Most do not even believe in its existence, but it really is! Before preparing a bow withdrawn bitterness and peculiar smell by passaging. Further, the blender is sent eggs, milk, cream, sugar and vanilla. They say that the onion ice cream get a very fragrant and tasty.
Golden cream