"World of Childhood" - a professional exhibition. It is not possible to buy anything, toy manufacturers and sellers come together to share interesting new products, to understand what works best in the new year.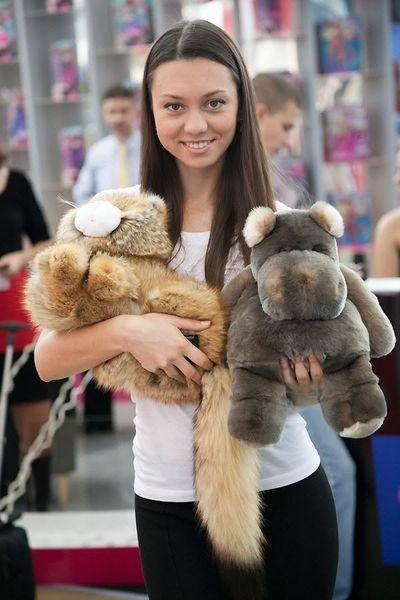 The historical simulation. Knights, castles. Something you can buy all ready - it is more appropriate to young children.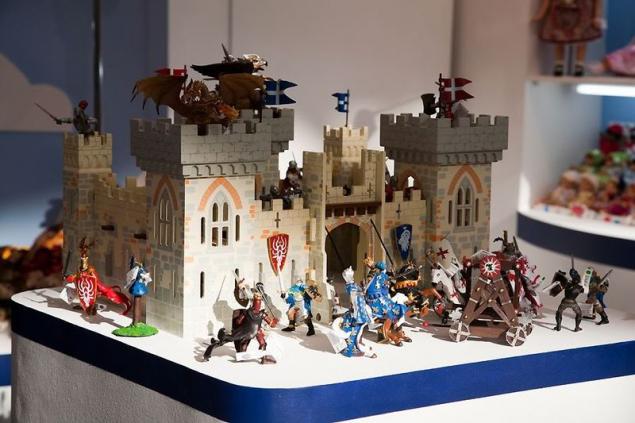 And adults and collectors will be interested to build a real castle and paint figures warriors exactly observing the customs of the time. I remember myself as a child is very fanatel from this kind of toy, although their sales were not particularly.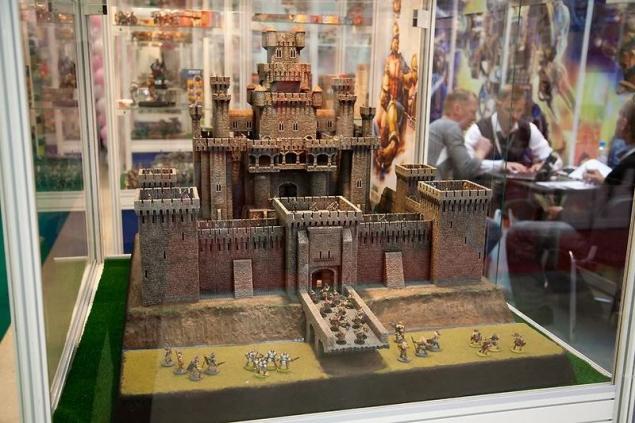 Some companies are already preparing for the winter, the manufacturer introduced a large number of children's sled. To attract the attention of visitors, one of them packed into a block of ice.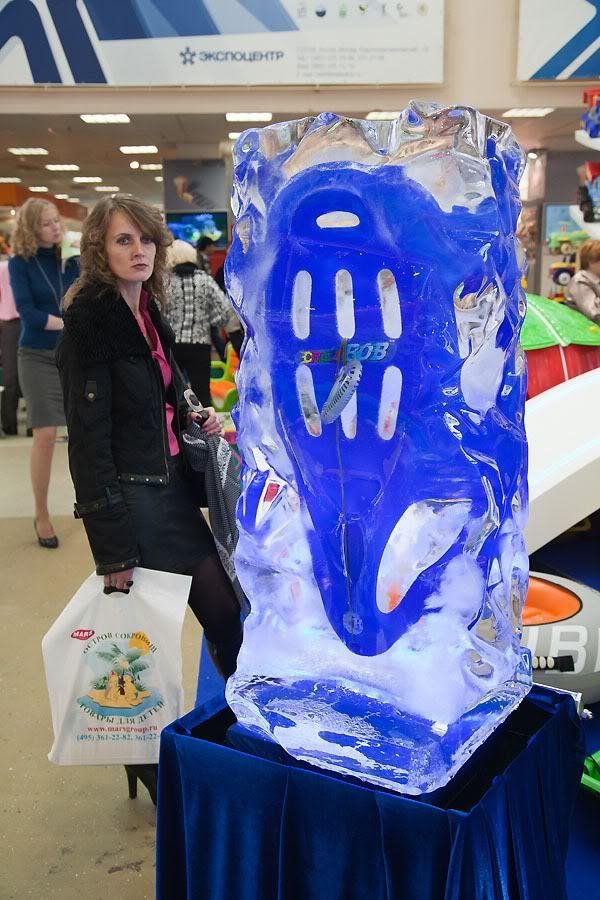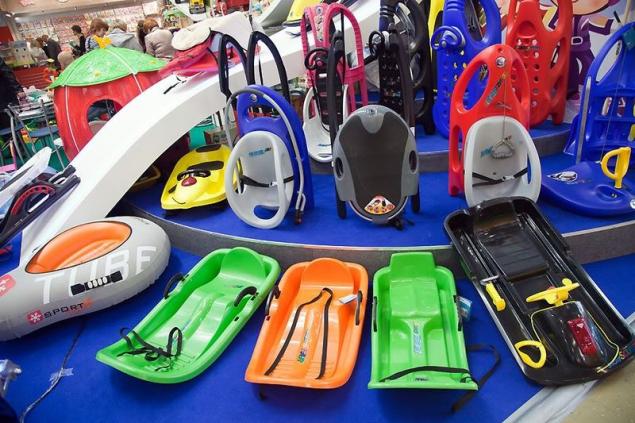 And of course the children's products - "Smeshariki" has been the subject of a stand. A large number of various accessories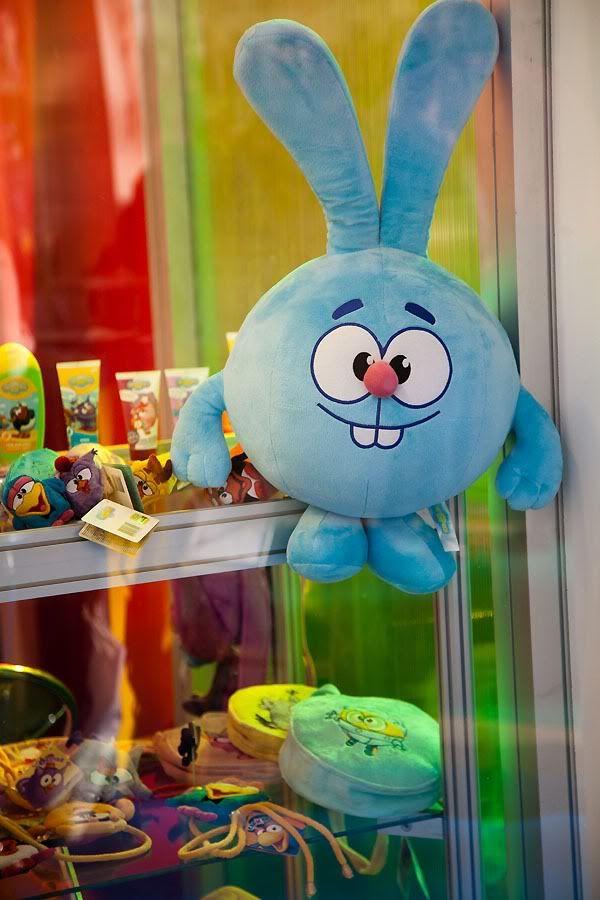 And here is the kingdom of the animal world, elves, druids. Straight Heroes of Might and Magic - and so many.