Russian Public Opinion Research Center (VTsIOM) has recently published the results of the annual
Poll before the new year. It shows data of important events and characters of this year, we're going to
to meet next year and how to carry out the outgoing what politicians, writers, actors, movies were the best, and more.
1. Expectations and 2010 assessment
For 46 percent of Russians in 2010 was good. Reduce the number of people who believe,
that 2010 was difficult for the country to 67% in 2010 compared to 75% last year.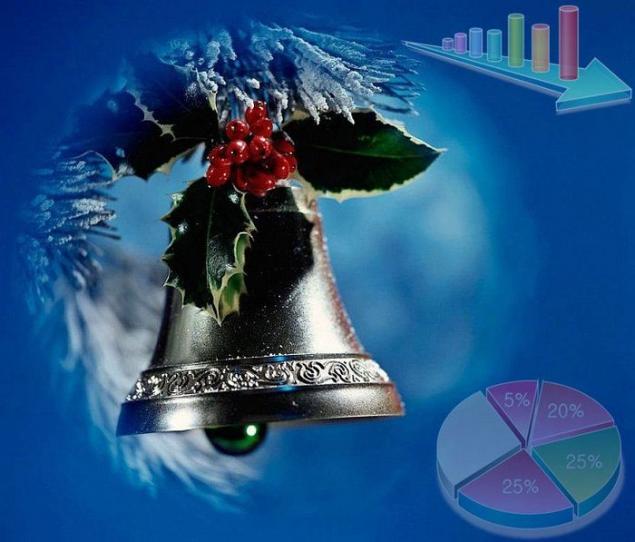 2. A lot of people in Russia celebrate the new year with little enthusiasm, but without negative emotions. According to sociologists, the number of such people increased from 44% in 2007 to 51% in 2010. The optimistic mood is the same number of Russians - 33%, but the number of people who met pessimistic 2011 decreased to 12%. Many respondents said that 2010 was more positive than the previous one, but still a crisis. Considered a difficult year in 2010 only 51 percent of respondents, compared to the previous year - 56%.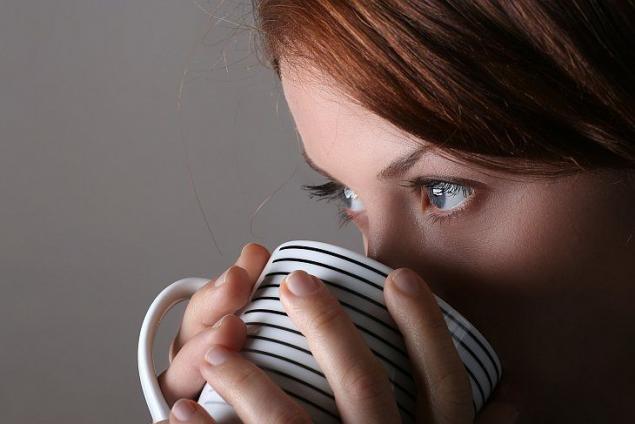 3. Christmas trees. Gradually, the inhabitants of Russia changing living tree on artificial. In 1998, 35 percent of Russians would put a live tree, but now more and more popular artificial. Compared with 1998 the percentage increased from 26% to 41%.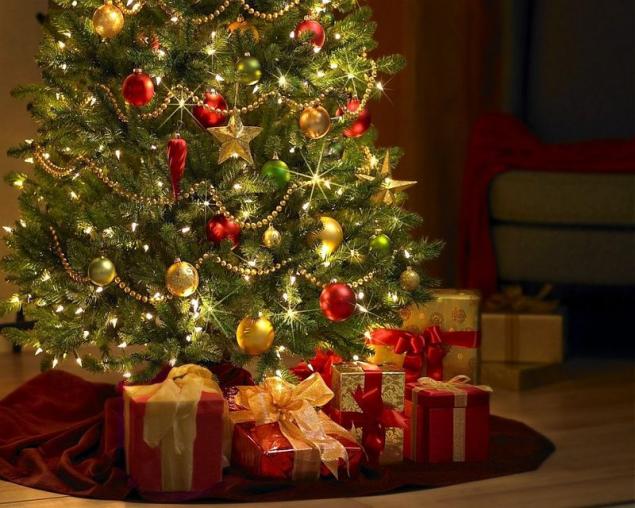 4. Desire. According to opinion poll found the request of Russian Father Frost. The majority of respondents - 25% asked about the health of yourself and your family, asked to improve the financial situation - 25%, as well as help to find an apartment or house - 12% or ask to buy a car - 7%.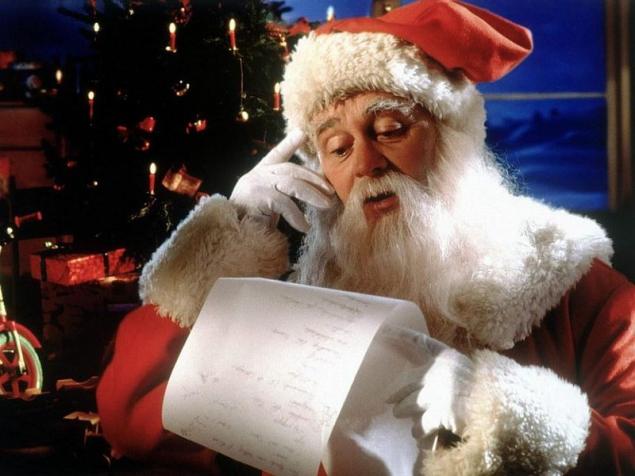 5. Events of the year. One of the main events of the year were forest fires in the summer - 6%. Natural disasters and heat waves are also present in the list of the most important points with a score of 5 and 4 percent. It should be noted, and sporting events of the year. Russia's victory in the competition of the FIFA World Cup in 2018godu received 5% of the votes polled, the upcoming Olympics in Sochi, has received 2%. The most important event was the 2008-09 global financial crisis, which in 2010 was 4% of the votes polled and was not as important as fires and natural disasters.