More than 20 million people in southwest China are suffering from an acute shortage of drinking water due to severe drought.
It is emphasized that a drought in this region was about 100 years old. As a result, he suffered almost all agricultural crops.
In Yunnan province has more than 7 million people are affected by food shortages.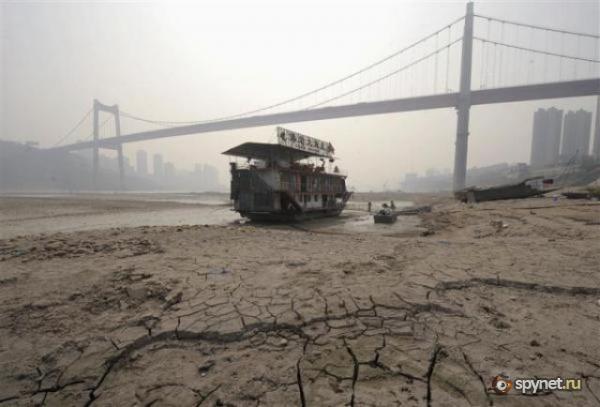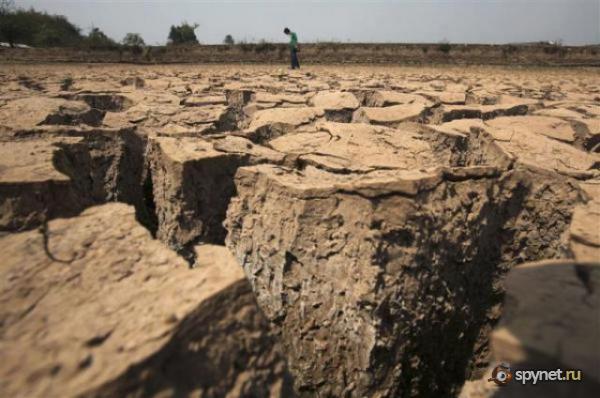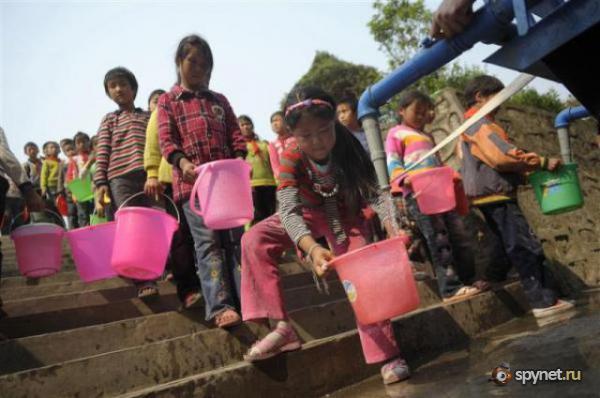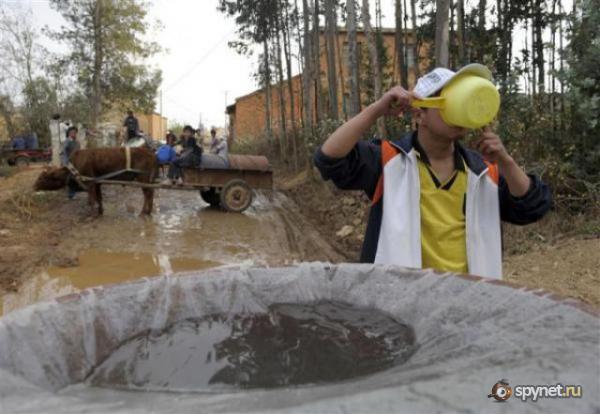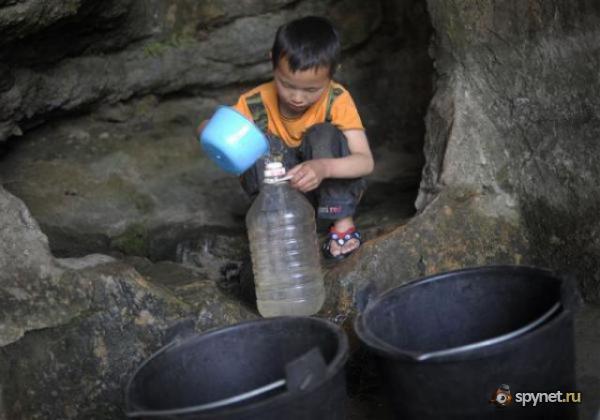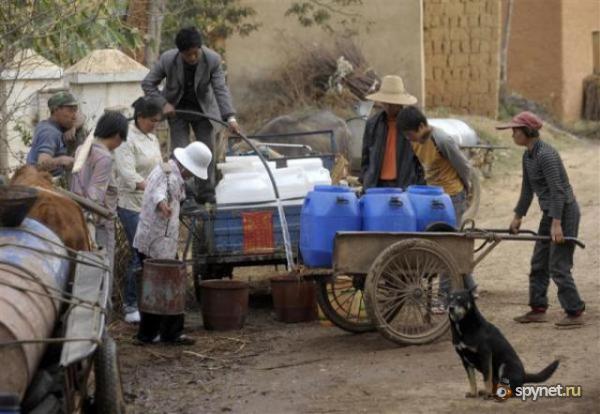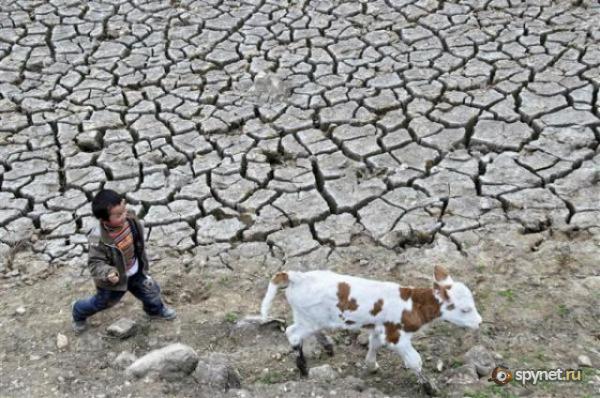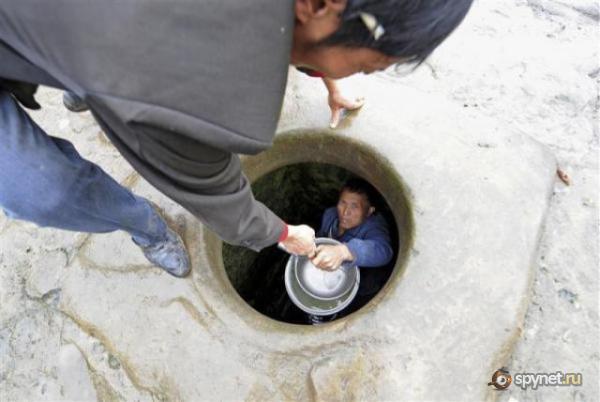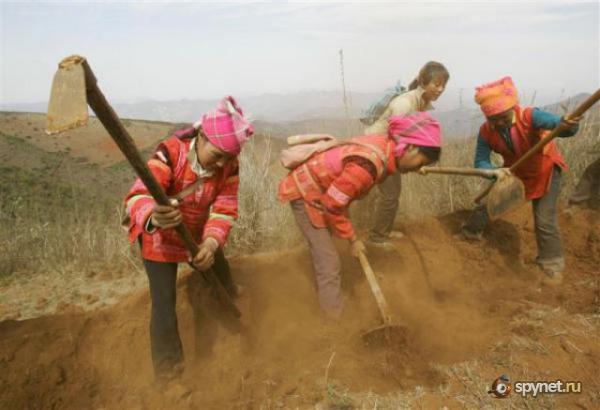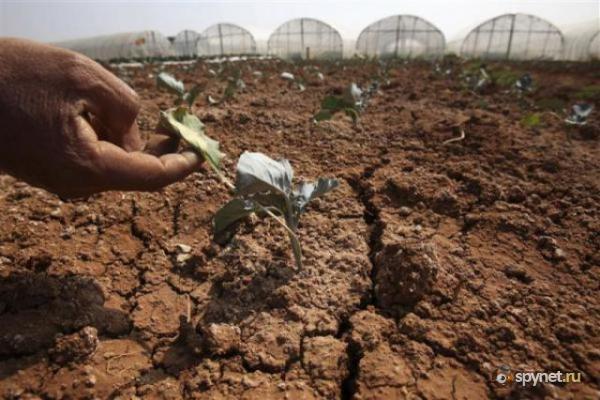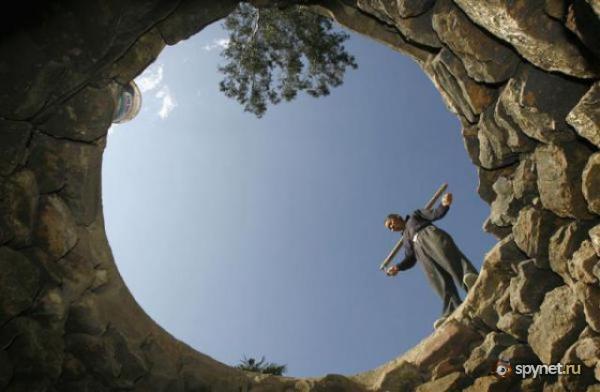 ​​