In Japan, there is a fairly common format cafes - Cafe Coto. There you can sit with friends, drink tea, coffee, and at the same time you will be surrounded feline herd of 20-30 heads.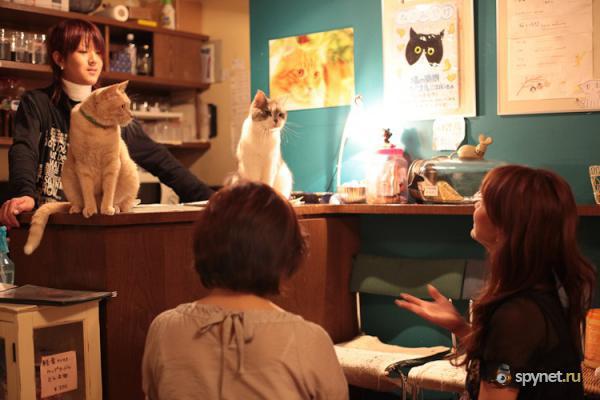 Café hanging board with photographs of each pet, which can be read the names, the names of the breed, date of birth, age, character traits, and to learn about the intricacies of relationships in the team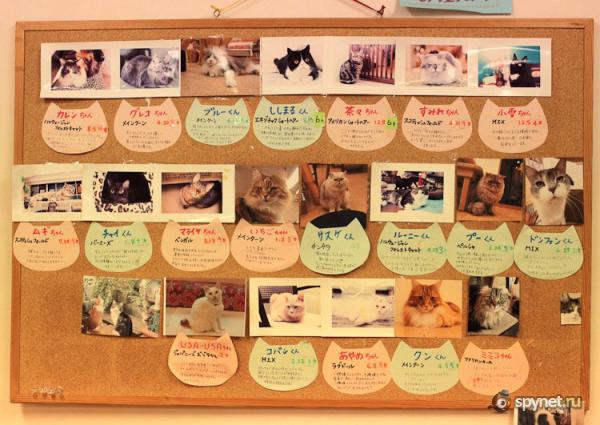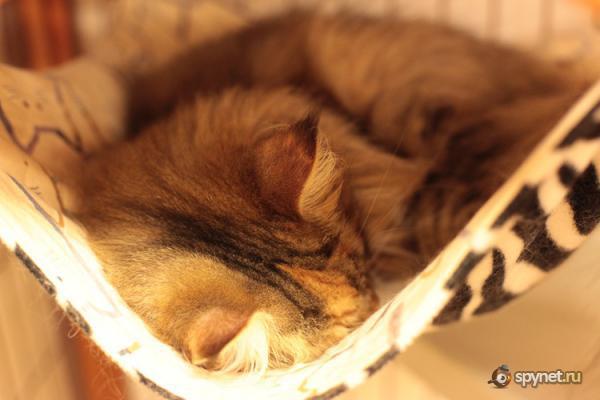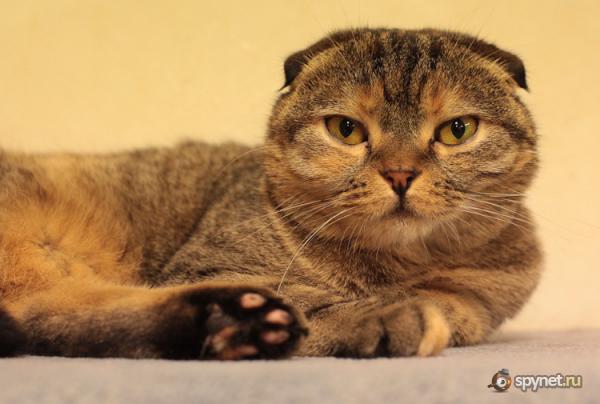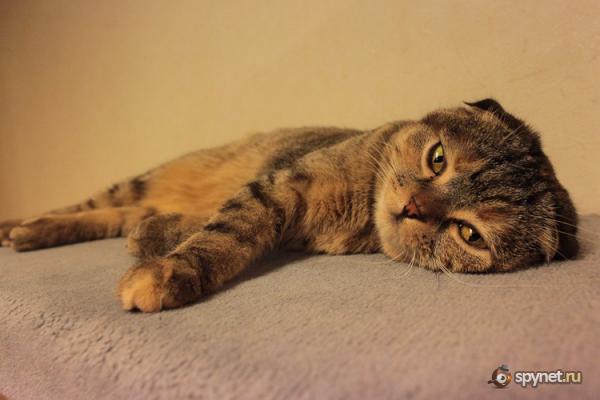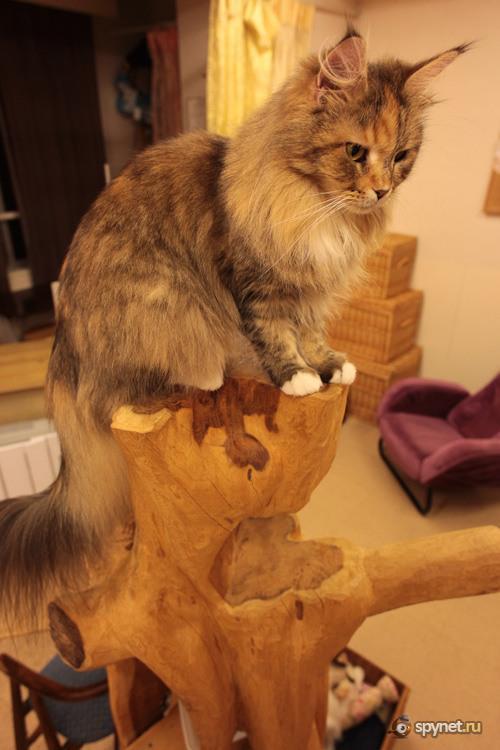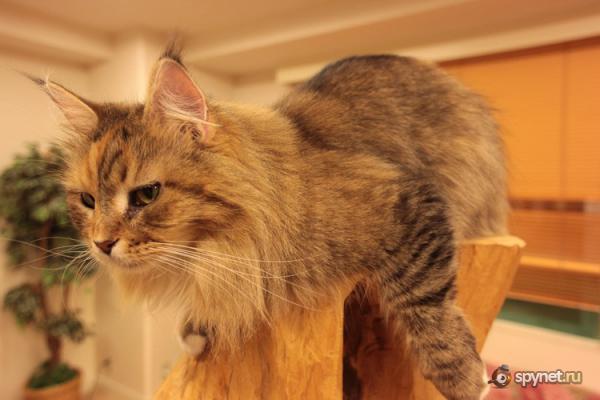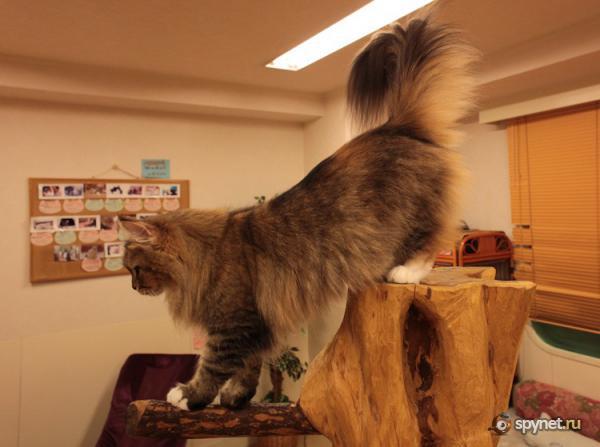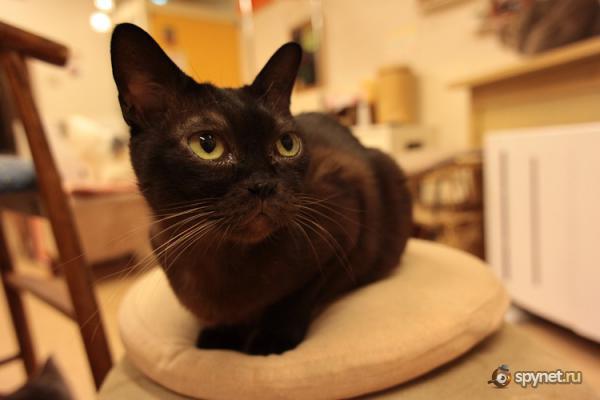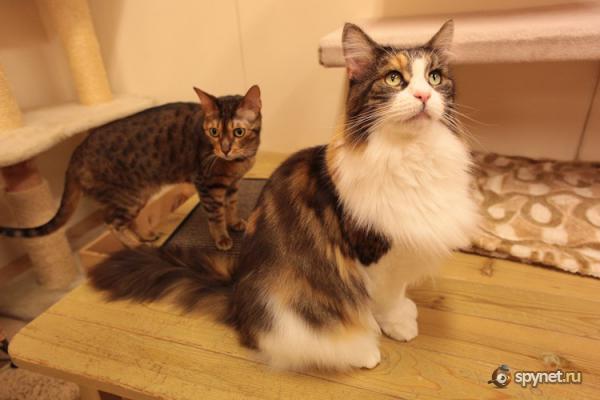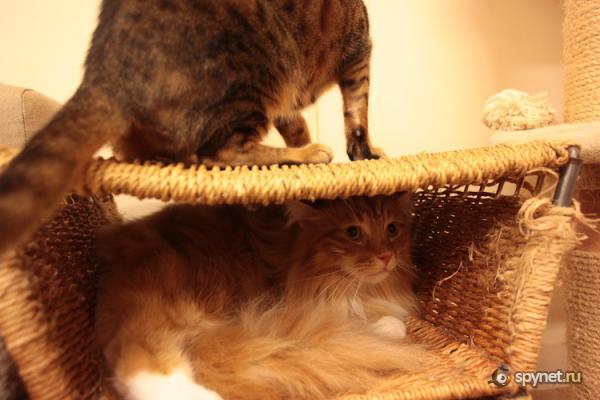 The cafe served and sold authentic tasty cookies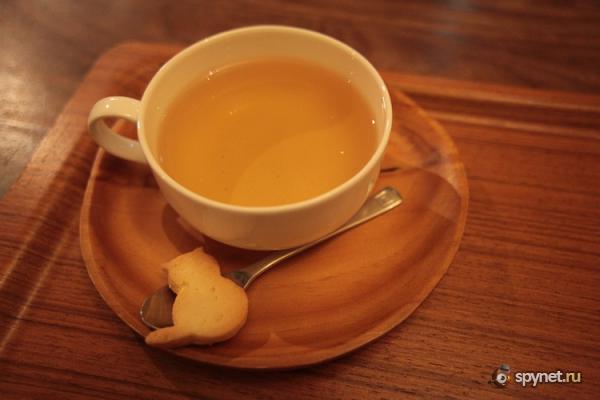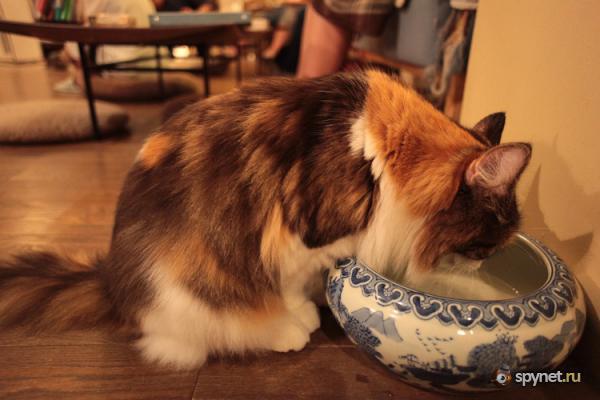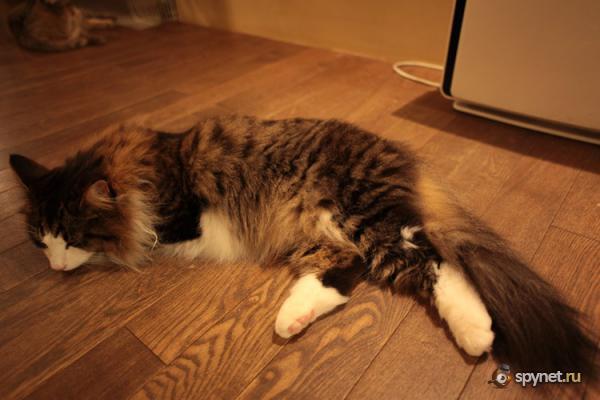 On the table is a notebook in which every visitor can draw something or leave a message on the memory.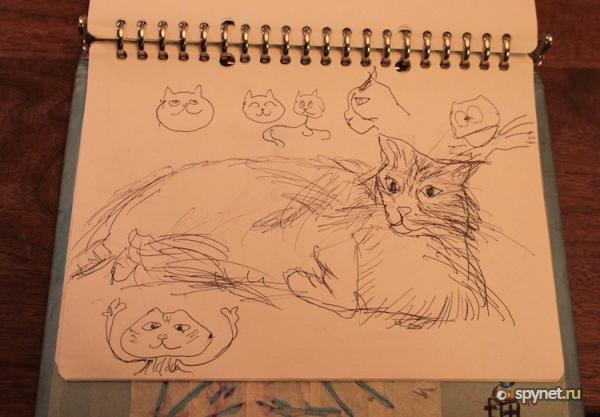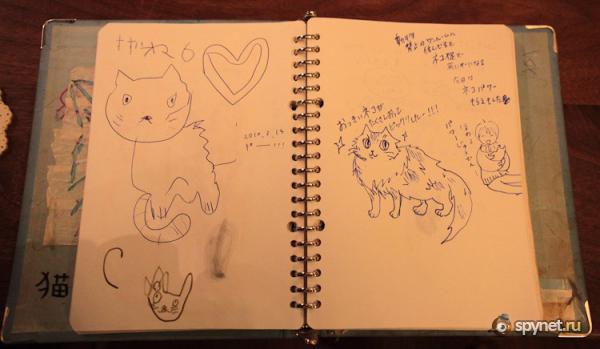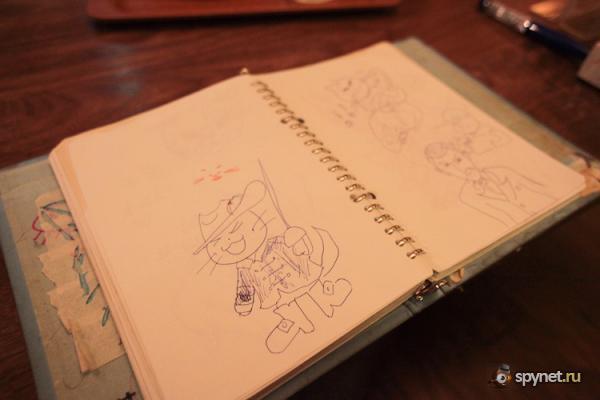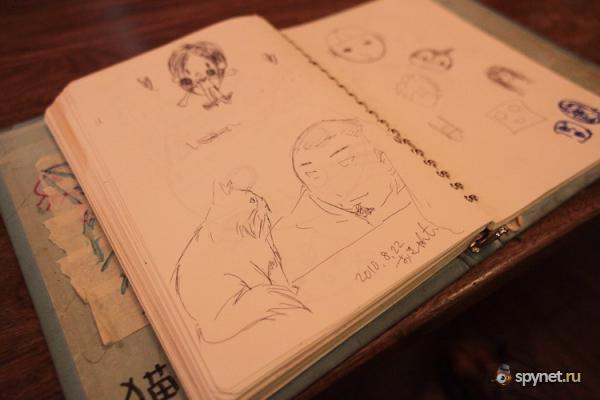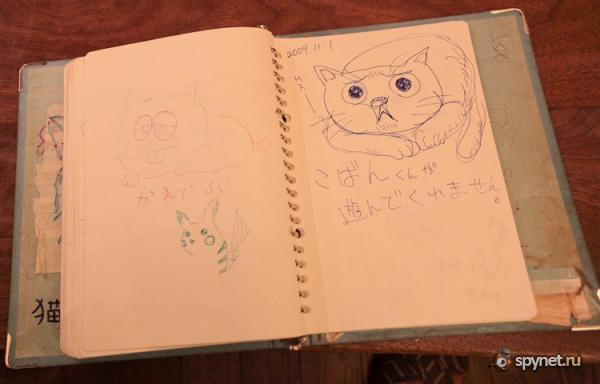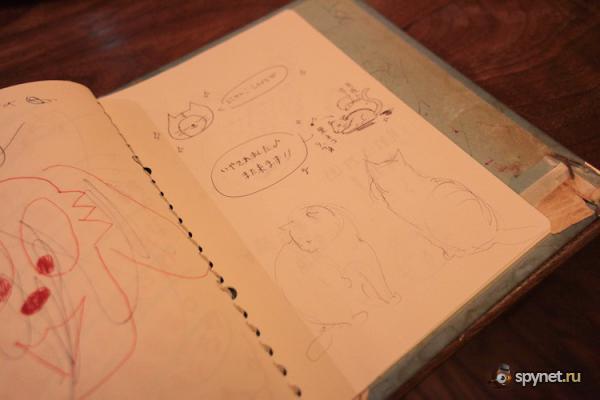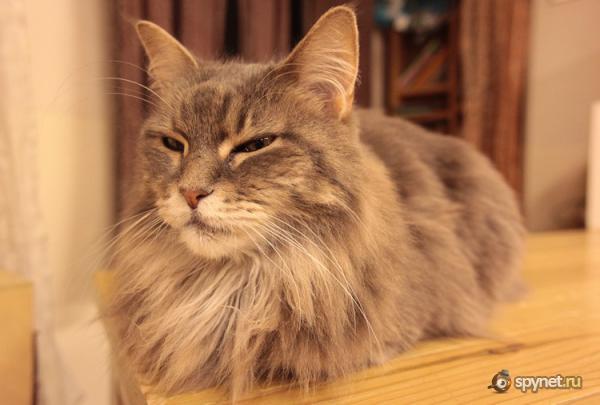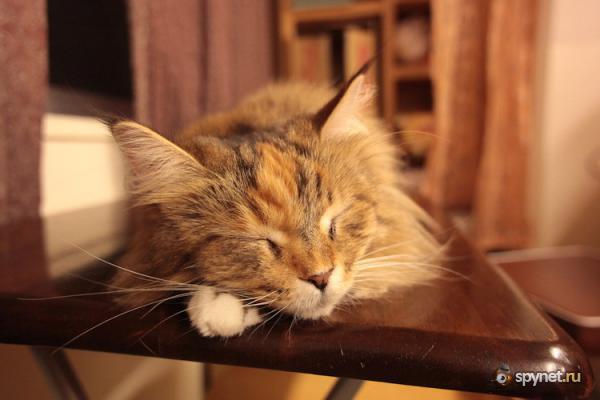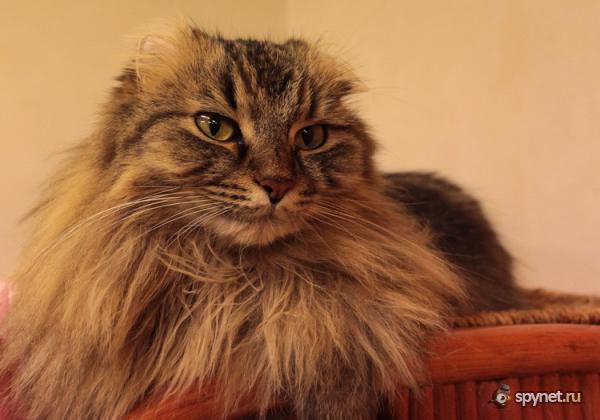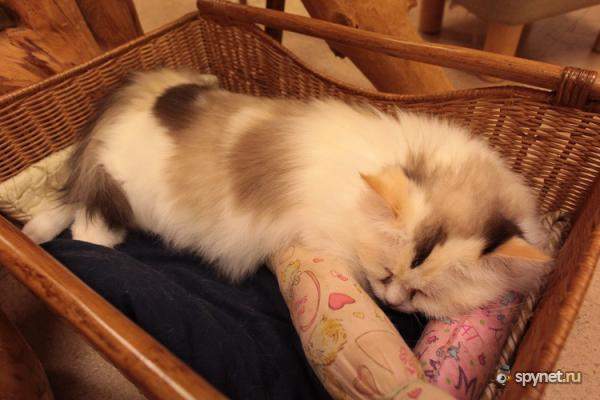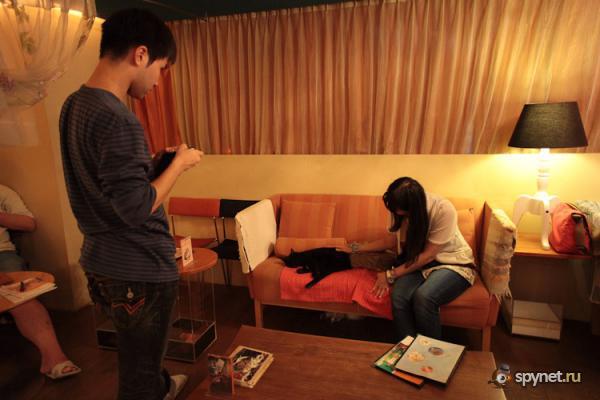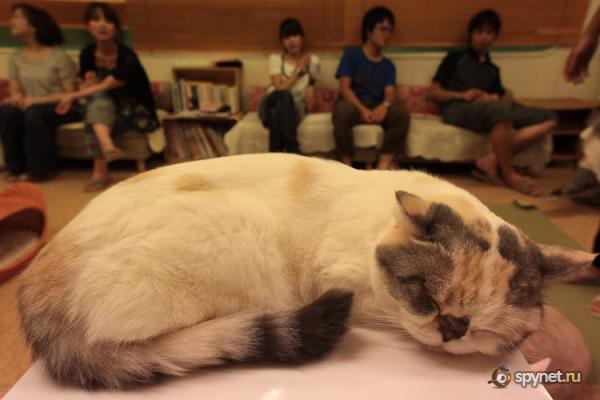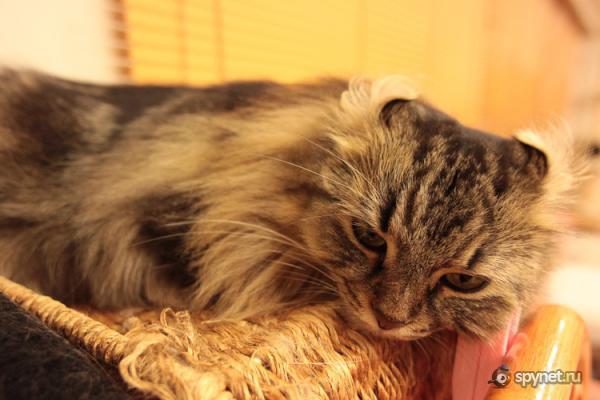 In front of the cafe have to change the shoes. By the end of the evening was clearly noticeable that female slippers almost no male relative. Go see who walks engaged kototerapiey :)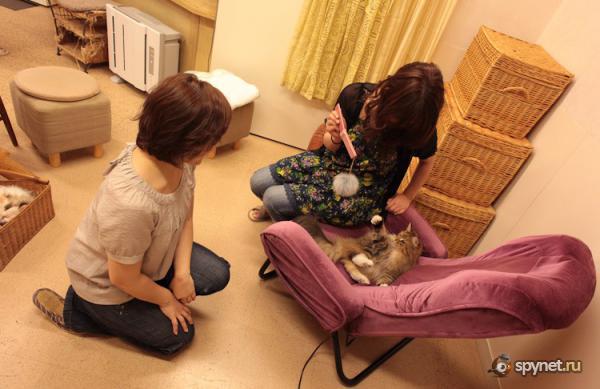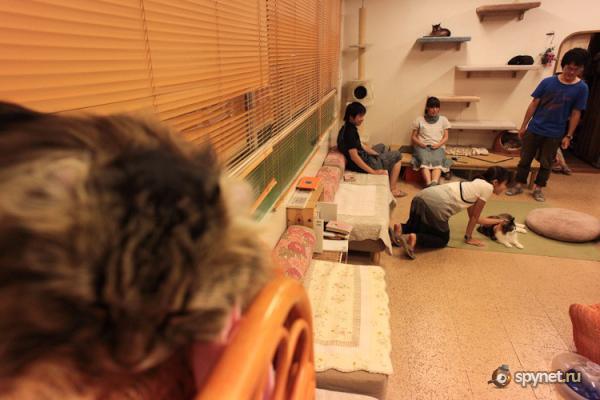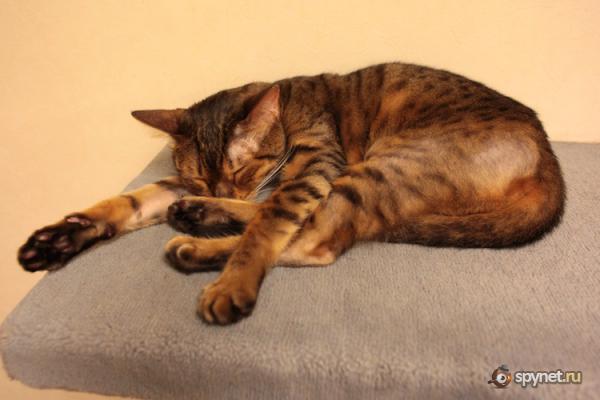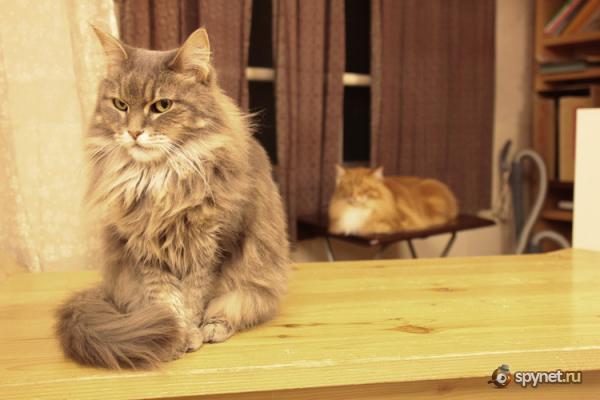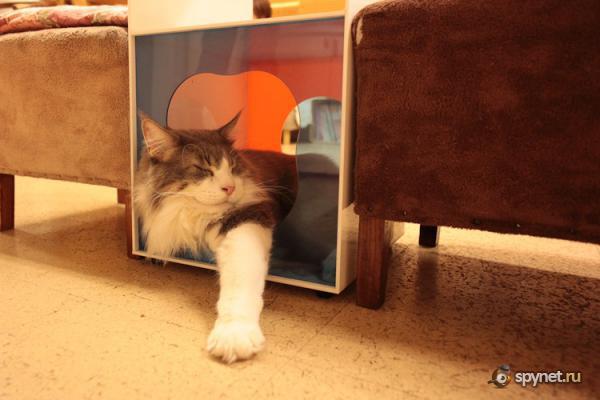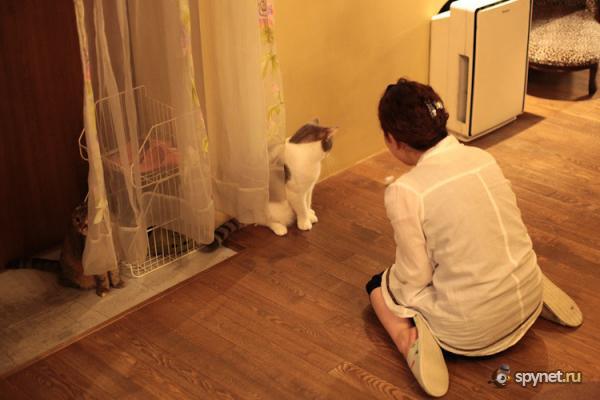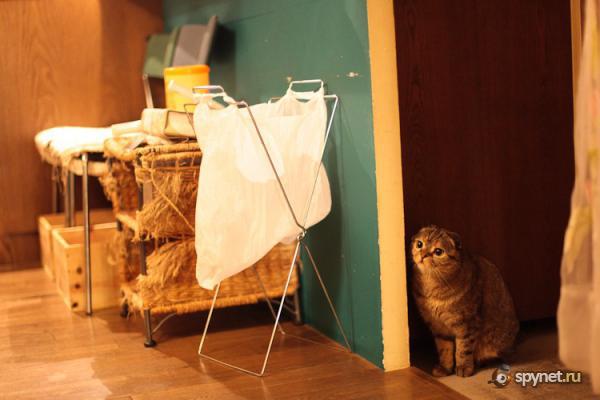 Kotohvosty become much more loyal, if you feed them some sweets.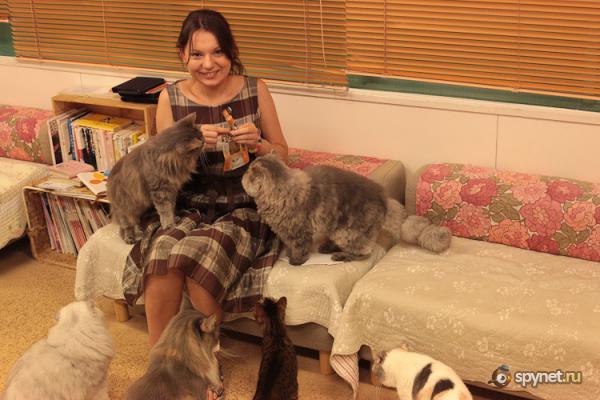 Video:
Author:
nobody-s-fool.livejournal.com/142490.html