Friends surprised landlord updated interior, a few days before he was out of the house. Read more detail in the continuation of the post.
That's how the room looked before modernization: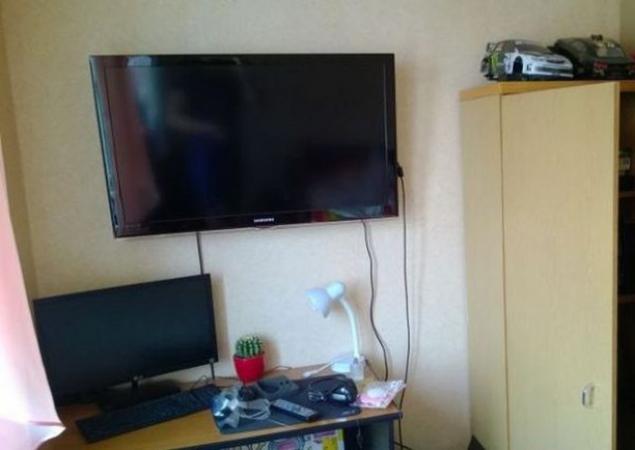 The guys decided to play his friend, who just a few days out of town and left his apartment under the supervision of his comrades. They believed that the wallpaper in his room looked very sad, so it was decided to make "easy" redecorating. See more that came out of it. I think the owner will be very surprised when he returns to his home from a trip.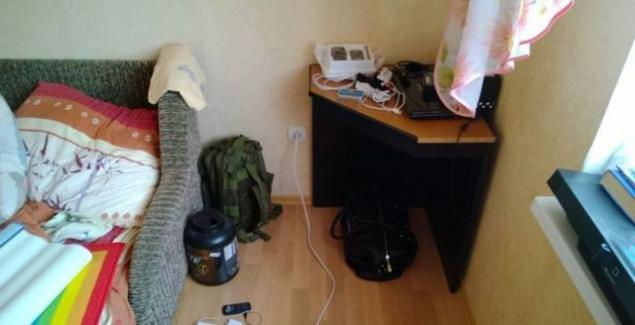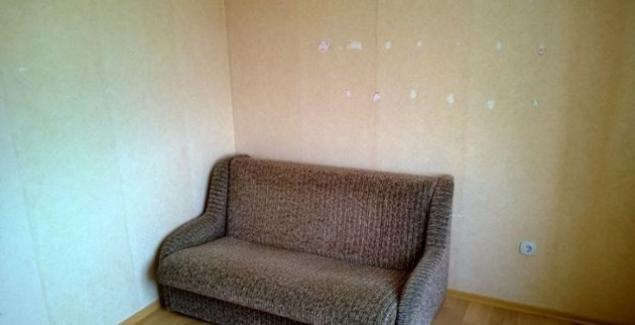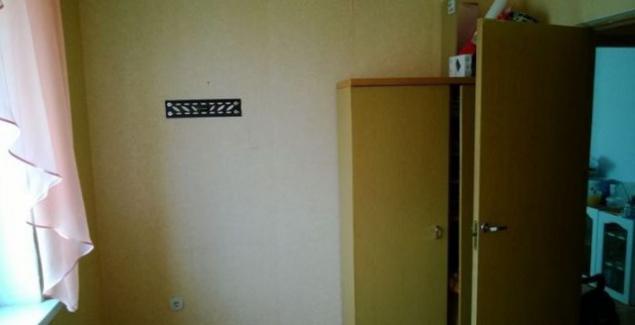 And this is - after: