Luxury hotel for pets "Barkley" is across the street from the hotel "Four Seasons" in Los Angeles. Very advantageous geographic location, let me say. While the guests of the hotel "Four Seasons" order breakfast in bed, swim in the pool or enjoy a massage, their pets in the hotel "Barkley" can get it all much beyond that. The level of service is truly unsurpassed.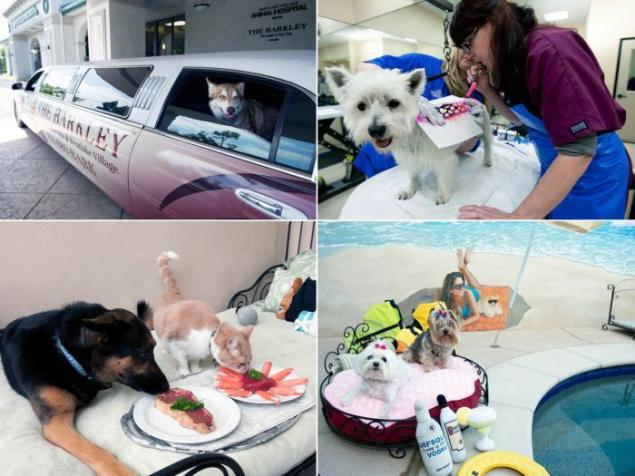 In the guest "room" - the climate control system and individual lighting, soothing music and air fresheners.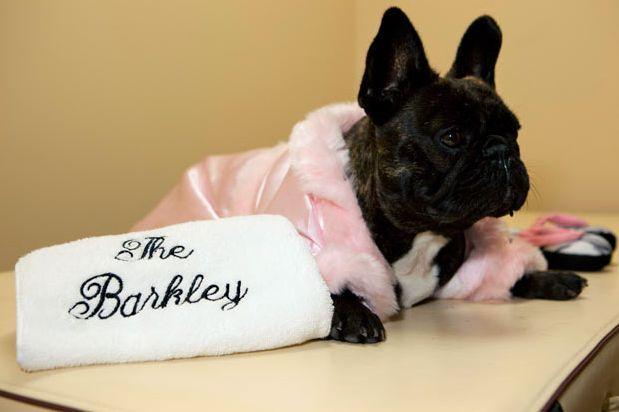 Cat apartments are smaller, but they provided a huge television screens broadcasting images of birds and tropical fish in the aquarium.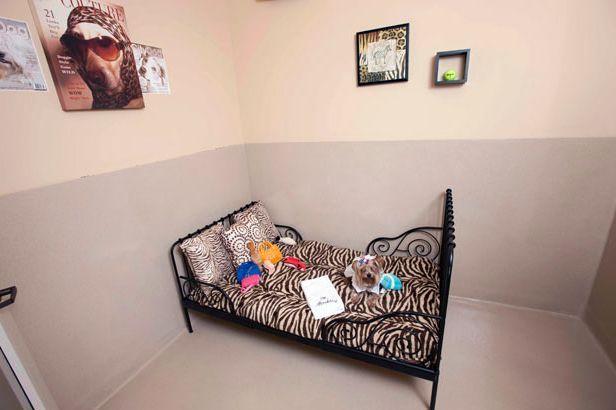 For those who belong to the diet of your pet just as anxious as to its own employees of the hotel will order a steak in the kitchen of the restaurant "Four Seasons". For cats who are not satisfied with the usual dry food or canned food, provided sushi tuna.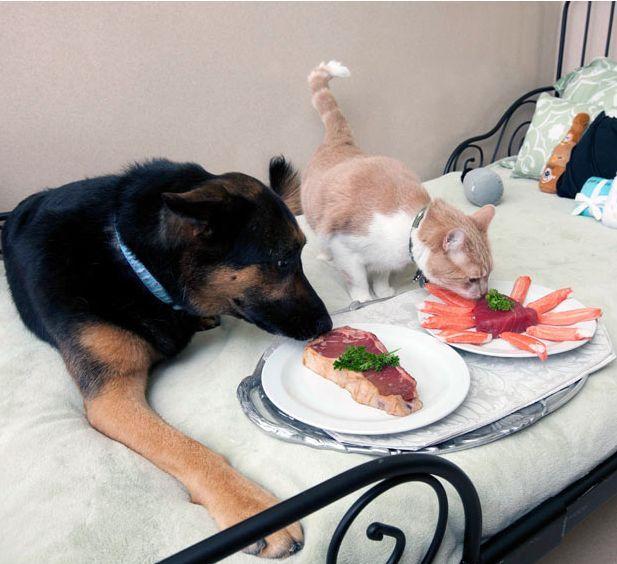 In addition to the spa, there is also a hair salon where you can get the service for coloring wool.