Author: When we went to Yekaterinburg Chelyabinsk and its surroundings. One of the main goals of the city was the construction of the metro. We stayed there for two days, but we had to do and where to go can look inside the post!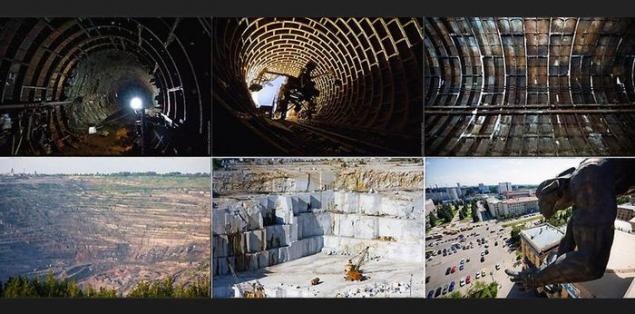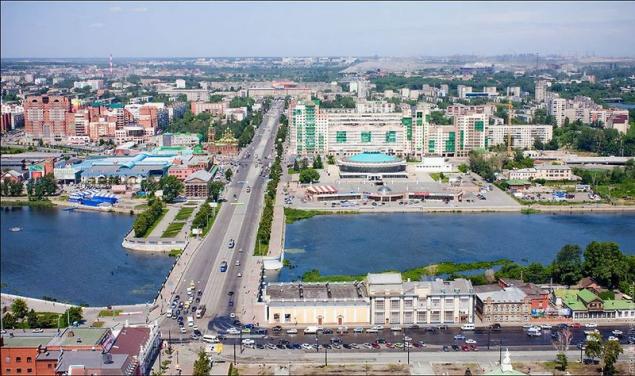 1. Immediately upon arrival in town we zarufili city's tallest building.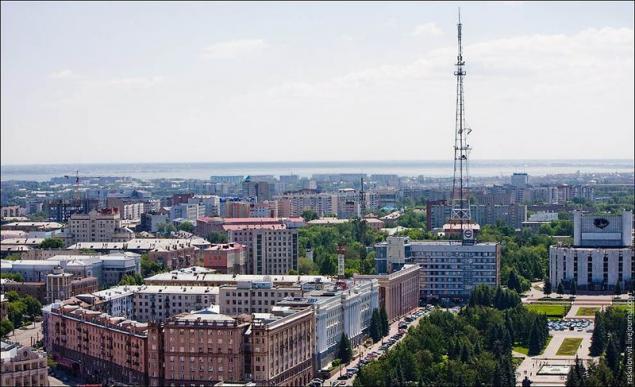 2. The people called it "Chelyabinsk City."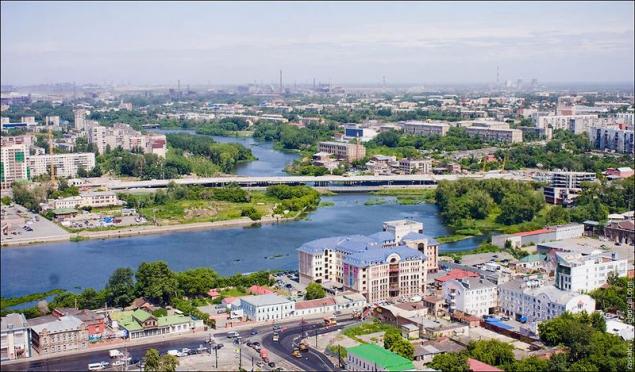 3. From the height of the city look quite frankly there is nothing. Solid disheartening.