The phrase "Chelyabinsk guys are so severe ..." has become a national meme. Nobody remained indifferent to the works of Sergei Svetlakova from Yekaterinburg. The city, which has long been competing for the title of Chelyabinsk with the capital of the Urals.
Today we tell about the controversial blogger Paschke Fedorov nicknamed Vidic. Unlike Svetlakova Fedorov drafted into the mortal world to sing the rugged beauty of Chelyabinsk. Show him the power, clarity and become hardened. Sing hometown in the photos, change it for the better.
1. Paul runs on snow-covered Chelyabinsk, lifting the mood to passersby.
2. Chelyabinsk Metro, which built more than a dozen years. For this photo Paul received kidneys. It began with diggerstvo love Paul to the penetration of foreign objects from closed.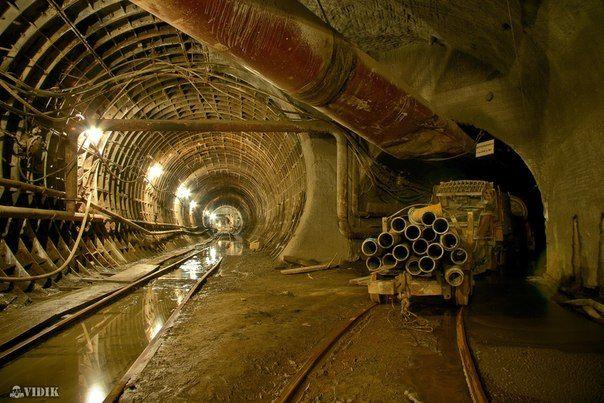 3. Somewhere hidden underground portal to another world. Chelyabinsk - an industrial metropolis with a rich, urban and post-apocalyptic landscape.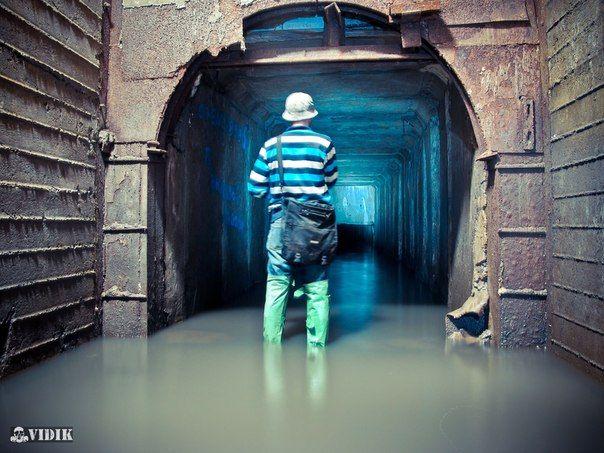 4.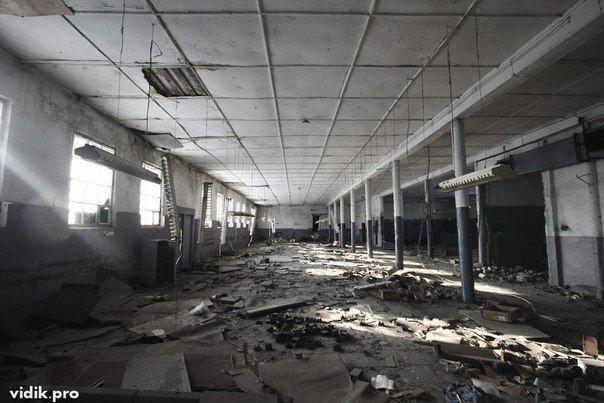 5.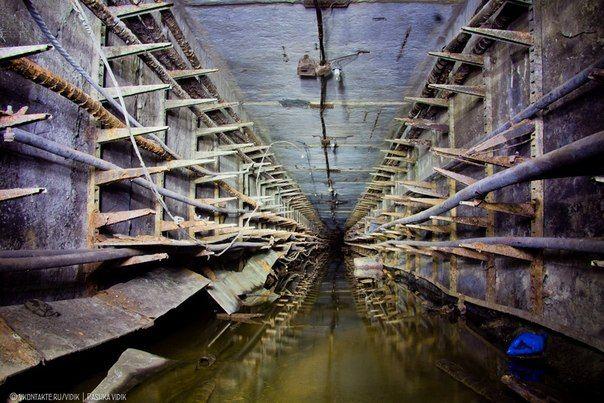 6. Designers games «STALKER» and "Prince of Persia" inspired Chelyabinsk. Fact.