To begin with, it is probably the only such center in the world. Other if there is, but not so, is not just the rescuers, namely specialists are ready to cope with any, even the most difficult problem.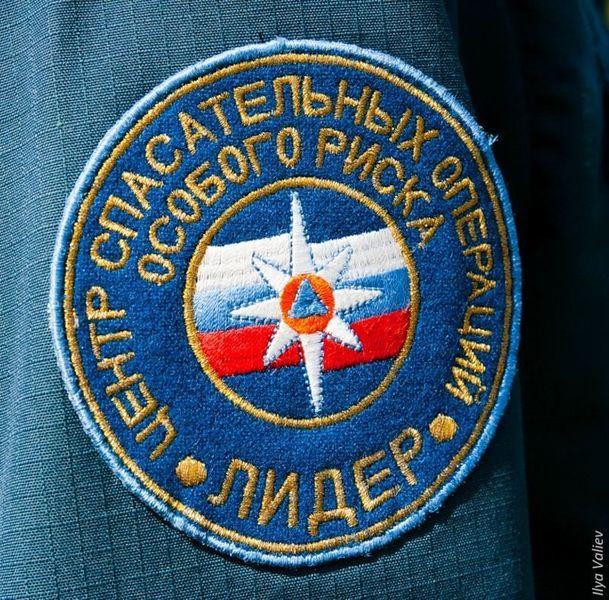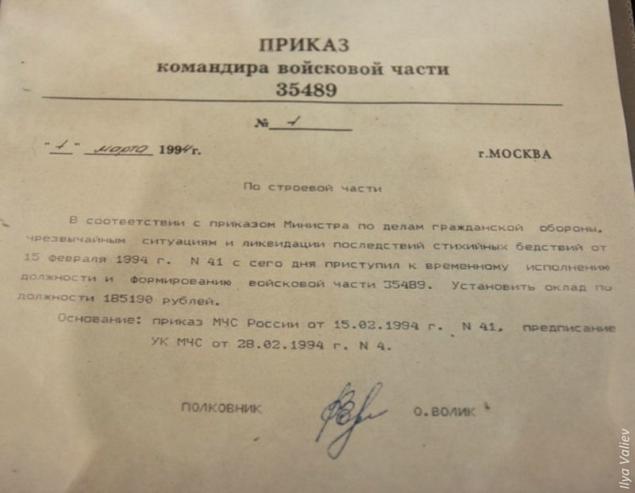 Vdovin and his chief Nikolai. Who greeted us, immediately offered to run him cross 10 km))) We have said that perhaps the next time.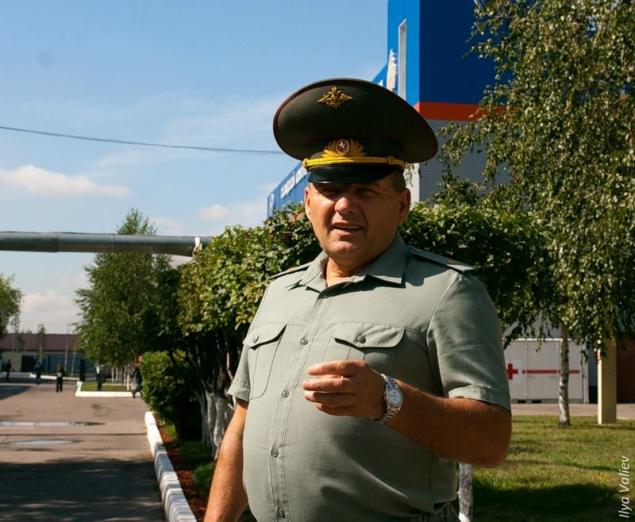 But let's order. Our acquaintance began with the center area of ​​dog training.